Hailed as the Whole Foods of fashion, socially- and environmentally-conscious online retailer Zady first opened its digital doors in 2012. Since then, co-founders Maxine Bédat and Soraya Darabi have paired their artisanal offerings with stunning online editorial, authentic storytelling, and killer content; witnessing their business grow into a favorite among fans of sustainable, quality clothing.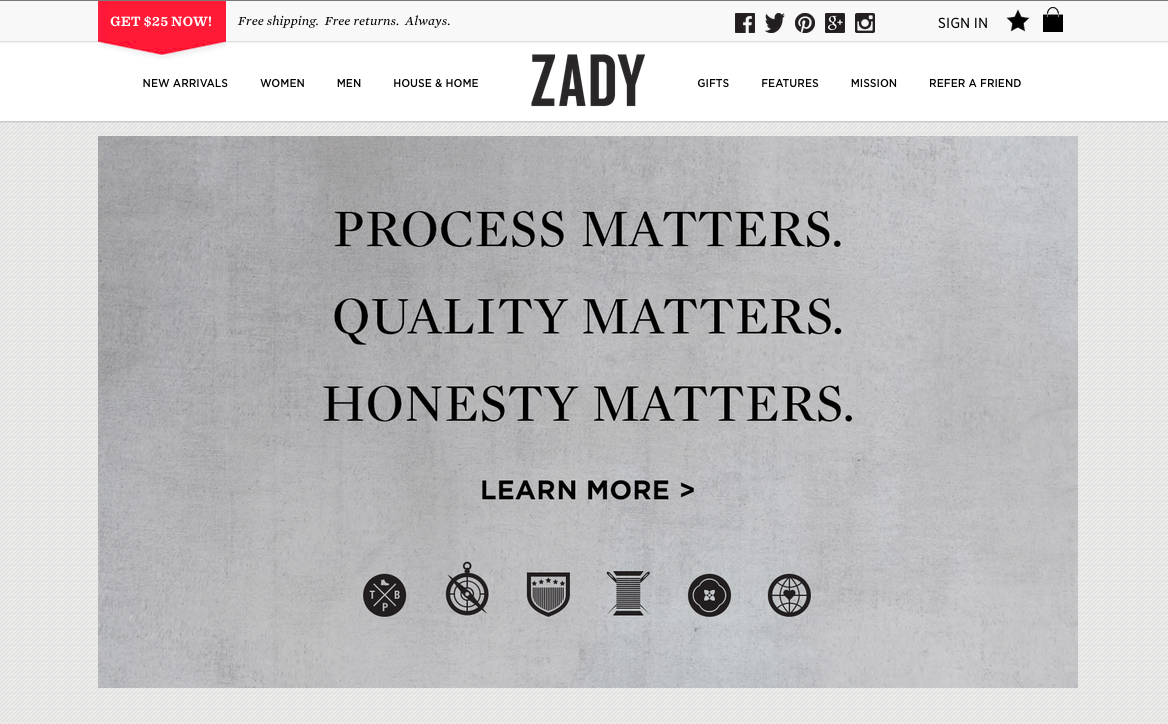 "We grew up with fast fashion and we were tired of it," says Bédat, a former law clerk and founder of The Bootstrap Project. "Our generation wants that feeling of being connected to our things again, and if you can create a really beautiful destination that has authentic products made with integrity, and you can tell the story of those pieces – that's something that resonates."
With over a million followers across the entrepreneurs' personal and professional channels, 25,000 new e-mail subscribers per month, and $1.4 million in funding, they certainly seem to have made an impression. Below, Bédat shares how, and what makes content such an important part of the mix.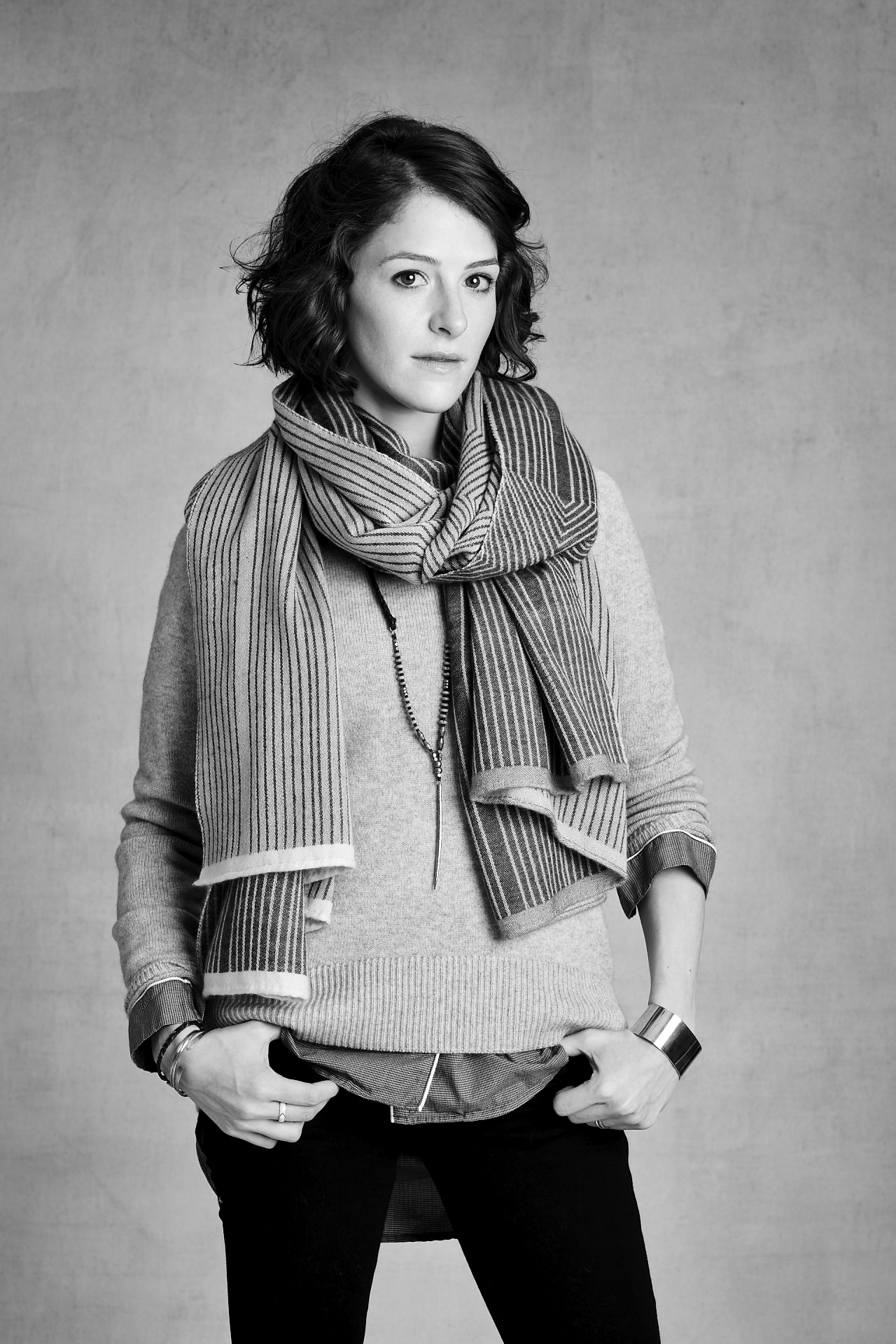 Maxine Bédat courtesy of Zady
Has there been a particular moment while working on Zady that's made you stop and reflect on the power of storytelling?
Every time we meet people wearing a Zady product – and they tell its story back to you. That's such a wonderful moment and we hear that kind of thing a lot, in fact. To us, that's the real power of storytelling. It's the difference between buying a commodity and buying into values that you believe in. It's the stories that encapsulate those values so well.
When someone tells us about her Imogene + Willi jeans, and how she learned the story about [husband-and-wife designers] Carrie and Matt [Eddmenson] meeting at a pool party and how cute that was, that means that she's building an emotional relationship with their product and that's the reason why we tell those stories: to develop that appreciation for things that people buy.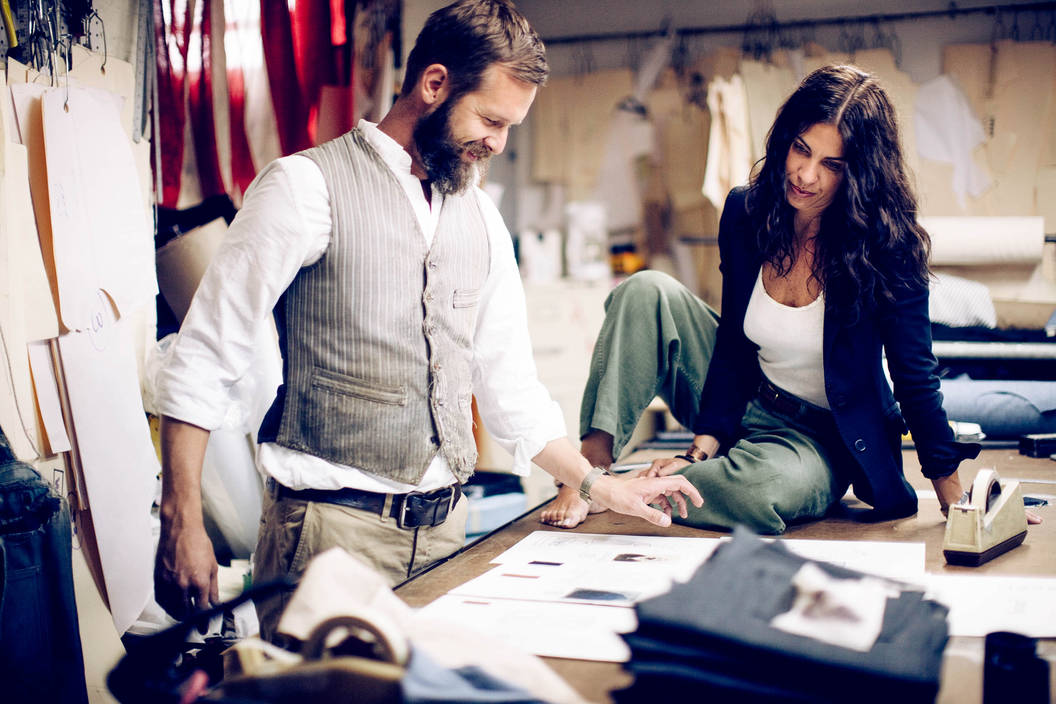 via Zady.com
Is that how you would sum up the value of content marketing for Zady and other fashion-focused companies?
That emotional relationship is the value. A lot of retailers these days are really struggling because they're selling stuff. But the landscape is changing. We're a generation that grew up doing volunteering. We're all digital natives, and it's that feeling of always being connected – that digital side of our lives – that makes us crave this kind of connection and emotional relationship.
Brands and companies that are going to survive and thrive in the future are going to be those that build that relationship and create products with integrity while being able to tell the stories of those pieces. 
What comes to mind when you think of the convergence of fashion, content, and technology, and how does that intersection influences a business like yours?
Technology and the web – and the social web, in particular – provide a really unique platform for storytelling, whether it's through a Google Hangout with designers or a Twitter conversation with different people within our folds. When we talk about having a Zady community, it really is a community of people from across the country and around the world. And that's been made possible through technology and social platforms, from Instagram to Twitter to Facebook. Every one of those formats allows for different ways to engage with our community and with our makers to keep building that stronger emotional connection so that you actually feel like you're buying from a person that you know, and that you know intimately.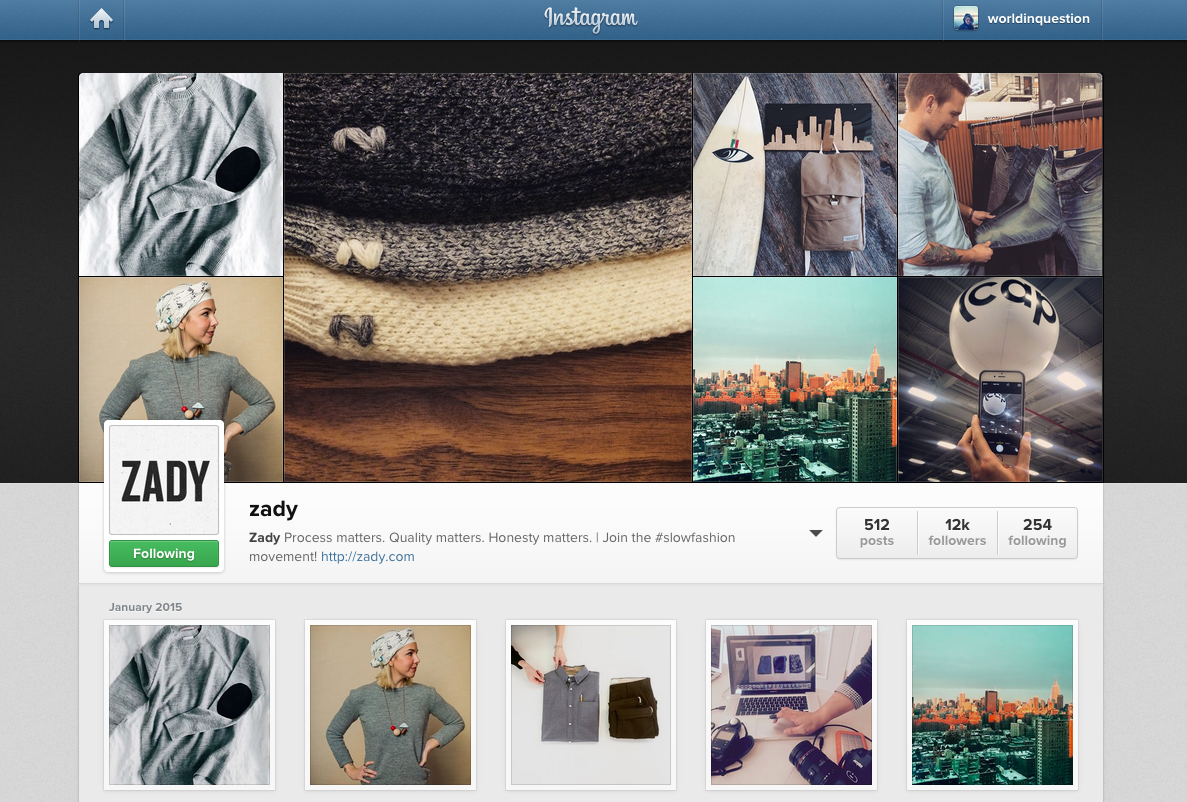 Have you found one of those platforms to be more engaging than another? What does your audience get the most excited about?
Instagram, definitely, because it's a visual language. It's the most natural way to do storytelling. It's where people go to dream and to escape and it's nice, easy content, so that's definitely a focus for us. We also use Medium and Twitter to share newsworthy pieces and the content that's on our site, so it just depends on what type of content we're creating.
What fashion brands do you admire in terms of their content marketing efforts?
Clare V. does a fantastic job and she's managed to really grow her company organically through her relationship with bloggers and through social media. What's interesting about that brand is that through her storytelling you really get a sense of who she is and who her family is. Her husband is French, so there's definitely a joie de vivre, but she also has that cool, chill California lifestyle down. It's the storytelling that she does through social media that gets that feeling across – and it's certainly reflected in the beautiful pieces she creates.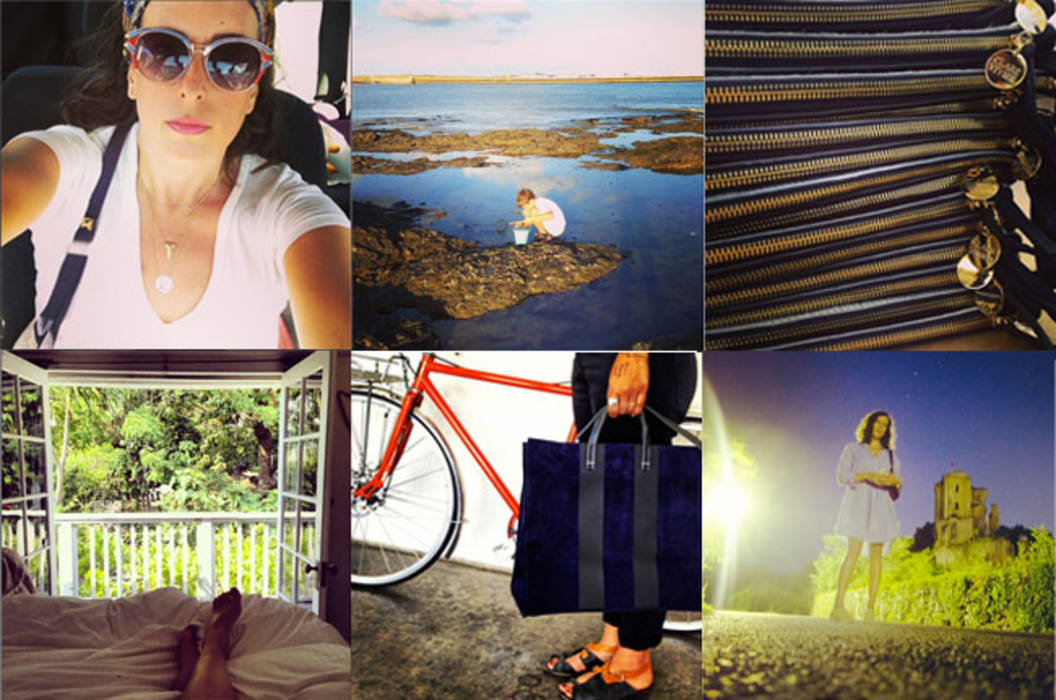 via Zady.com
What does Zady have in store for 2015 in terms of content?
We're continuing what we're doing and advancing what we can in terms of interaction and making that relationship even closer between the consumer and our community and the makers. That'll happen through video, photography, and the written word and we'll be continuing to build out that community of people who appreciate and want to buy pieces that they value.
Can you share any best practices that you employ at Zady when it comes to creating authentic content?
There seems to be this desire to be on X-social media, or the idea that you're supposed to be creating a certain kind of content. But there isn't that deeper thinking of, what does this content mean for our brand? Or, what do we really want to say? You don't create content just to create content, you create it because there's something to say, and your readers – your community and your customers – notice that difference. They're going to share and read and engage with the content that is authentic and they're going to ignore it and probably dislike your brand if it's just having it out there to have it out there.
For us, it's quality, quality, quality. People think that something they see on Instagram or Twitter doesn't really matter, but those moments add up and give an impression of what your brand is. We take really great care and spend a lot of time, whether it's composing the right picture or sending the right tweet, so that it's actually accurate to the spirit of what we want to say or show.
Learn more about Zady and other fashion brands that create amazing content like Chanel, Burberry, Under Armour, J.Crew, Net-A-Porter, FCUK, and NastyGal, with "High Fashion, Great Content: The Ultimate Style Guide To Content Marketing."
Anastasia Dyakovskaya is a writer, editor and creative consultant from New York City. When she's not writing for NewsCred, she's developing copy and editorial for brands and tech startups. When she's not working, she's likely behind the camera or planning her next adventure. Follow her @worldinquestion and at www.worldinquestion.com.
Originally published on Feb 11, 2015 12:15 PM, updated Sep 16, 2016