When it comes to developing company culture, business leaders have the opportunity to shape every aspect of their organizations. The culture they create will affect the talent they attract. It will determine how motivated employees are to do their best work every day, and ultimately, which the ones they'll retain. All of this shapes public perception and growth potential, and has many effects on a company's bottom line.
In a recent Fortune Insider article, NewsCred CEO and Co-founder Shafqat Islam answered the question, "What lessons can transform every entrepreneur's business for the better?"
Islam has led NewsCred for nearly a decade, growing it from a start-up of three people to a company with 200 employees in five offices around the world. In that time, he's learned countless lessons. Two of the most important are related to company culture, which, according to Islam, has been most influential in shaping and growing NewsCred, and can be hugely valuable to other business leaders:
First, be transparent to the point of feeling just a bit uncomfortable. At NewsCred, transparency has been transformative to getting us to the positive place our business is at today. When in doubt, we err on the side of over-sharing versus under-sharing. As an organization that relies on skilled and smart people showing up to work every day, we share our values in an open-sourced document that anyone in the organization can edit at anytime (you can check it out here yourself).
…
Second, encourage your employees to be their own CEO. Liz Wiseman, author of Multipliers: How the Best Leaders Make Everyone Smarter, once said, "The best leaders increase the capacity of everyone around them." The idea is that people are often restricted by their past experiences and micro-managers, which make it difficult for them to grow. Rather than stunting those people, we need to trust them and believe that they are intelligent and capable humans.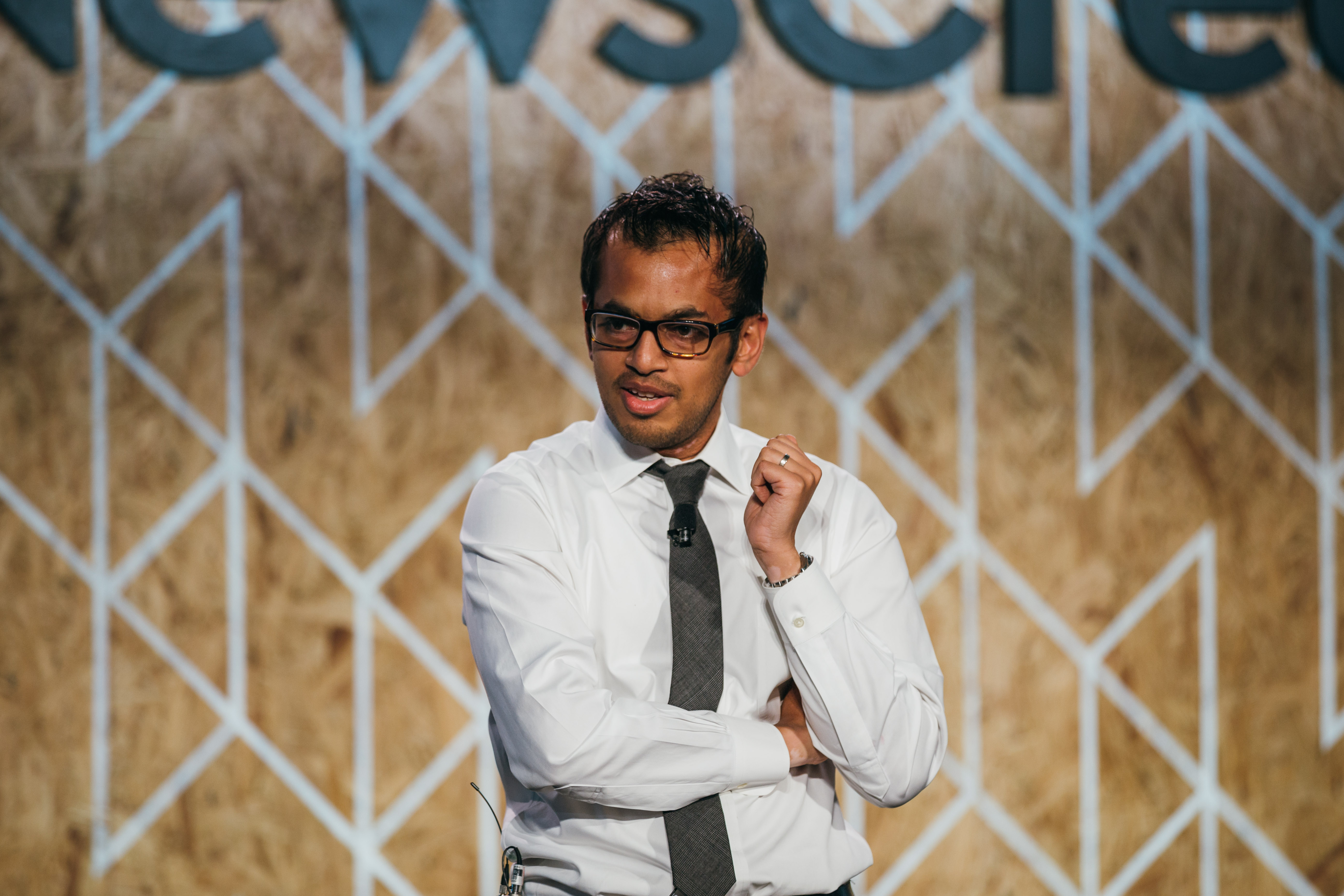 For more details, read Islam's full response here, and learn more about NewsCred's company culture here.
Originally published on Oct 18, 2016 1:40 PM