When it comes to social media, it's hard to deny the Virgin Group's dominance. After all, the Group has a combined following of over 80 million, while its Founder, Richard Branson, holds a Guinness World Record for the most LinkedIn followers (currently 13.6 million), and has amassed nearly as many on Twitter (more than 12.3 million).
Yet, there was a time, not so long ago, when neither Branson nor the Virgin Group had a social media presence.
Greg Rose, Virgin's Head of Content, remembers it well. He's been with the company since 2009 and was instrumental in growing Virgin's – and Branson's – content marketing and social media operation from scratch.
Back then, Rose was a recent university graduate who'd transitioned to music journalism after a brief stint at a London-based news agency. He pitched Virgin on music festival coverage and soon secured a three-month contract. Within six months, Rose questioned why Virgin didn't produce more content on a daily basis or have a social media presence. Soon after, Virgin launched Twitter and Facebook accounts.
"We got buy-in from the brand team to give it a go," Rose says. "They didn't know much about social – no one did. Richard was questioning why we were doing this and who it was for. There was no circulation then, but we knew that there would be. Over the next six months, we went from hundreds of followers to thousands, and Richard became an advocate."
Now, Rose oversees content marketing and social media for Virgin, Richard Branson, and Virgin Unite. He recently spoke with NewsCred about the evolution of Virgin's program and the strategic changes it's making in 2018.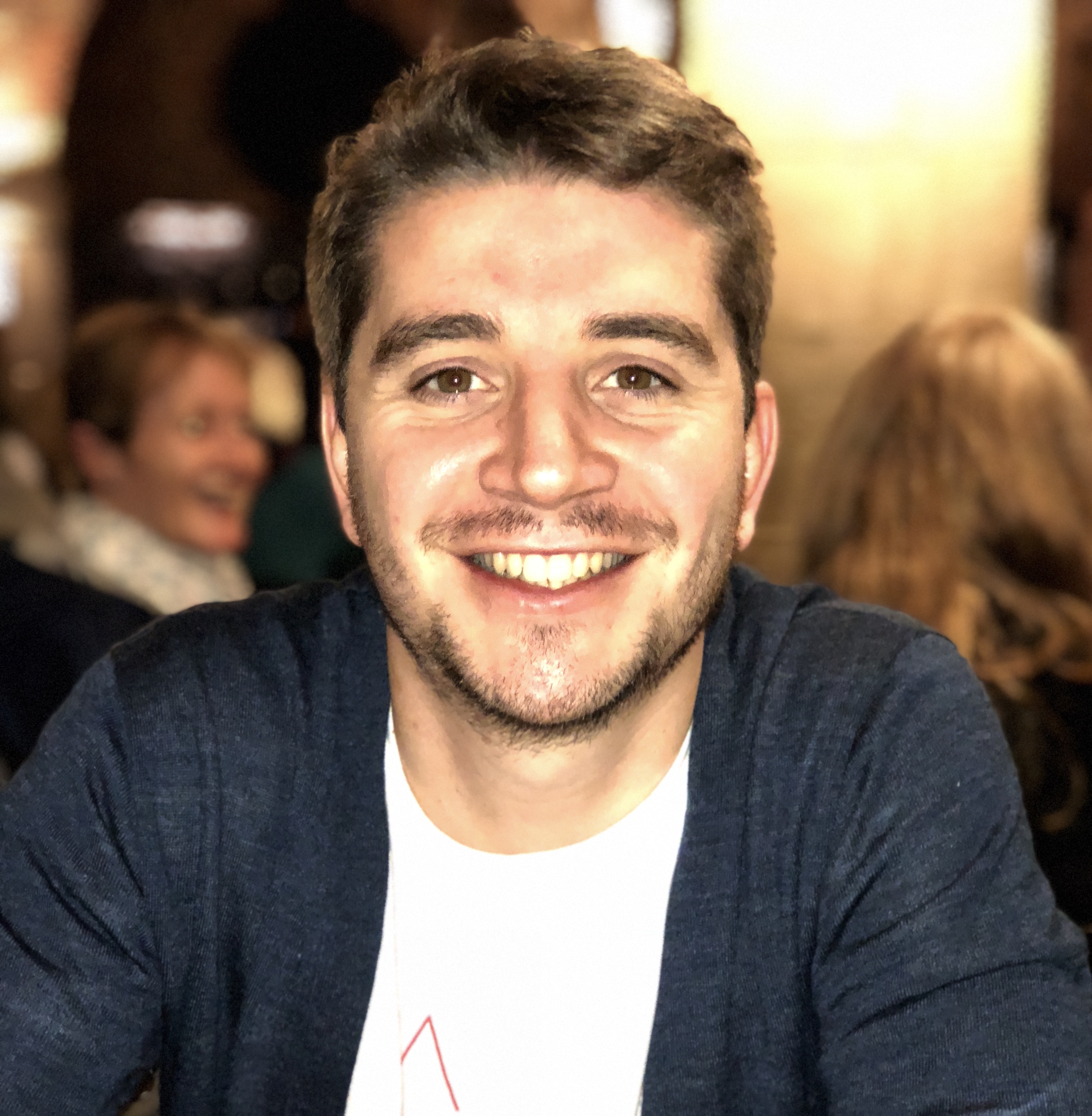 Greg Rose, Head of Content, Virgin
On seeing the value of content marketing and social media, early on.
A combination of elements led Rose to put his faith in content and social media at a time when few brands had established online presences. "The internet was changing how people interacted with content, and brands had a great opportunity to engage with people in a new way if they went about it with quality and purpose," he says.
Company culture played a part, too. "Another big factor was Virgin's appetite for trying new things and just letting us get on with it – whether it worked or not – and then learn from it and improve," Rose says.
Winning over Branson was a major turning point for Virgin's fledgling content and social team.
"[Branson] began calling with thoughts and ideas on posts, and when they started performing well and the following grew, more internal advocates got on board," says Rose. "I think it's really important that a company's leadership sees the value of content and actually utilizes it too. It can be somewhat chicken-and-egg in terms of having proof points to demonstrate the value great content delivers, but ensuring you're measuring it and providing evidence of its impact and effect is key."
On Virgin's current content marketing strategy.
Virgin's "Activation team," led by Director Lee McGuffie, is part of Virgin's brand team. Its role is to bring to life Virgin's value of "changing business for good."
"The main form this takes is through content, whether that is digital, through events, partnerships, written content, videos, podcasts, social, or campaigns combining all of the above," says Rose. "We're not driven by any particular platform or channel. Rather it's by the audience. This enables us to experiment with the type of content we produce, how we get it out there, and use the right amount of data insight to inform both."
The team consists of 16 people. "We have built up a very strong editorial team with six writers/editors, and are now expanding our social, audiovisual, design, data, and campaigns offerings, as well. The important element is that we're deliberately fairly flat in terms of structure. We've tried to foster an environment within the team where everyone contributes to not only the content but the way we run the team as well."
On prioritizing quality over quantity.
Rose's team used to produce an average of nine pieces of content per day on Virgin.com, but now it's scaling back.
"We've reduced this by one third, freeing up the team to spend longer on the creation and distribution of content, making each piece work harder, and have a greater impact," says Rose. "This also frees up time for us to look at the bigger picture, think about our audience more, plan our broader Spotlight campaigns, and experiment with new formats and tools."
The new Spotlight campaigns highlight different Virgin values through in-depth features, video, rich media, podcasts, and short-form pieces. Guest editors oversee each campaign; Simon Sinek was the first, for the "Fulfilling Potential" Spotlight. This year, the team is also producing two podcasts, "Live.Life.Better," which focuses on new thinking around well-being, and "Earth Unscrewed," which will be about sustainability and protecting the planet.
On rethinking measurement.
With the digital landscape becoming more fractured, Rose is experimenting with how his team measures content marketing success.
"We are less worried about where people see our content, and more on whether they engage with it, regardless of where that happens," he says. "So, while we will still be measuring how many people visit Virgin.com, we are more focused on engagement on social and shifting brand sentiment more positively. The main way people get to our website is still overwhelmingly through social, especially LinkedIn, where Richard is the number one influencer on the platform, and Virgin's content and brand perform particularly well. This, of course, places greater emphasis on creating content that's channel-specific, as well as understanding exactly how to measure it."
Heather Eng is NewsCred's Executive Editor.
Thank you for subscribing!
Our best content will now come straight to your inbox.