In 2017, we entered "The Performance Era of Content Marketing."
Now, it's not just enough to create content – no matter how exceptional. We also have to prove the ROI of our content, in order to keep our programs going. (Just ask Casper, a recent cautionary tale about what happens when a brand can't show the value of its content.)
The top Insights stories of the year reflect this era. Content marketers are looking to improve their strategies at every stage of the funnel and ensure that their work is effective. Plus, they're always on the lookout for new technology and tactics that will help them stand out in the increasingly crowded digital landscape.
Without further ado, here are the most popular Insights stories of 2017. Taken together, they're a guide for creating content that produces business results – that you can measure.
The NewsCred Methodology
This year, we introduced The NewsCred Methodology, our proven playbook for content marketing success. It's structured around five pillars – Strategy, Traffic, Engagement, Action, and Monetization – which each have several crucial steps.
The whitepaper we released about The NewsCred Methodology was one of the top stories of 2017, along with several articles, tools, and templates that delved into individual parts of it.
Whitepaper: The Five Elements of Content Marketing Success
We developed the NewsCred Methodology through our work with the world's best brands. In order to achieve success, five foundational components must exist in every content marketing program. Learn more about each, then put them into practice.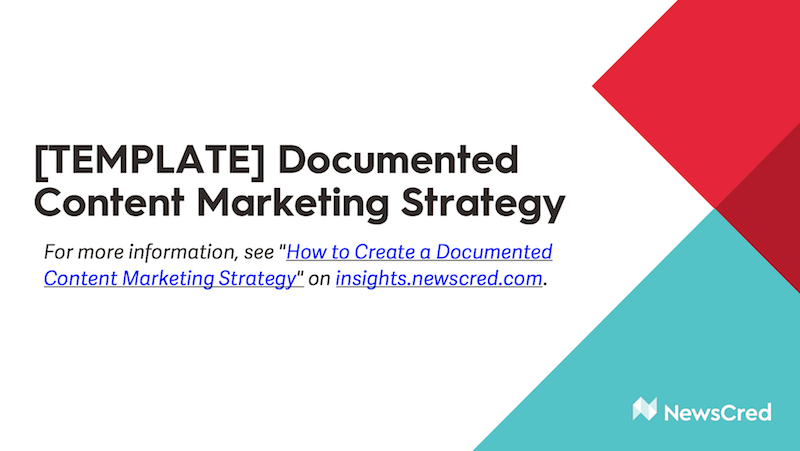 Content Marketing Strategy Template [FREE DOWNLOAD]
The very act of creating a content marketing strategy means that you're aligning your team and key stakeholders on goals, KPIs, roles, responsibilities, and processes. We created this content marketing strategy template to help you get started.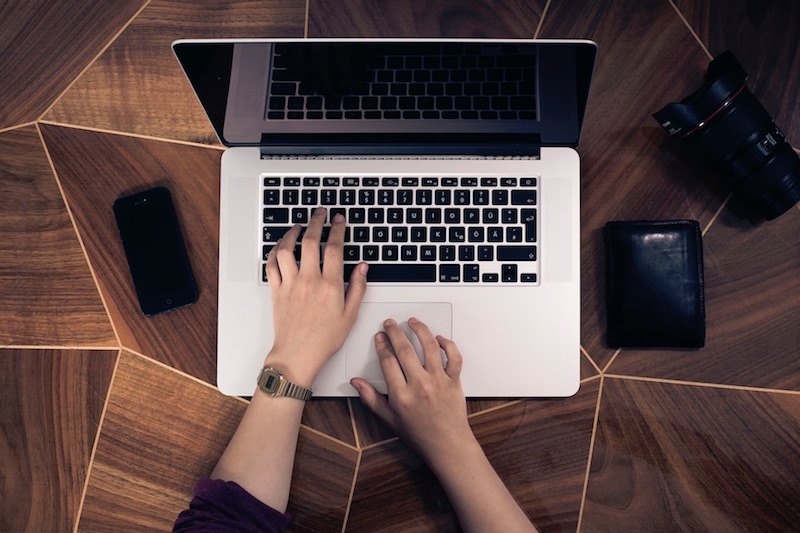 How to Create Exceptional Content [CHECKLIST]
We found that a checklist can be a valuable tool for improving content quality. Here's our checklist for producing exceptional content, no matter the format: article, video, infographic, podcast. Download it, share with colleagues, or even create your own.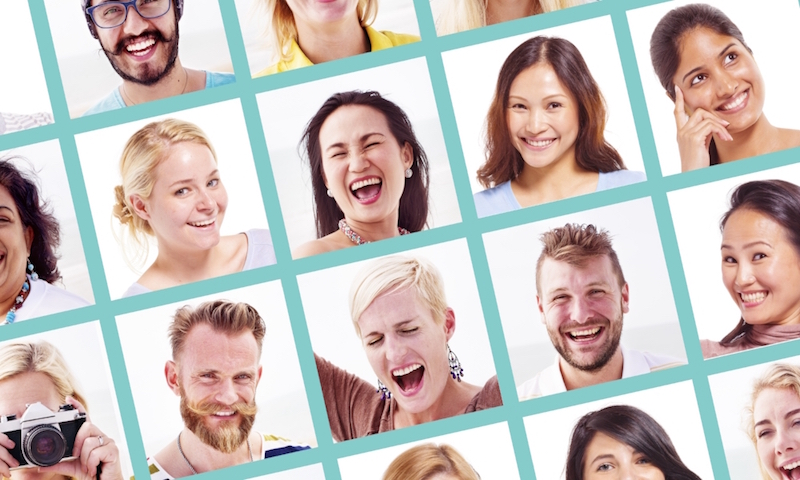 How to Create Personas and Map Content to the Buyer Journey
Content starts and sustains conversations with customers. But in order to have a meaningful dialogue, you need to know to whom you're speaking. Developing personas, understanding their buyer journeys, and mapping content to the different stages all contribute to content marketing success. Here's how to do so.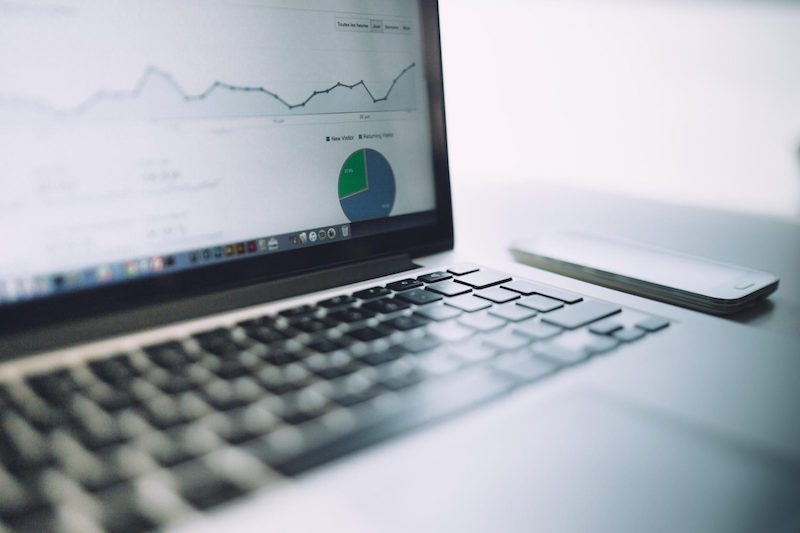 The Complete Google Analytics Guide: How to Measure Content Marketing Conversions + ROI
Measuring conversions is a necessary step to proving content marketing ROI. In this series of articles, webinars, and a video, we walk you through using Google Analytics to track conversions.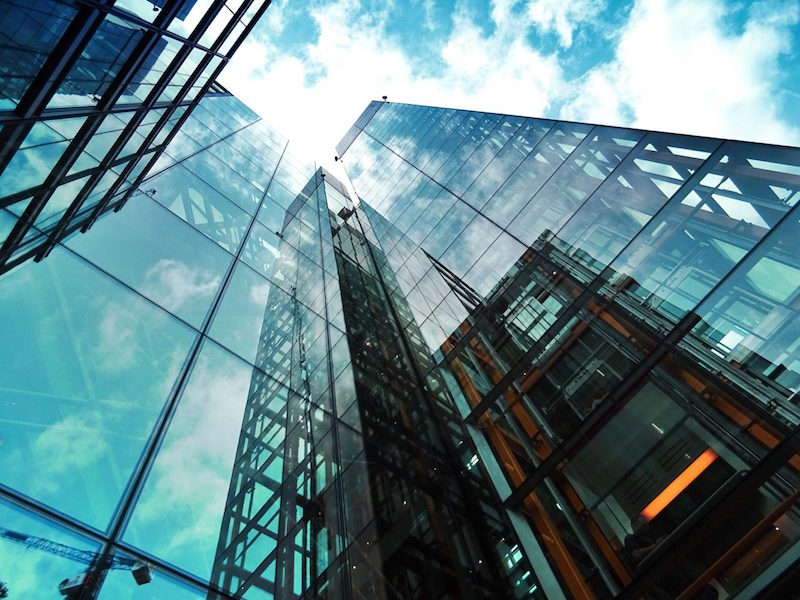 Measurement Framework: How to Document Content Marketing ROI
As we work with clients on their content marketing programs, our first course of action is to develop a measurement framework. This framework provides not only a clear roadmap for measuring program ROI, but it also helps define every step of that roadmap through KPIs, technologies, and dependencies.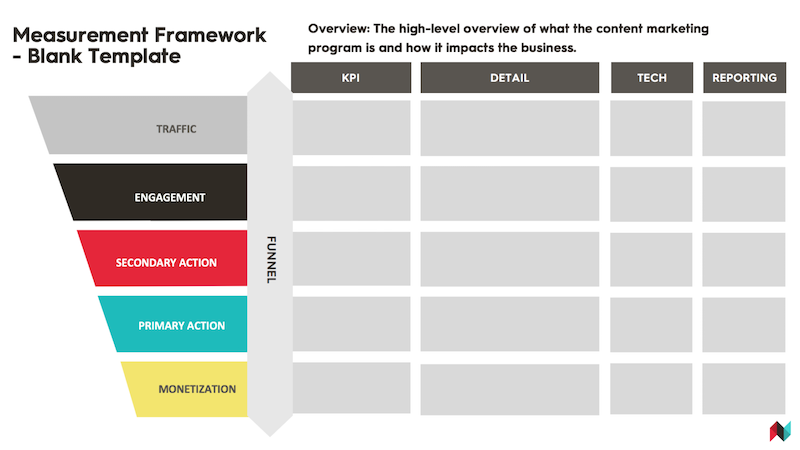 ROI Measurement Framework [FREE TEMPLATE]
To help you create your own measurement framework, we produced this template that you can fill in.
Learning from Best-in-Class Brands
Content marketing is a creative field. And our peers often provide the best inspiration.
Perhaps that's why we love reading about the innovative companies that move us all forward and push us to create better, more beautiful, and more effective content.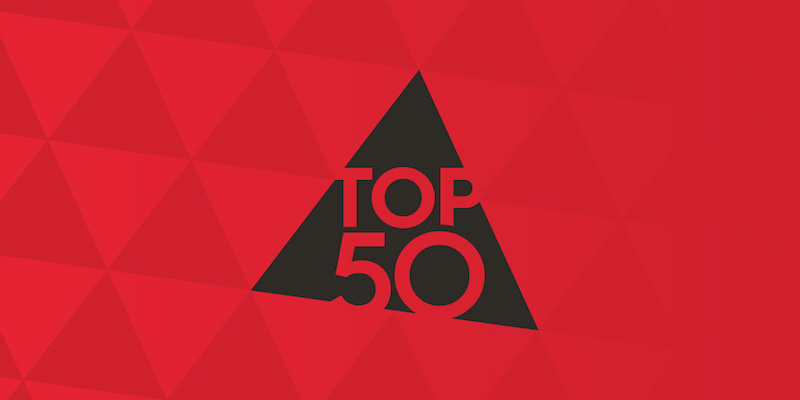 50 Best Content Marketing Brands of 2017: NewsCred's ThinkContent Awards
In 2017, we launched NewsCred's inaugural ThinkContent Awards. Whether hot new startups or global giants, these brands have splashy, interactive content hubs that drive conversions, stellar social media presences, innovative new technology integrations, and strong behind-the-scenes strategies and measurement plans. They're the ones that make us stop and rethink what we're doing and inspire us to push the boundaries with our own content marketing.
(P.S. Watch for our ThinkContent 2018 winners in late January!)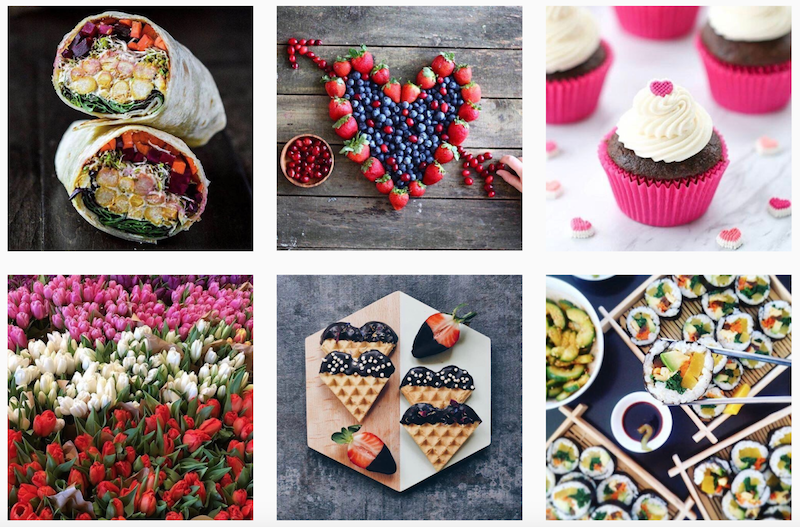 10 Content Marketing Best Practices from Top Brands
Soon after announcing the 2017 ThinkContent winners, we released this post analyzing why those brands are successful at content marketing. Their best practices are applicable to virtually every program, across industries.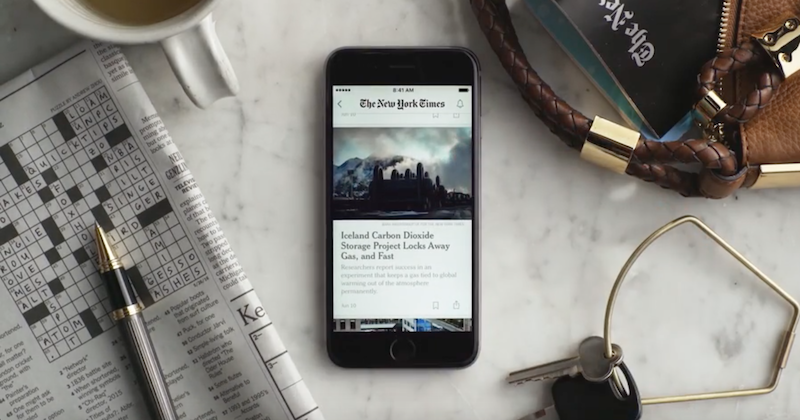 6 Takeaways Content Marketers Must Adopt from the New York Times' 2020 Report
In early 2017, the New York Times released "Journalism That Stands Apart: The Report of the 2020 Group." The report generously shared data and an in-depth look at how the Times will continue to differentiate itself, engage readers, and drive subscriptions in today's competitive digital space. Many of the Times' takeaways are applicable to content marketers.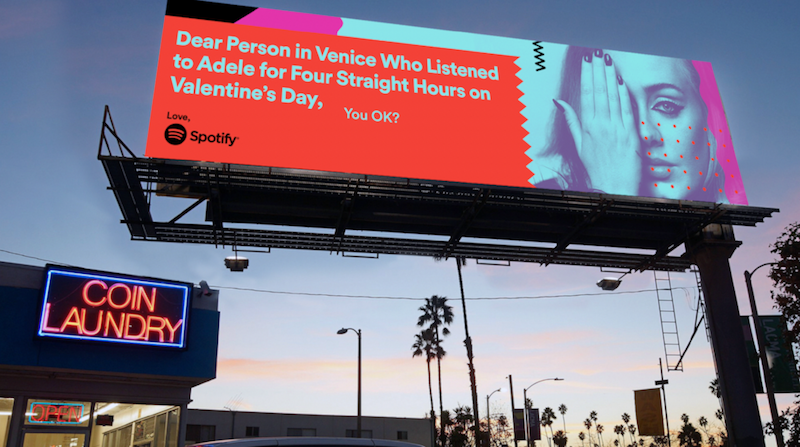 Spotify's CMO on Using Data to Create Content Marketing Hits
There is a fine art to leveraging data to understand your consumers. Few brands are doing it as well as Spotify. At NewsCred's ThinkContent 2017, one of the best-received talks was from Seth Farbman, Spotify's Chief Marketing Officer. He shared how the music streaming service uses data to understand individual customers on a personal level, as well as pinpoint larger cultural trends.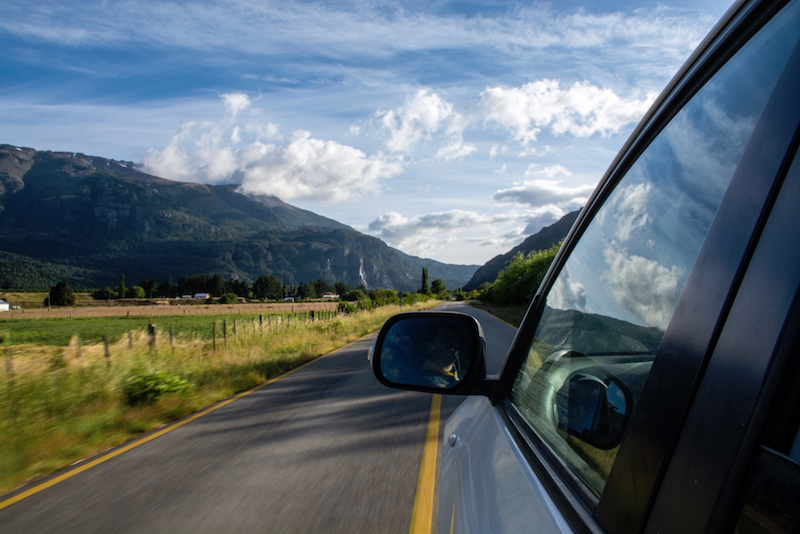 Insurance Content Marketing: How to Create Exceptional Content in a "Boring" Industry
Let's be honest: Some industries have it harder than others when it comes to creating engaging content. Take consumer insurance. Nobody gets excited to read about insurance. Yet, some brands have found a way to make the "boring" topic very compelling.
The Power of Visuals
As the digital world becomes increasingly visual, brands have to adapt accordingly. Powerful images, videos, and design are ways to stand out and connect with audiences.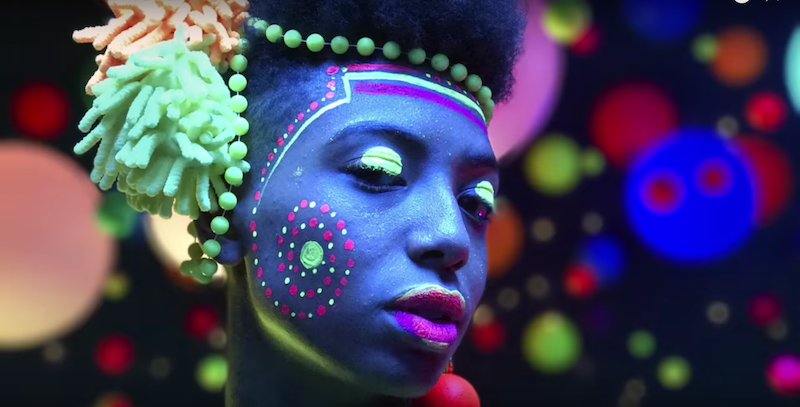 Visual Content Marketing 2017: Trends that Will Attract + Resonate with Your Audience
Each year, Getty releases an annual trends report on the types of images that most resonate with viewers and leave lasting impressions. Here's a look at the 2017 list, inspiring examples from brands, plus tips on incorporating these new visual cues into your content marketing.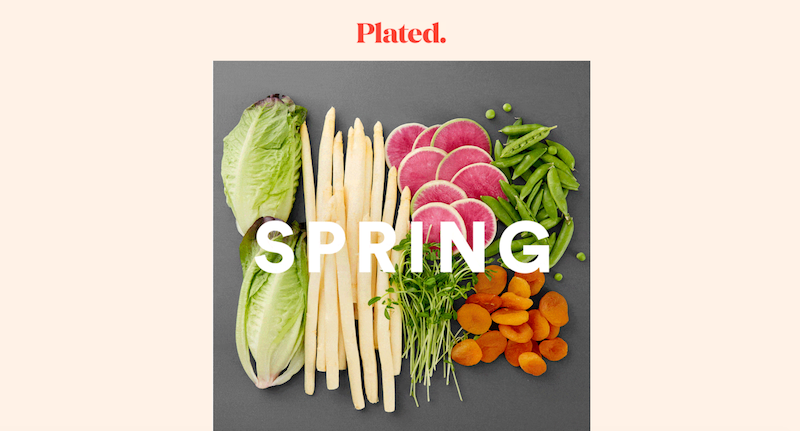 5 Elements of Successful Email Marketing Design [EXAMPLES]
Of all the different ways we have to communicate with customers, email is one of the most effective. Here's how to use design to grab reader attention, direct their eyes and – most importantly – respond to calls to action.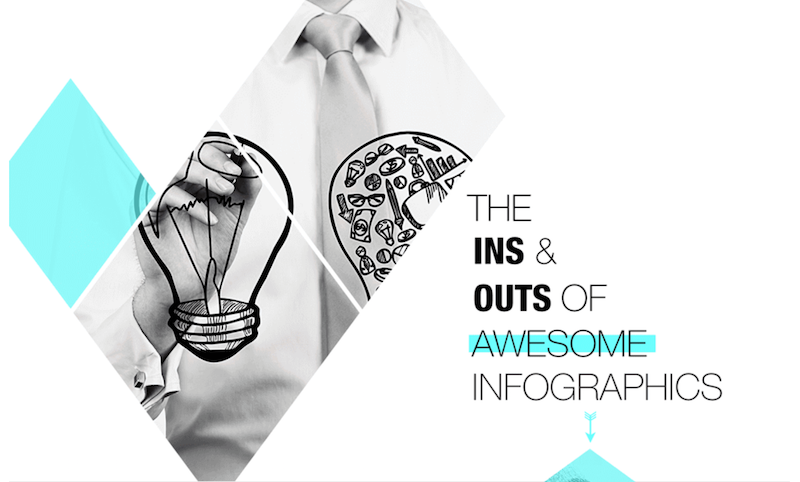 [INFOGRAPHIC] How to Create Infographics for Content Marketing
Infographics can be incredibly effective, engaging content. But creating an infographic requires significant time and resources. In this meta piece of content marketing, we share the ins and outs of creating infographics for content marketing.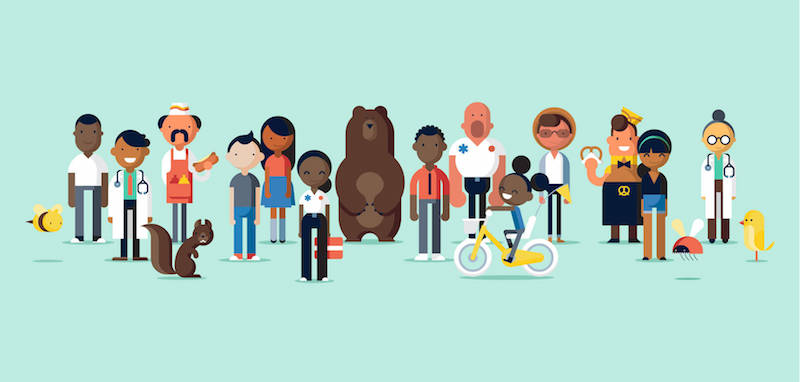 The Power of Branded Illustrations + Animation in Content Marketing
Artwork provides a wonderful departure from the photos we encounter every day. Effective graphics and illustrations don't just catch the eye. They help tell a story. Two brands rise above the rest in their illustration efforts, which run across every story they tell and nearly every piece of content they create: Oscar and Headspace. Here, the creative minds behind the brands' illustrated identities share how they bring design and illustration to the forefront of content marketing.
The Impact of New Technology
As new forms of technology mature, they affect how – and where – we market to consumers. In 2017, we covered the convergence of content marketing and technologies like personalization, artificial intelligence, augmented reality. But of all our new technology stories, the piece below, about content marketing on Amazon Alexa, received the most attention.
Perhaps that's a sign to start thinking about your voice strategy for 2018?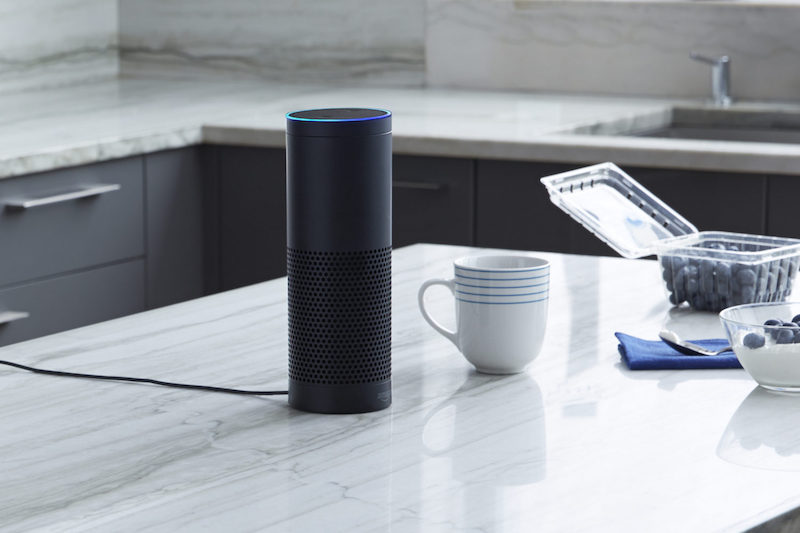 10 Examples of Content Marketing with Amazon Alexa
Voice-controlled home devices, like Amazon's Echo with its Alexa technology, are giving marketers new platforms to connect with fans and customers. Take a page from these early adopters. They're listening closely to customers' needs and producing audio content that creates and enhances relationships.
Social Selling
Despite its name, content marketing doesn't just live with marketing departments. Teams across organizations can use the content and adopt best practices for their roles.
We published several well-received stories on that topic, including how content marketing tactics can improve internal communications, and how adidas uses content marketing to build its company culture. The top story of the bunch, however, was the piece below on social selling.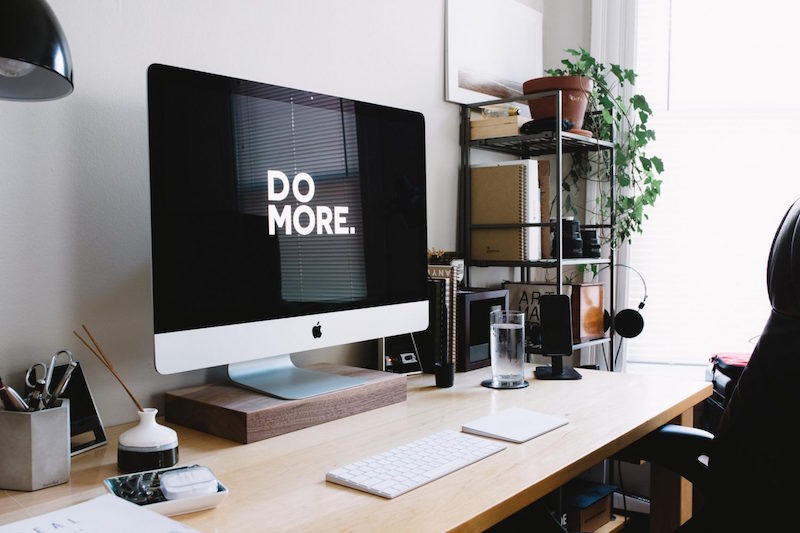 Social Selling 2017: Your Step-by-Step Guide
Sales and marketing teams are under immense pressure to shorten the sales cycle and drive prospects down the funnel as fast as possible. One effective way to make your voice heard is through social selling, an underutilized tool that can help build relationships, shorten lead-to-deal time, and drive ROI.
Why Brands Need to Lead with Content
It's been a challenging year for advertising. Brand safety was a top concern for many companies – who are still struggling with getting accurate reporting on their spends. As the industry tries to reconcile those issues, it's clear that content can play a strong role in the way forward.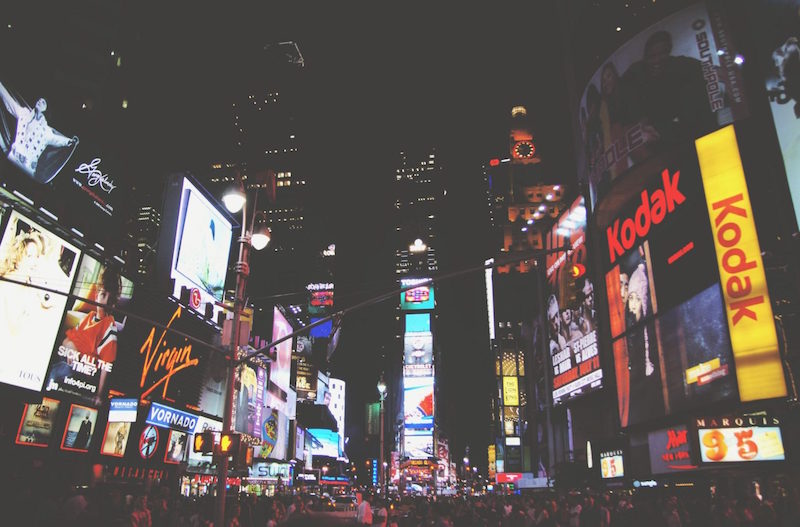 Why WPP's Revenue Slump Signifies the Death of Traditional Advertising
In August 2017, WPP, the world's largest advertising holding company, announced a steep slowdown in revenue. Its stock plummeted. Other agency holding companies' stocks followed. Our CEO, Shafqat Islam, shared insights on how the marketing and advertising world is going through massive changes and making systematic shifts away from traditional advertising.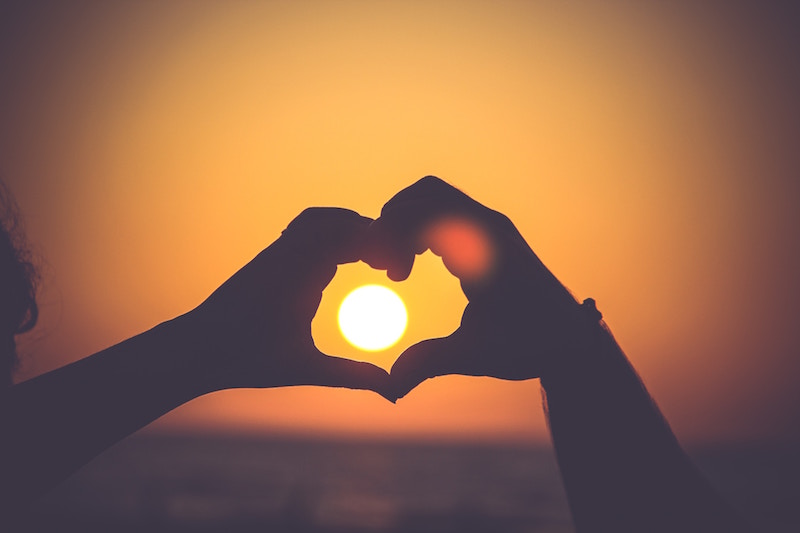 Meaningful Brands 2017: How Content Drives Revenue + Loyalty
Content must provide users with value in order to drive business results. Nowhere is this point more clearly illustrated than Havas Group's 2017 Meaningful Brands index. Brands that consumers feel are meaningful outperformed other companies by 206 percent in the stock market between 2006 and 2016. And customers are willing to pay more for Meaningful Brands; according to the study, "meaningfulness" in brand marketing can increase wallet share up to nine times.
And the number one factor in determining a brand's meaningfulness? Content.
Going into 2018, it's clear that we content marketers must use content to forge those meaningful relationships with our audience. We must be what people are interested in, rather than interrupting what they're interested in. In doing so, our customers will benefit – and so will our brands.
Heather Eng is NewsCred's Executive Editor.
Thank you for subscribing!
Our best content will now come straight to your inbox.