As marketers, we're on the front lines of an ever-changing industry, constantly reading up on the latest trends, news, and more. That's why we're bringing you a weekly marketing round-up, giving you the week's biggest stories and helping you stay on top of all the latest trends.
Here are the most important marketing stories this week: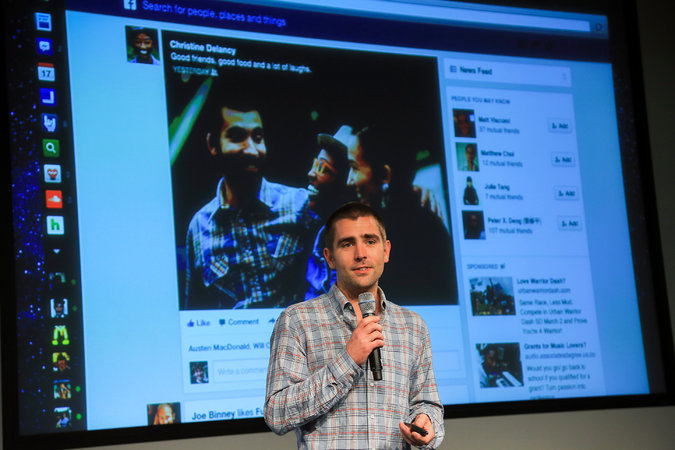 Facebook May Host News Sites' Content
According to the New York Times, Facebook has been in secret talks with at least half a dozen media companies about hosting their content inside Facebook so that users do not have to link out to an external site for content. This plan would represent a leap of faith for news organizations and would potentially result in a loss of valuable data for the publishers. Facebook intends to begin testing this new format within the next several months. So far, The New York Times, BuzzFeed, and National Geographic are among a few of the partners expected to participate in Facebook's new publishing plans.
The C-Suite's Newest Power Couple: CFO And CMO
Are CFOs and CMOs the business version of Jay-Z and Beyonce? Maybe, according to Forbes. Bill Fuessler, IBM's Global Consulting Leader of Finance, Risk, and Fraud, shared his thoughts on the power couple: "Chief Financial Officers aren't just numbers guys. They must actively shape the strategic direction of a company. And Chief Marketing Officers are no longer relegated to branding or advertising issues. They must have a detailed, almost scientific understanding of the market and their customers."
Traveling the Winding Path of the Customer Journey
We've long said that the buyer journey needs to be the focus of marketing efforts. At Salesforce's ExactTarget Connection conference, marketing leaders from LinkedIn, GE, and Twitter discussed their views of customer centricity and innovation in a time of momentous change. Beth Comstock, SVP & CMO of GE said, "You have to wrap yourself around the customer journey. Customers do their homework; they expect you to do yours: 'What do you know about me?'"
London Calling: A Look at BuzzFeed's British Invasion
Nieman Labs discussed the rise of BuzzFeed U.K. and the suitability of its business model as a benchmark for other international sites also looking to expand. The online news and content platform, which began with a mere three staff members in 2013, has grown to over 50 members of staff across all departments (including 35 editorial staff). BuzzFeed U.K. editor Luke Lewis said: "The idea is that we want international offices to start being not just satellite offices, but being centers of gravity themselves."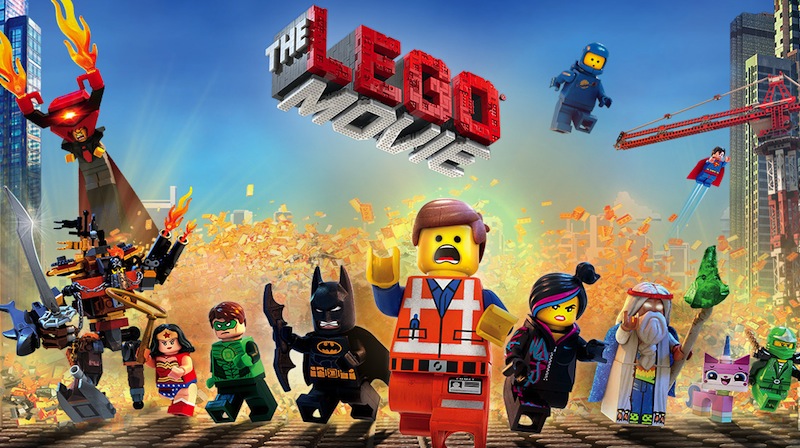 'We're Turning Into a Media Company' – Lego VP of Marketing and Consumer Experiences
Lego is making big moves to better connect with its consumers by allowing them to contribute to content creation. Conny Kalcher, VP of Marketing and Consumer Experiences, discussed the new approach during the Global Marketer Conference: "The consumer focus, and the involvement of fans, be it kids or adults, is increasingly important to us." The new approach will see the brand facilitate more conversations between consumers, rather than just leading the conversation, and move towards a more reactive and real-time approach to campaigning. A particular example of Lego's co-creation initiative is "The Lego Movie," where fans created mini-movies that were incorporated into the larger version.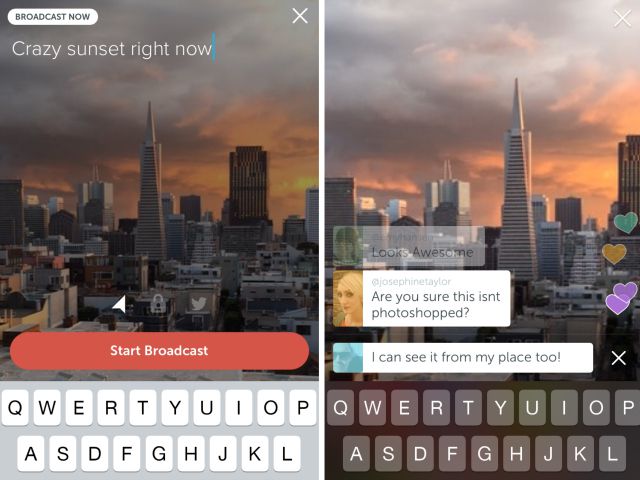 Twitter Launches Livestreaming App Periscope — Its Own Version of Meerkat
After its acquisition of Periscope in January, Twitter is officially pulling the curtain back on the app, which is now available on iOS – and with all the chatter around Meerkat, the timing couldn't be better. Similar to Meerkat, Periscope streams live audio and video, and allows others to watch and comment within the app. But unlike Meerkat, Periscope has the ability to save streams so that users can replay them at a later time.
Digital to Account for More Than a Quarter of all Ad Spend in 2016
In a new report, Carat's forecast suggests that for the first time more than one quarter (25.9%) of digital spending will go towards advertising in 2016. The research also revealed that in comparison to its 2015 predictions, mobile ad spending globally will increase by more than 50% and online video will increase by more than 21%. These results are based on data from 59 global markets.
Originally published on Mar 27, 2015 3:47 PM