Isis Anchalee, an engineer with security startup OneLogin, agreed to be a part of a recruitment-focused ad campaign at the last second.
It ended up blowing up in her face.
That ad ended up blanketing the San Francisco Bay Area Rapid Transit System (BART), eliciting some surprisingly strong reactions on social media:
Comments on Facebook and Twitter started piling up, dissecting her appearance — trying to decide if this campaign was specifically designed to catch the eye of predominantly male software engineers, or if she "looks like an engineer."
She wrote, "Some people think I'm not making 'the right face.' Others think that this is unbelievable as to what 'female engineers look like'. News flash: this isn't by any means an attempt to label 'what female engineers look like.' This is literally just ME, an example of ONE engineer at OneLogin. The ad is supposed to be authentic. My words, my face, and as far as I am concerned it is," writes Anchalee in a post on Medium.
In response to this controversy, Anchalee started up the Twitter hashtag #ILookLikeAnEngineer to show that there isn't just one look for those working in programming or software engineering.
Anchalee herself got things started:
And the cause was quickly taken up by others: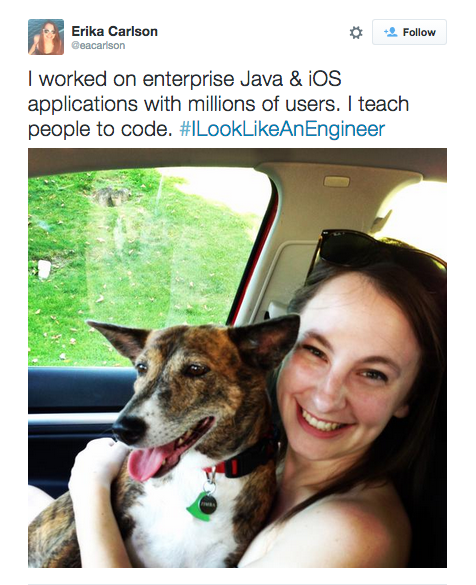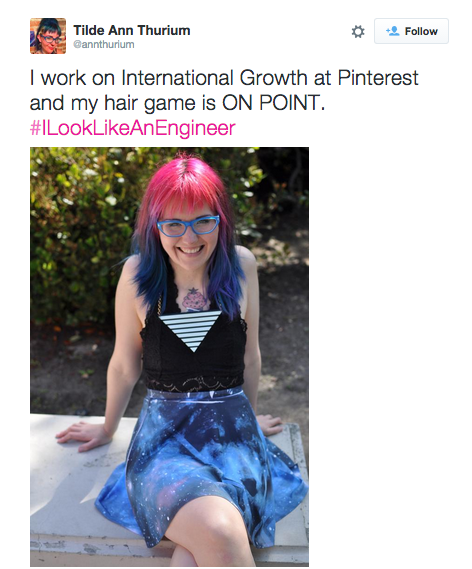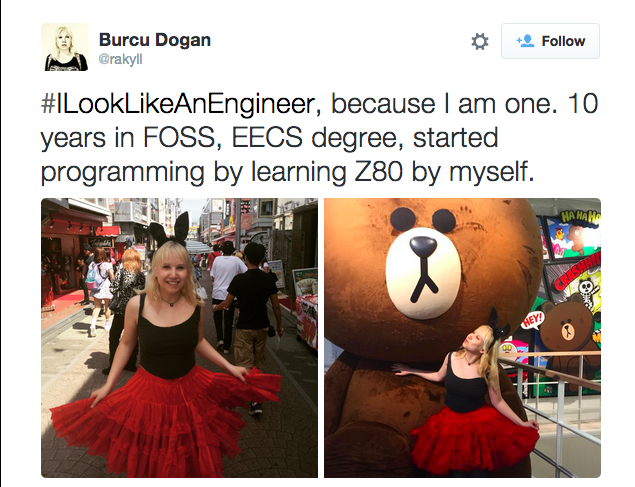 Amazon CTO Werner Vogels even chimed in to express his support for the hashtag (and to make his own recruitment pitch for Anchalee):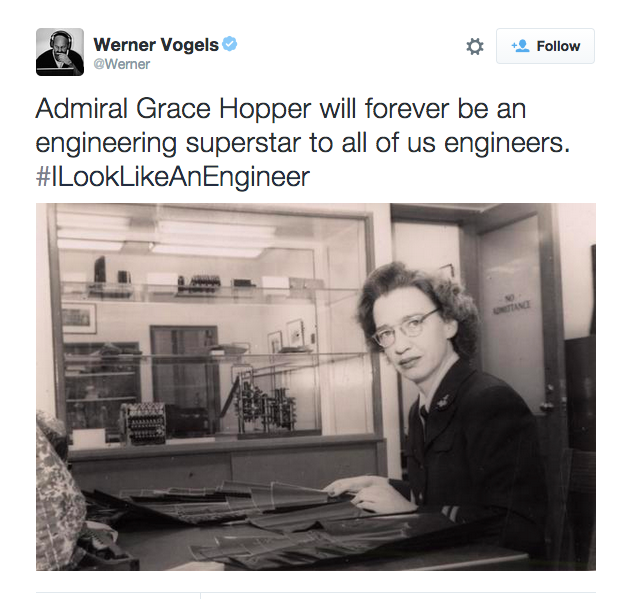 This article was written by Matt Weinberger (mweinberger@businessinsider.com) from Business Insider and was legally licensed through the NewsCred publisher network.
Dig Deeper
NewsCred
NewsCred is on a mission to make marketing better for everyone. As the world's leading content marketing software, NewsCred provides the world's most ambitious brands with the best solutions in content creation, marketing management, cross-channel publishing, and measurement. See more articles by NewsCred
Thank you for subscribing!
Our best content will now come straight to your inbox.