To round out an afternoon's worth of Content Marketing Workshops, Outbrain's Global PR Head Jeff Pyatt served as moderator on a panel called "The Future of Publishing: A Look At The Intersection Between Marketing, Media and Technology." Joining NewsCred once again were Buzzfeed's Senior Creative Strategist Joe Puglisi and Tumblr's Managing Editor Annie Werner, along with Vox Marketing VP Jonathan Hunt.
Werner was actually the only participant with a traditional editorial background, but no matter; all three panelists are certified experts in their fields, with experience ranging from music, content, and publishing (Puglisi) to years and years of social media and marketing leadership (Hunt).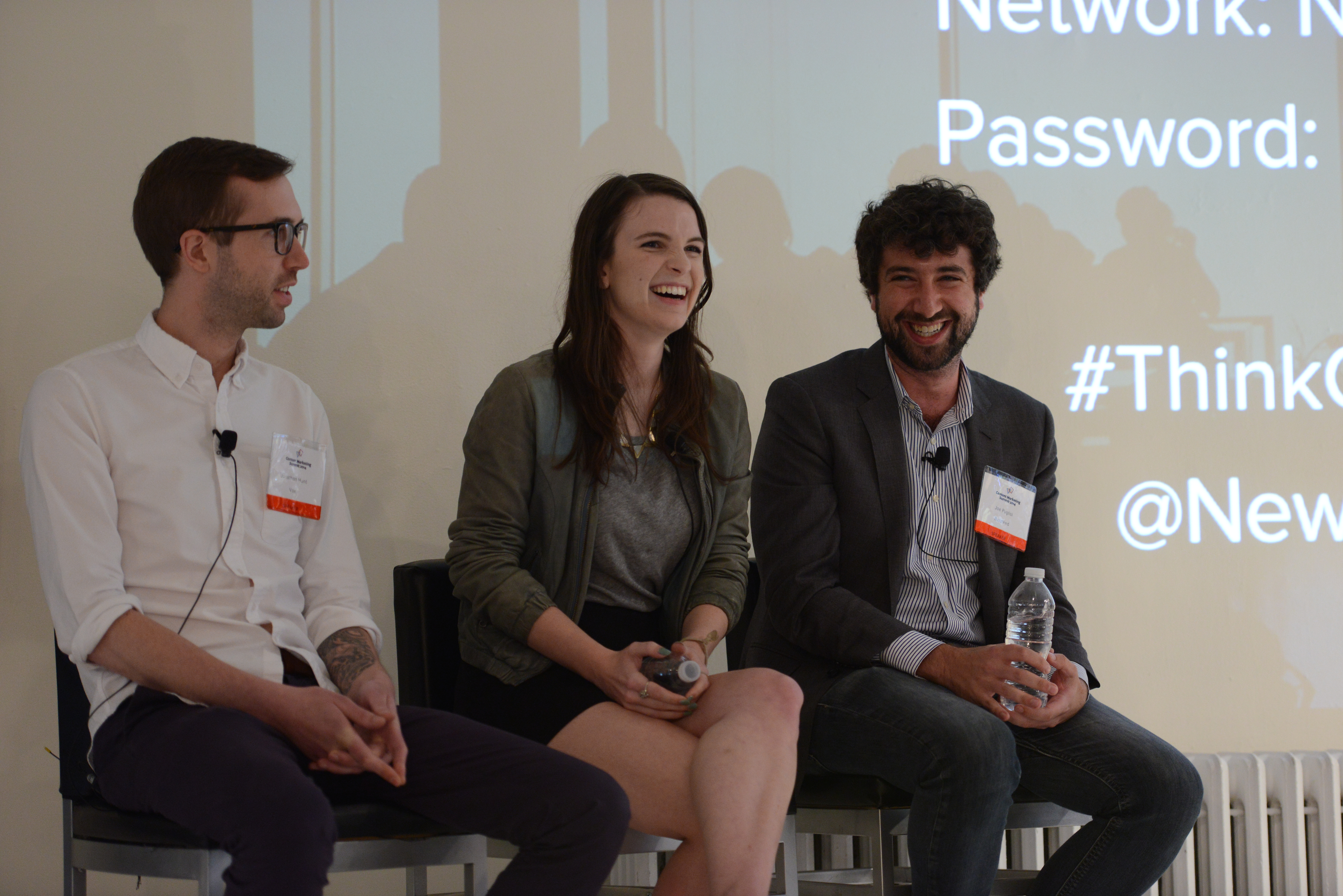 Pyatt kicked off the session by asking Werner what exactly it is she does, as an editor of a company that doesn't actually produce any of its own content. Fair enough. "Marketing is product is content is marketing is product," she replied. Today, it's all-in-one, and Werner spends her time making sure that that – content – or whatever you want to call it – is as quick and easy to discover as possible.
When it comes to content, most of us marketers are always keeping our fingers crossed for earned media. But according to Hunt, we may be putting too much weight where it's not deserved – or needed.
"Earned media is an important metric for engagement, but not the only metric for success. It's overvalued because we don't have a good enough understanding of what it is," he says. "It's not enough to have someone mention you on Facebook," and we shouldn't act like it is.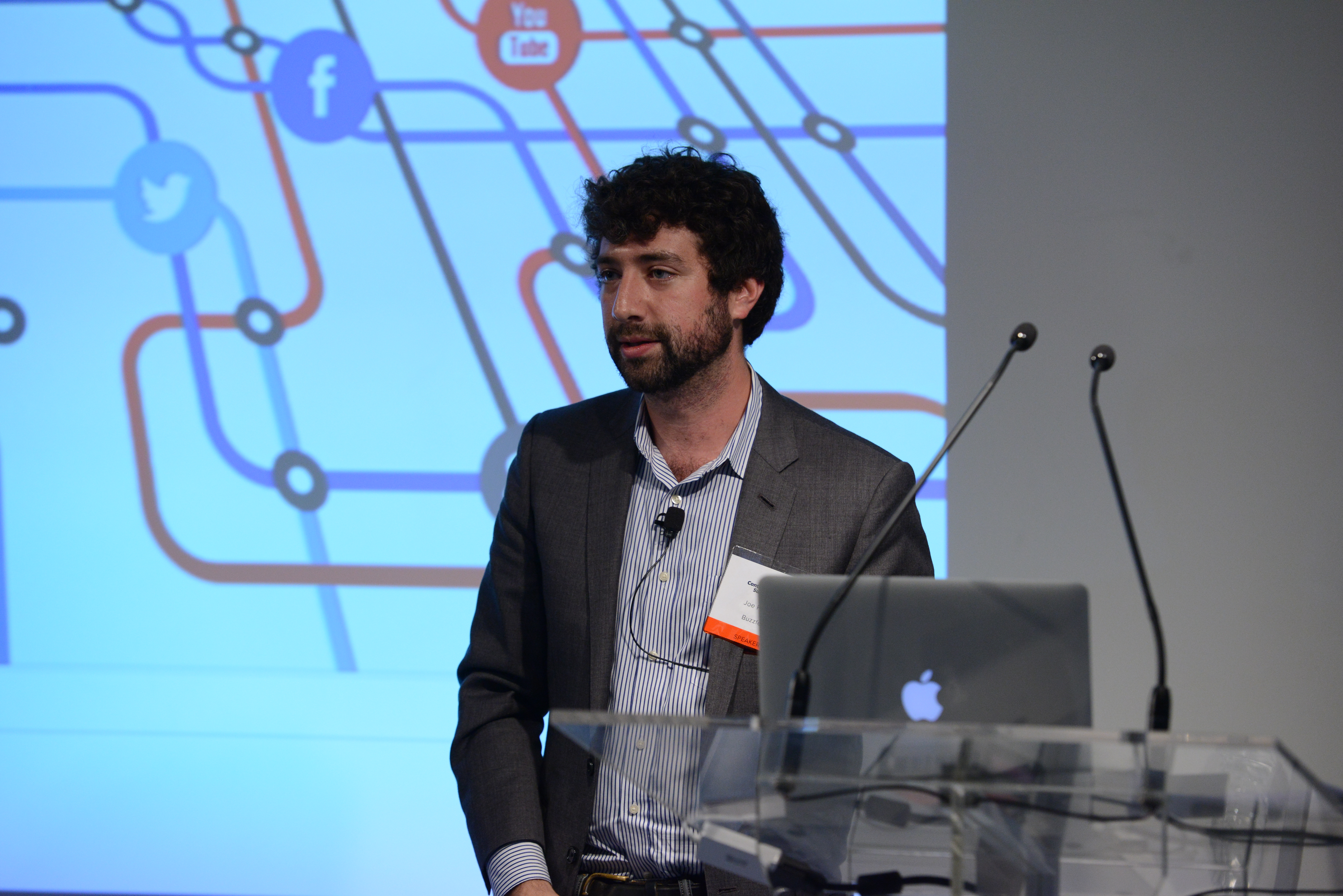 For Buzzfeed, success is measured in part by earned views, or as Puglisi puts it, "seeing content in a social space as a result of an organic share. But when you create one piece of content and put all your energy into promoting that one piece, you're doing yourself a huge disservice." Instead, he suggests creating four pieces, tracking all of them and seeing how they perform, then moving forward accordingly.
"I would love to be able to measure quality of experience," Werner mused.
"If I could quantify hate-clicking, that would be amazing. Just because someone reblogs something a million times, doesn't mean they loved it. We need to develop smarter tools."
Until that happens, avoid bad content marketing like the plague. What's bad content marketing? "When brands ignore the truths about their company and hop on trends," is one example Puglisi gave. Hunt was only too quick to agree: "Trying to be something you're not? People sniff right through that."
So, then, where do we go from here? Pyatt looks forward to a day when content marketers no longer think: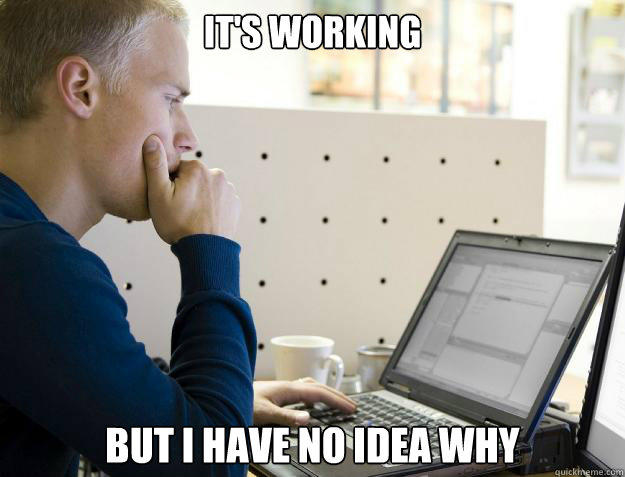 It'll be a day when success is no longer determined solely by page views, because we've figured out something that goes beyond views alone, connecting efforts to a bottom line.
Puglisi warns that the number one, most important thing to remember is that content must reflect context. "When you're building a microsite, you need to understand that it's very different from a Tumblr post." The way a user experiences both varies drastically – and, naturally, impacts results as well.
Hunt suggests something as simple as mimicking your favorite media brand. "Obviously, you can't be inauthentic to what you're trying to accomplish, but there's a reason that these brands have grown so much over the years." Listen closely and take notes.
Then, it's a good idea to find yourself a publishing partner. Make sure it's a good match, and you'll gain access to their audience, as well as their credibility. "If great content falls in a forest, no one's going to hear it," says Puglisi. Distribution is a necessity, and publishers make it the process easier.
As technology improves, we'll have more and more personalized experiences that are tailored to individual readers, and internal processes will improve in turn. Brands will learn to test faster, and subsequently produce better and more meaningful content.
"Lots of brands try to start conversations, when they should be joining them – or avoiding those conversations all together," laments Hunt. "Find the right space for your company, and make sure it's an interaction of two of the following: Identity, emotion, and information."
Bottom line? Try to tell the best story possible and never forget to ask yourself, "Why would people share this? Is it relevant?" Sounds basic, but according to Puglisi, lots of people don't bother to take a minute to think about these kinds of questions. "Optimization comes with scale," he says, "but it has to start with good content."
Anastasia Dyakovskaya is a writer, editor and creative consultant from New York City. When she's not writing for NewsCred, she's developing copy and editorial for brands and tech startups. When she's not working, she's likely behind the camera or planning her next adventure. Follow her @worldinquestion.
 Photos via Getty Images.
Originally published on Sep 19, 2014 11:15 AM