The second NewsCred Content Marketing Summit kicked off with an afternoon of enlightening workshops featuring a stellar line-up of industry experts. Following an opening from NewsCred's own VP of Marketing Alicianne Rand, digital consultant and entrepreneur Shannon Chirone took center stage to delve into a talk titled, "Social Media Content for Business Growth: Deep Dive Into Strategies That Work." In addition to teaching Digital Marketing at General Assembly, she's also worked for various media agencies and serves as COO of an independent record label, running all stages of production and marketing.
Naturally, social media is part of the territory, and that territory can be vast. With so many platforms, Chirone says, "It's easy to get lost in all the options," confused and overwhelmed by today's hyperconnectivity. But it doesn't have to be quite so complicated.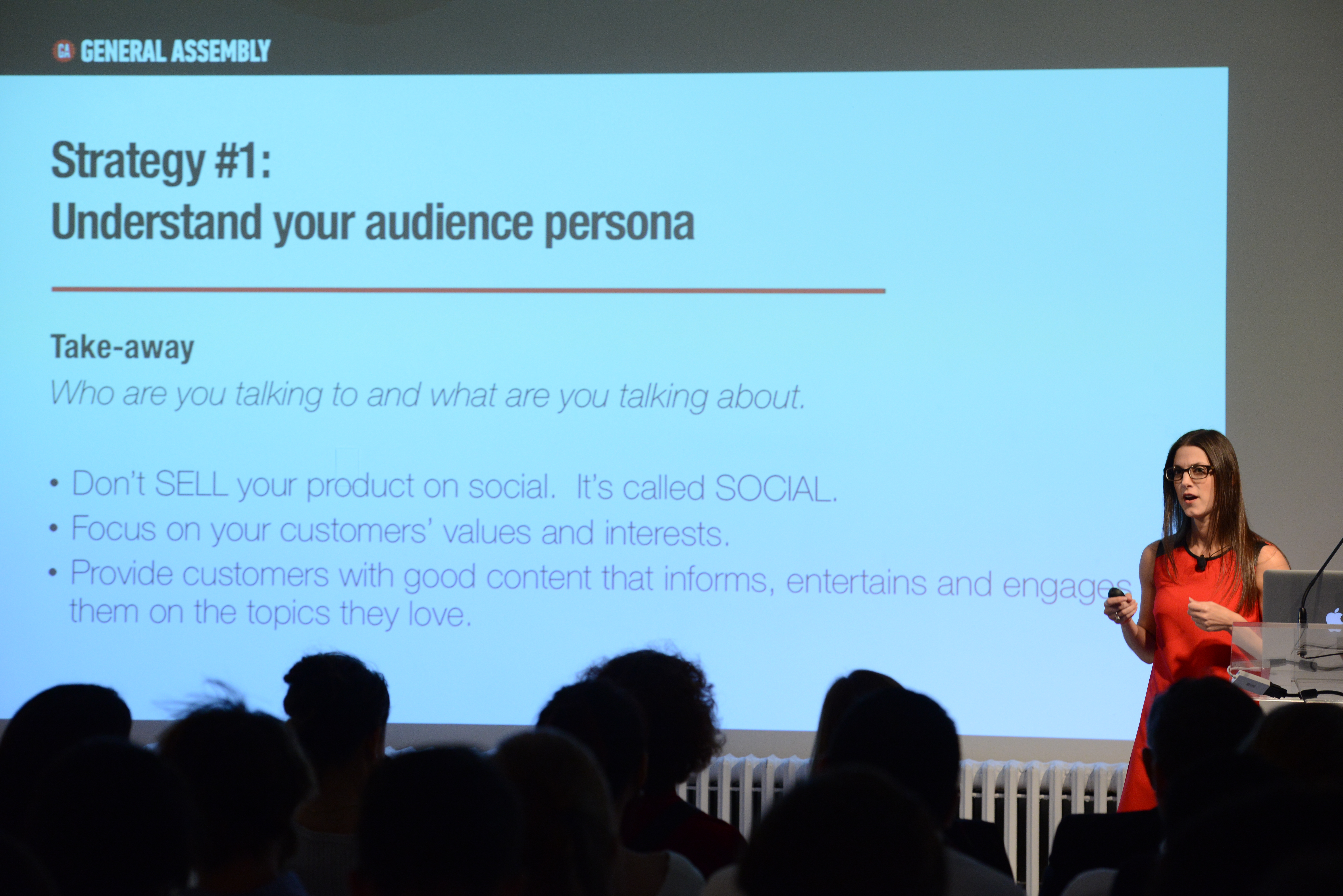 We've all got the same end-goal when it comes to building up our brands on social media: make sure the right numbers keep going up. Marketers need to be boosting web traffic, while always attracting more and more new and returning customers. How? By constantly directing users back to their sites with exceptional customer service, quantifiable expertise and, above all, enticing content.
According to Chirone, there are three basic strategies needed to go about these steps and ensure a path to social media success: Know your audience, know your brand, and expand your influence by getting your biggest fans to help spread the word about what you have to offer.
We all want to reach as many people as possible and as we go about trying, Chirone says, it's important is to remember that, "We're no longer dealing with masses; we're dealing with individuals."
"The first rule of social is: Don't sell. It's never about selling. It's about getting excited about something that's happening. Social is a place where you geek out with your customers."
Even though it's all happening online, people want to know that they're having real human interactions and, as always, the last thing they want is having your product shoved down their throats.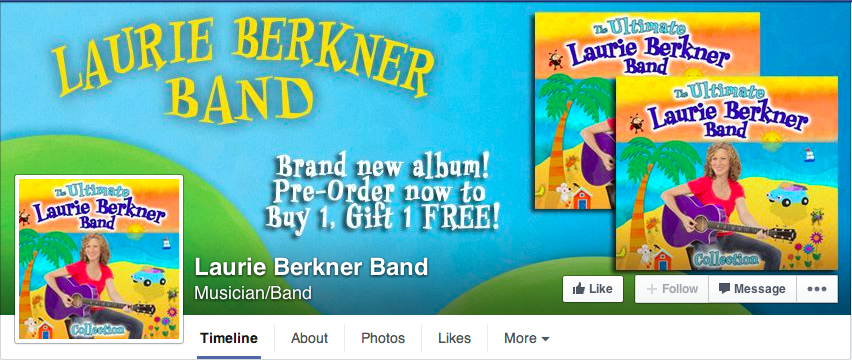 Chirone even had a personal example to prove it. When she started a Facebook page for her label's main act, Laurie Berkner ("like Madonna for four-year-olds"), it seemed logical to be creating content focused on the star of the show. After all, when your brand is a person, isn't that who your audience wants to know more about?
Not always. Chirone found that their parental target market was actually much more interested in things like DIY and craft-related content. Something as simple as an at-home paper plate basket how-to ended up garnering over 250,000 likes and over 211,000 comments, ultimately reaching over 7 million people overall.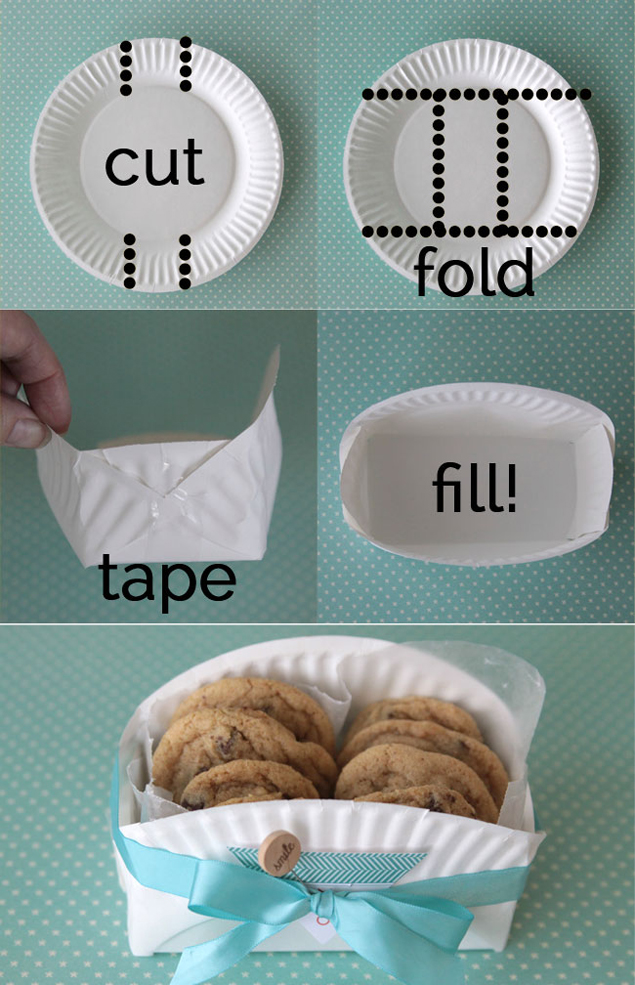 Sometimes it's that easy, sometimes it's not. Having a good handle on who you are and what your brand stands for from the get-go helps in creating relevant, on-target content and messaging – and it also makes you more relatable to your audience.
"Consumers want to know there's a person behind the social media handles," says Chirone. "There's no longer B2B or B2C. There's only H2H. Human to human."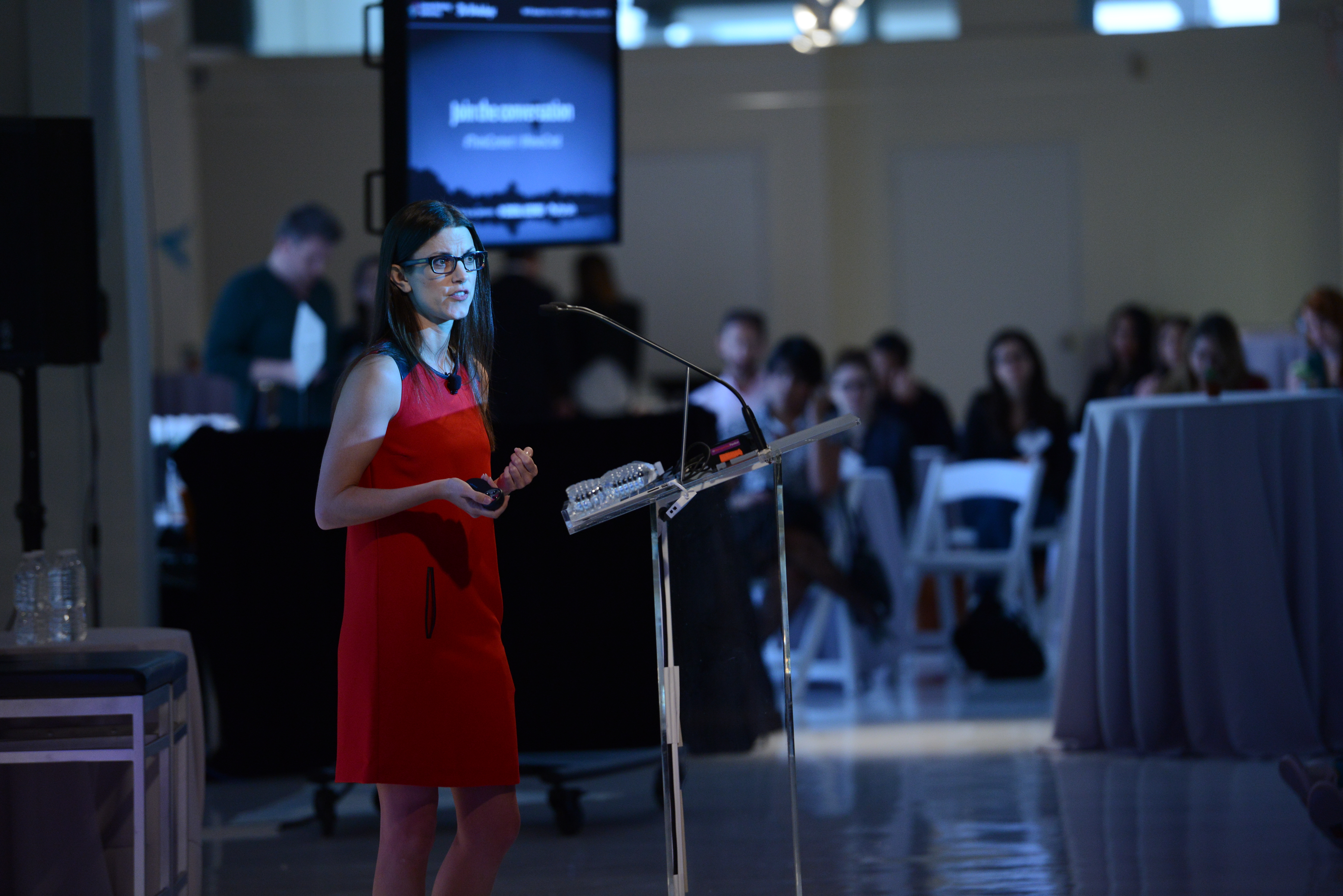 Once those kinds of relationships take root and develop, trust begins to grow, and we all know that's the basis of a happy customer. When customers are particularly happy, they tend to tell their friends. The more avenues you find to appropriately engage your audience – based on their needs and interests, of course – the greater your chances are of identifying super-connectors and influencers who can help spread your word even further.
Chirone advises keeping a sharp eye on the results of every single piece of content that you post. Data and metrics can often uncover unpredictable insights, providing answers to many marketing questions. With some trial and error, you're bound to be on your way to a successful social campaign that'll soon be driving more eyes to your prize.
Bonobos, for instance, now has more web traffic coming in via links on social than it does direct visits. That kind of stat comes when you know you're using Facebook to its fullest potential. Now how many of us can say that?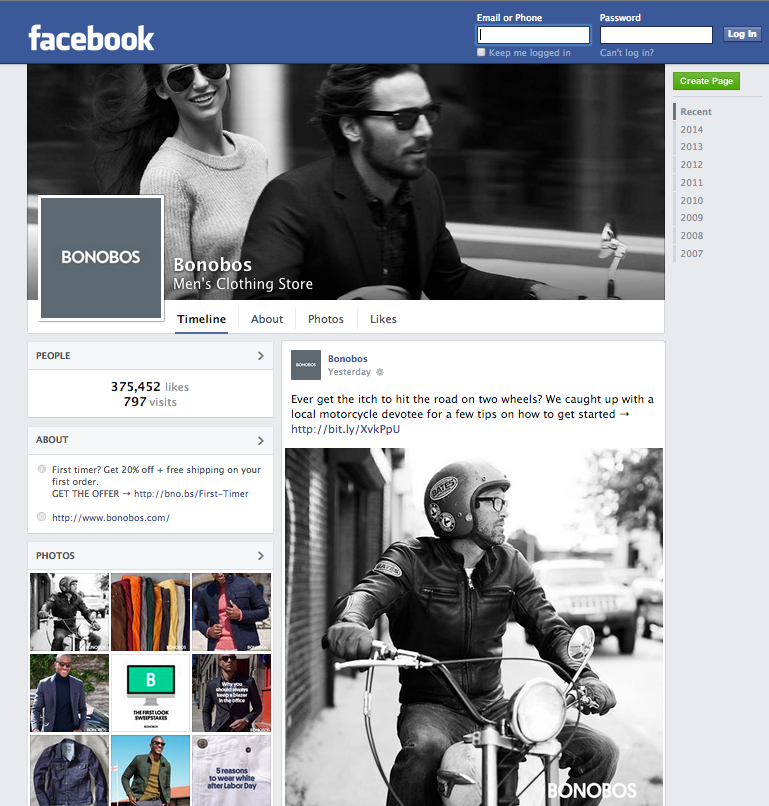 Stay tuned for more coverage from this week's Content Marketing Summit!
Anastasia Dyakovskaya is a writer, editor and creative consultant from New York City. When she's not writing for NewsCred, she's developing copy and editorial for brands and tech startups. When she's not working, she's likely behind the camera or planning her next adventure. Follow her @worldinquestion.
Originally published on Sep 18, 2014 4:07 PM