When it comes to health issues and news, people turn to the internet. According to a Pew Research Center study conducted in 2012, over a 12-month period, 72% of internet users reported that they looked online for information about health. This offers a huge opportunity for healthcare brands to create helpful and useful content marketing centered around health, wellness, and disease.
NewsCred spoke with three health industry influencers to learn more about the trends in healthcare content marketing, how informed patients and consumers are, and how content marketing stands to improve in the healthcare industry.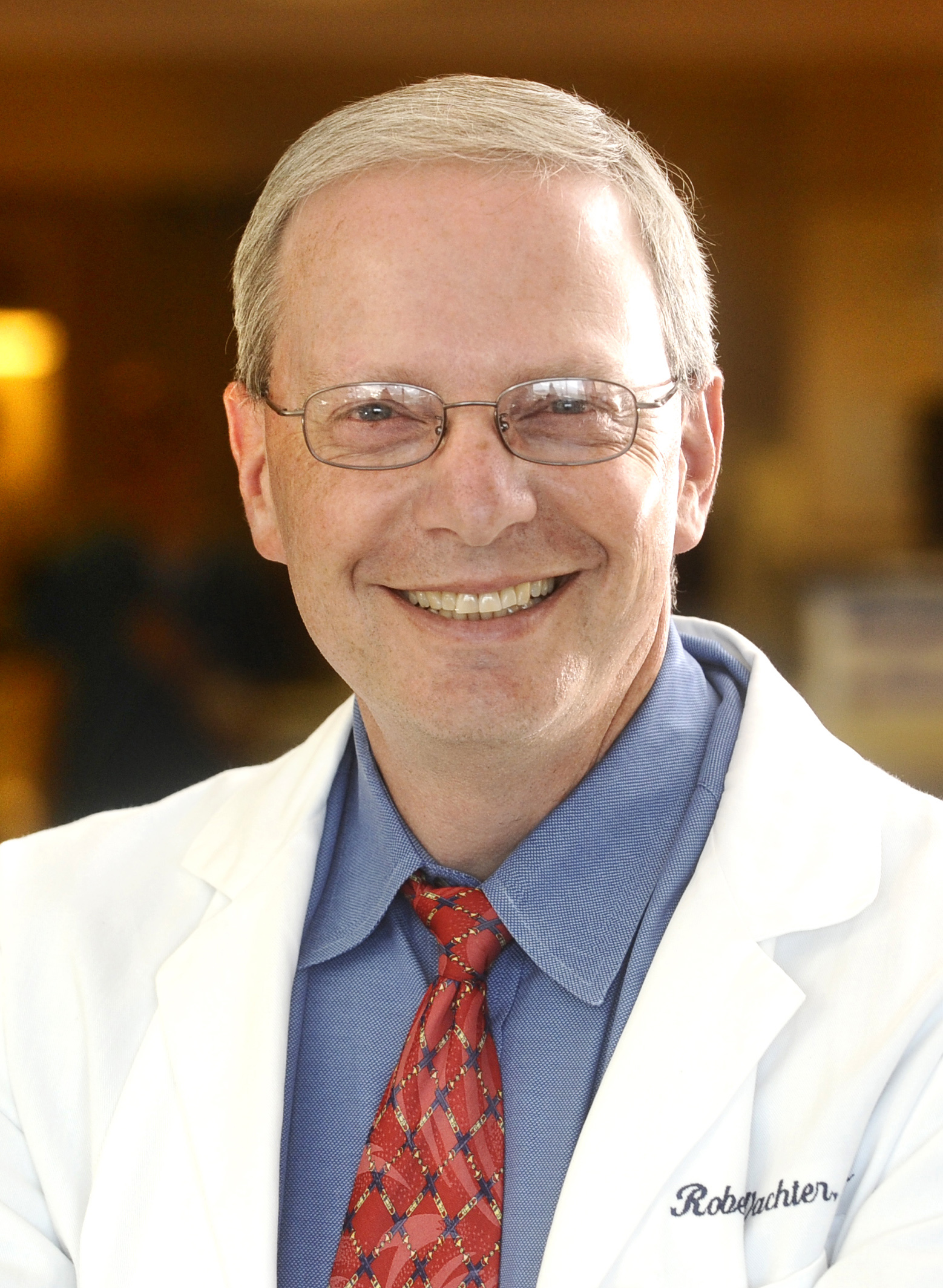 Robert Wachter
Robert Wachter, started his healthcare blog Wachter's World in 2007. He's a professor and associate chairman of the Department of Medicine at the University of California, San Francisco, and he just wrote a book called "The Digital Doctor: Hope, Hype, and Harm at the Dawn of Medicine's Computer Age." On the blog, he covers topics like hospital care, medical ethics, health policy, and information technology, and his main audience is professionals in the industry. Though he's talking to his peers, he blogs in a conversational tone. "The things I write about on the blog are what I see in my real life," he said. "I make it personal so people know it's my real voice and it's unfiltered."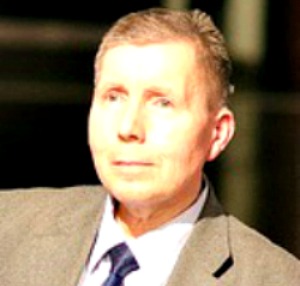 Dave Walker
We also spoke with Dave Walker, a pharmacist, consultant, and one of Social Media Today's "Top 10 healthcare influencers to follow on Twitter." On his account, which has over 13,000 followers, he said he "focuses predominantly on news in the pharmacy profession. I tweet out and share a lot of interesting health information."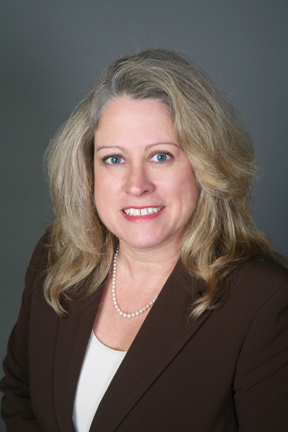 Christina Thielst
Christina Thielst, a hospital administrator, blogger, and consultant, talked to us about how messages are being delivered to patients and consumers. She posts about enhancing patient experiences, health information technology, hospitals, and workplace effectiveness. "I look at what hospitals and healthcare providers are doing and write about it," she said. 
What issues are being covered the most in healthcare content?
One of the most talked about topics, right now, is The Affordable Care Act. "There's a ton of interest in ObamaCare and the policy issues surrounding it," said Wachter. "There's a recognition now that things that happen in the policy arena, what Medicare does, and how insurance policies work, actually make a difference in the lives of real people."
Wachter said that people are also interested "in why healthcare resisted computerization for so long and how it's going from analog to digital and not working so well."
In the pharmaceutical space, Walker said that people are discussing vaccines because of the measles outbreak, as well as different drug interactions. To ensure that people are receiving the correct information about the medications they're taking, Walker has been working on MedWhys, a site where patients can go to identify their pills and ask pharmacists questions. "It's a platform for people to find the tools and resources they need to use their medicine better," he said.
Is healthcare information being delivered effectively?
All three said that no, it's not. Which offers a huge opportunity for brands in the healthcare space looking to expand their content offering.
Wachter said that there is simply too much misinformation out there, and consumers can't keep up with it. "For consumers to try to plow through that and figure out which is which is absolutely daunting. We're seeing that play out with the vaccine controversy. You can believe whatever you want to read depending on which sites you're going to."
According to Thielst, a big problem is the jargon that professionals are using. "Too often we speak above the heads of our consumers by using words that aren't familiar to them," she said. "We get a sense of urgency when we hear certain words that make us want to take action, but that term is not the same for the average layperson. We need to do a much better job recognizing that the average person has much lower health literacy. We need to speak in a language that they can understand."
How can marketers and content creators deliver better healthcare content?
Marketers know that they have to deliver content that their audience wants to see and is actively seeking out. The same rule applies to healthcare content marketing creators. "They need to listen what people are saying in online channels and use that information to help drive their strategy," said Thielst. "If we're not using social surveillance and seeing what people are saying to drive our strategy, then we are missing the boat."
Depending on the content producer's audience and goals, Thielst recommended using text messages, videos, and animations to get the message across. She said this could mean showing a patient a YouTube video to prepare for the surgery he or she is about to have, for example.
Part of the challenge of creating content for the healthcare industry is when marketers get stuck in the approvals process, waiting on sign-off by administrators and legal teams. Since most healthcare brands don't have a built-in editorial team, the challenge of creating content from scratch with lengthy approvals can seem overwhelming. This is where licensed third-party content can be an efficient way for healthcare brands to quickly produce and scale content marketing that is helpful and useful to their audience, while already being fact-checked and produced by reputable sources like Cleveland Clinic, Mayo Clinic and Greatist.
Since healthcare is an ever-changing field, Thielst said there is always new information that consumers need to learn about. "It's a matter of making sure those messages are delivered in a way that people can understand them. They should want to learn more about that subject, no matter what it is. That's the calling for content managers and content marketers going forward. They need to deliver on what people need and want and make it timely and relevant."

Originally published on Mar 18, 2015 11:15 AM