It's that time of year – the weather is warming up, birds are chirping, flowers are in bloom. And most importantly, NewsCred's 2016 #ThinkContent Summit is just a few weeks away! Building off of last year's record-breaking event, our team is getting ready to host over 1,000 of the top brand marketers in the industry for a day of learning, conversation, and networking.
Although hard to top last year's lineup of rock star speakers, we are particularly excited about the great group that will be on stage for this year's event. Our theme, Convergence: The Marketing Imperative, will help guide the day's discussions. We'll be tackling how today's marketer navigates an environment where teams are divided across global boundaries, competitors are disrupting businesses from every angle, and consumers expect instant gratification no matter where they are. Undoubtedly, many companies have found ways to help propel their brands forward using strong content across all communication channels and throughout the entire organization. At #ThinkContent 2016, we'll showcase the best of the best and give our audience a chance to learn from the leaders.
For those of you who have already purchased your ticket for #ThinkContent, we can't wait to see you there! Here is a sneak peek as to who will be speaking and what you can expect to hear. And for those of you who haven't secured your seat yet, what are you waiting for? A few seats remain available and they have your name written all over them.
Craig Hatkoff, co-founder of the Tribeca Film Festival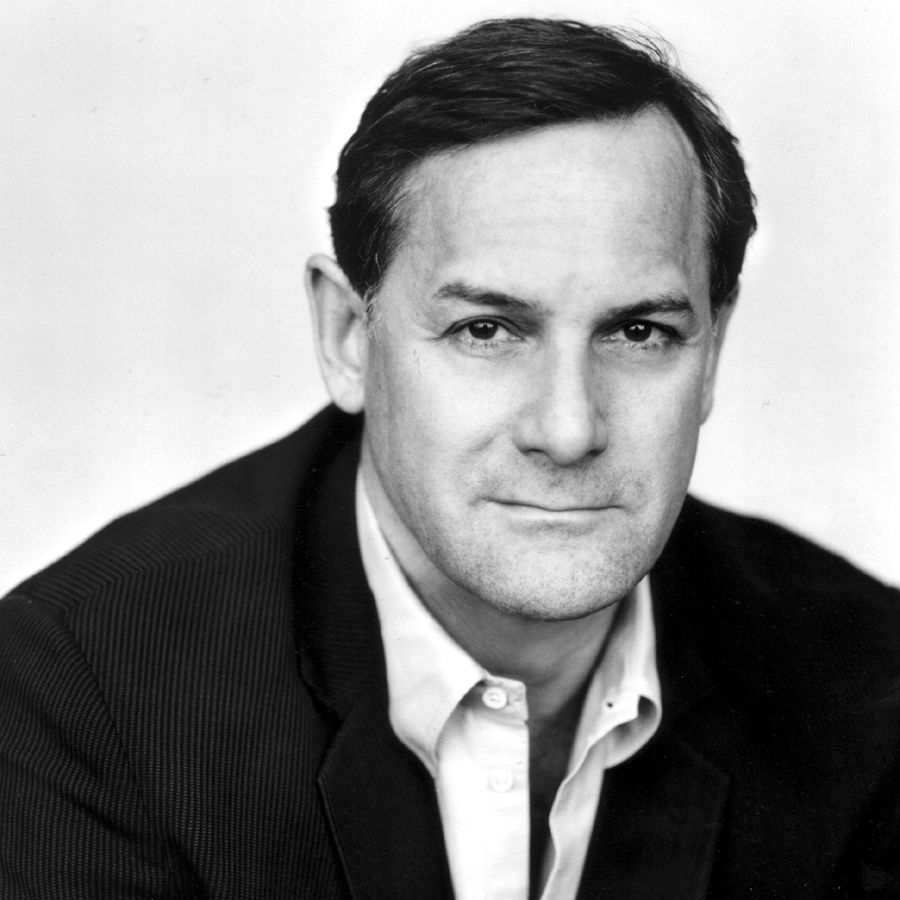 Started 14 years ago, the Tribeca Film Festival has become a premiere gathering of filmmakers, artists, musicians, and celebrities from around the world. With deep roots and a belief in the power of storytelling, the Tribeca Film Festival has served as an annual platform for many of the best filmmakers and films to be showcased to an ever increasing audience here in New York City. Craig began his career in the real estate securitization industry and eventually co-founded Capital Trust. He left Capital Trust in 2000 to fulfill his entrepreneurial dreams. Beyond co-founding the Tribeca Film Festival, Craig authored the #1 New York Times bestseller, Owen & Mzee, and is the founder of Turtle Pond Publications and the Disruptive Innovation Awards in conjunction with the film festival. At #ThinkContent 2016, Craig will join NewsCred CEO, Shafqat Islam, on stage for a fireside chat to discuss the influence of disruptive innovation and how it can help propel brands into new channels and audiences with powerful content at the center. We'll hear about how the Tribeca Film Festival started, how it has grown in the past 14 years, and how Craig sees the industry progressing in the future with content as the focus.
#ThinkContent Disruptors Panel with Airbnb, Blue Apron, SweetGreen, and Uber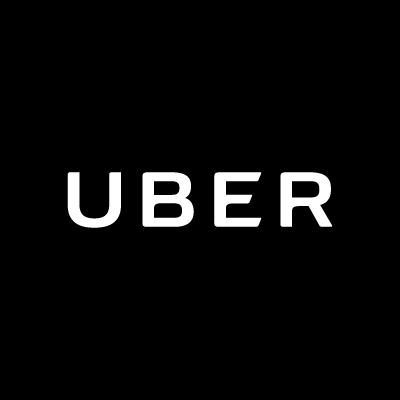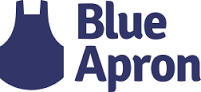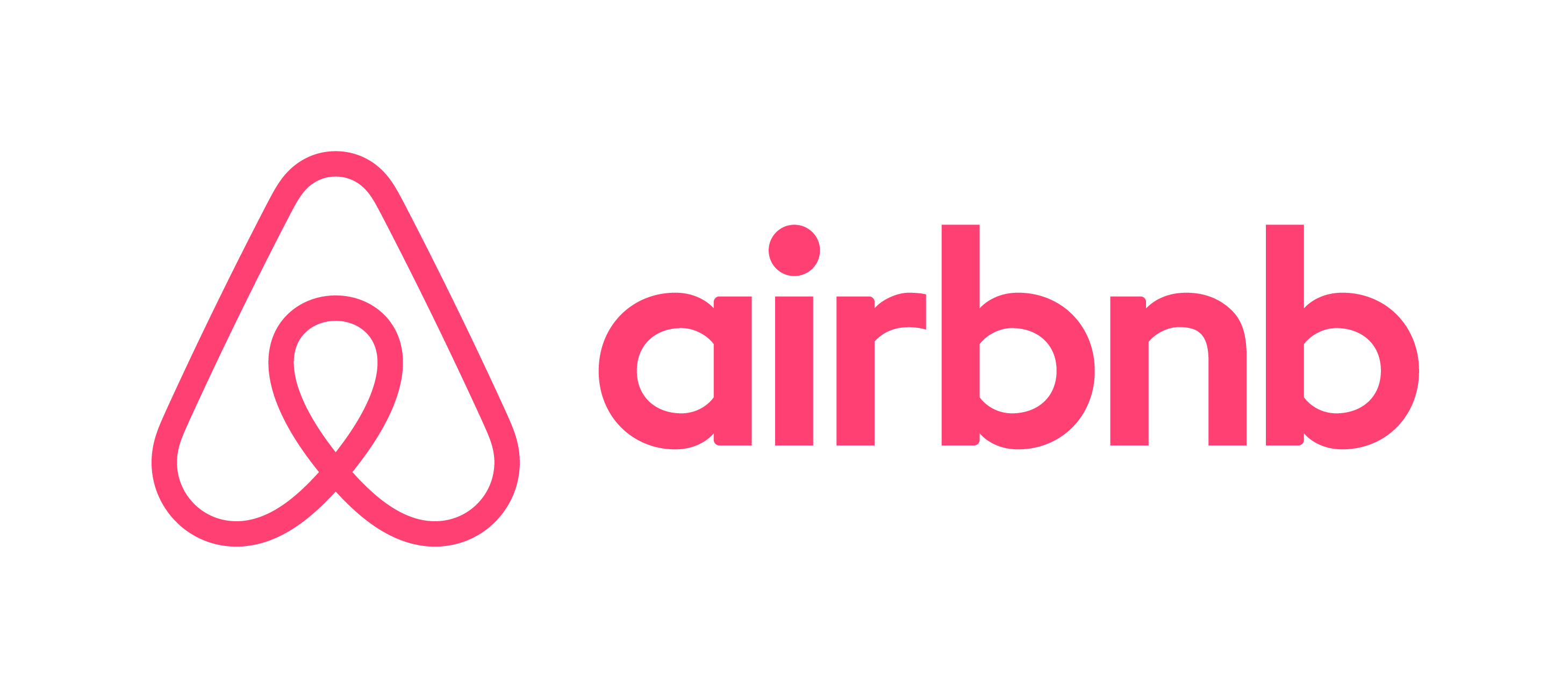 Following the topic of disruptive innovation, we'll hear from some leading industry disruptors who have not only shaken up their space, but also are reaching their audiences using amazing content. Whether it is Airbnb changing the way consumers think of travel accommodations and sharing their vision through their awesome blog and guides, or Uber taking us places and sharing metrics around most popular destinations, these speakers know a thing or two about effectively enabling change. In this panel, we'll learn about how they view disruptive innovation across industries, marketing communications, and how this has enabled them to be more effective and efficient as marketers.
Rob Candelino, Unilever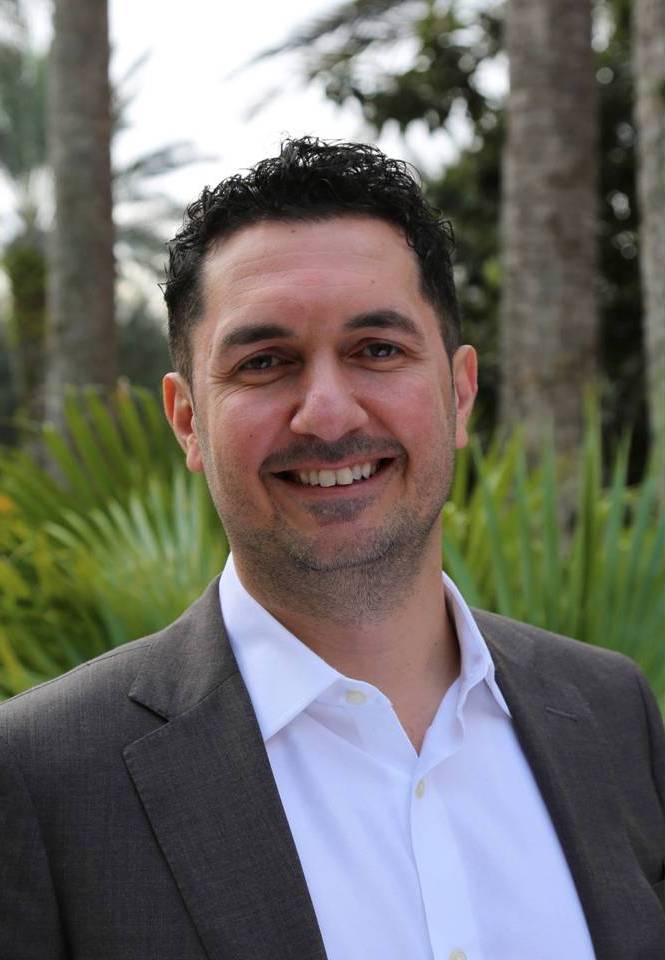 Few brands have harnessed the power of emotion and human connection more than Dove. Their Campaign for Real Beauty has been widely recognized as one of the most compelling and breakthrough campaigns of our time – and they've recently taken this platform to the next level by launching the Dove "Love Your Hair" campaign. As content marketers, Dove has always been regarded as the gold standard for how to effectively use storytelling and emotions to connect with your audience. In this session, we'll hear from Rob Candelino about how Dove and Unilever have taken this campaign to elite status and where they see it going in the future.
Samantha Jayne, Creator + Author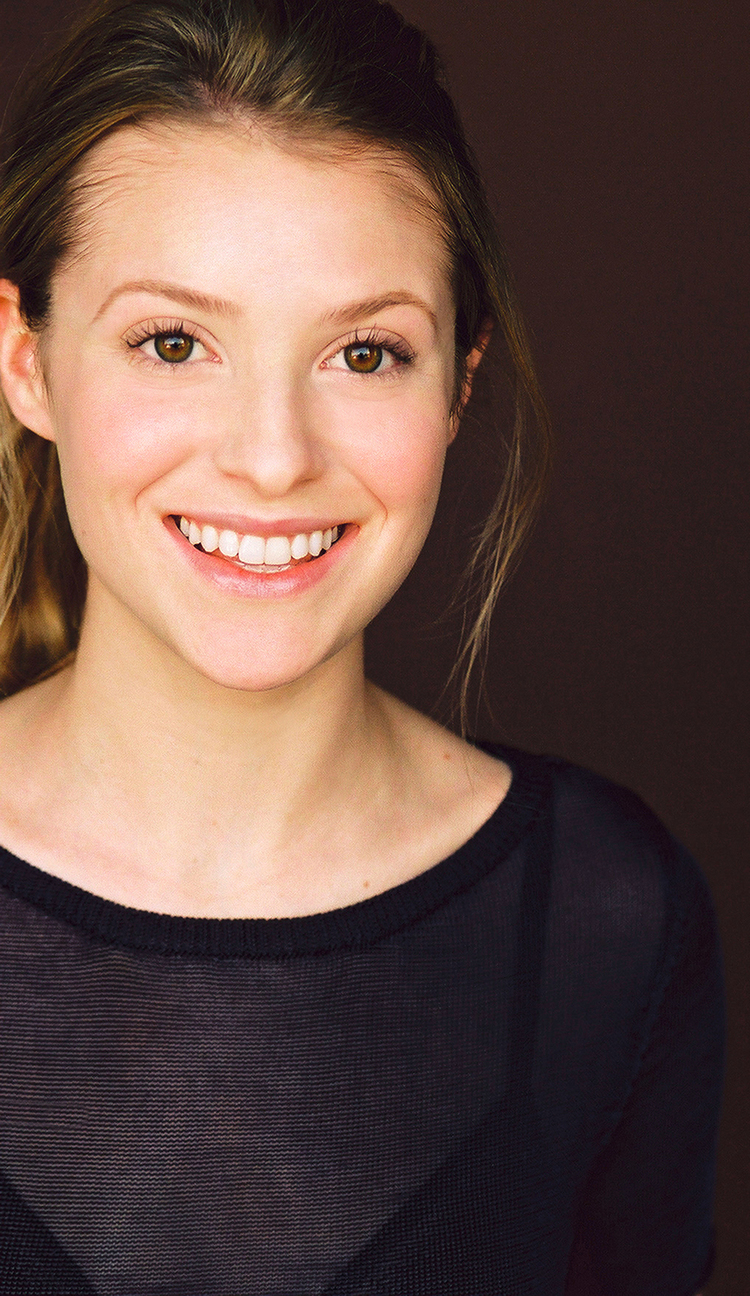 Every marketer has struggled with reaching their target audience and understanding how they really want to be communicated to. We've all seen campaigns that try to do this and fail miserably. Then there are other campaigns that nail it and we all strive to bottle that secret sauce. Millennials are the audience most frequently debated and dissected as we all try to figure out "what do millennials really want?" Samantha Jayne, creator and author, has figured out the formula. Her Instagram following on Quarter Life Poetry has captured the attention of hundreds of thousands of millennials and non alike, and her recent video series proved that great content can capture audiences across mediums. Samantha will share with us best practices around how to reach an audience with engaging and authentic content.
#ThinkContent B2B Panel with Deluxe, First Round, JPMorgan Chase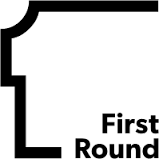 While we feel like the lines between B2C and B2B marketing are converging, there are still significant differences that B2B marketers need to master in order to effectively reach their audience. This panel discussion will feature speakers from the best of the best, including JPMorgan Chase, Deluxe, First Round Capital, and Emerson Electric. We'll learn about how they tackle issues such as compliance and regulation as well as how they have found creative campaign ideas led by content to transform their brands. Deluxe will share with us how they have transformed from a "check company" to a go-to resource for small business owners through their award winning campaign.
There are tons of other speakers who will be joining us this year and our full agenda can be viewed here. Tickets are still available for #ThinkContent on June 2nd in New York City. We look forward to seeing you there!
Dayna Sargen is the Brand Marketing Director at NewsCred.
Originally published on May 16, 2016 10:00 AM