"Ask a Content Marketer" is a new column on NewsCred Insights where we answer your questions about content marketing. Got a question? Email us at success@newscred.com or reach out on Twitter @NewsCred and we'll find the appropriate expert to answer. We won't include your name or company without your permission.
Q. I keep hearing that video is necessary, but I don't know where to start. How can I start creating videos for content marketing?
First, you're right! Video is important, and keep in mind that just getting started with a new medium can be the biggest hurdle. But don't let that upfront lift prevent you from doing it – your audience will be consuming more and more video content over time across channels, and you want to capitalize on that.
Your best bet, and perhaps the easiest way to approach video content for the first time, is to look at how you can supplement existing marketing or content campaigns with video. For example, could you create a series of short animated video clips to post on social media as "teaser content" that drives back to your content hub? Or, if your brand hosts or participates in a lot of events, video coverage could be a natural extension of the effort you're already putting into that initiative and help you maximize your messaging beyond attendees who are at the event in person.
If you don't have existing partnerships you can leverage to help with video production tasks, we have a network of producers, videographers, animators, and other creatives here at NewsCred with the ability to help you ideate and execute on all types of projects – video and otherwise.
Finally, while this approach can help you get started, your ultimate goal should be fully integrating video as a strategic part of your content marketing program and planning for opportunities to include video into your content strategy on an annual or quarterly basis.
Additional resources: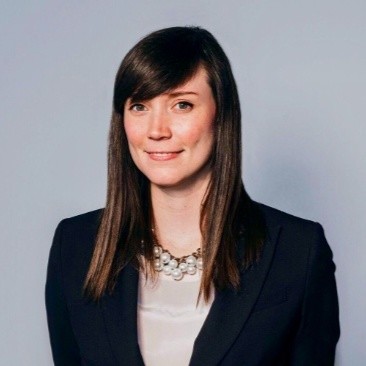 Melissa Howard is the Content Director on NewsCred's financial services vertical. She works with many of NewsCred's biggest clients on their content marketing programs, from building "always-on" content and distribution strategies to executing on written, visual, and multimedia content.
Thank you for subscribing!
Our best content will now come straight to your inbox.