Facebook and Twitter have been through tons of changes in the last few years. Remember, for instance, when Twitter looked like, well, not Facebook and when organic growth for brands was a thing? In the words of Ferris Bueller, social media moves pretty fast – and if you don't stop and look around once in a while, you could miss it.
More has changed than just plummeting organic reach on Facebook and Twitter, though. There are new kids on the block, and we're not talking about Whatsapp, Vine (remember when Vine was new?), or Yik Yak. We're talking about the next next generation of social media platforms and apps. So fire up those content marketing apps and explore the potential of three of the social media platforms we think have major content marketing potential.
Ready for your brand to be an early adopter? Read on: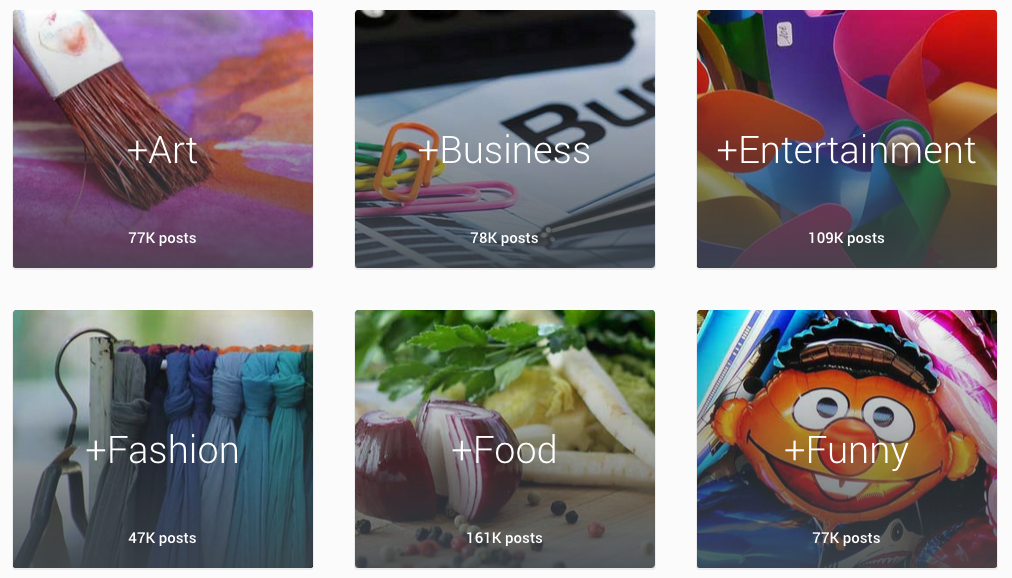 What it is: Bubblews somewhat ironically relies on social media fatigue to power itself. The platform's differentiating factor is that it pays contributors when their content garners likes and interactions from other users. The result is that the platform is like nothing else out there in the social media landscape, and while the site design could use a reboot, the idea behind it is pretty revolutionary in terms of shaking up the way we think about curating content, and about paid advertising on social media.
How to use it: Sign up, sign in, post content, get paid when people like it.
Potential for content marketers: Again, influencer marketing rearing its head. Tapping influential and top-earning users to partner with is a great way for content marketers to reach new audiences on Bubblews. It's traditional PR through social media, which is very exciting indeed.

What it is: Bubbly is the social media platform that harnesses the power of the human voice.
How to use it: Record your voice, style it, share it, and search on the platform to find musicians, singers, and other storytellers globally. Bubbly links in to existing platforms like email, Twitter, Facebook, and blogs, so it can function as a vital part of a media ecosystem that already includes photo, text, and video. 

Potential for content marketers: The idea might seem quaint to marketers at first, but think of the power the human voice holds to captivate and engage (Serial? Anyone?). Think of B2B CEOs telling their brand stories here, or fashion bloggers singing your brand's praises (literally). Storytelling is the oldest form of communication we humans have, and we used to do it with our voices. What could be more authentic?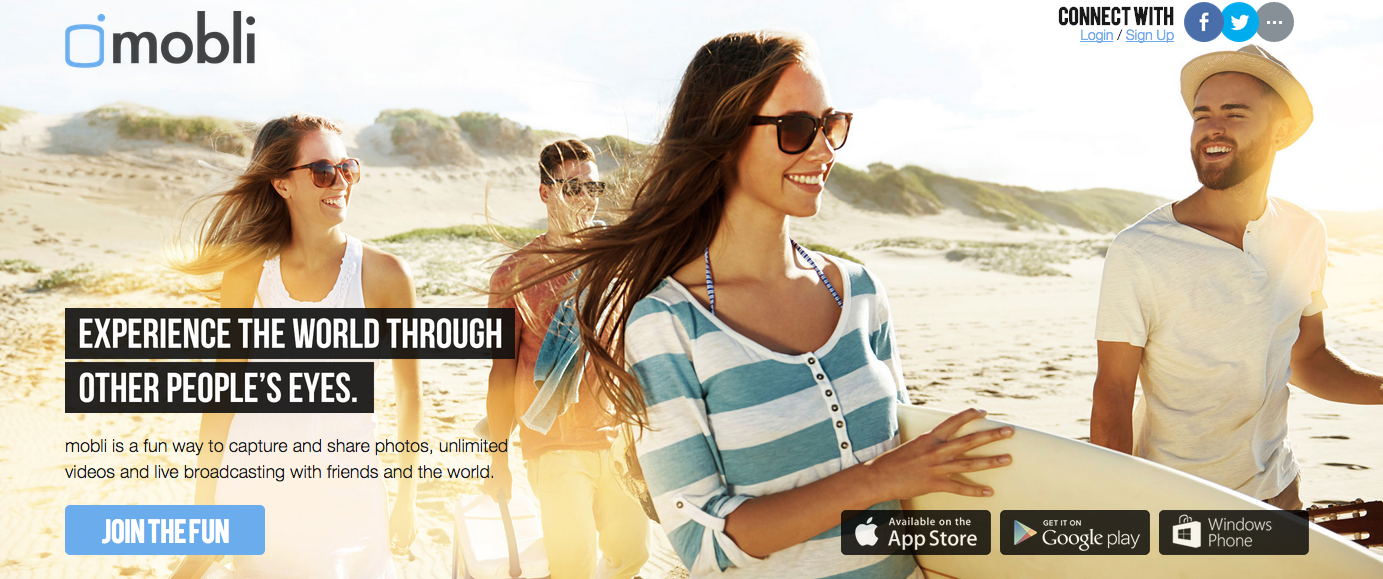 What it is: Think of Mobli as Instagram with its hair let way, way down. While running on the same basic principles of photo and video sharing, the platform features a lot more creative wiggle room than Instagram, as well as (hallelujah) an easy-to-interact-with desktop version, if that's your poison, where you can upload photos from anywhere. It combines the best of other major platforms (no cropping, video on loop) all in one place. They also recently released a real-time, smart photo search.
How to use it: Remember what we said about Instagram? If you've got the hang of that, you'll catch on here quickly.
Potential for content marketers: Mobli has a pretty awesome "live broadcast" function that could serve as a big help at live events, and its unlimited video length function could serve to further mobilize UGC in that area. If you have an interest in capitalizing on mobile, this is one platform to put on your short list.
We can't wait to see what other platforms start to emerge in 2016, and which marketing problems they will help us solve. Viva la social media revolution.
Lauren B. Mangiaforte is a NewsCred Contributor
Originally published on Nov 4, 2015 11:00 AM, updated Sep 7, 2016