"Ask a Content Marketer" is a column on NewsCred Insights where we answer your questions about content marketing. Got a question? Email us at success@newscred.com or reach out on Twitter @NewsCred and we'll find the appropriate expert to answer. We won't include your name or company without your permission.
Q. For my content marketing program, should we focus on writing articles for specific SEO keywords?
A. People often think that keywords are the foundation of SEO and that in order for your content to rank well, you should take a keyword-first approach and write specifically for SEO. However, that's generally not the case.
Rather than being the topic itself, keywords should serve as (1) the inspiration for your content (2) the justification for your content and (3) a way of measuring content performance (through keyword rankings). You'll be better served by taking an intent-based approach to content creation. I feel strongly that content should not map back to a specific keyword(s). Rather, it should align with a specific consumer intent: a question they want to be answered, a decision they're trying to make, an action they're looking to take. I've seen articles rank for hundreds of keywords, but all of them map back to a single intent which is ultimately why the piece is successful.
I recently held a strategy session with a major financial services company. Rather than focusing on keywords, we outlined the decision journey that a consumer would need to make before purchasing the product. We considered the questions people would have along the way and how that company would answer them at every stage of the funnel. This decision- and intent-based SEO strategy can be far more effective than writing for keywords – and often times, it helps you uncover deeper insights that you can use beyond article content.
Additional resources: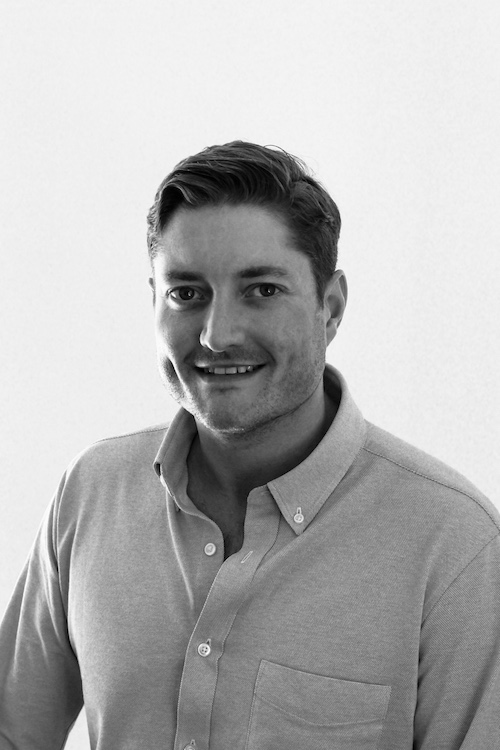 Matt Covi is NewsCred's SEO Lead.
Originally published on Jun 13, 2018 12:30 PM