Sailthru is a modern marketing technology platform that works with enterprise digital publishers and mid-market retailers to help them increase revenue and customer retention through data, personalization, and predictive decisioning.
"Content marketing is an important part of our overall marketing strategy," says Sailthru Content Marketing Manager Kristine Lowery. "Just a few years ago, we were doing very little with content. Today, we connect with our audiences, express our vision, and solve challenges through content. Ever since we began making the investment in content – both in technology and people – we've seen an incredible transformation in our ability to source and convert new business for our sales organization."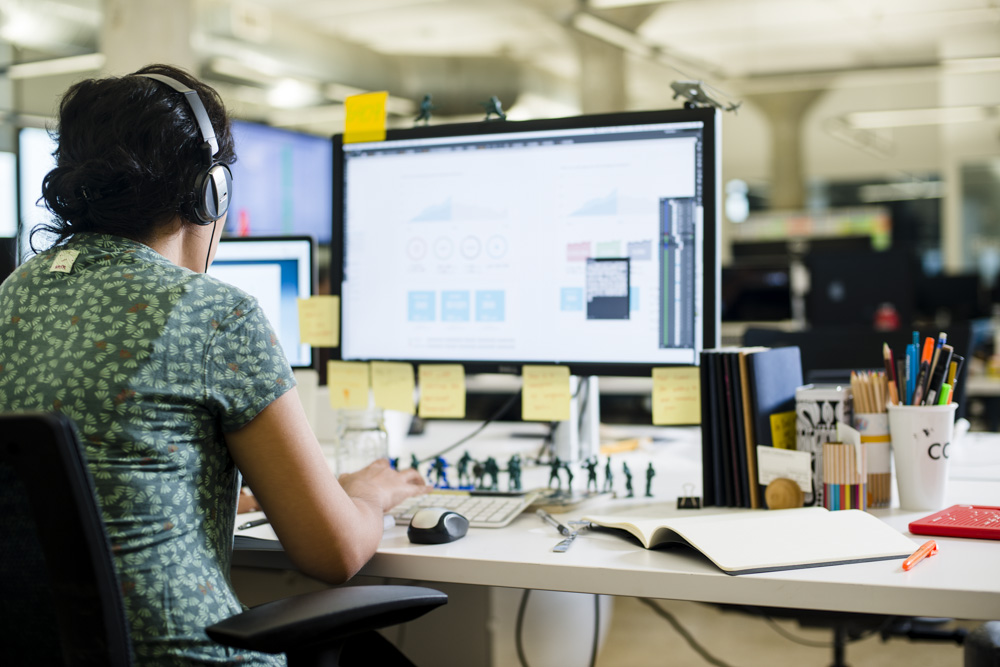 Powering more than 400 ecommerce and media brands, Sailthru sought to create a thought leadership and inbound marketing portal with the help of NewsCred to expand their content marketing strategy, better manage their editorial calendar, and engage their audience – all while operating with a small team and limited budget.
In April 2013, Sailthru teamed up with NewsCred to jumpstart the Sailthru blog, a content hub on industry-leading insights as well as thought leadership with a focus on marketing, personalization, and the future of big data. By utilizing the NewsCred publisher network, Sailthru was able to scale their content creation with quality, relevant blog posts that their audience craved.
"Before NewsCred, our editorial strategy for the Sailthru blog was challenging to manage…It was extremely difficult to fill a calendar with original content alone as we had limited resources at the time," says Lowery.
"Pre-NewsCred we were posting around two times per week. Now, we're able to post at least five times per week with a healthy mix of original and licensed content – without adding new members to our in-house team."
Today, Sailthru is one of the leading digital marketing content hubs, delivering consistent valuable information and providing relevant content to their target audience in order to earn their business and loyalty.

"The culture and the people at NewsCred are so on point with the way we work! We feel deeply connected to NewsCred in that we share the same values," says Lowery.
"It's all about getting things done and making things happen – regardless of what roadblocks get in the way. Our mantra at Sailthru is 'Think Big, Speak Up, Get It Done.' NewsCred has lived up to this every step of the way."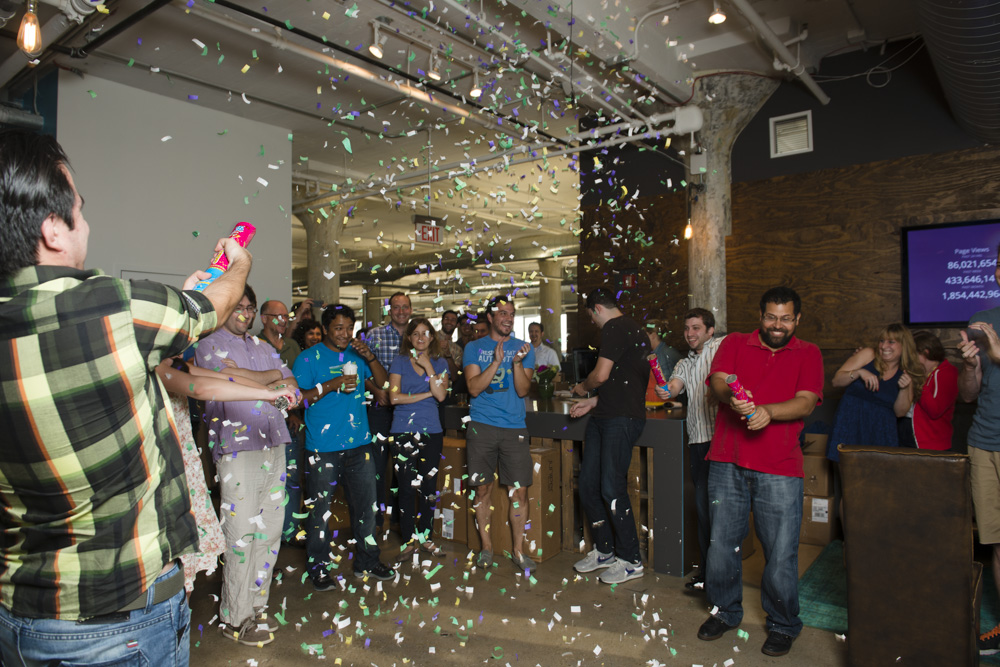 Sailthru's next project is a second content marketing hub with a focus on mid-market professionals, spurred by the success of their previous efforts. For this second hub, Sailthru will be using NewsCred's editorial curation services to source relevant content that speaks to the tone and challenges that resonate with their audience.
"In today's world of advertising – where we see thousands of brand messages daily – storytelling is how to make a real connection," Lowery says. "We empower our clients to tell their own stories, and we love that NewsCred helps us tell ours."
Want to learn more? Check out the full case study here to learn how Sailthru scaled their content marketing with amazing results. To see this content marketing magic in action, you can subscribe to Sailthru's awesome blog here. 
Originally published on Aug 19, 2015 9:59 AM, updated Sep 1, 2016