Your email marketing campaigns are a crucial component to your content marketing strategy. When it comes to executing these campaigns, personalization is key. Customer data is readily available. Brands have the ability to know exactly who their customers are, what they like or dislike, and what products they may be interested in purchasing. Customers' demographic information, shopping behaviors, and online activity can easily be discovered.
But being able to retrieve the data isn't enough. For brands to be successful, they have to use that data to connect with customers and personalize their content marketing messages. When it comes to email marketing in particular, brands need to get personal if they want to be successful in their efforts.
Why is email personalization important? 
Personalized email marketing have proven to be more effective than non-personalized email marketing. According to a study by Experian Marketing Services, a personalized message produces six times higher revenue than one that is not personalized. Additionally, a report from Adestra revealed that emails with personalized subject lines were 22.2% more likely to be opened.
The bottom line is that personalization works for a number of reasons.
Kevan Lee, a content crafter at Buffer, says that a personal touch feels good for the recipient of the email. "Psychologically, people feel noticed and appreciated and cared for when an email feels built and sent just for them. I perk up when I have an email in my inbox from family or friends because I know they had me in mind when they sent it; if marketers can swipe a bit of that magic via personalization, they'll be in great shape."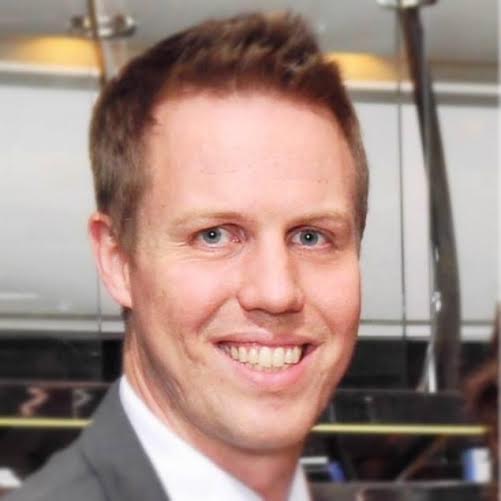 Kevan Lee of Buffer
Erica McGillivray, senior community manager at Moz, says that when customers receive a personalized email, "they definitely feel more special. They get excited to hear from you, want to hear from you more frequently, and hopefully they will convert, whatever your conversion is. They'll keep coming back for more and tell people about you."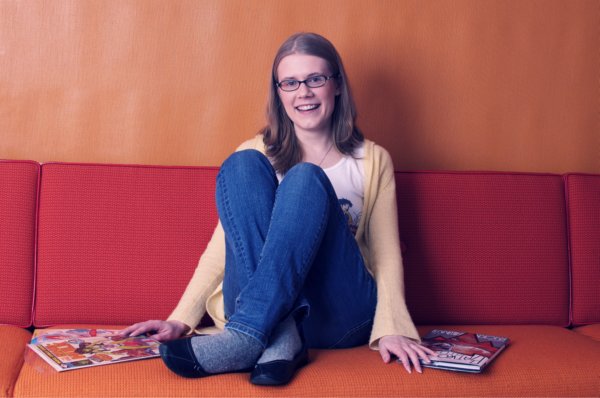 Erica McGillivray of Moz, courtesy of Geekwire.com
Since customer data is accessible, it's detrimental to brands if they aren't using it. Customers don't want a generic message. They want brands to meet their needs and know what kind of messages they wish to receive. "The bar has been raised by consumers," says Ron Cates, director of digital marketing education at Constant Contact. "They expect email to be professional looking and targeted. When it isn't they assume the sender is deficient somehow, [or] amateurish. And when it's not targeted, you're implicitly telling your recipients they don't matter to you."
The following are a few methods that brands can pursue in order to ensure that their emails are personal, and that every customer feels as if he or she is number one.
Experiment with addressing customers by name 
Using customers' names can have either negative or positive consequences. Some customers may find it to be invasive, while others may feel more connected to a brand because of it. It's worth it to try it out and see it works. "The email could start out with 'Hi there, Ron!' or 'Hello Sue,'" says Cates. "Even the subject line could be personalized [to say] 'Special Offer for Ron.'"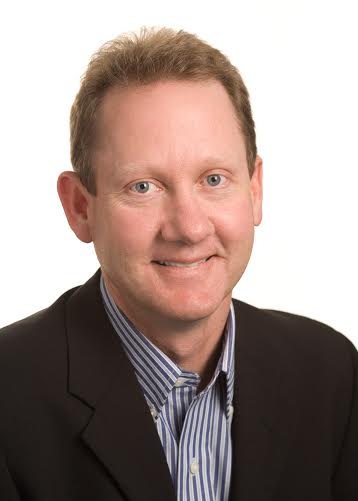 Ron Cates of Constant Contact
Addressing customers by name has a better chance of working if it actually seems personal. For instance, Lee says that when he signs up for websites, he enters his name in lowercase letters. "This way, when I receive personalized emails from these sites, I can tell whether or not the message was handcrafted just for me or if it was a merge tag that pulled my lowercase name from the database."
If brands are doing mass personalization, customers may notice this, and it could be detrimental to the brands' image. Brands simply can't use customers' names in their emails to make them personalized. That's just a starting point, and they should be doing much more.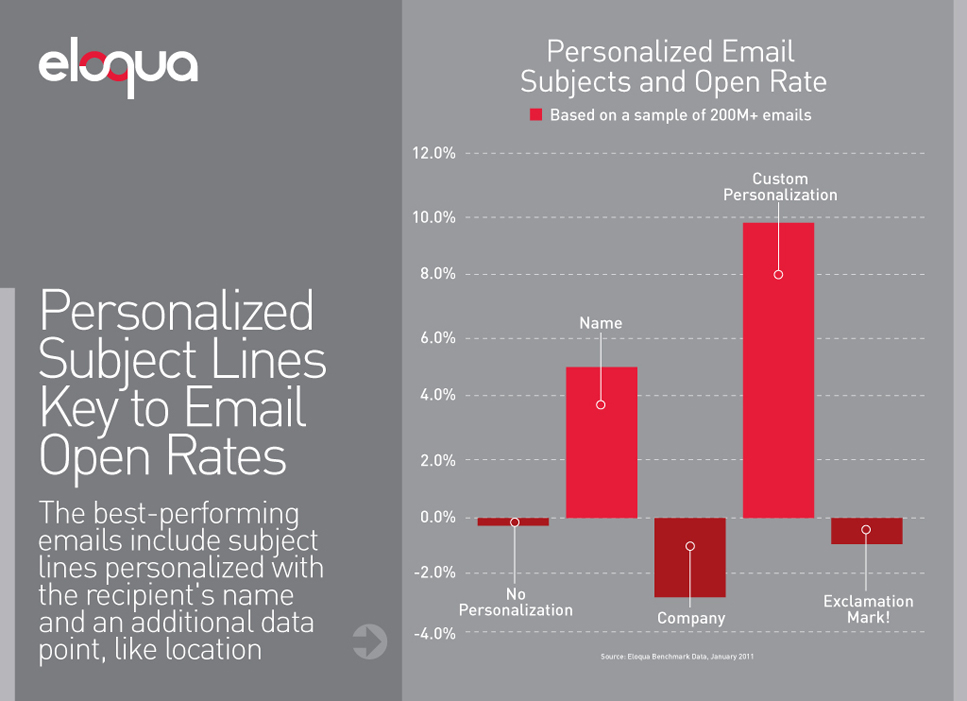 Segment different audiences
People are attracted to brands for different reasons. No two customers are going to have the same exact experience with a brand or relate to it in the same way. This is why segmentation, or dividing your audience based on their needs, is critical when personalizing emails.
"You need to look at your audience to see what they actually want," says McGillivray. "Then you can see what audience is going to be more receptive to your email."
Email marketing providers will offer tools for segmentation. Brands can create individual groups based upon customers' purchasing history, geographic location, gender, loyalty level, etc. It's important to segment on an individual level as well. The best way to do that is to send an automated email as soon as a customer interacts with the brand.
Send emails in reaction to customer action
This is where individual segmentation and real personalization comes in. Lee says that emails should be based upon "a particular user's actions on your site, or actions with your past email campaigns. These triggered emails can be a great way to surprise and delight a customer by letting them know you've noticed and appreciated their time spent with you."
The Buffer team will send a customer a message when he or she clicks on their "Export Analytics" button on their site, says Lee. Then, they'll provide some of their favorite tips on what the customer can do with the exported data.
Jordie van Rijn, an email marketing consultant at Email Monday, says that Amazon does a good job of putting individual personalization into practice. An email from the company might feature photography if a customer was researching that topic on the site. "First they would need to somehow know your particular interests to make that happen. So it comes back to data, with a focus on value per data point."
Address loyal customers differently
In a welcome email, brands should be formal and introduce themselves to the new subscriber, says McGillivray. Once the relationship with a customer is established, however, brands can "be more casual with loyal customers. With them, you don't need to do an explanation of who you are and what you're about."
Loyal customers are some of the biggest assets to a brand, and they should be recognized for it. They could receive personalized coupons, messages, and promotions that appeal to them and demonstrate how grateful a brand is for their continued support.
Show who is behind the brand
Customers should feel like brands are showing their true colors in the emails they send out. According to Cates, personalization is about the sender, and not just about the recipient.
"Rather than close your emails by typing 'sincerely' and your name (not very sincere), take two minutes, a white piece of paper and a Sharpie," he says. "Sign your first name, scan it, turn it into an image, and put that at the bottom of your email instead to emphasize your business has real people behind it."
Cates says that this kind of practice "creates the perception of a relationship, [and shows] that there are 'real' people behind the email communication."
Would you like additional email marketing tips? Subscribe to the NewsCred blog for content marketing best practices and more!
Originally published on May 18, 2015 3:13 PM