We are thrilled to announce that NewsCred has been ranked #2 on Fortune's 10 Best Workplaces in Advertising + Marketing 2016 list!
This is the second consecutive year that we have received the Fortune and Great Places to Work ranking, which is a list entirely based upon employee survey results. Take a look at some of the ratings below:
What Employees Say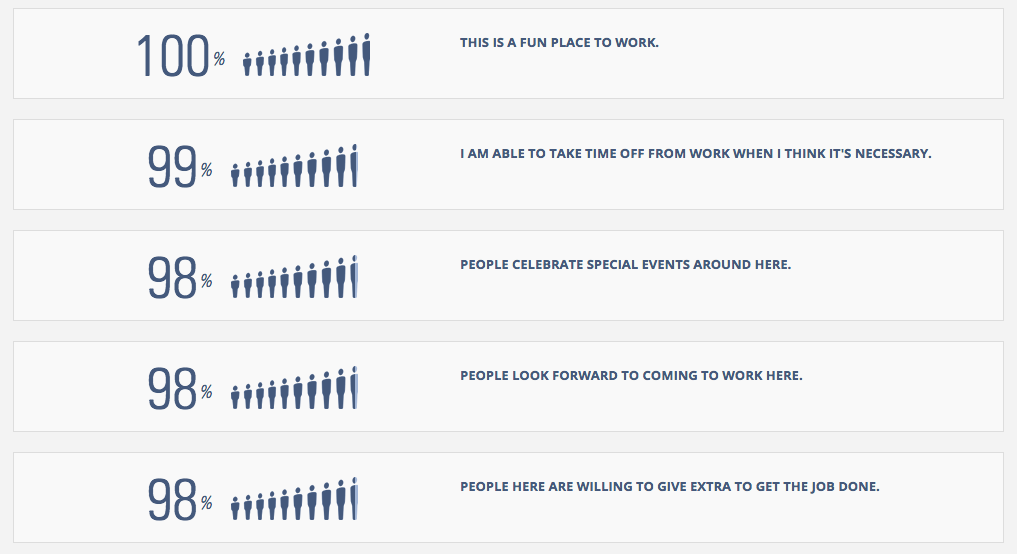 Employee Ratings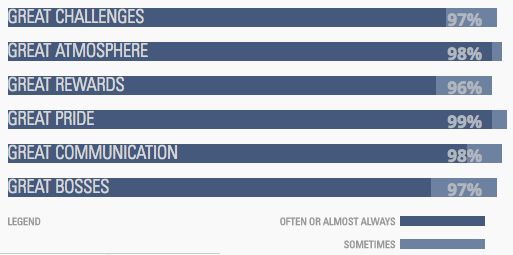 Want to Join the Team?
NewsCred is a company that's culture is defined by our employees and we take great pride in adding incredible talent to our growing family. If you're ready to explore a career at NewsCred, take a look at our open sourced How We Work document to get a sense of who we are and what we stand for. You can also view open positions on our careers page.
This article was written by Alexa Biale, NewsCred's Brand Marketing Manager. 
Originally published on Aug 25, 2016 10:30 AM, updated Nov 8, 2016