Joining NewsCred's marketing team a little over three months ago was not only a huge change, but also marked a lot of 'firsts' for me. Simply switching industries to working in tech and B2B after spending most of my career focused on B2C was a massive shift. Working at a content marketing company and startup for the first time, I had an idea of what to expect, but this was really based off stereotypes and exaggerations from pop culture. Some have proven to be true (employees so young that I have to change my TV references, the obligatory office ping pong table, and office attire that can rival the trendiest of blocks in Williamsburg) but others came as more of a surprise to me. The biggest "first" for my experience thus far? Working for a company where our culture lives within its employees and ultimately shapes how we work.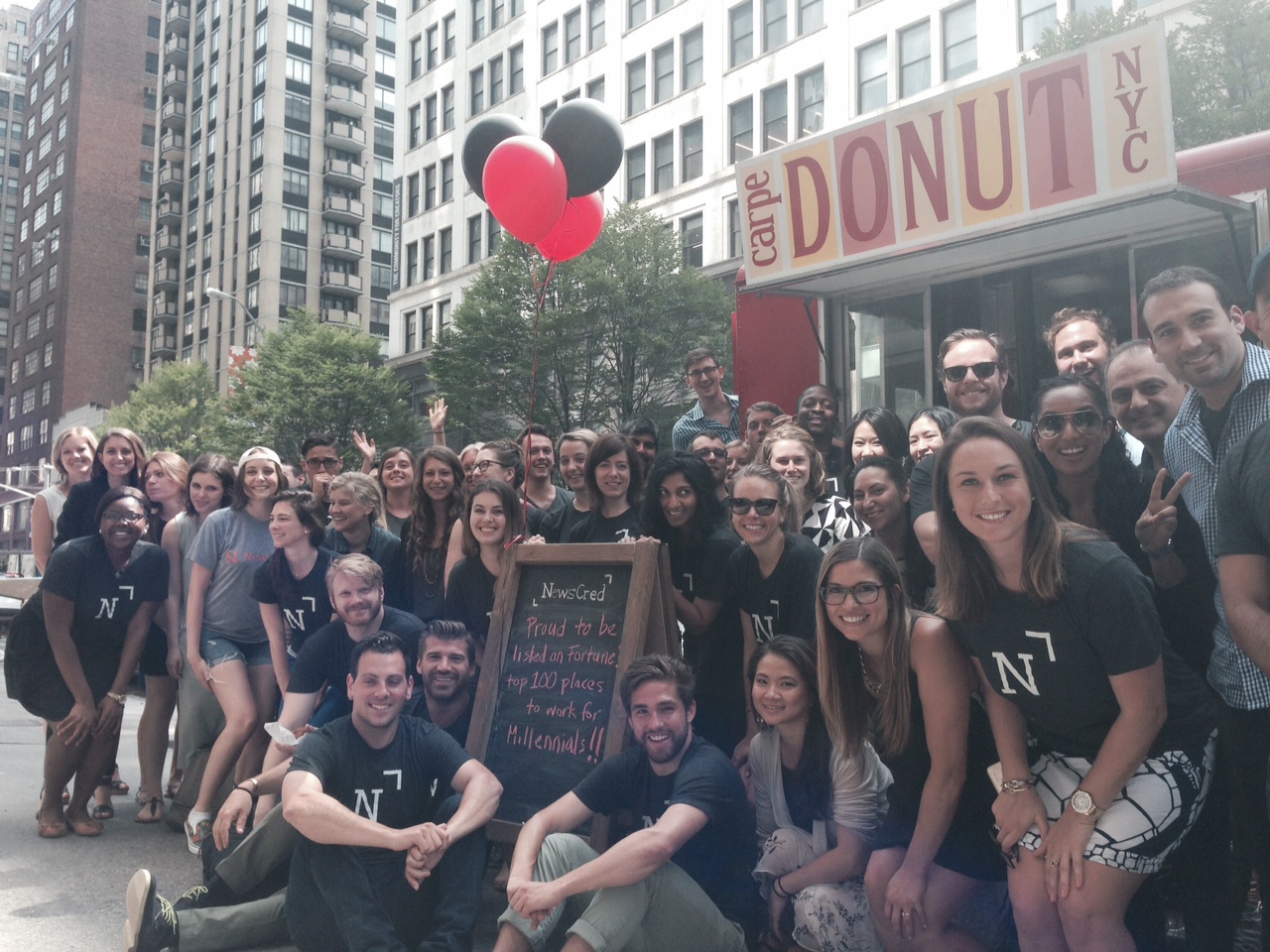 Corporate culture tends to, in my opinion, be one of those overused phrases that makes executives feel better about their companies but actually means nothing to 99% of employees. Trust me, I previously worked for a company publically known for an amazing corporate culture but I couldn't have felt more of the opposite every second that I was there. Corporate culture isn't something you need to read about in a handbook on your first morning to understand. It should be something you can actually feel from the very first time you enter an office – the way I felt the first time I walked into NewsCred.
The culture at NewsCred is part of the DNA of our organization and completely infiltrates the way that we work and how we get stuff done. Our culture is what drives the amazing work that we do here and ultimately what sets us apart. Below are four things in our culture that make us different (and an amazing place to work).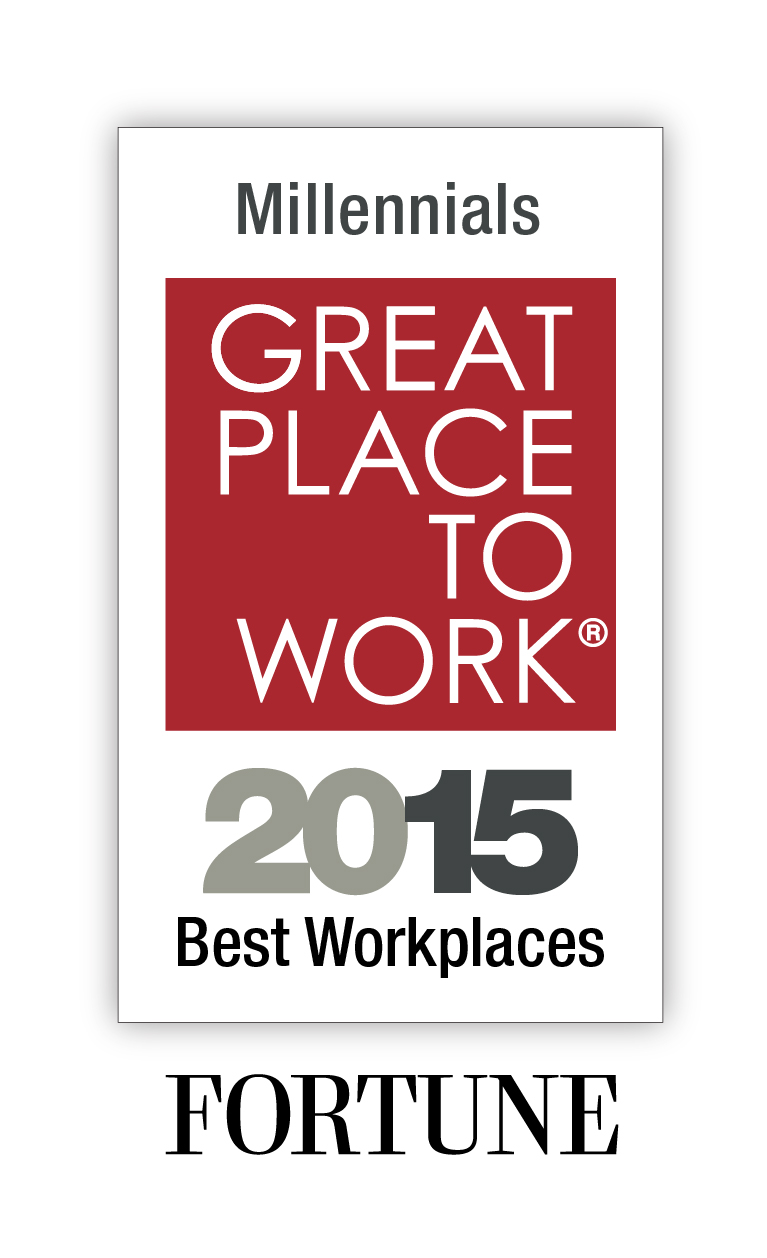 1. Efficiency
Switching from a company with tens of thousands of employees to one where larger teams may number six in total (!) has been a shift. But it's refreshing to see how much more can actually get done when everyone is focused. For the amount of content we publish on our social media networks you might think that we have a team of five keeping this all running. In fact, our amazing Community Manager – team of ONE – handles it on her own. And does an amazing job at it. At NewsCred, we believe in the importance of getting work done and doing it well; and we do it under the toughest of circumstances, with a lot of pressure and still knock it out of the park. Why? Because we don't depend on overstaffed teams, outside resources, and exorbitant budgets to solve problems. We rely on ourselves to find the right solutions. We hire the best in the industry and then empower them to do amazing work and do it at the speed we need. No bureaucratic red tape to break through, no silly PowerPoint decks to appease senior leadership. Just real ideas. Real actions. Real work.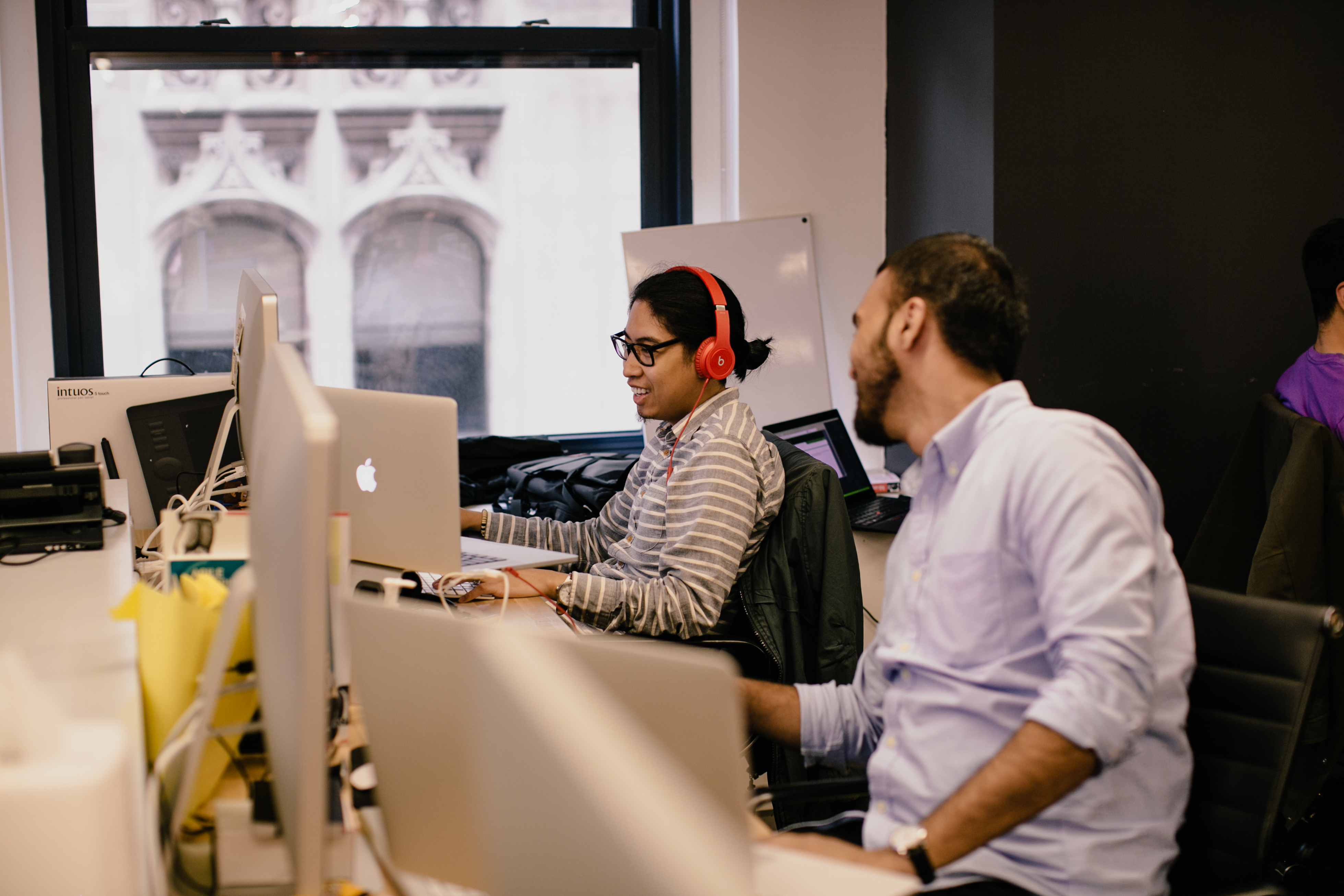 2. Creativity
So often, employees fall into the routine of doing what was done before them with minor tweaks and changes to keep things appearing fresh. Given the early stage of the content marketing industry, NewsCred doesn't follow a blueprint of previously established industry norms. We develop our own and believe we are setting the standard for those around us. This means that our employees are not only allowed to – but are expected to –  think outside of the box, push the boundaries for what is possible and to try something new on a daily basis. That's why for our last large-scale marketing project, we decided to collect an assortment of interesting ideas from across industries and around the world to inspire marketers, rather than shoving more sales materials at them. This type of empowerment to think big and boldly runs through the entire company. This culture of innovation and creativity is then married to an inherent behavior of optimism. We are a glass half-full kind of company and believe that anything is possible if we put our minds to it. And we've already proven that we are capable of some really great things with many more to come.

3. Mission-driven
Every single person at NewsCred comes to work and believes in the reason for why we exist. We know that what we are building will shape and change the way that marketers work at every single level of business. That isn't a small task, but it is one we each completely believe in – and it shows. We challenge the status quo and work together to stop at nothing until we have the best product possible to offer. I believe that this spirit is fundamentally born from the belief in what we do and how impactful our business will be.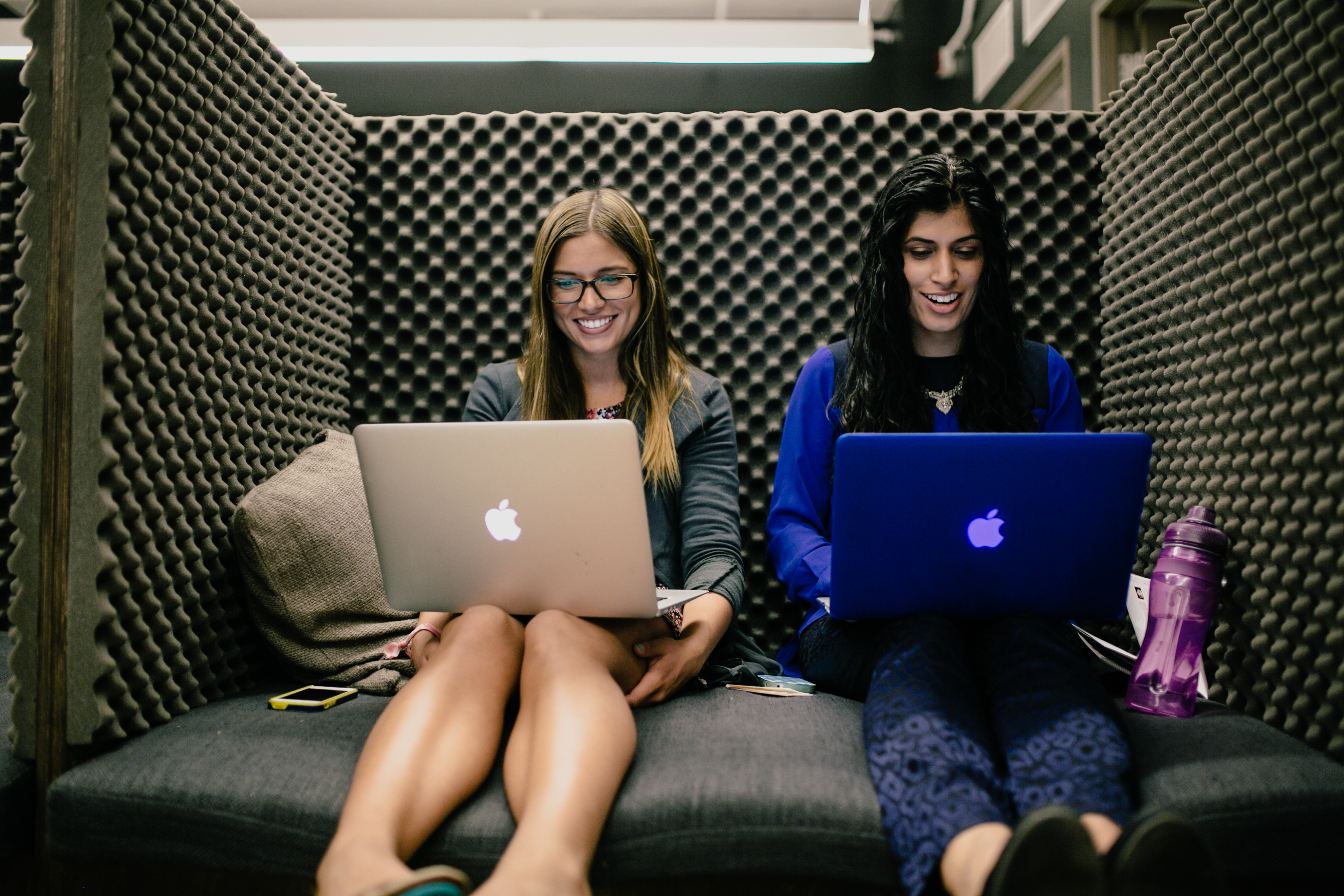 4. Dedication
Everyone thinks they work hard, right? My time at NewsCred has taken that definition to a new level. But it isn't about the number of hours you are online, the amount of meetings you can schedule or the number of widgets you make by the end of the day. It's about giving 150% to every single thing you do. No matter how small or insignificant a task may seem to be, NewsCreders give everything they have to everything they do. Because we believe in what we are doing and we believe that we can do it. We are empowered and feel ownership of everything that we do and want to produce the best work possible always. Our tiny but mighty marketing team worked furiously to put together our annual #ThinkContent Summit and not only pulled it off within eight months of the last one, but doubled it in size and scale and produced some of our best content to date.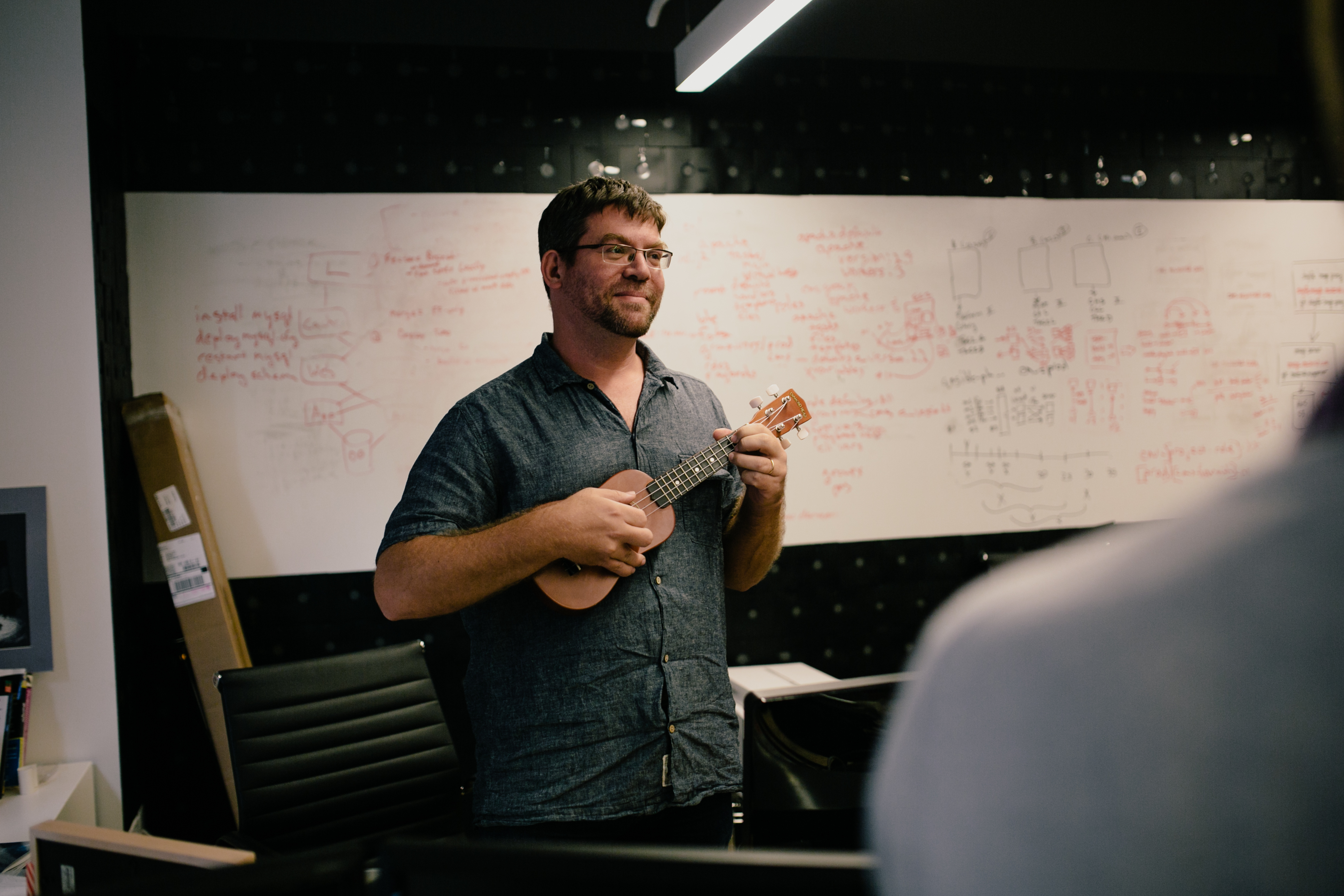 Culture is brought to life each day by employees. It's not something that can be taught, enforced or mandated. Corporate culture is best spread through an organization when it is demonstrated from the top down. Since my first day at NewsCred, this has been the case. Our leadership team personifies what matters most to our brand each day in how they act, treat others, and lead their teams. Each employee is able to take that inspiration and translate it into how we conduct business on a day-to-day basis. Our culture is what holds our teams together and our people are NewsCred's most valuable asset. It's just one of the many reasons why I am so proud to be a part of this team. Clearly I'm not the only one recognizing this – we are thrilled be included in the Fortune 100 Best Companies for Millennials list this year. We're hiring, so don't miss the opportunity to do something amazing with us!
 Dayna Sargen is Brand Marketing Director at NewsCred
Originally published on Jun 23, 2015 4:36 PM