The word millennial is thrown around a lot in marketing. They are the future, who we should be marketing to, and they are going to define trends. Well, we hate to break it to you, but it's 2016 and millennials have officially arrived.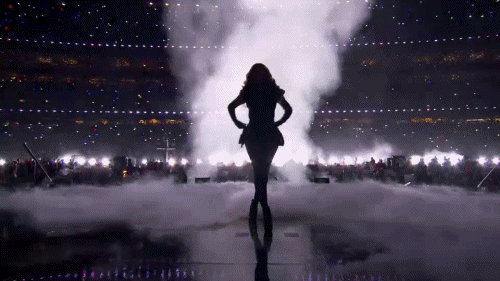 Millennials are now the largest generation in the US Labor Force, (Pew Research, 2015) and the most diverse, well educated and well informed generation yet. According to YouBrand, Millennials were estimated to have a combined global spending power of $2.45 trillion in 2015 (CNBC, 2015). And individually, in the US alone, 46% of millennials on Facebook are considered affluent (HHI $75k+).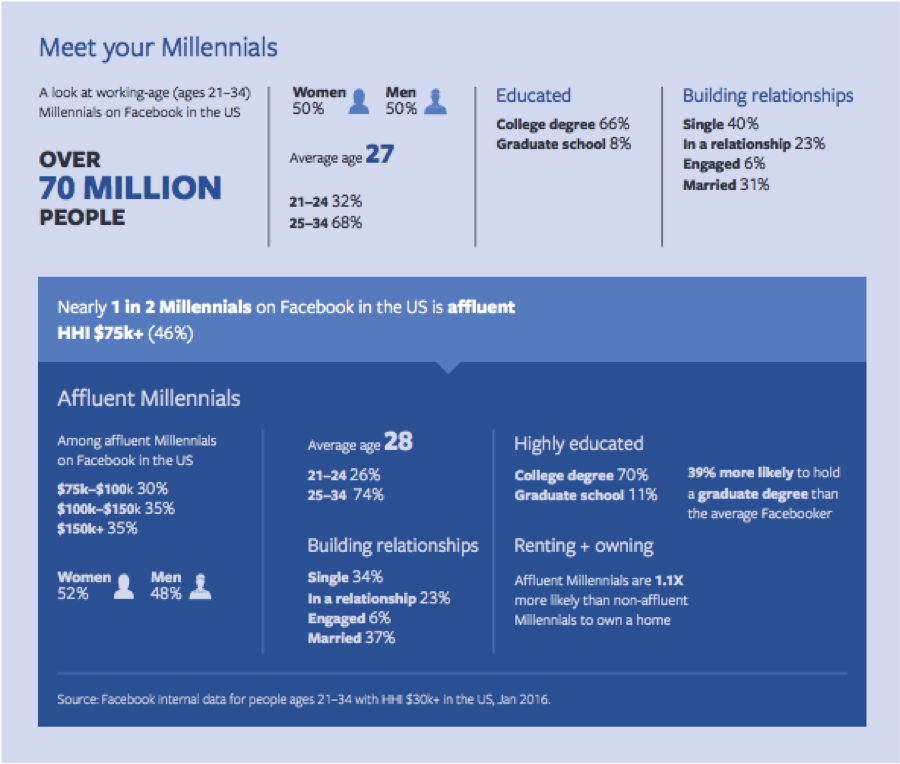 With stats like these, it really makes you wonder why marketing efforts have not caught up with the needs and wants of this generation. This is particularly true for financial services brands where millennials are seeking the most help. There are major opportunities financial companies have before them to appeal to millennials, as captured by a recent study from Facebook IQ.
In the very near future millennials will be hitting major life milestones such as marriage, buying a home and having a first child. 83% say they are actively seeking financial guidance for these massive life events. Despite their heavy reliance on the internet for information, millennials feel at a loss. Over half say they have no one to turn to for trusted financial advice and only 36% talk to their parents about money.
Millennials put brands in a unique situation – they want personalized, transparent advice that is going to move the needle on their current financial situation and are willing to pay for products and services that enable them to do so. Brands can use content and smart marketing to build trust with millennials as they are just beginning their lives as financial decision makers.
What do they want YOUR advice on?
Millennials have two main financial priorities: paying down their debt and saving for the future. Previous generations have seen home ownership or retirement as the pinnacle of financial success. However, for millennials, 46% say financial success means being debt free – particularly when it comes to student loans. This is particularly relevant as millennials are the most educated generation to date and are 39% more likely than the average Facebooker to hold a graduate degree.
Credit card companies have a particularly golden opportunity when it comes to content marketing for millennials. Many in-debt millennials fear and avoid credit cards, not knowing the benefits of them or understanding how credit could help their long-term financial future.  25% of millennials describe credit cards as something that worsens their financial standing and 30% of millennials say that they are not sure how credit cards could be helpful.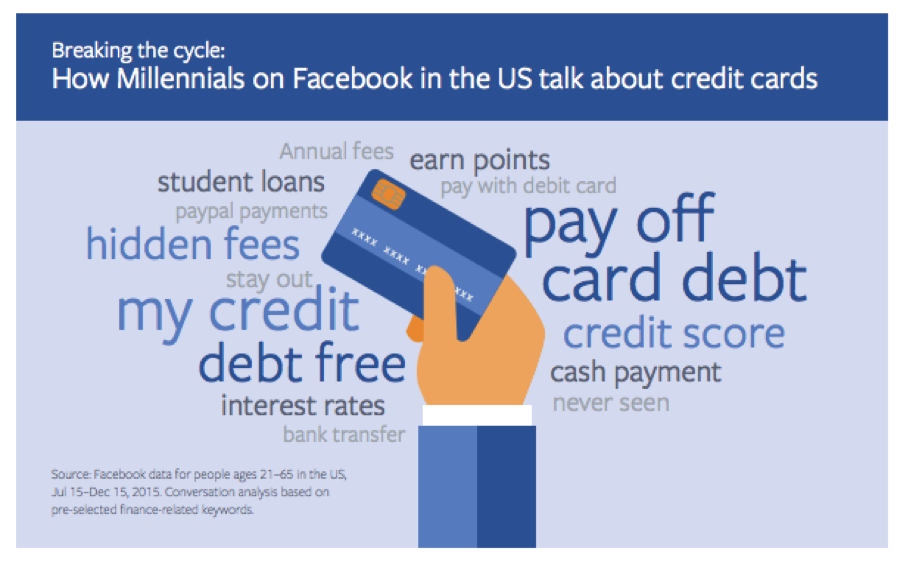 We see a major marketplace gap here – knowing credit cards are a strategic tool that can help build long-term credit, increase financial flexibility, and can provide valuable rewards, credit card companies have the opportunity to provide guidance and information for millennials. In return, they will be rewarded with their trust and increased lifetime customer value. Millennials are all about breaking down barriers and redefining associations for themselves despite how previous generations have viewed companies, products and services. Brands have the opportunity to redefine themselves as trusted advisors by providing a unified, transparent and personalized experience that speaks to exactly what millennials are searching for and what they need.
Despite their high debt, 86% of millennials put money away each month, and unlike generations before them, their saving is more driven by values than by specific life goals. 54% say they save simply because they want to be responsible. And while they are making attempts to save each month, millennials are 1.6X more likely than Gen Xers and Boomers to have no investments whatsoever.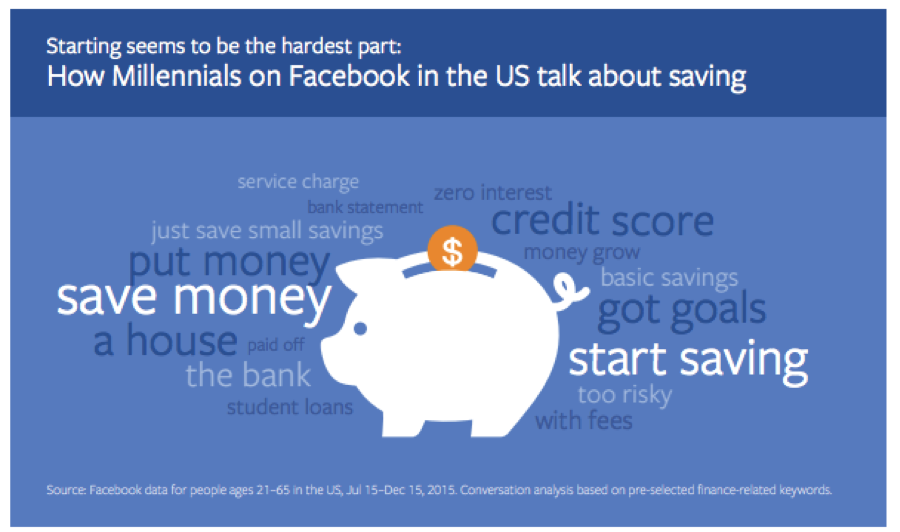 This raises another huge opportunity for financial brands – millennials need a resource because they don't know about investments. Millennials are 1.4X more likely than Gen Xers or Boomers to say their lack of knowledge is preventing them from investing. 54% don't invest because they feel as though they don't have the money to do so. Financial services brands can start the education process with millennials in a fun, engaging way – even before they have the money to invest.
Content marketing is about building a long-term relationship of trust and transparency that will make your brand the go-to resource for their first investment. As their earning power grows, they will turn to you – not only for the thought leadership and advice, but for the products and services they need. Helping Millennials develop a financial plan will make your brand a valuable partner as they hit each of life's major milestones.
While the benefits of building a robust content marketing program seems obvious and logical for financial services companies, so many have yet to dip their toes in the water.  A few companies have led the charge and have paved the way for other financial services companies to follow. We highlight a few of them here and hope that many more brands will follow in their footsteps.
Financial services brands need to become the source of trusted financial information millennials are seeking – and do it ASAP! If your brand is ready to provide millennials with the key to financial success, they will reward you with their trust and a lifetime of brand loyalty, and customer value.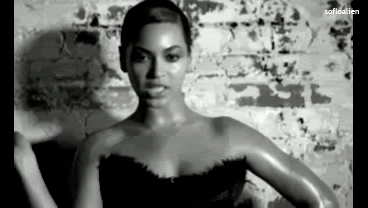 Shreya Kumar is a Sales and Strategy Associate at NewsCred.
Originally published on Mar 23, 2016 10:00 AM, updated Nov 8, 2016