NewsCred's roundup of the content marketing, technology, and business stories that caught our attention this week.
Gen Z: A Look Inside Its Mobile-First Mindset (Think with Google)
Marketers' quests for millennials' attention won't stop anytime soon, but they can't forget there's another generation with growing purchasing power.
Gen Z may still be teenagers (between the ages of 13 and 17), but they're the first generation that has truly grown up in a digital world. This has shaped their viewing, shopping, and communication habits in ways that are very different from millennials.
Think with Google has released a new survey that shares insights into not only Gen Z's digital habits, but also how black and Hispanic Gen Zers compare to the larger demographic.
A few interesting stats:
The average Gen Z teen first got a smartphone at age 12, compared to age 16 for 18-24-year-olds, and age 20 for 25-34-year-olds.
Black teens watch less TV than other teens, and Hispanic teens use tablets more than any other group. Watching mobile videos accounts for a large way all teens spend their time.
Teens use messaging apps more than texting to communicate.
Across ethnicities, the majority of teens use smartphones to shop.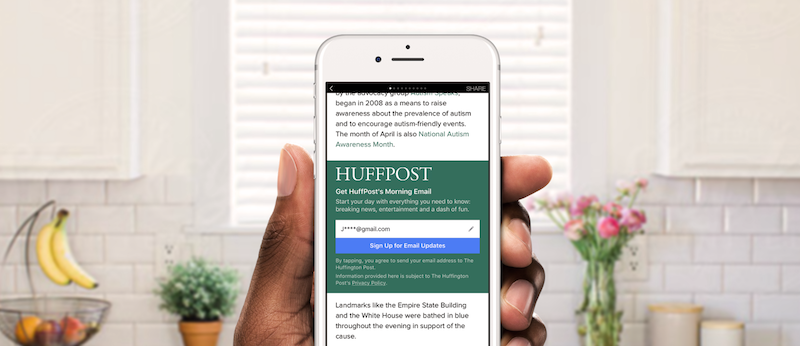 Facebook Adds New Features to Instant Articles to Encourage Email Sign-ups and Page Likes (TechCrunch)
Facebook has rolled out a new Instant Articles feature that can benefit content marketers.
Now, brands can add calls-to-action (CTAs) on Instant Articles that ask users to sign up for emails or like their Facebook pages.
This can be a potentially strong channel for capturing consumers; Slate and the Huffington Post were among the brands testing the CTA units. In a two-month period, 41 percent of Slate's email sign-ups came from the CTA units. In a three-month period, The Huffington Post saw 29 percent of sign-ups for its Morning Email come from the units.
The feature came out of Facebook's effort to work more closely with publishers through its new Journalism Project. Facebook can be a strong channel for brands willing to play by Facebook's rules, and new features like the CTA units are the social network's efforts to make it more appealing.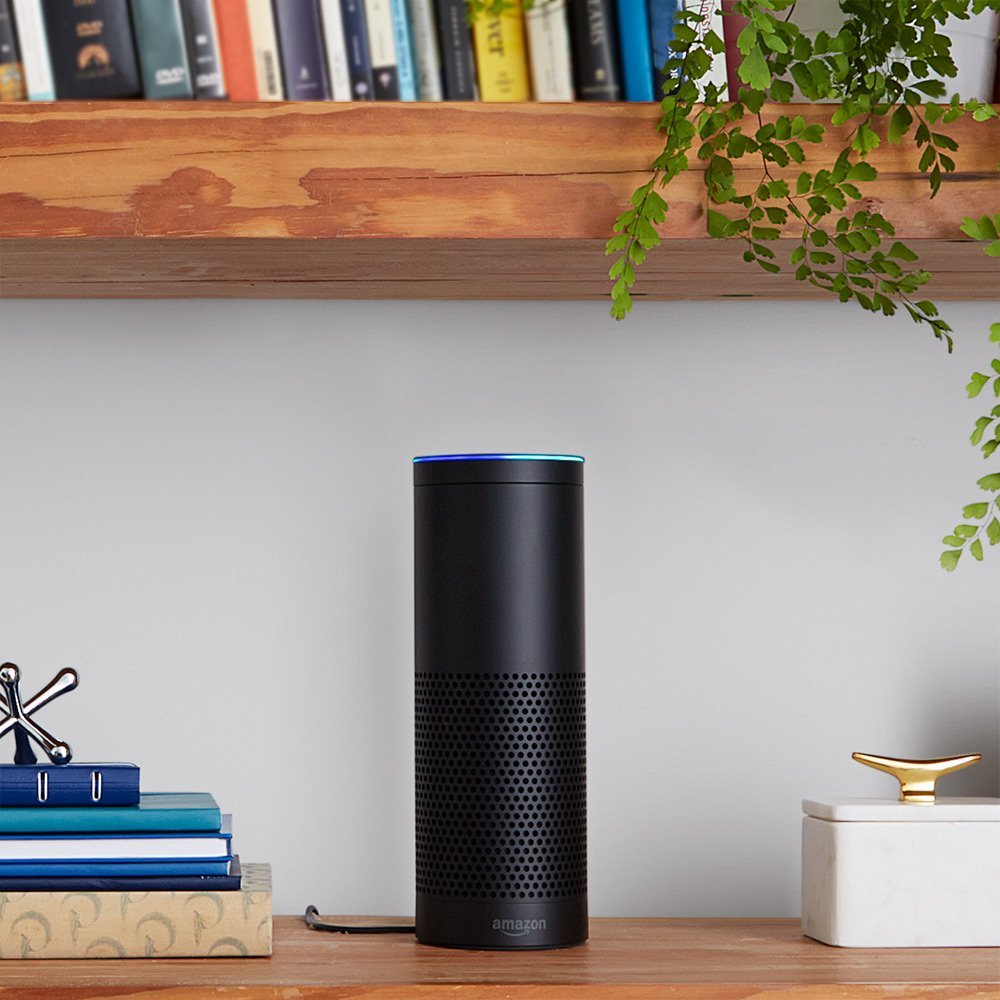 Amazon Builds Alexa Skill Metrics Dashboard (Marketing Dive)
There's been a lot of buzz about connected devices and their potential to deliver content. But marketers are still in the experimental stage and haven't yet been able to measure and optimize their content.
To address this need, Amazon is launching a skills dashboard that will provide marketers with the following metrics:
a high-level look at a skill's performance
customer engagement
sessions
the quality of customer experience
what skill features get the most use
Forrester: Marketers Wasted $7.4B on Low-Quality Ads in 2016 (Marketing Dive)
A new report from Forrester found that marketers wasted $7.4 billion on digital display ads in 2016. Fifty-six percent of those ads ran on either fraudulent or unviewable inventory.
A major cause of this problem is the lack of transparency in the ad industry, giving brands little say over where their ads will be served. In the report, Forrester recommends a number of solutions, including buying inventory directly from publishers and paying for quality inventory. (Though we'd like to highlight another point: Content marketing can be the opposite of banner ads, where you're delivering people information and inspiration over channels you largely control.)
Plus, the Latest from NewsCred: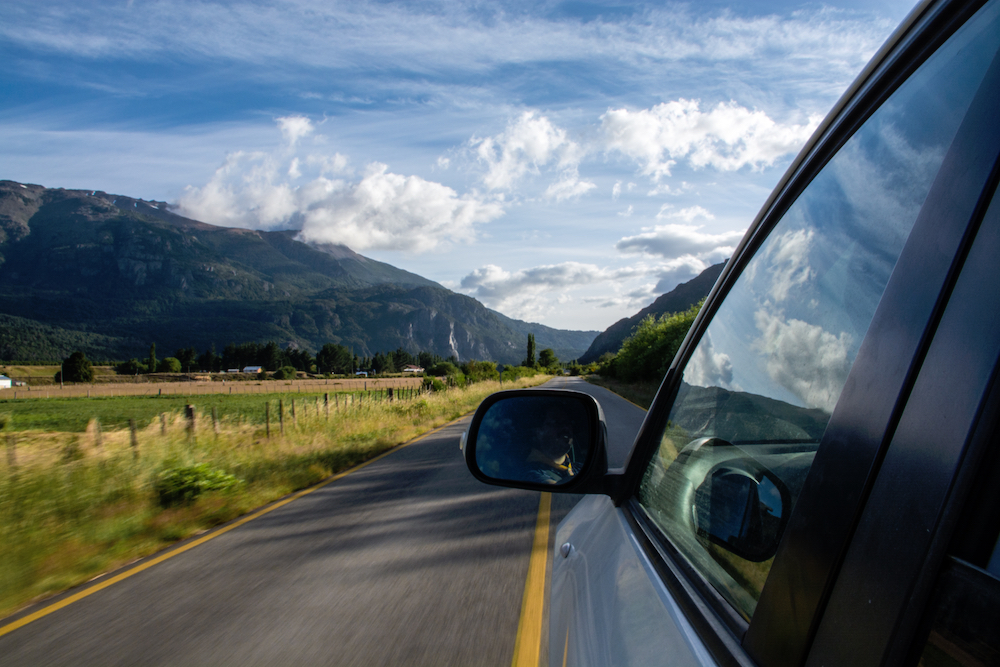 Insurance Content Marketing: How to Create Exceptional Content in a "Boring" Industry
Consumer insurance is a particularly challenging business for creating engaging content, but it can be done.
You need to find the right balance between what makes sense coming from your brand and what you can do to make it valuable and appealing to your audience.
And then get creative.
Follow these four steps to develop engaging content that aligns with your "boring" brand.

Chobani CMO: Earned Media Is as Important as TV or Events
Chobani's new brand campaign features strong earned media, events, and content components that tell the stories behind the yogurt company's employees, values, and food.
"A beautiful earned story is as important as a TV ad is, as important as a community event. They're all storytelling, and we have a great story to tell, and they're all authentic in their own way," said Chobani's Chief Marketing and Brand Officer Peter McGuinness.
Heather Eng is NewsCred's Executive Editor.
Find more relevant content in these topics
Thank you for subscribing!
Our best content will now come straight to your inbox.