NewsCred's roundup of the content marketing, technology, and business stories that caught our attention this week.
How Mazda's Marketing Evolved from Company-centric to Experience-driven (Marketing Dive)
Mazda is a brand that practices much of what we preach at NewsCred.
The Great Recession hit the 97-year-old automaker hard – and led the company to completely overhaul its marketing. Instead of targeting everyone who's in the market for a new car, Mazda focuses on delivering the right content to a narrow audience.
"As part of the new strategy, Mazda is focusing on a tightly targeted group of passionate drivers and weaving stories that create an emotional engagement," Marketing Dive reports. "Digital is a key component, which includes video and content pushed out across a number of different platforms."
The three-minute video, above, which features car racing enthusiasts, is one example of Mazda's storytelling efforts.
Mazda is seeing positive results from its strategy. Its search interest is up 25% year-over-year, and the carmaker is attracting 33% more customers that fit its target psychographic profile, according to Marketing Dive.

How Digital Publishers are Using Slack to Drive Reader Engagement (Glossy)
Slack, the $3.8 billion-valued workplace messaging tool, has revolutionized internal communication in many industries, and now some publishers are using the app to deliver content and build engaged communities.
In October, Emily Weiss, founder of the beauty blog, Into the Gloss, and makeup brand Glossier, created an exclusive Slack group for the brand's most active and loyal users. Through the group, Weiss was able to glean valuable consumer insights, and create an active community forum where users could share tips and information.
Man Repeller, the popular fashion website, also launched a Slack channel for power users last fall. Jasmin Aujla, Man Repeller's Integrated Marketing Strategist, told Glossy that while the site already has an active, engaged community, the Slack channel is a more intimate venue for conversation among the select users.
A few major brands, including the New York Times and Harvard Business Review, have experimented with Slack, according to Glossy. It remains to be seen whether others will also start tapping into the platform's potential.
TV Brands Looking to Extend Reach, Content Turn to Snapchat (Marketing Dive)
Live TV was once a reliable way for networks to ensure viewership. But as habits change – especially among younger generations and cord cutters – they're no longer a sure thing.
That's why TV brands are turning to Snapchat in an attempt to drive viewership to their live events. The Recording Academy of America will be promoting the Grammy Awards through a four-part video series starring YouTube influencer Jack Baran. BBC Worldwide is launching a six-part Snapchat series to promote "Planet Earth II," featuring exclusive footage from the documentary. If both experiments prove successful, more brands may also try using the platform to drive to longer-form content elsewhere.
Five Ways for B2Bs to Tap into Social (eMarketer)
eMarketer reached out to B2B marketers at leading companies including Intel, Hootsuite, and Oracle to get their insights on how to drive maximum ROI through social media.
Content strongly factored into their responses. They agreed that B2B marketers should leverage social channels to deliver content to educate and nurture potential buyers. In addition, they advocated repurposing key pieces of content, like whitepapers and case studies, in ways that resonate with audiences on each platform.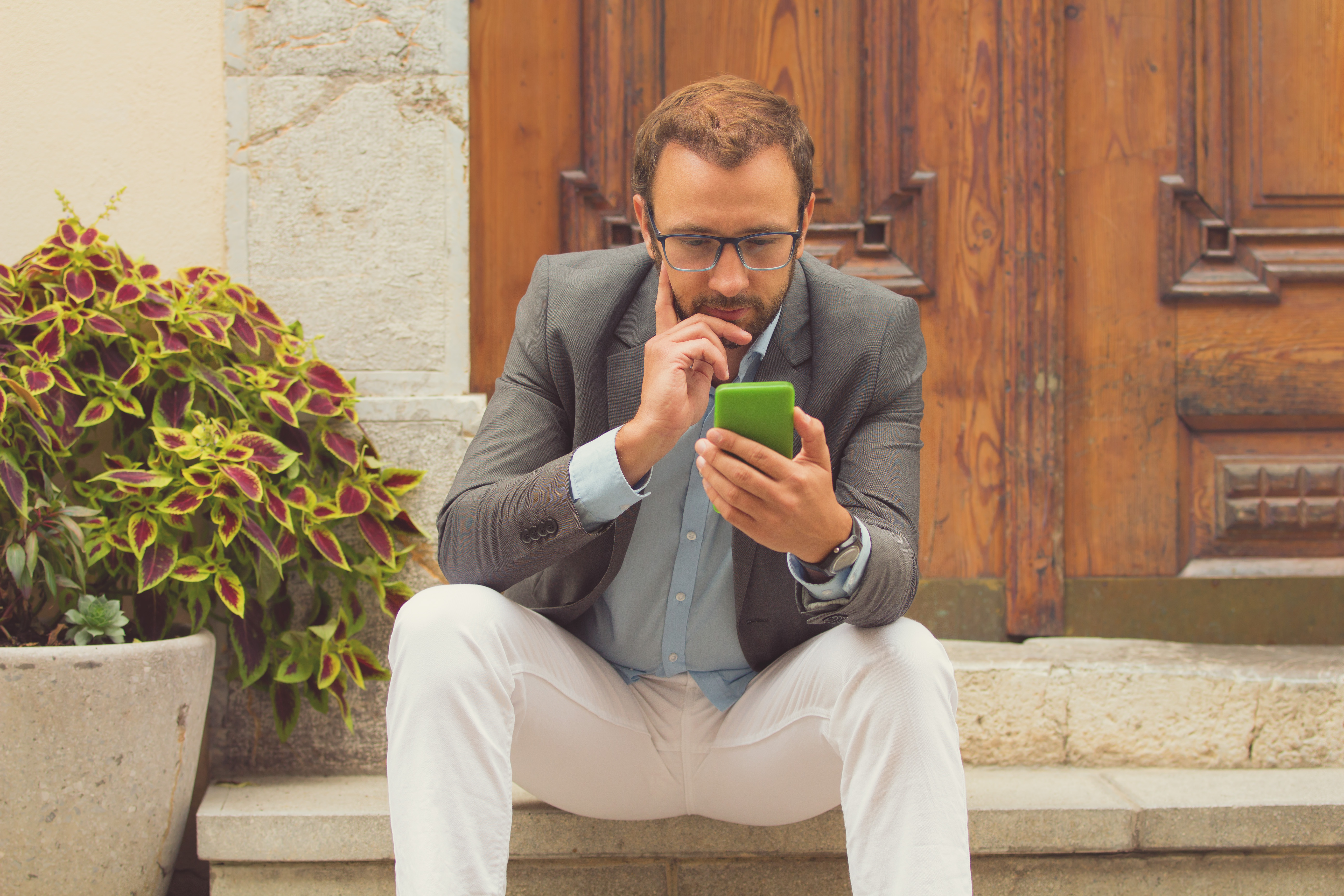 Nielsen: Gen X More Active than Millennials on Social Media (Marketing Dive)
Millennials get a bad rap for their social media usage, but a recent Neilsen study found that Gen Xers (adults between the ages of 35 and 49) actually use social more frequently.
Gen X users spend an average of 6 hours and 58 minutes a week on social media, compared to millennials' 6 hours and 19 minutes. While that's not a huge difference, it's important for marketers to keep in mind if they want to meet their target audiences where they actually are – whether they're Gen Xers, millennials, or other.

WTF is Conversational Banking? (Digiday)
Many B2C brands are using chatbots to deliver content and information to users. (Just look at the fashion industry, for example.) And now chatbots may be moving into the financial services space.
Abe, a chatbot, and Finie, a virtual assistant, are two artificial intelligence-based tools that enable "conversational banking," according to Digiday. This means that users can ask them detailed questions – either verbally or via text – about their financial habits (e.g. "What are some of the most expensive transactions that I've made recently?") and the apps will respond.
"Consumers don't download apps anymore; phones have become incredibly valuable real estate," David Sica, a principal at Nyca Partners, a fintech venture capital firm, tells Digiday. "Banks should be able to interact with customers where they're spending their time, and they're spending time in chat."
Plus, the Latest from NewsCred: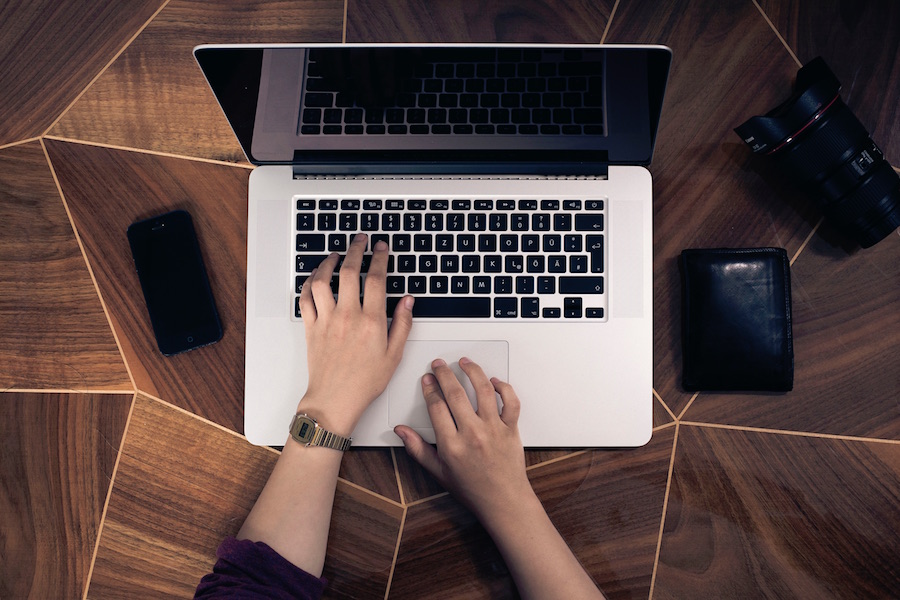 How to Create Exceptional Content [CHECKLIST]
At NewsCred, we believe that exceptional content drives business outcomes.
We decided to put pen to paper (or fingers to keyboard?) to craft a mission statement that we can always refer to when we create content. And we crafted a tactical checklist to ensure quality for every kind of content we produce, including articles, videos, infographics, and podcasts.
Feel free to download and print it out and put it on your desk as a guide, share it with your fellow content marketers, or even write your own. We hope it inspires you. We all need a North Star to remind us why we do what we do.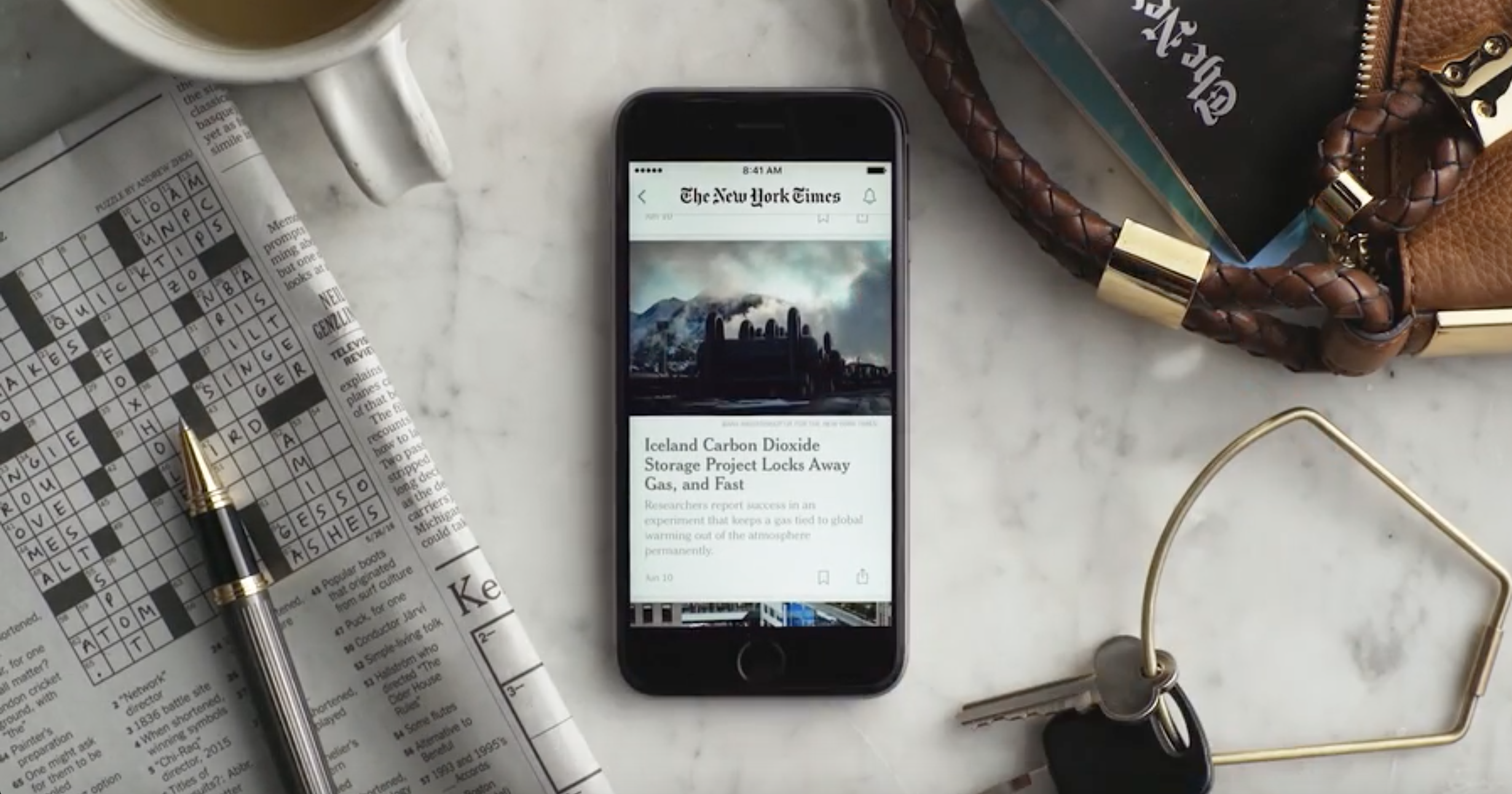 6 Takeaways Content Marketers Must Adopt from the New York Times' 2020 Report
Brands can absolutely borrow the Times' insights to ensure their marketing programs and digital websites are prepared for success.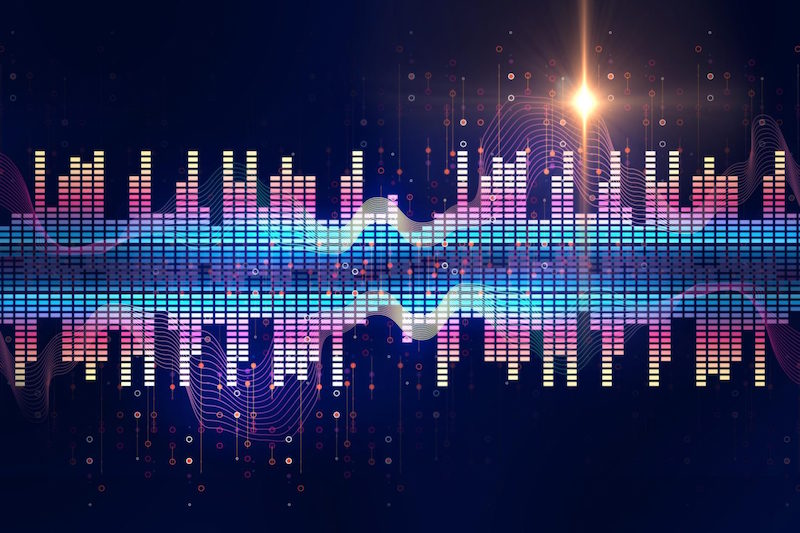 The Go-To Glossary for Marketers Needing to Brush Up on AI
With artificial intelligence moving into the marketing world, marketers must understand the lingo if they're going to survive the machines. To help, here's a guide to the terminology around A.I.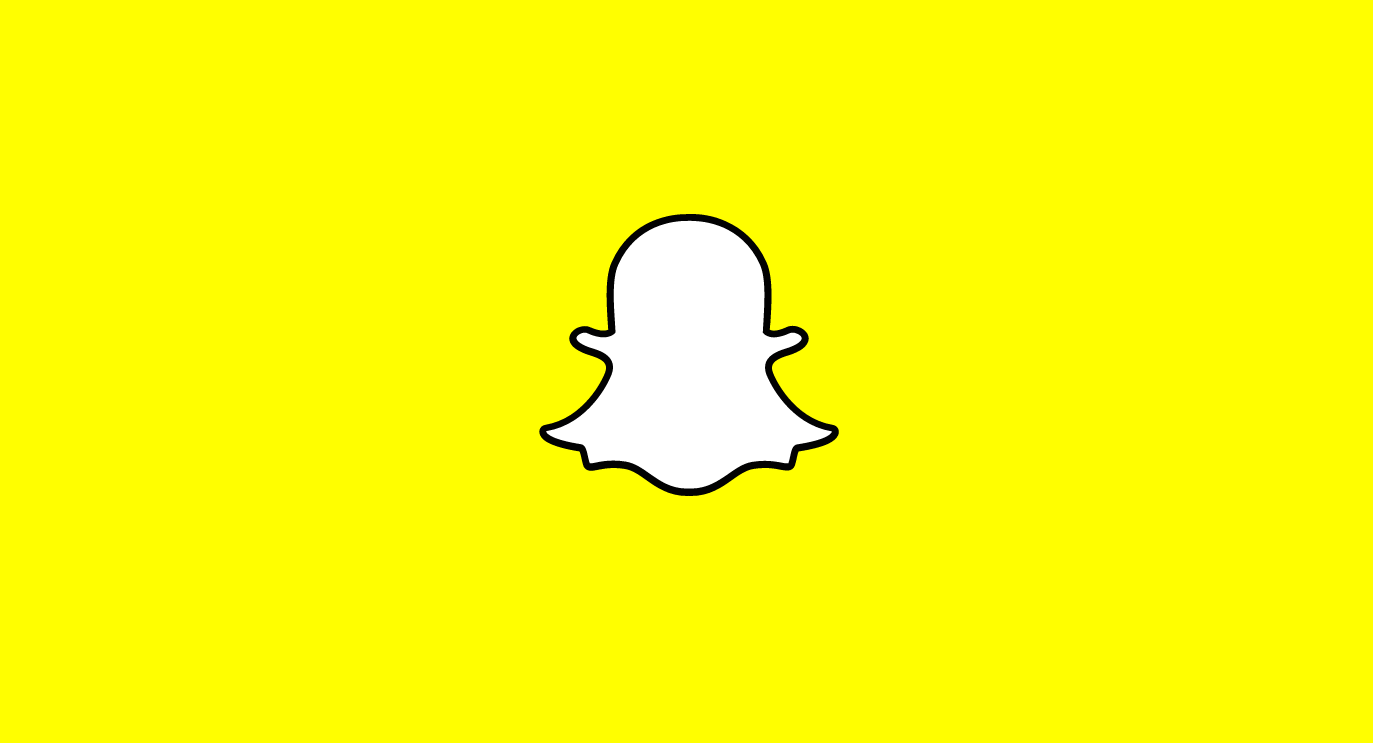 8 Things Marketers Need to Know About Snapchat's IPO
The messaging and media app has filed for its IPO and disclosed more details on its business than it ever has. Here's a look at the important numbers for marketers.
In addition, NewsCred is one of the many tech companies taking a stance on the executive order on immigration. Read more here: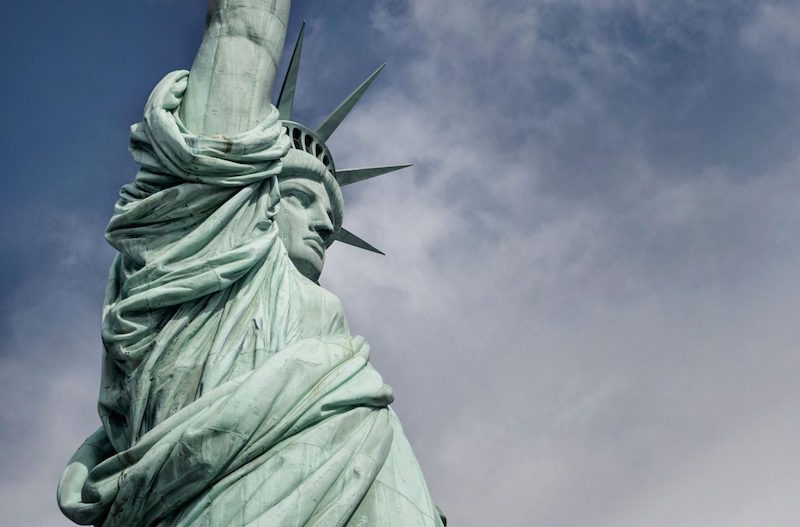 We Are Not Just Pro-immigration. We Exist Because of Immigration.
The 127 Companies on the Immigration Amicus Brief (USA Today)
Seven Immigrant Entrepreneurs Talk About The Impact Of Trump's Travel Ban (Forbes)
Heather Eng is NewsCred's Managing Editor.
Find more relevant content in these topics
Thank you for subscribing!
Our best content will now come straight to your inbox.