NewsCred's roundup of the content marketing, technology, and business stories that caught our attention this week.
Video is an integral part of content marketing, and several brands have released ambitious new projects. Take a look:
Marriott's "Two Bellmen" series is often cited as a top example of video content marketing.
In an attempt to reach millennials, the hotel chain released the first "Two Bellman" in March 2015. The 17-minute video went viral, gaining more than 5 million YouTube views, and winning numerous awards. The 19-minute sequel, launched in February 2016, was another hit, receiving 7.9 million YouTube views.
Now, Marriott had released the most ambitious installment yet: "Two Bellmen Three" is a 35-minute third film set in Seoul, South Korea. It's the first of the series to highlight one of Marriott's Asian properties, and follows the original two bellmen as they compete in the "Global Bellmen Games."
Marriott Content Studio produced the film; it's available for viewing on YouTube, Marriott.com, and on JW Marriott in-room TVs.
"Today's millennials plan and travel differently, often accessing information via their peers or through other conversations they're having on social media," says David Beebe, Vice President, Global Creative & Content Marketing, Marriott International. "And 'Two Bellmen Three' delivers Marriott International's core proposition, a luxurious hospitality experience with elevated offerings and personalized experiences, to this audience using their preferred, and thus more impactful, social channels."
Clive Owen is starring in a new branded content film, but it's not for BMW.
This time he's featured in a noir short by Pablo Sorrentino, director of HBO's "The Young Pope." The highly stylized 13-minute video tells the story of a Hollywood bartender who becomes entangled with a beautiful woman and her producer husband. Murder, romance, mystery, and lots of cocktail glamour shots ensue.
Visit Seattle's Soulful Documentary Series Shows a Different Side of the City (Adweek)
Visit Seattle is taking a new approach to marketing the city. Rather than putting together a splashy reel cutting between iconic shots of the Space Needle and Pike Place Market, it's partnered with SundanceTV on a series of shorts.
Project Five by Five asked five filmmakers to tell stories about the city, each inspired by one of the five senses. The results are unique, artistic videos that highlight lesser known aspects of Seattle: the area where Jimi Hendrix grew up, for example, and a farm whose berries and milk are used to make ice cream at a local shop.
The videos premiered at the Sundance Film Festival and will be shown on Sundance TV, Visit Seattle's YouTube channel, and Visit Seattle TV.

Bravo and BuzzFeed Are Creating Valentine's Day-Themed Content for New Con-Artist Series (Adweek)
NBCUniversal is making the most of its $400 million investment in Buzzfeed.
Bravo, an NBCUniversal network, is partnering with Buzzfeed to create and promote content related to Bravo's new scripted TV series, "Imposters," about a female con artist.
The content includes an interactive 360-video in which users answer questions to gauge whether they're dating an imposter; a quiz that couples can take to learn how much they really know each other; a comedy short, "Married People Take a Lie Detector Test"; and "10 Kick Ass Valentine's Day Cards for Your Ex," a post that features digital cards.
"The show has all these different layers to it. So by partnering with BuzzFeed and creating all of these different points of reaching our viewers or engagement, it gives us a lot of different ways in and helps us further explain what this show is all about," Maria Laino DeLuca, Bravo's SVP of Consumer Marketing, tells Adweek.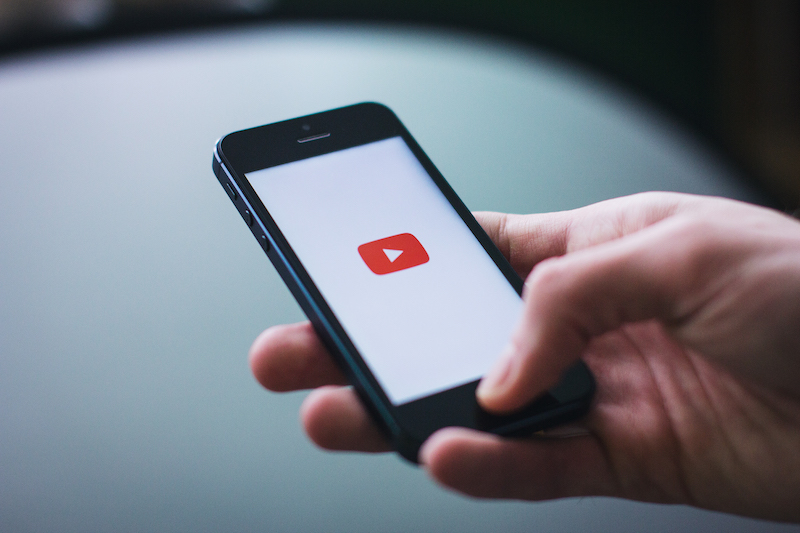 Advertisers Can Now Target YouTube Ads Based on People's Google Search Histories (Ad Age)
Google is integrating search data into YouTube. Now, marketers will have the ability to use that information to serve targeted YouTube ads. For example, brands can surface ads for products, movies, or travel destinations users recently viewed, according to Ad Age.
It's a departure for Google, who has traditionally kept its search data confined to search products. Users will have the option to turn off ad personalization in their Google settings.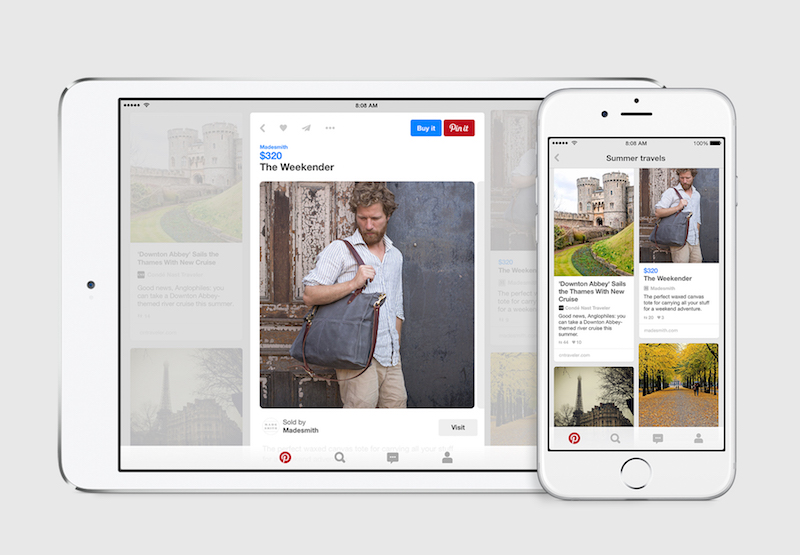 Social Platform Buy Buttons Fail to Catch On (Digiday)
Despite the perceived need for a seamless e-commerce experience on every platform, buy buttons aren't seeing mass usage on social platforms.
Twitter and Facebook have killed their buy buttons, and Instagram and Pinterest haven't seen much success, according to Digiday.
Analysts say this is due to several reasons: The social to e-commerce transition is not quite seamless. And users tend to be more in browse mode, rather than buy mode, when on social.
"Users don't buy on social networks currently," Forrester analyst Jessica Liu tells Digiday. "Users are much more likely to discover and explore brands, products and services on social media than they are to buy."
Key Marketing Trends and Your 2017 Marketing To-Do List (IBM THINK Marketing)
It can feel like we marketers always have to be up-to-date on the latest trends and technology. We're constantly seeing what other brands are doing and thinking how similar tactics could work for our own companies.
IBM THINK Marketing has put together a helpful infographic to streamline that information and pull out the top trends on which marketers should focus. Take a look – and consider incorporating some of those ideas into your 2017 strategy.
A number of social networks have released updates this week:
Plus, the Latest from NewsCred: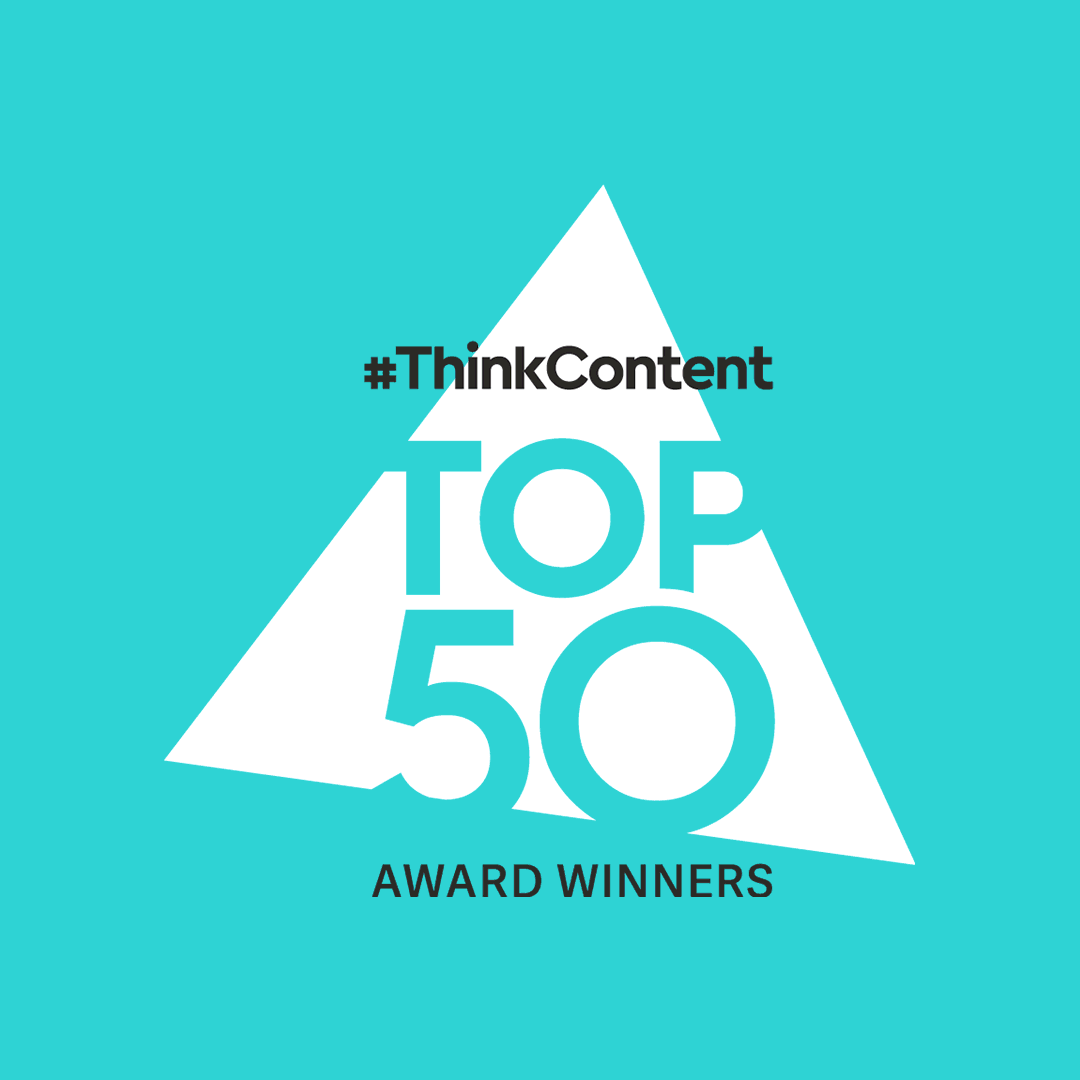 NewsCred's #ThinkContent Awards: 50 Best Content Marketing Brands of 2017
Whether hot new startups or global giants, the best content marketing brands are the ones with splashy, interactive content hubs that drive conversions, stellar social media presences, innovative new technology integrations, and strong behind-the-scenes strategies and measurement plans. They're the brands that make us stop and rethink what we're doing and inspire us to push the boundaries with our own content marketing.
NewsCred's inaugural #ThinkContent Awards celebrates those best-in-class content marketing brands.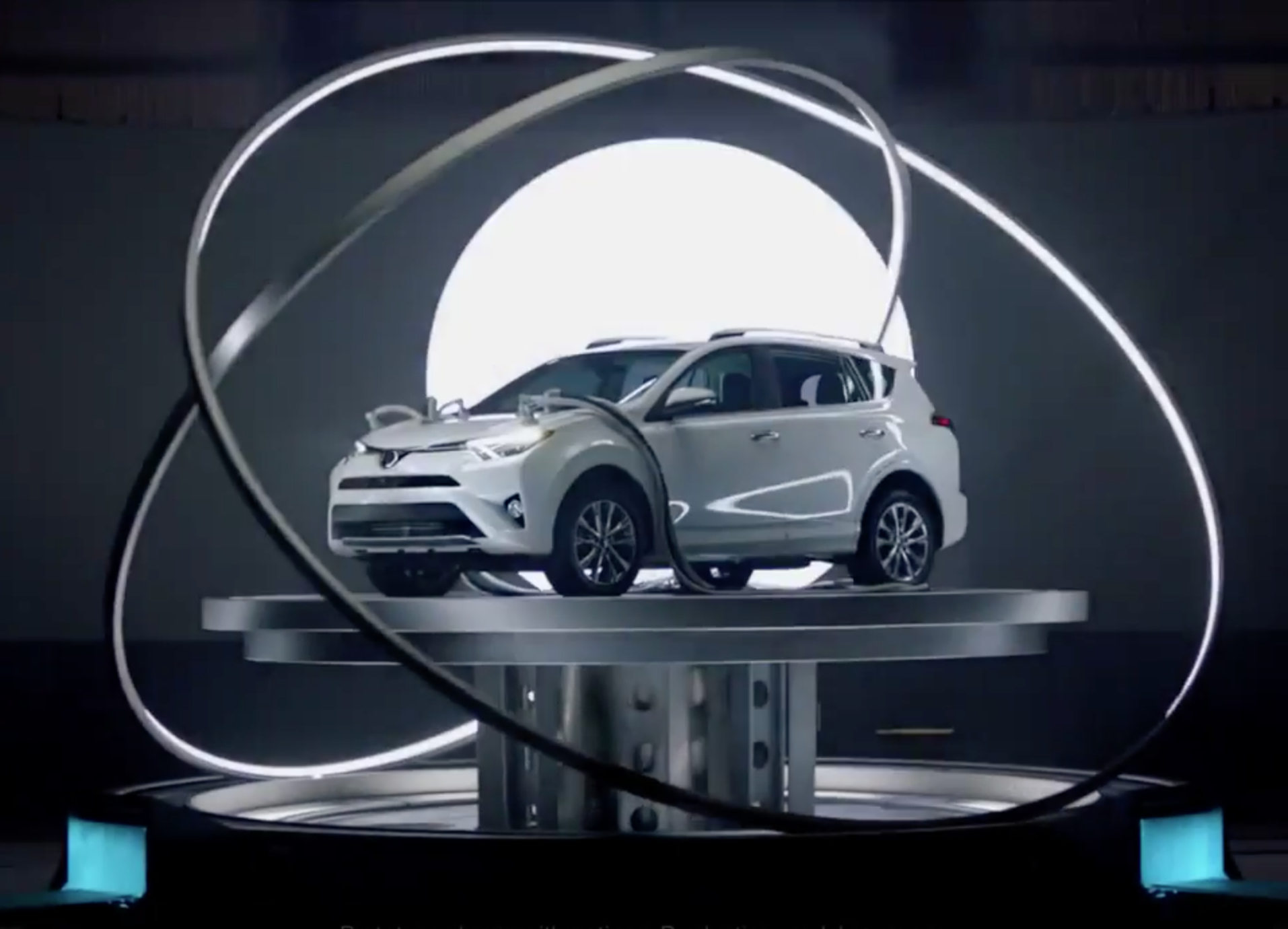 How Toyota Used Artificial Intelligence for RAV4 Campaign
IBM's Watson has struck again. The machine learning program is powering a new highly targeted digital campaign for Toyota.
Heather Eng is NewsCred's Managing Editor.
Thank you for subscribing!
Our best content will now come straight to your inbox.