The numbers are in and it's plain to see that marketing software is rising at an unprecedented rate. Last week, Forbes reported that market intelligence leader International Data Corporation (IDC) recently released a report that predicts a cool $130B will be spent on marketing software over the next five years, 60% of which will be by marketing institutions and the remaining 40% by enterprise IT organizations.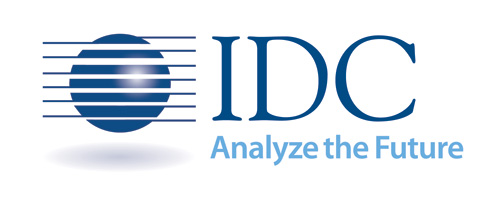 Just to be clear, according to IDC, it's "interaction management, content production and management, data and analytics, and marketing management and administration," that fall within their marketing software parameters. Spending in these areas is set to increase at a compound annual growth rate (CAGR) of 12.4% per year leading up to 2018. To put that in perspective, that's $20B in 2014 and $32.4B the year after that, with the most cash going into interaction systems, followed by data, content and admin.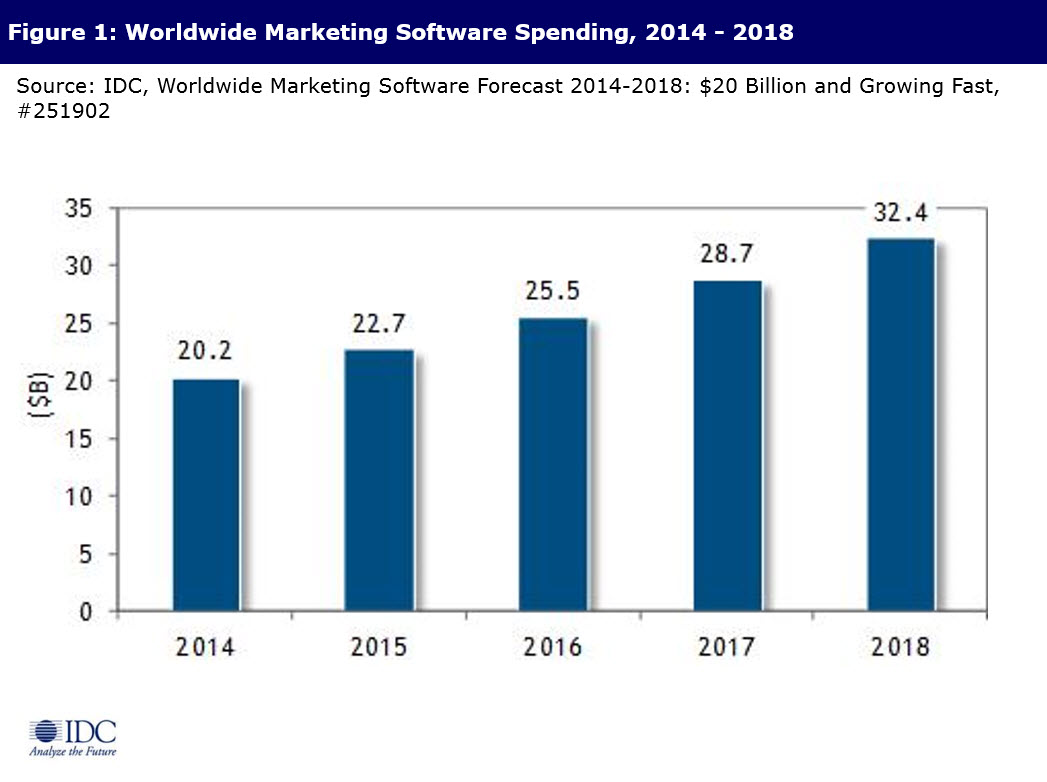 In terms of software providers and their current offerings, strategy, and market share, Forrester Research has found that Adobe is a clear leader, beating IBM, Marketo, Oracle and even Salesforce (though not too far behind), among others. It's a crucial moment for such vendors, which are all "vying to serve hundreds of thousands of marketers with automated ways to attract and serve their customers," so it's a good idea to pay attention to who's coming out on top – and why.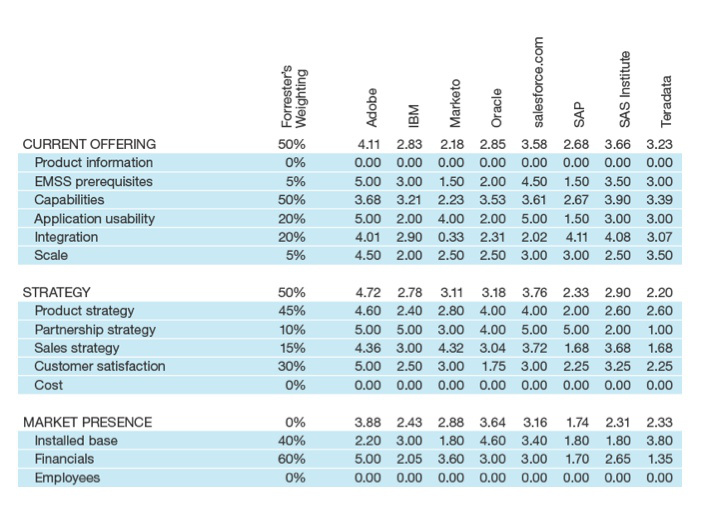 Integrated software solutions are becoming the clear choice for many chief marketing officers, and as we've seen from IDC, their spending power and plans are nothing to sneeze at. Adobe's greatness is based on a variety of factors, not least due to its acquisitions of Omniture and Neolane, both of which have been vital to the company's ability to streamline the integration of its extensive offerings. It has also cornered the design software market making Creative Cloud the go to brand for creatives and companies alike. But when a company rises to these heights, it becomes difficult to make decisions quickly and to innovate without acquisitions. There is a reason start up culture is thriving and well.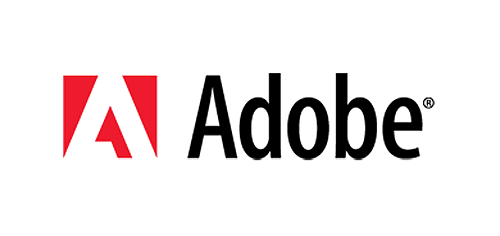 Adobe recently announced that they are teaming up with Nielson, with the aim of providing "a new set of audience ratings for online videos and other digital content." The media tracking giant may be a standard for TV ratings, but with online viewing becoming the norm, a need for something new has emerged. That something new is this exciting partnership.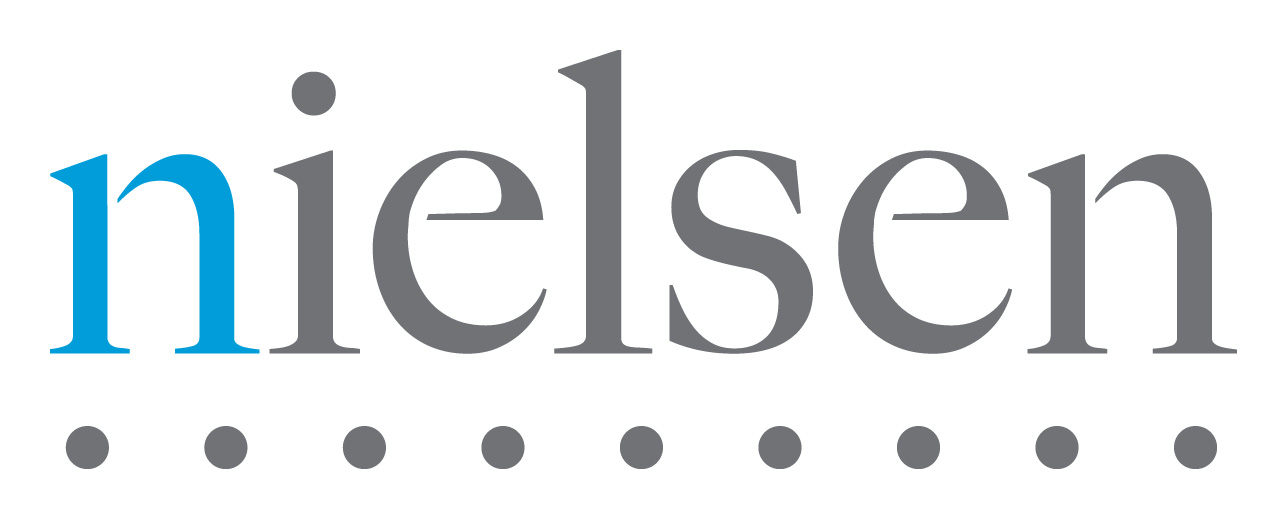 With the goal of setting "a universal standard measurement for all video content," Nielsen will be using Adobe Primetime to track online viewer numbers and demographics, taking into account every possible kind of device or viewing platform. Adobe Analytics will in turn be used to track and measure all digital content, allowing any clients using the Adobe Marketing Cloud access to highly sought-after data and ratings from both sides, leading to more informed budgeting and better decision making.
When there's $130B on the line, you should probably start paying attention. Many big names already have, but if you're still not convinced, watch out for the first set of data ratings, which come out in 2015. They're sure to be of interest.
Anastasia Dyakovskaya is a writer, editor and creative consultant from New York City. When she's not writing for NewsCred, she's developing copy and editorial for brands and tech startups. When she's not working, she's likely behind the camera or planning her next adventure. Follow her @worldinquestion and at www.worldinquestion.com.
Originally published on Jul 5, 2014 10:22 AM, updated Sep 6, 2016