In June, NewsCred hosted a small event at Somerset House in London, inviting local marketers to enjoy delicious food, networking, and engage in a panel about the thing that has been on everyone's minds recently: GDPR.
Led by NewsCred's own VP of Legal and Business Affairs Nabilah Irshad, the panel featured Jamie Anderson, EMEA president of Marketo and Gary Brown, GDPR program director at Santander.
As fully explained in this helpful Insights article, the General Data Protection Regulation is a set of rules that protect the privacy and data of EU citizens. But this event was not a 101 class in GDPR and how it should be implemented — we all (hopefully!) know this by now. It was instead a thoughtful conversation about what GDPR means for the strategies of different leading businesses and why they're embracing the change to ultimately improve their marketing.
Nabilah began the conversation by asking a simple question to the full room that would greatly foreshadow the outcomes of the full panel: What is the newsletter that everyone in the room looks forward to receiving? The question is paramount; with GDPR, marketers need to build a database of people who want to engage with content and genuinely love it. Brands need users exclusively like them and can no longer rely on a large database of disengaged users.
Publishers lead the way
Newsletters from specific publishers, including news and sports, were one of the most popular answers. This is not hugely surprising, as successful content marketing programs establish brands as the publishers of high-quality, informative, and engaging content.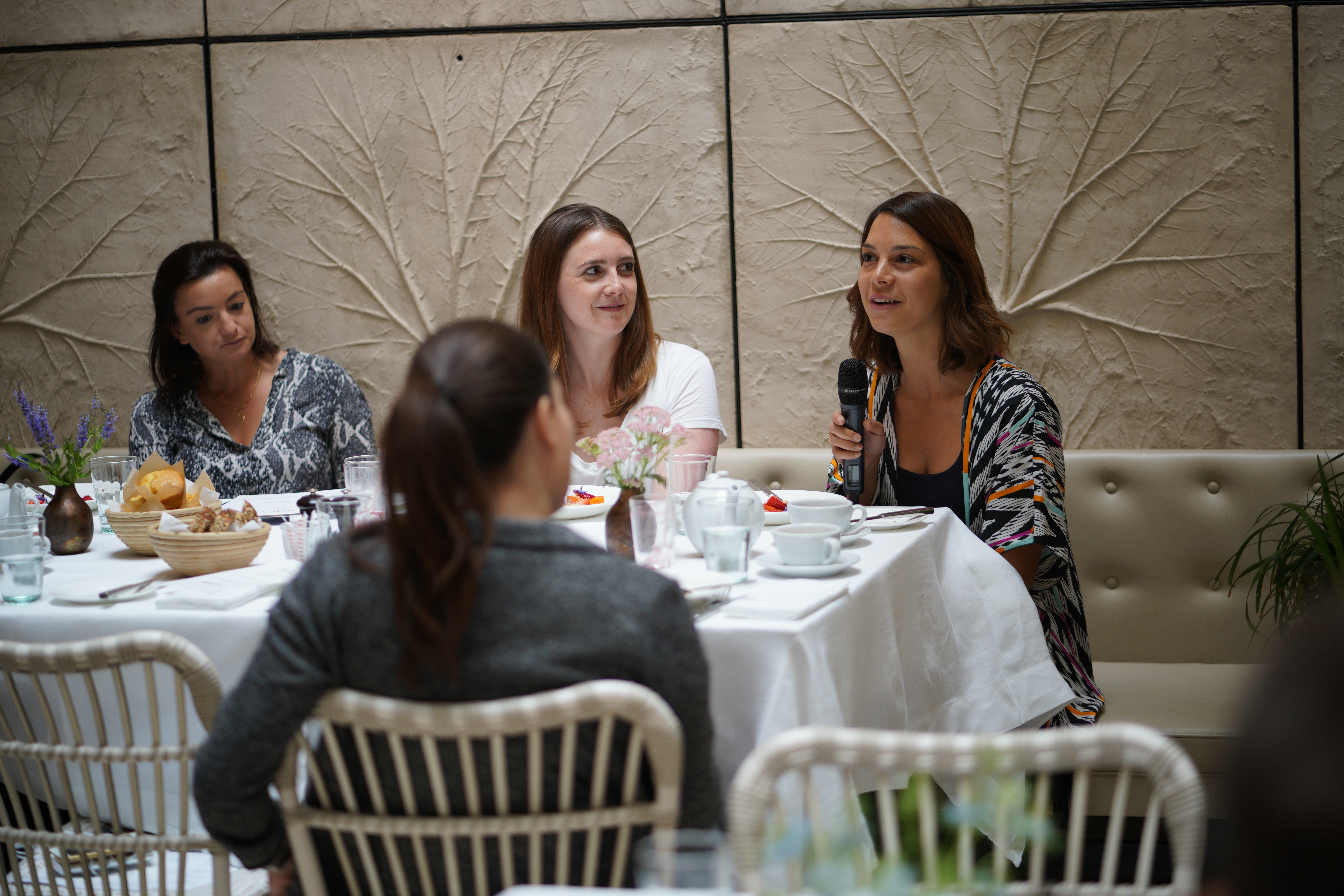 This content inspires trust in users. The importance of trust and the great opportunity that GDPR presents for brands to re-establish trust in their digital strategies was a theme that dominated the conversation throughout the morning.
As Jamie pointed out, somewhere along the line, brands have lost their way with the customer experience, and customers have lost trust in brands. It has been forgotten that trust is something that is earned, and he said he views GDPR as an incredible opportunity to earn back that trust with exceptional content.
The issue of re-building lost trust is a key component in fighting for good GDPR compliance internally, according to Gary. He said he views GDPR as part of a long journey of building customer trust and argued it should be thought of internally as a strategic initiative rather than a matter of compliance.
The practice of effectively segmenting customer databases was a hot topic throughout the breakfast, which email platforms such as Pardot and Marketo do particularly well. Both panelists emphasized that the best way to get the high-value opt-ins to your content marketing communications is to really dive into customer segments and their behaviors to establish how to best target each of them based on their different needs. Before GDPR, there was more opportunity for lazy marketing without this kind of strategy. Now, brands need to truly get to know their customer base to be compliant.
Short, sweet, and digestible
A popular newsletter style that came out of the event's icebreaker was round-ups of current events and information in concise articles to be quickly and easily digested by readers. A few attendees said daily newsletter The Skimm has the best content.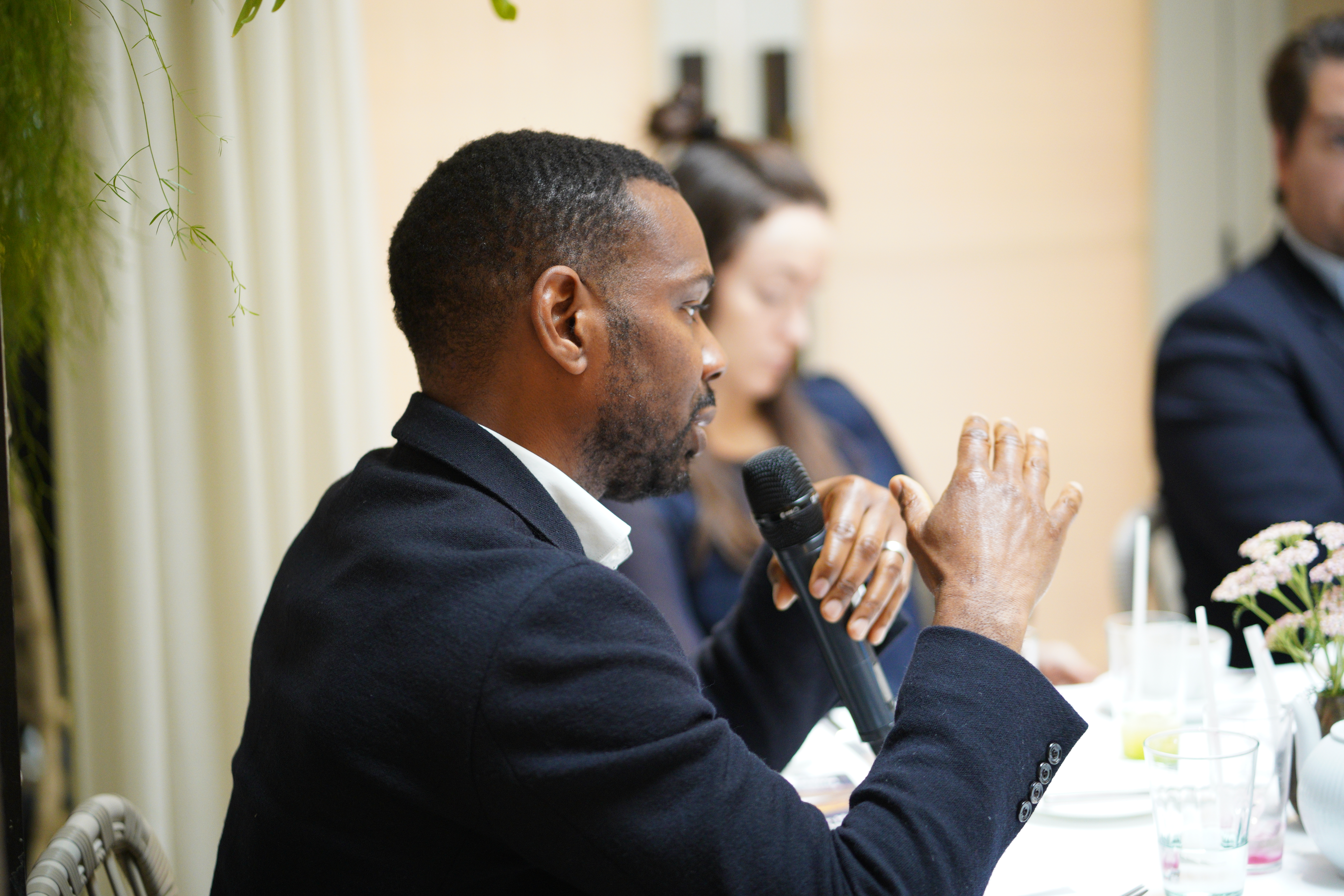 As Nabilah pointed out, the overall theme of GDPR is quality over quantity; not only when looking at the user database receiving content marketing, but also when looking at the content itself.
The need to have users actively opt-in to receive communications means that there's no use in churning out large quantities of content in the hopes that some people in an enormous user database will be drawn into clicking "open." Now, more than ever, brands are forced to put the quality of content above all else.
In this vein, GDPR must also be the end of content being produced for any other reason than for the benefit of consumers.
Far too often we see brands creating content that is created for an internal need or request. Let's take GDPR as the ultimate opportunity to put ourselves in the shoes of customers and ask ourselves, "What would they want to consume? What will truly help them?"
Personalization is King
The final type of newsletter that came out of the icebreaker was high personalized content such as Fitbit users' weekly progress reports and Skyscanner's weekly offers. Fashion retail brands also came out on top as having the best-personalized experiences for users. This type of content is the optimal lens through which to view GDPR as first and foremost a value exchange.
Nabilah said that we, as consumers, gladly give up our personal details to brands like Amazon and Netflix for a highly personalized experience when we enjoy TV or shop. Jamie showed that GDPR is making purpose-driven marketing crucial; What does your brand stand for? Does it align with what your target audience stands for? In an increasingly saturated market, this is what will set your brand apart and compel people to hear what your brand has to say.
Key takeaways
Unfortunately, one of the most prevalent themes that came out of the breakfast was the cynicism of customers. With the scandal involving Facebook and Cambridge Analytica data and many other hacking incidents, consumers are wary of brands. Personalized content, along with asking for user consent, helps companies rebuild trust.
Now more than ever before, brands must refresh their content marketing and email strategies to be customer-centric, segmented and thoughtful. In approaching content this way, you'll attract high-value users who will identify with and love your brand for your honest and refreshing approach to marketing.
Cloe Fernandez Barnes is a Content Strategist in NewsCred's London office.
Originally published on Jul 19, 2018 9:03 PM, updated Jul 20, 2018