"Ask a Content Marketer" is a new column on NewsCred Insights where we answer your questions about content marketing. Got a question? Email us at success@newscred.com or reach out on Twitter @NewsCred and we'll find the appropriate expert to answer. We won't include your name or company without your permission.
Q. How can I use licensed content beyond just publishing articles?
A. Licensed content offers content marketers a number of benefits, most notably an easier and more cost-efficient way to publish a large amount of content at scale, especially when you're ramping up a new program or content vertical.
Beyond that, there are two other uses for licensed content that can be hugely beneficial to your program:
Covering timely news and events
Licensed content helps your brand participate in timely conversations. Most content marketing programs are not set up like newsrooms; they simply aren't staffed to cover or respond to breaking news. However, licensed content gives them that ability.
For example, last fall, a major financial services company used licensed content to give its audience information about an important social security change. The piece performed incredibly well. The company could never have written a timely article on that topic, but by using licensed content, it was able to have that conversation with its audience as it was unfolding.
Testing new content topics
Another way to leverage licensed content is to use it to test new topics with your audience without spending lots of time and money commissioning original pieces.
As an example, the same financial services company was debating whether it should start publishing content around weddings. It ran a test using licensed content and found that piece outperformed everything else published that month. The company learned that its audience is hungry for wedding content, and licensed content allowed it to do so in a timely and cost-efficient way.
Additional resources: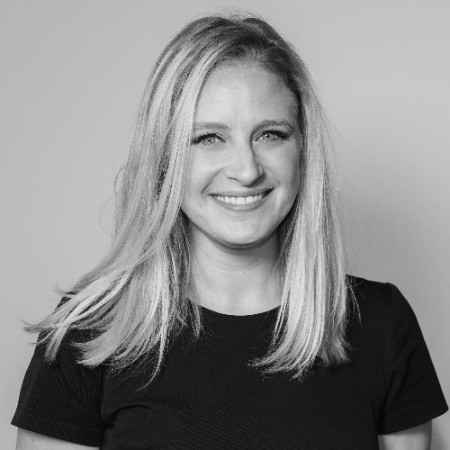 Kathleen Conley is a Program Director at NewsCred. Kathleen has consulted on, launched, and grown content marketing programs for Fortune 500 and enterprise firms during her time at NewsCred.
Thank you for subscribing!
Our best content will now come straight to your inbox.