GE launched GE Reports in 2008 and the publication has since evolved from a blog to a diverse magazine that serves a varied diet including the future of energy and healthcare as well as techno and "steampunk" photo essays. "In many respects, the bar for a magazine published by a corporation is higher," says GE Reports Managing Editor Tomas Kellner. "If you want to grow your credibility and audience, you have to go beyond expectations."
Today, the best GE Reports story has earned more that 1 million views, and the magazine has become a go-to place for lead communicators and marketers in GE's core industrial businesses in the US and abroad. Kellner, a former Forbes journalist with an engineering and journalism background, has been praised for molding GE Reports into one of the best global corporate magazines.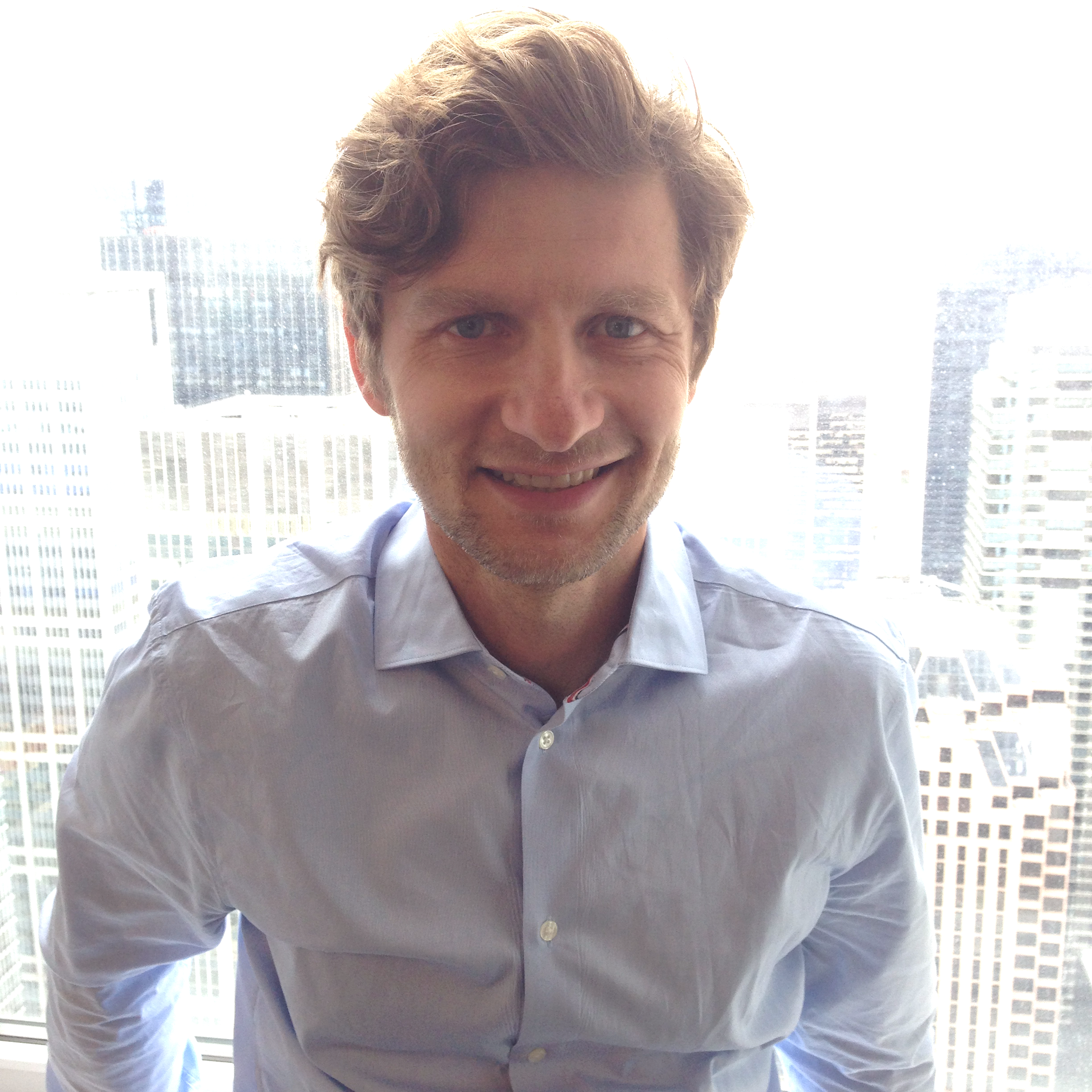 Tomas Kellner
Kellner recently visited NewsCred's office in New York to chat about content marketing. He will be speaking at the #ThinkContent Summit on May 14 in New York about measurement and the tools that content marketers can use to prove value.
GE Reports publishes up to 10 stories a week, but there are also 15 other GE Reports satellite sites publishing content in Chinese, Japanese, French and Russian. Kellner's goal is to create content that resonates with a broad audience stretching from investors to geeks and technology enthusiast. Along the way, he and his team strive to publish newsy and engaging stories that get noticed by the press and earn GE additional coverage – every publisher's dream.
This hasn't been always case. "Like most companies, GE relied for a long time on press releases that few people read," Kellner says. "But what if you write a story instead and it ends up in Gizmodo's 'Monster Machines' section? GE's got the goods. When you tell a story and tell it right, people will start paying attention."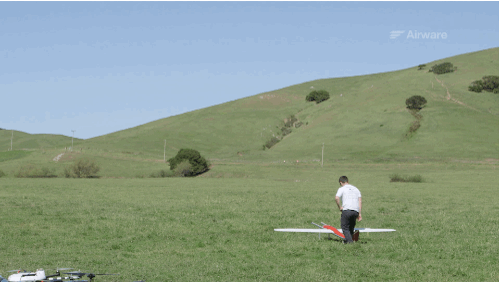 Last fall, Katrina Craigwell, GE's director of global content and programming, invited DJ Matthew Dear to record and remix the sounds of GE's jet engines, MRIs and other industrial machines. Dear turned the sounds into a dance track and sat down with Kellner for a Q&A. "We talked about the machines making the sounds, but we also reached out to a brand new GE audience obsessed with techno music and Matthew Dear. None of them would have probably bothered to click on a GE story before."
Just this April, Craigwell and Kellner did something similar with the Pulitzer-Prize winning photographer Vincent Laforet, whom GE invited to shoot its super-efficient Tier 4 locomotive at a Colorado test track. "You need more than just a technology story," Kellner says. "You need to seduce your audience."
These examples come from a bag of tricks that Kellner brought with him from working at Forbes as journalism began it's great migration online. "The text alone may not be able to cut it, especially when you need to explain something complex," he says.
"You need multiple points of entry: the headline, the story, the picture, the GIF. Don't let the reader walk away."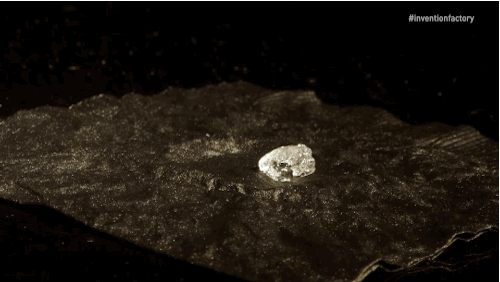 Kellner used to report, write and edit most of the stories that run on GE Reports. But as the site grew, he is relying on outside support from Group SJR and on a growing internal cadre of reporters, who have gone through his storytelling workshop. "SJR has been great and they are the backbone behind the site, but having internal reporters is invaluable," Kellner says. "Ultimately you want people who know the company best to write about the company, and simplify and explain its complexities. Few outside agencies can do this."
Kellner believes that for brands storytelling must be a cultural shift. Otherwise it's just a buzzword. "Everybody talks about storytelling, but few brands are doing it," he says. "Every good story includes a protagonist, a challenge and an outcome. We tell those stories at home: 'You would not believe what happened to me today! I was crossing the street and almost got hit by a cab!' Many marketers are conditioned to avoid talking about problems. But that's the salt of the story. Brands have to realize that they are in businesses because their customers have a problem they need to solve. Start by telling those stories and everyone wins."
Despite GE Reports being a front-runner in corporate content marketing, Kellner feels there is much further to go. "I think we're blazing our own path," he says. "The jobs we have didn't exist three years ago. We are writing our own ticket. Today, I can't compete with the big media. But in a few years, who knows?"
Kellner says that a key part of the puzzle is figuring out distribution. "It's not enough to just come up with great stories," he says. "You have to get the story out. You need to build an audience that will take it, engage with it, and share it through their networks. This is a key skill that every journalist today must master."
Then again, it doesn't hurt to work at a 100-year-old company built on innovation. "The culture that exists inside GE has allowed all of us to take risks and produce this really amazing content," Kellner says. "The expectation is that we go out, explore and be creative. Katrina and her team were on Periscope the day it came out and we are already thinking about its role for GE Reports. When you keep exploring, you can find some really interesting tools that can help you tell a story."
Says Kellner: "We have to keep asking 'What's next?" We have to be constantly curious. I go to work and want to learn something new every day."
Header image courtesy of GE Reports. Amber van Natten is the Managing Editor at NewsCred.

Originally published on Apr 27, 2015 11:15 AM, updated Aug 11, 2016