NewsCred's roundup of the content marketing, technology, and business stories that caught our attention this week.
Can the Call for Diversity in Marketing Survive Exclusionary Politics? (Marketing Dive)
Within our industry, it's no secret that many marketing organizations lack diversity, and the work they produce could better reflect the world at large.
However, this needs to change if marketers want to remain relevant with younger generations – especially millennials.
New research from Google found that 75% of black millennials want to see more diversity in ads, Marketing Dive reports. A Harris Poll found that nearly 65% of 18- to 34-year-olds favor retailers that offer a range of multicultural products.
One reason for the lack of diversity in marketing may be due to a fairly homogenous group working on most marketing campaigns. A 4A report last year found that 74% of ad agencies polled said that their diversity hiring initiatives were "mediocre or worse."
Staffing up organizations with diverse hires, along with building diversity into the core of every marketing initiative, could be good places to start the shift towards more inclusive marketing.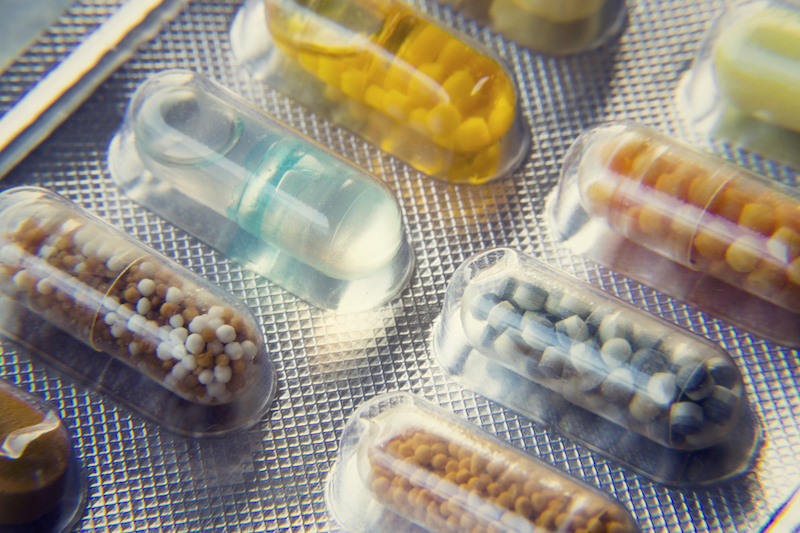 Inside the Regulated World of Influencer Marketing for Big Pharma (Digiday)
It's not only trendy B2C brands that are using influencers.
Companies across every industry are leveraging influencers to promote their products, including pharma – which inherently comes with unique challenges. Digiday delves into some of them:
Unlike fashion brands that may be looking for young, stylish, nubile influencers, pharma brands may require overweight, older influencers who are willing to share information about their health issues. Blog and social media posts that influencers create for pharma brands must go through legal review. And they must include legally mandated disclosures.
This can significantly increase the timeline, compared to non-pharma influencer campaigns. As a result, most influencer agencies will require multiyear deals for pharma campaigns – which means companies must be ready to invest as part of their larger strategy.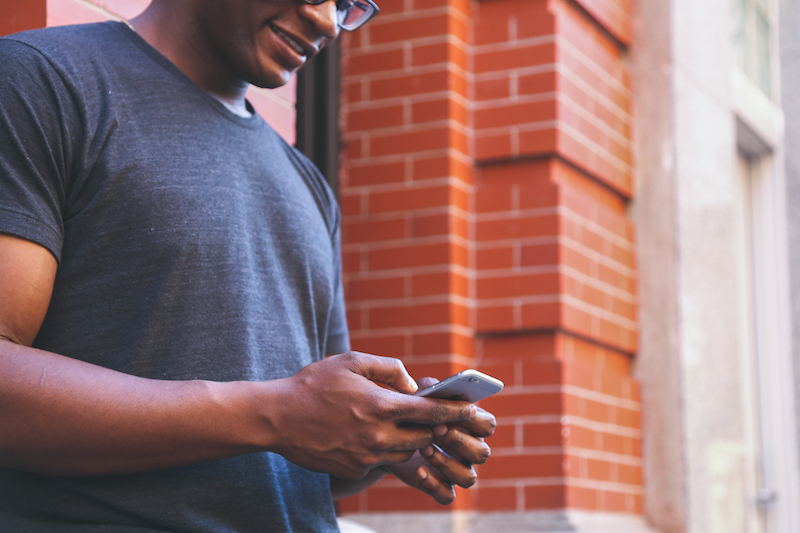 Publishers See Long-term Potential, Short-term Hurdles in Messaging Platforms (Digiday)
We've heard a lot about messaging apps and their ability to deliver people content. And while many brands have hopped onto platforms like Facebook Messenger and WeChat because of their enormous reach (both have more than one billion monthly active users), they're seeing some challenges, according to Digiday.
One of the biggest is getting people to interact with the brands on the platforms. On Facebook Messenger, for example, people have to message the brand first – brands can't just message people.
Another challenge is the lack of personalization and effective natural language processing. This results in brands not yet being able to deliver personalized content specifically tailored to each user. Right now, brands can have the platforms take people through pre-programmed experiences, or have content programmed for questions they anticipate people will ask.
Yet, brands still see a lot of potential in the platforms and are experimenting to figure out the optimal uses for them.
Pepsi Extends 'Empire' Storylines and Music via Mobile (Marketing Dive)
Pepsi is reupping its partnership with the Fox TV show, "Empire," and launching a nine episode series that will run exclusively on "Empire"'s Facebook and Instagram pages.
Pepsi will also release six limited-edition mini-cans with "Empire"-inspired artwork. Users can scan the Shazam codes printed on the cans to access exclusive, behind-the-scenes footage.
According to Marketing Dive: "Pepsi's campaign for the new season of "Empire" underscores how brands are looking to digital narratives to engage mobile consumers, who often find ads annoying, leading many to use ad-blocking software. By creating a weekly social series, Pepsi and "Empire" are reaching consumers where they are spending time — on social media — and giving them a reason to keep coming back with new episodes once a week."
Plus, the Latest from NewsCred: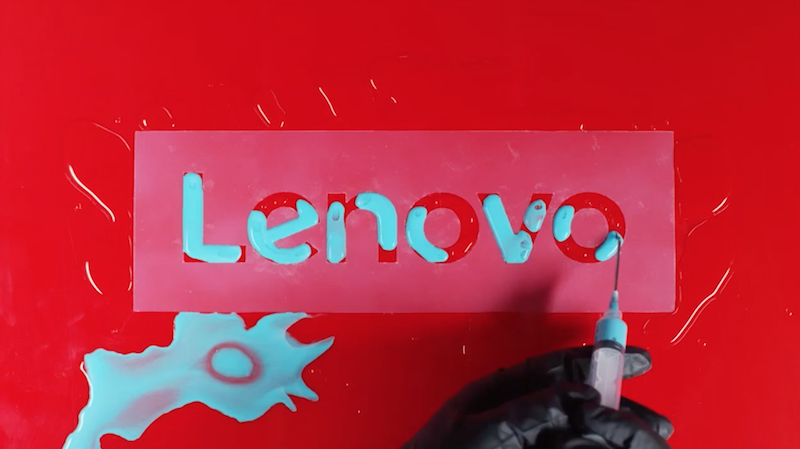 How Lenovo Reaches Customers with "Goodweird" Content Marketing
Lenovo, the world's largest computer vendor, has developed a three-pronged approach to cut through the saturation online and connect with a shifting base of consumer tastes, preferences, and buyer behaviours.
Jo Moore, Worldwide Executive Brand Director of Lenovo, shares how the company builds its brand using influencers, crowdsourcing, and co-created content.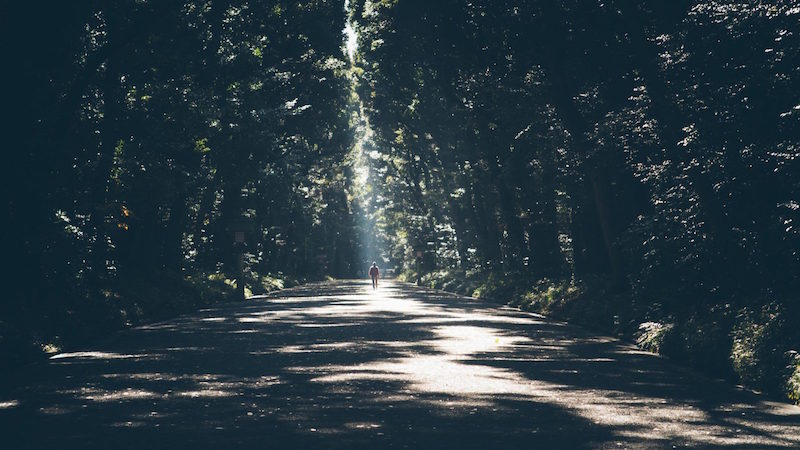 Content Marketing and the Path to Predictability
Within many businesses, CMOs are under particular scrutiny to transform marketing from a cost center to a predictable profit center.
In order to do so, CMOs must figure out exactly how much to invest to generate the amount of quality leads the sales team requires to hit revenue goals each month, quarter, and year.
While content marketing requires an upfront investment to attract an audience and drive initial traffic, it will, over time, become a predictable, cost-effective lead flow that doesn't rely on securing budget each and every month.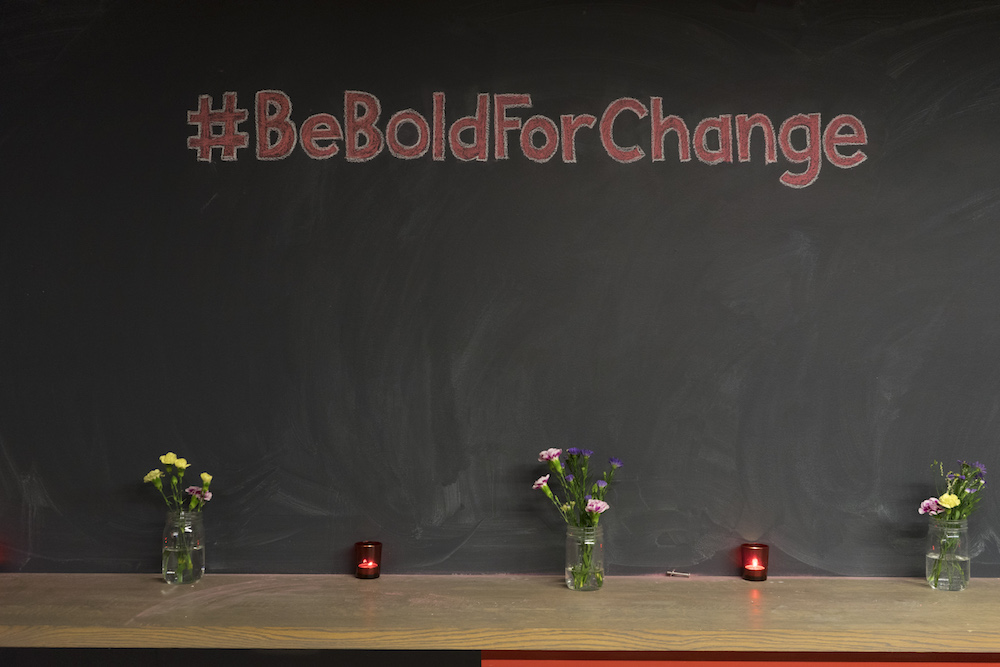 Narrowing the Gap: Women in the Workplace 2017
On International Women's Day, NewsCred hosted a panel discussion with top female leaders to discuss the challenges women face in the workplace – and some achievable solutions.
Heather Eng is NewsCred's Managing Editor.
Thank you for subscribing!
Our best content will now come straight to your inbox.