NewsCred's roundup of the content marketing, technology, and business stories that caught our attention this week.
3 Simpsons Writers Spent So Much Time at Starbucks, They Created a Series for the Chain (Adweek)
For several years, a trio of Simpsons writers spent every morning working at Starbucks. Each day, they had to connect to Wifi through the Starbucks website – and felt that the landing page was a missed opportunity for featuring compelling content. They came up with their own solution, pitched it to Starbucks, and got the green light. The result: 1st and Main, an animated web series featuring animals who work at Starbucks. The coffee company will roll out eight 90-second videos from this week through January on its website, app, and Facebook page.
CMOs Struggle to Deliver on the Promise of the Omnichannel Approach, Survey Suggests (The Drum)
A new study from the CMO Council and IBM found that the omnichannel approach will be one of the biggest challenges CMOs will face in 2017. The ability to deliver a cohesive customer experience at every touchpoint is becoming an imperative – and senior marketing leaders believe that content and data will be the most crucial assets they can leverage to do so. Sixty percent of respondents say that they need to create more types of content in order to stay relevant in today's digital space. And 44% said that it's imperative that they pull, analyze, and utilize data from across the company. The study also found that 42% of senior marketers plan to improve the customer experience by better connecting their initiatives across platforms; 37% plan to better synthesize their physical and digital experiences. In addition, 29% say they'll invest in additional technologies to manage and analyze data.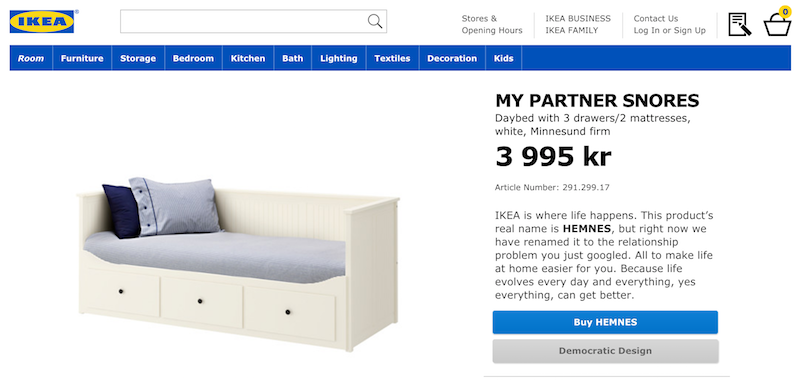 IKEA Renames Products After Commonly Googled Relationship Problems (PSFK)
IKEA found a clever way for people to find its products: Renaming them after commonly searched relationship problems. The Retail Therapy collection includes a "My Partner Snores" daybed, a "He Can't Say He Loves Me" chalkboard, and a "Kids Every Other Week" sleeper sofa. When people search for each term, they'll see a Google ad for the IKEA product; each product page includes the product's real name, plus a link to buy, and an encouraging message for the user. The whole Retail Therapy collection is at ikearetailtherapy.se.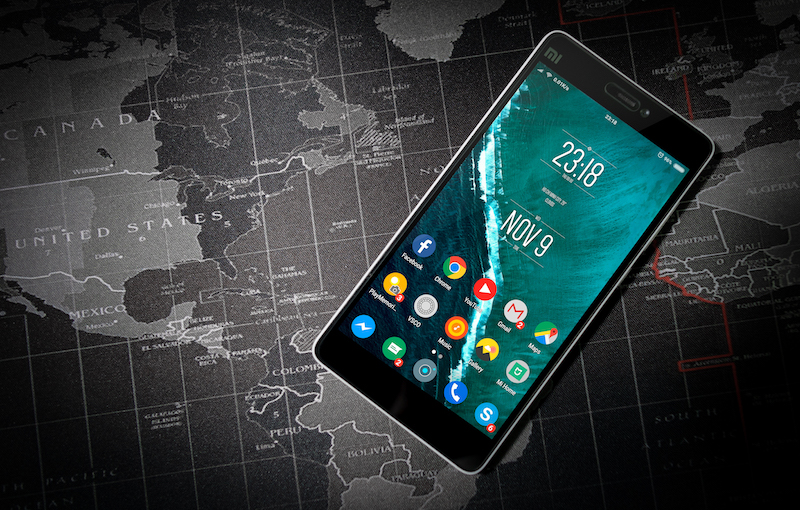 Social media platforms announced a slew of updates, this week, as they compete to be the dominant network:
Plus, the Latest from NewsCred:
Top Content Marketing Stories of 2016 + 2017 Predictions
As a content marketing company that lives and breathes content, NewsCred has some good insights into the state of the industry – and where it's headed.
We analyzed all the articles we published on NewsCred Insights in 2016 and identified the top 20 that had both high pageviews and average engaged times. Collectively, they told us what themes and topics content marketers cared the most about this year.
We've highlighted each theme and top articles below, along with our 2017 predictions. Taken together, they'll provide actionable ideas on how you can optimize your content marketing strategy and make 2017 your most efficient, results-driven year yet.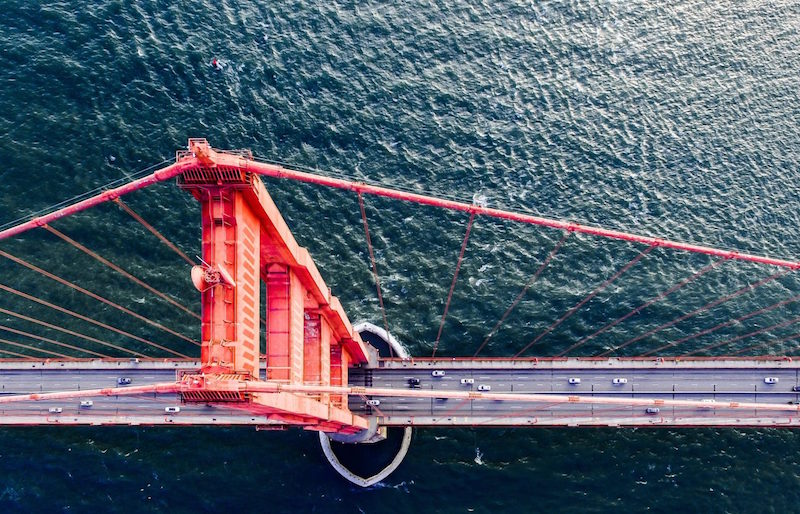 5 Data-Driven Ways to Improve Your Content Marketing, According to Priceonomics
Our friends at Priceonomics are on a mission to turn your data into great stories that spread – and they provided some keys to doing exactly that at the conference they hosted this November in San Francisco.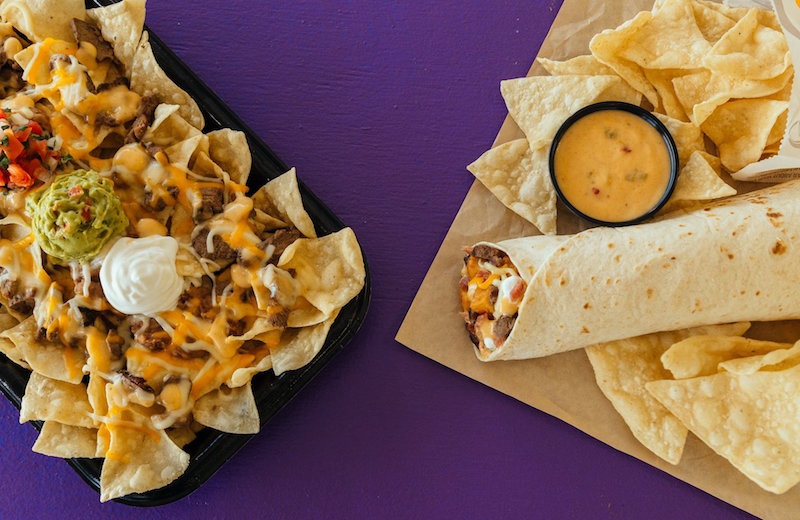 Taco Bell Tells "Taco Tales" in New Branded Content Approach
Taco Bell is rolling out weekly "Taco Tales" videos on YouTube in the first step of its latest effort to connect with its audience well beyond its restaurants.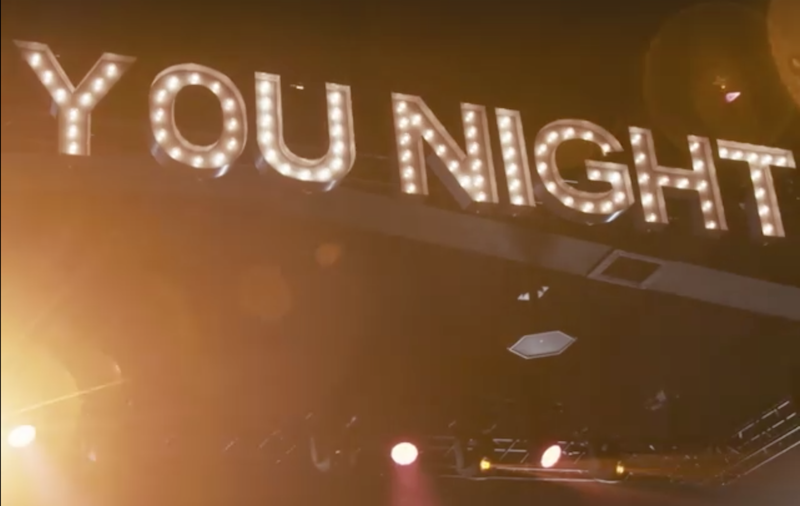 Capital One Bets Big on Facebook in New Campaign
Capital One is turning to Facebook for its newest brand-focused campaign, which debuts Thursday. The push, #DefineYourDream, highlights empowering and uplifting stories from Capital One customers, and will run primarily on Facebook and Instagram.
Heather Eng is NewsCred's Managing Editor.
Thank you for subscribing!
Our best content will now come straight to your inbox.