NewsCred's roundup of the content marketing, technology, and business stories that caught our attention this week.
How The New York Times Plans to Build a Daily Habit on Snapchat (Digiday)
The New York Times may seem like an odd candidate for Snapchat, but there's a reason it joined Snapchat Discover this week.
As stated in its recent 2020 report, one of the Times' objectives is to deliver content in formats that align with readers' habits and meet them where they are. And in the case of younger generations, those readers are habitually on Snapchat, multiple times a day.
"We are very focused on building a subscription business, but we see this as a way to build new prospects longer-term," Rebecca Grossman-Cohen, Vice President of Consumer Marketing at the Times, told Digiday.
The Times will publish a news roundup every morning on Discover. Eventually, it'll start publishing original content just for the platform.
From Lady Gaga and Bud Light to Tiffany's, Brands Show Live Video Attracts a Crowd (Adweek)
What's the current state of livestreaming?
At different points over the last few years, it's been touted as the next big thing. But marketers are still figuring out how to best leverage livestreaming – along with what content to broadcast.
Some brands have recently seen success with the medium. In March, Tiffany & Co. livestreamed an event with the singer St. Vincent and actresses Zosia Mamet and Zoe Kravitz. The livestream gained 4.7 million real time views on the Livestream platform, and clips from it received nearly 20 million more on Tiffany's social channels.
In October, Bud Light broadcasted a Lady Gaga Dive Bar Tour performance that got 6 million views on Livestream. And Jose Cuervo's 2016 Cinco de Mayo concert starring singer SZA received 73,000 views.
It still remains to be seen whether livestreaming is more than a fad, according to Adweek. But the returns these brands saw make a strong case for experimentation.
Account-Based Marketing: What Content Marketers Need to Know (Content Marketing Institute)
Account-based marketing (ABM) and content marketing may seem to be at odds with each other, but they're actually quite complementary, according to Joe Chernov, Vice President of Marketing at InsightSquared.
Rather than seeing ABM as a threat, content marketers can embrace the opportunities it presents – both in creating targeted content for key accounts, and (especially) leveraging sales teams as key distribution channels who can get content in front of the right people.
However, in order for ABM and content marketing to be complementary and successful, sales and marketing must be 100 percent aligned. This requires a marketing team member to embed with sales and ensure both teams' efforts are working in conjunction.
LinkedIn Says It Now Has 500 Million Users (Adweek)
There are now more than 500 million LinkedIn users, according to the company.
The announcement, on Monday, is the first time LinkedIn has released user numbers since Microsoft acquired it last year. LinkedIn also shared an animated infographic with interesting facts, including the most connected industries and the most connected job functions.
Plus, the Latest from NewsCred: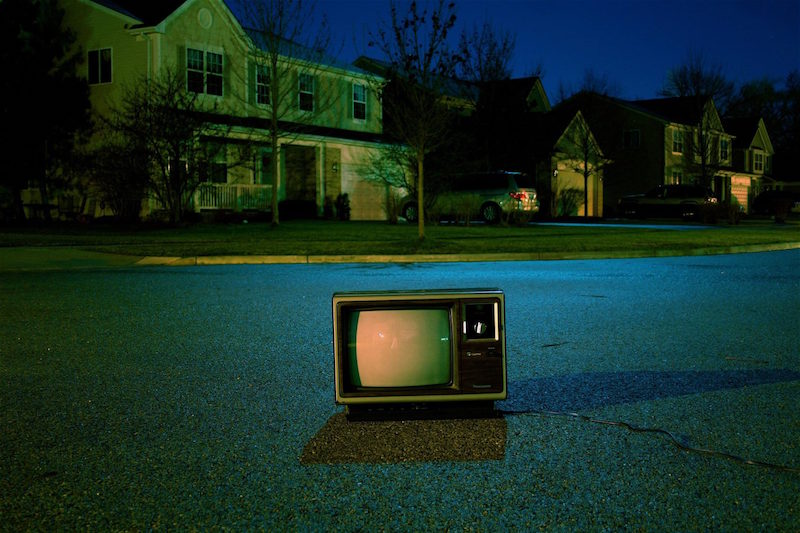 How Licensed Content Plays a Key Role in Netflix's Content Strategy
Though it seems like ages ago, Netflix only started with original programming in 2013.
That begs the question: How did Netflix build up 27 million U.S. streaming subscribers in 2012 without any original content at all?
The answer is through a practice that we preach here at NewsCred:
"Creating good original content takes time, so licensed content helps you continue the conversation with your audience before and throughout original content creation cycles."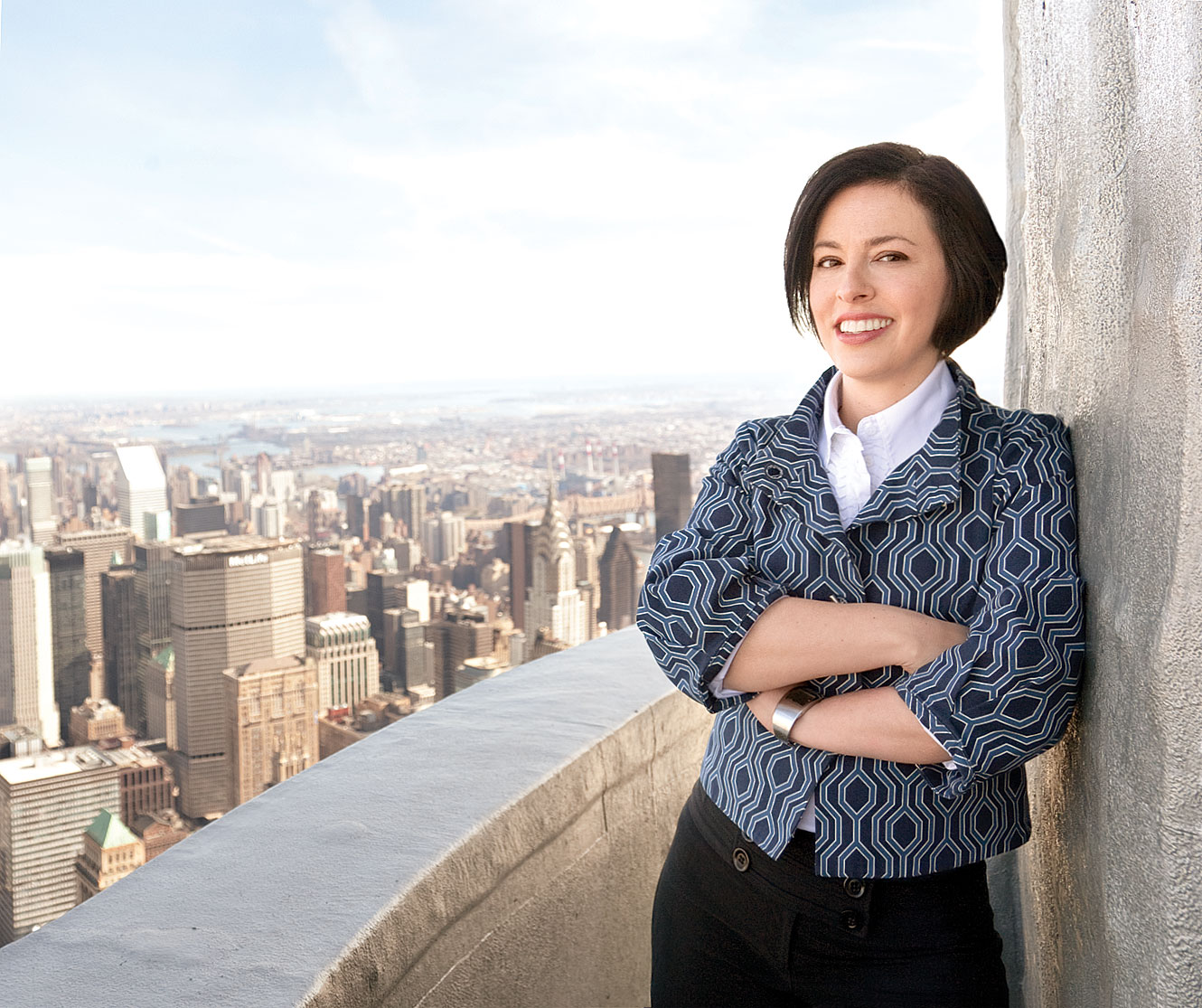 How Monster's Margaret Magnarelli Uses Content to Bring Humanity to Job Hunting
In just two years, Margaret Magnarelli, Managing Editor and Head of Content at Monster, has helped catapult the site's viewership to 43 million unique visitors and 96 million pageviews in 2016 – an 18 percent increase over the previous year.
Her six-person team publishes 10 to 15 content assets per week. In addition to boosting traffic, they're responsible for increasing job searches from entries initiated from a content page by 18 percent, and boosting new accounts created from content pages by 116 percent.
How do they do it?
Here, Magnarelli shares details about her "How Now Wow" content strategy and philosophy, including why empathy is more important than ever when communicating with your audience.
Heather Eng is NewsCred's Executive Editor.
Find more relevant content in these topics
Thank you for subscribing!
Our best content will now come straight to your inbox.