NewsCred's roundup of the content marketing, technology, and business stories that caught our attention this week.
CES for Marketers: Alexa Wows, Virtual Reality Underwhelms (Wall Street Journal)
Marketing executives made their annual journey to CES last week. Amid all the new technology they can use to engage consumers, one category made a big impression: virtual assistants, especially Amazon's Echo, according to the Wall Street Journal.
Virtual assistants run on artificial intelligence. They can answer users' questions and control smart home devices. For marketers, they offer another touchpoint where they can supply content and provide users with valuable information – thus building an ongoing relationship.
While there was also lots of activity around virtual reality, marketers are still undecided about that technology. It's still unclear whether VR could be part of a sustainable, long-term strategy, or better off as a one-time marketing stunt.
How Slack is Capitalising on the Podcasting Renaissance (The Drum)
Slack, the workplace communication app, is one of the hottest startups. Since its launch just three years ago, it's gained four million daily users and a nearly $4 billion valuation.
Despite those incredible numbers, the company feels it needs to build more brand awareness. To do so, they're turning to content marketing – specifically, podcasting, reports The Drum.
Slack launched its first podcast, "The Slack Variety Pack" in 2015. The series took a light-hearted look at work and office culture. Its new podcast, "Work in Progress," dives into personal stories to learn what motivates people to do what they do, and how they overcome challenges they face in their careers.
"A program like this that is really high quality, we envision it being a really good first experience and introduction to Slack the company, the product, and the brand," Julie Kim, Slack's Director of Content and Editorial, told The Drum.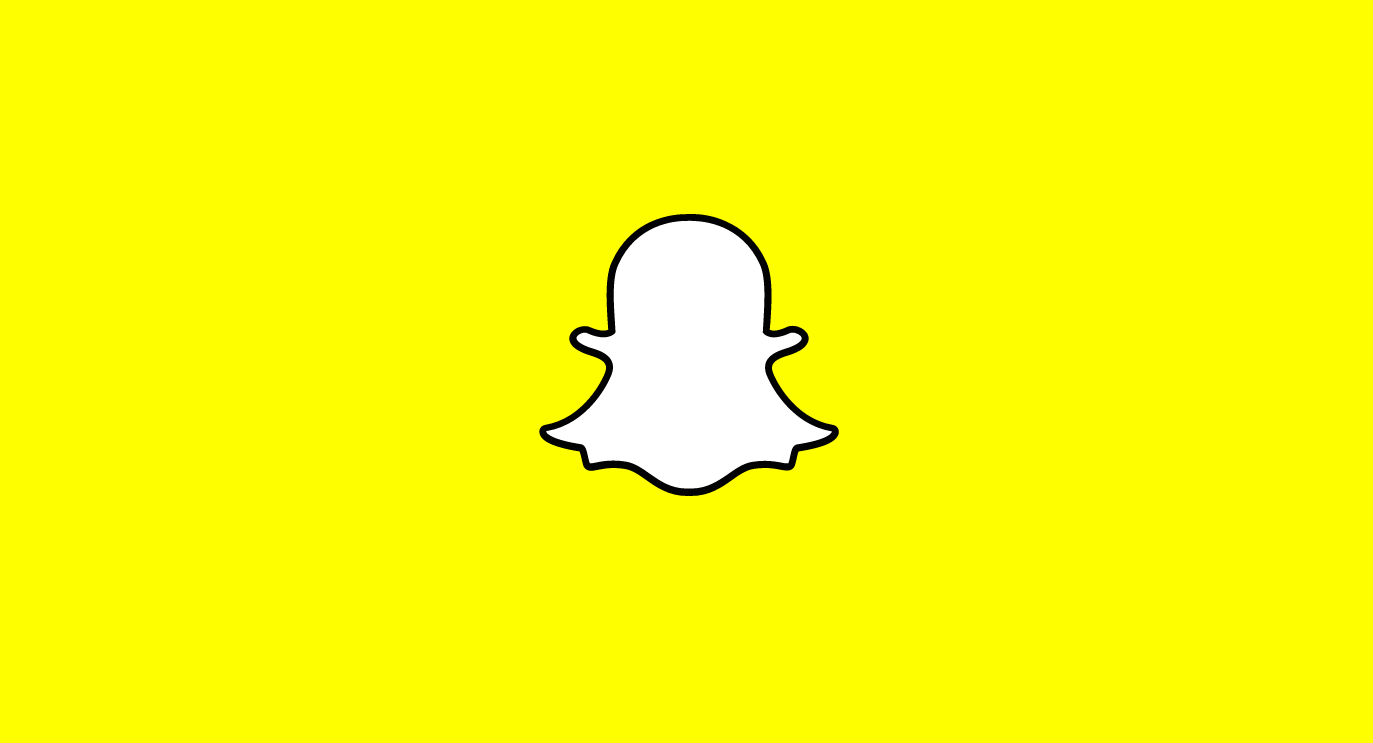 Snapchat Is Testing New Ad Features to Improve Ecommerce and Lead-Gen Marketing (Adweek)
In an effort to attract even more big budget brands to its platform (in advance of a likely IPO), Snapchat is testing two new features, according to Adweek.
The first is deep linking within Snap Ads, which are videos shown between Snapchat stories. The deep links let brands take users out of Snapchat and onto their platforms. For example, a user can now swipe up on a Snap Ad and then tap a link to go to a product page in a brand's app.
The second feature is auto-fill within Snap Ads. This will let users complete lead generation forms with just one tap. In addition, they can opt to have their information auto-filled every time they see this feature.
Both features come at a time when social platforms are launching integrations to meet marketers' needs to drive sales and conversions. In November, Instagram introduced shoppable posts; marketers speculate that shoppable Instagram videos may not be far behind.
In B2B Industries, Investment in Customer Marketing Will Grow in 2017 (The Drum)
Ninety three percent of companies plan to increase their customer marketing efforts, and 62% say they'll boost their staff or budget in 2017, according to The State of Customer Marketing 2017. Customer marketing is seen as a big opportunity to grow revenue. Companies currently don't feel like they're doing enough in the space. More than 90% of companies responded that customer marketing is important. But only 61% were happy with their existing programs.
Forty nine percent of companies surveyed said customer marketing resulted in moderate to significant revenue increases. Larger companies saw greater gains than medium or small companies. The metrics most companies use to measure customer marketing success are upsell/cross-sell revenue and renewal/churn rate.
The report also found that successful customer marketing depends on three key aspects: relationship building, communication, and customer service.
Facebook is Going to Start Showing Ads in the Middle of Its Videos and Sharing the Money with Publishers (Recode)
Facebook users watch 100 million hours of video a day. But the platform has offered very few ways for creators to make money from videos. Facebook doesn't allow pre-roll (ads that run before a video starts). So brands are limited to sponsored videos that they pay publishers to post. As a result, very few brands have made money from Facebook videos, even though they've invested a great deal in building their presences.
Facebook's new solution for that is "mid-roll" ads, according to Recode. Brands can now insert ads in videos that are longer than 90 seconds. The ads won't pay unless users have watched the video for more than 20 seconds. Facebook will sell the ads and give brands 55% of the revenue.
But one question is: How will people react to these ads? Users have become accustomed to seeing ad-free videos on Facebook. And 90 seconds isn't a long length to be interrupted with an ad in the middle. It'll be interesting to see how brands get creative with the new format to avoid turning off users.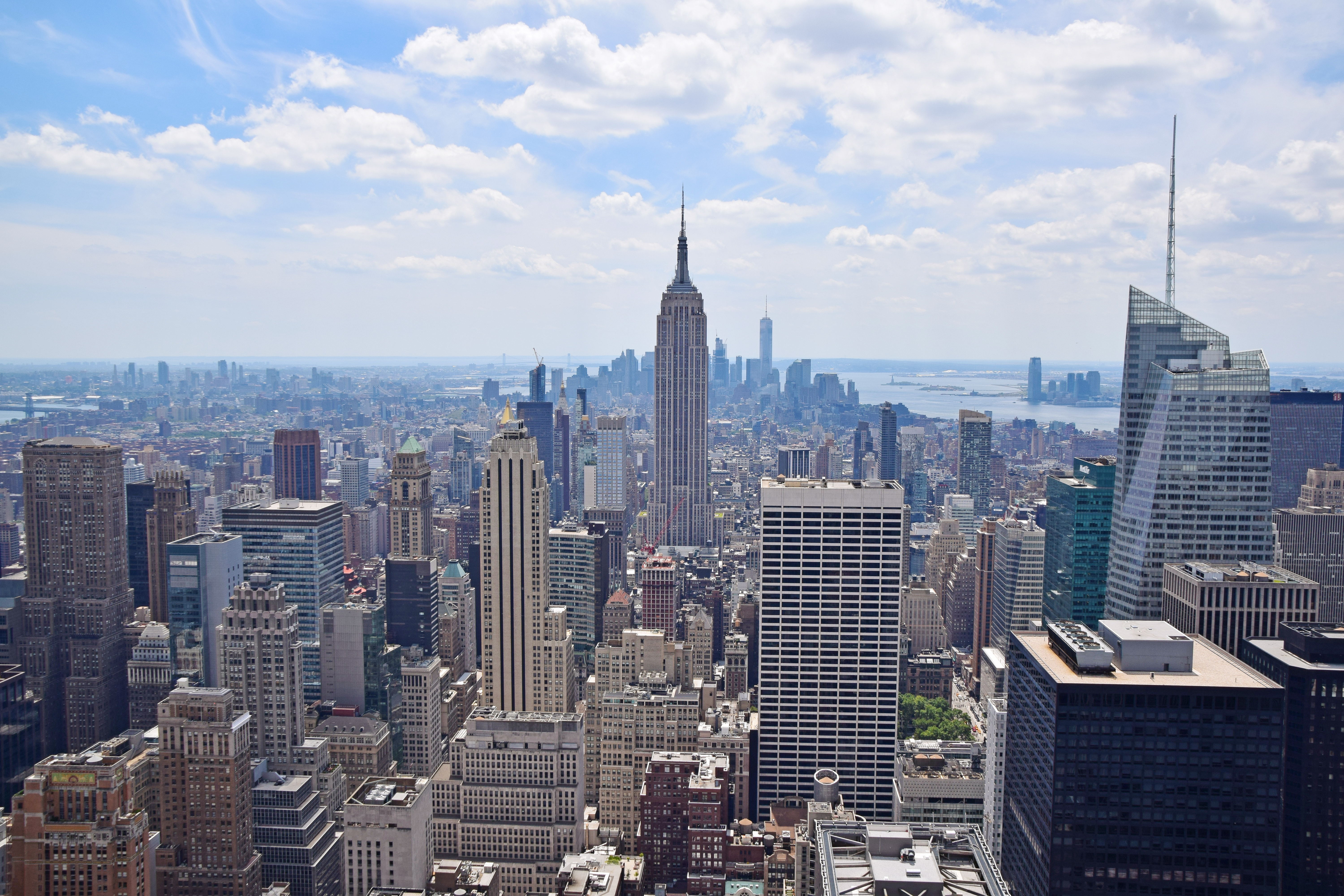 Facebook, Nodding to Its Role in Media, Starts a Journalism Project (New York Times)
Facebook has announced the creation of the Facebook Journalism Project.
Through the initiative, the social platform plans to work more closely with journalists to create publishing tools and features. In addition, Facebook will develop programs to train journalists on how to best use the platform for reporting. The company also says it wants to stop the spread of fake news and help users recognize trustworthy sources.
At NewsCred, we've been closely following this story, as it's core to who we are. When we were first founded, our mission was to help readers find credible news sources – hence, our name. Though we were a few years too early, we're still committed to supporting journalists and making sure people have access to reputable information sources.
Instagram Is Dropping Ads Into Its Stories Feature, Now 150 Million Daily Users Strong (Adweek)
In August, Instagram released Stories, its Snapchat-like feature that allows users to create and share videos that will only live for 24 hours.
Already, 150 million people are using Stories daily, according to Adweek.
Given that scale, it's not surprising that Instagram is letting brands serve sponsored Stories to users. More than 30 brands are already doing so, including Capital One, Asos, Nike, Buick, and Airbnb.
Initially, brands will only get data on the number of people reached. But over time, Instagram plans to share site visits and other metrics. Instagram's ad platform will distribute the ads and aim to make them relevant to users.
Airbnb Is Testing 360° Live Video on Twitter and Periscope to Inspire Vacation Planners (Adweek)
Over the weekend, Airbnb tested out a 360-degree live video "tour" on Twitter and Periscope. The travel company partnered with hosts in London, Hawaii, and Detroit to give people authentic looks at their surroundings.
"What's unique about bringing Airbnb experiences and homes onto the live space on Twitter and Periscope is that we're able to bring people together," Jasmine Atherton, Airbnb's Head of Social, Americas, told Adweek. "Airbnb was built on creating meaningful connections with people and having deeply local experiences – live 360 video is a perfect way to bring that to people no matter where they are."
Plus, the Latest from NewsCred: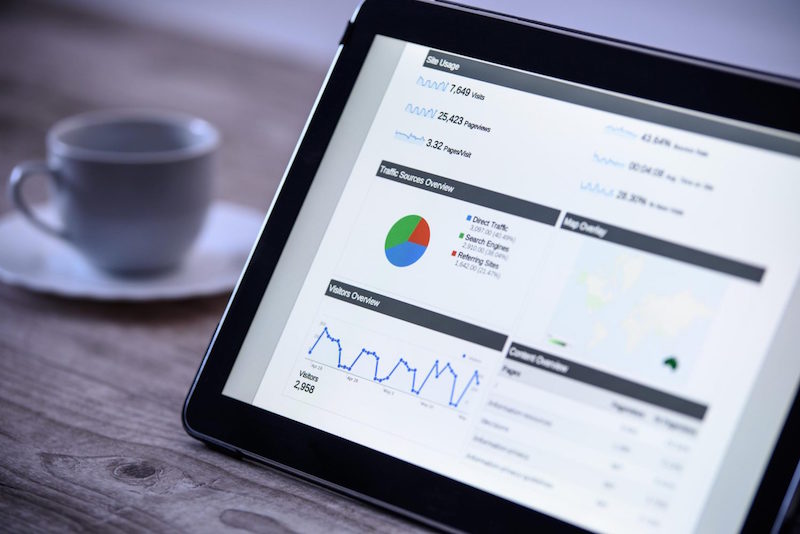 Google Analytics: Gaining Actionable Insights on Content Marketing Conversion Goals
Setting up Google Analytics to track goals is an important first step to measuring content marketing effectiveness. By defining and tracking conversions on your blog, you'll gain powerful insights into how your content is driving visitors to take actions that matter to your business.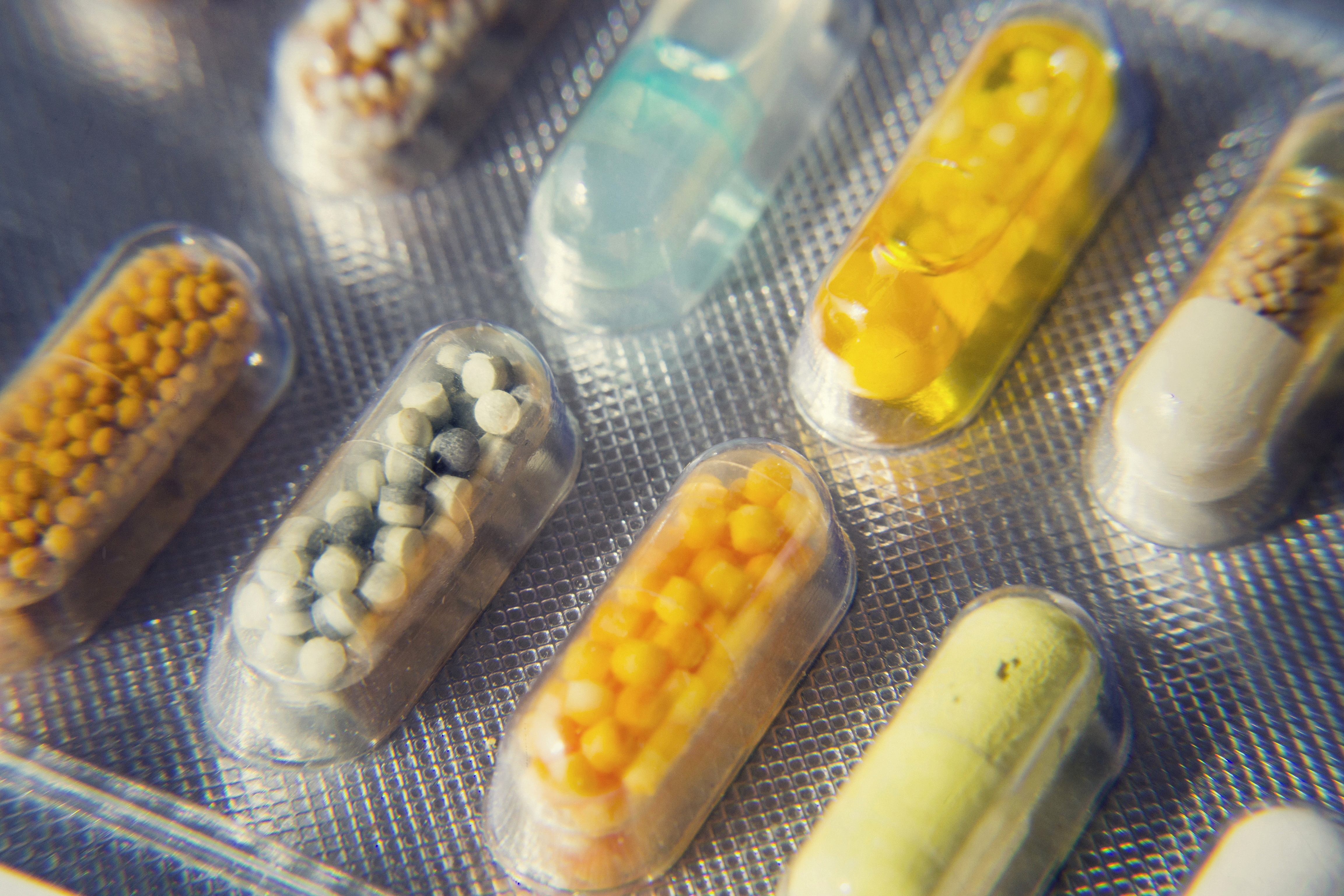 How Healthcare Marketing is Moving Beyond the Pill
"Beyond-the-pill" digital initiatives are changing the way health and pharma companies connect with consumers. They're aimed at keeping people healthy by putting patients first and using technology to regularly engage them. "Beyond-the-pill" offerings range from smartphone apps that tell people when it's time to take their meds, to connected devices that monitor users' health, analyze the data, and offer personalized recommendations.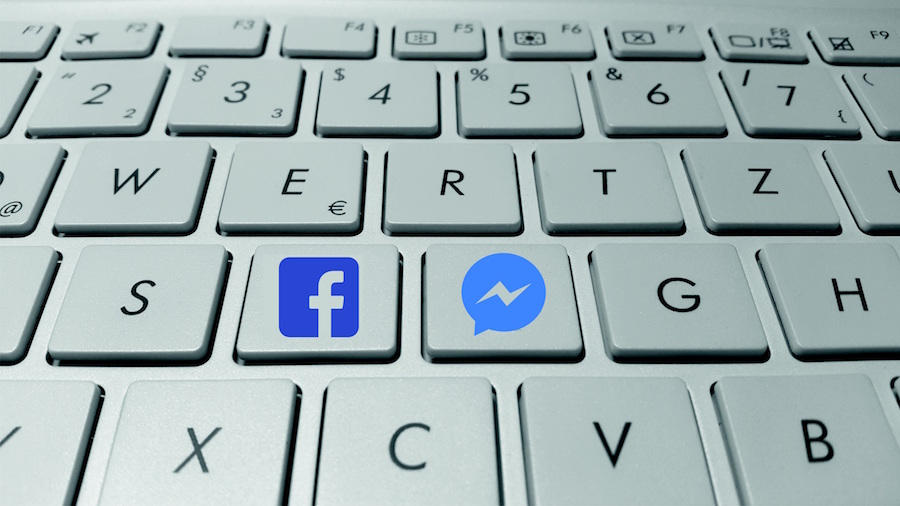 As brand apps lose their luster, marketers need to reassess how they connect with consumers in a mobile-first world. Chatbots are one way they can speak with consumers one-on-one in a place where they are already spending the bulk of their time.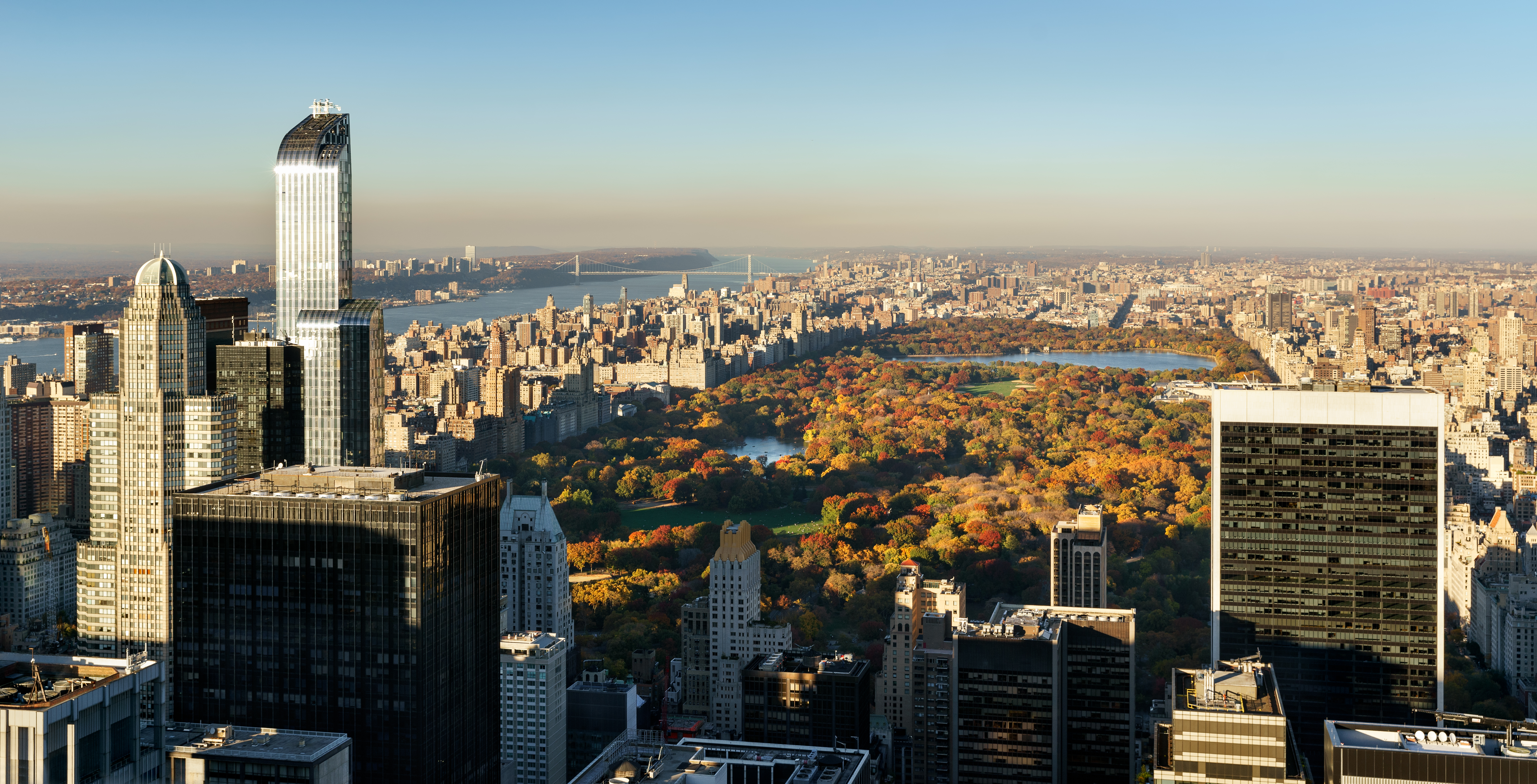 Study Results: The Top 20 Influencers Of CMOs
An analysis of more than 1,300 CMOs who are active on Twitter uncovered their top influencers, the hot topics CMOs are talking about, and predictions from some of the influencers regarding the topics CMOs will be most interested in 2017.
Heather Eng is NewsCred's Managing Editor.
Thank you for subscribing!
Our best content will now come straight to your inbox.