NewsCred's roundup of the content marketing, technology, and business stories that caught our eye this week.
You Can Buy Everything You See on Lifetime & Wayfair's New TV Series (Adweek)
In a joint venture, Lifetime and e-commerce website Wayfair.com are launching the first "fully-shoppable" weekly TV series. In each episode of The Way Home, hosts Evette Rios, an interior designer, and Megan Colarossi, a lifestyle expert, will share home renovation and decorating tips – and every item on-screen will be available for purchase on Wayfair.com. Throughout the show, snipes and lower-thirds will communicate that, and drive people to the website.
"There's been a huge explosion of interest in interior design websites and people wanting to see inside homes, and this plays into that in a big, approachable way," A+E Networks executive producer Steve Ascher of The Way Home, told Adweek. "We didn't want this to be solely, hey, here's a product, and you should buy this. It was all about context and how this can simplify your life."

Brands are Testing Programmatic Catalogs (Glossy)
Programmatic is moving into the catalog realm. E-commerce clothing site ModCloth is teaming up with programmatic mail platform PebblePost to create personalized catalogs. User behavior will determine the catalogs' contents: what product pages people looked at, the colors and sizes they clicked on. The catalogs will be printed and mailed to users' homes within 48 hours. Then, PebblePost will track the consumers' behavior for 30 days after to record conversion rates and returns.
Why Just-in-Time Trumps Real-Time for Marketing Efficiency (Marketing Dive)
With pressure to stay relevant and connect with customers around-the-clock, many marketers are struggling with real-time content – that is, responding to timely events, like presidential debates and the Super Bowl, as they're happening. However, "just-in-time" marketing can be more effective than real-time marketing. "Just because a marketer can deliver a real-time message, this doesn't mean it should, especially if the content doesn't provide value and is unwelcome," David Kirkpatrick writes in this Marketing Dive article.
To produce real-time content, brands expend significant time and resources – even though they often don't have a clear sense of payoff, since they're piggybacking onto events with wide audiences, that may or may not include their targets. Conversely, just-in-time content is created on an as-needed basis, when marketers are sure it will drive engagement with the right people. According to a recent Accenture report, "Building the Just-in-Time Marketing Organization," this philosophy will help marketers produce less but more strategic content.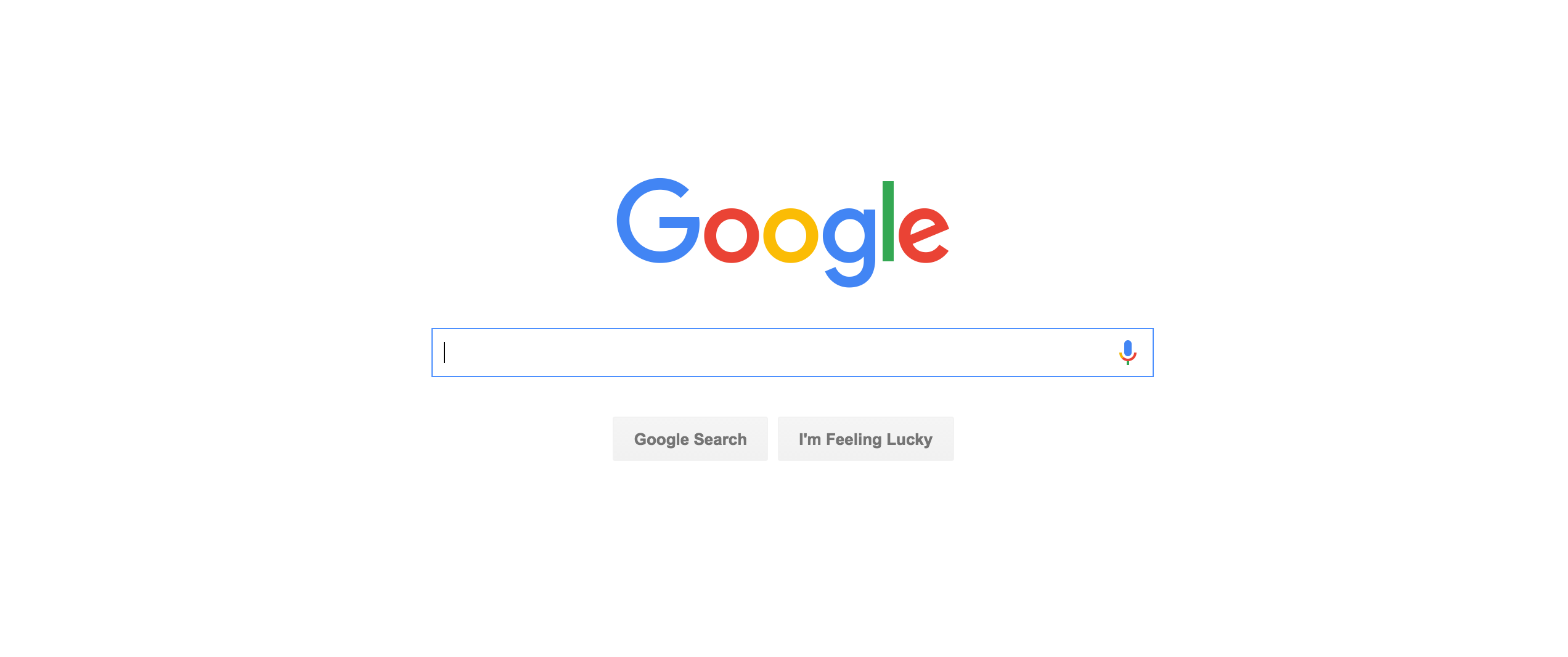 Marketers Embrace Facebook, Google Missionaries (Ad Age)
No brands hold more sway in the digital space than Google and Facebook. In fact, a Pivotal Research study found that the two companies have a combined 72% share of digital and mobile media revenue outside China. Given that dominance, top global brands like Johnson & Johnson are working closer with the two companies, even having Google and Facebook employees embedded with their marketing teams.

Our Latest Way to Bring Your Government to You (The White House)
Brands aren't the only ones trying to be there for customers, 24/7. The government is, too. Since late August, president Obama has received more than 1.5 million Facebook messages from around the world. This is largely due to the first-ever government bot on Facebook Messenger, which allows people to directly share their thoughts with the president. In hopes of helping other government entities (or anyone else) facilitate a similar dialogue with constituents, the White House is open-sourcing this technology.
Plus, the Latest from NewsCred: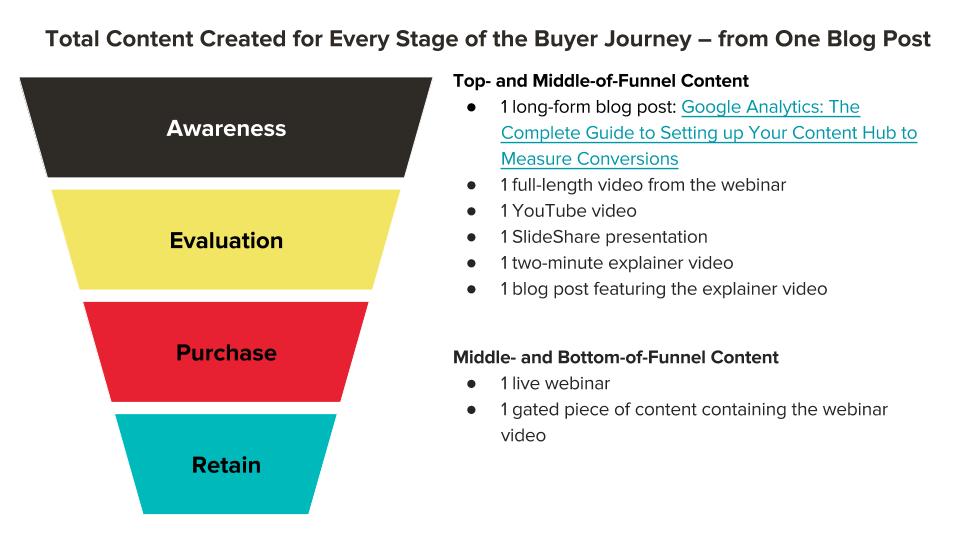 How to Scale Content Creation for Every Stage of the Buyer Journey
As content marketers, we create content for all stages of the buyer journey. We produce top-of-funnel content, like social media and blog posts, to draw in people who may not know our brands. And we create in-depth, long-form content, like whitepapers and webinars, to build relationships with prospects until they convert to customers.
That poses a challenge, because that's a lot of content. And most content marketing teams are lean. At NewsCred, we're no different. We have a small marketing team with just two full-time people dedicated to content. We also have to be creative, efficient, and strategic with our content production.
We've found success in tying together our editorial and demand generation strategies. By repurposing one strategic piece of content into multiple formats, we attract, capture, and nurture potential leads at every stage of the buyer journey. Here's an in-depth look at how.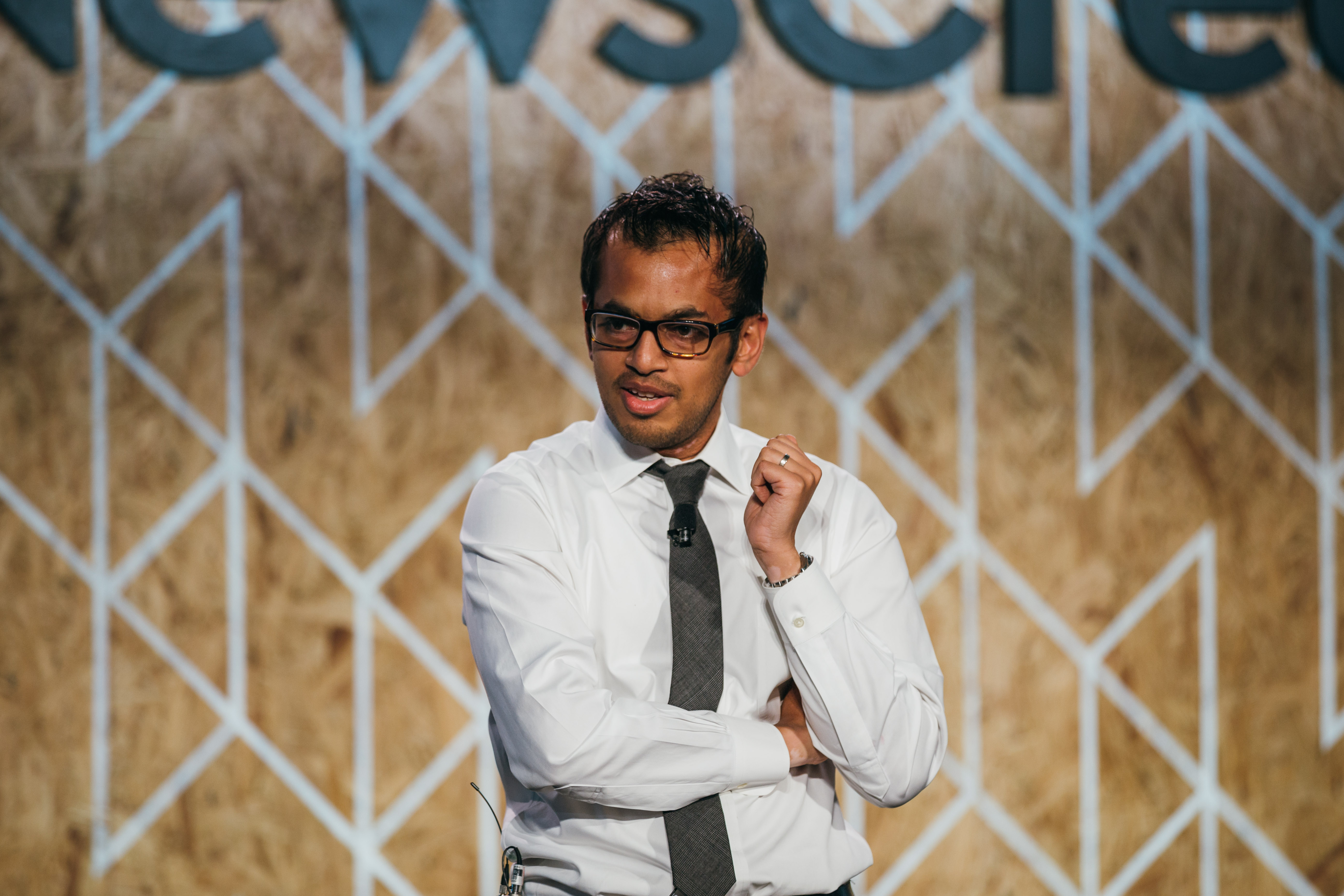 Why Leaders Should Encourage Employees To Be Their Own CEOs
In a recent Fortune Insider article, NewsCred CEO and Co-founder Shafqat Islam answered the question, "What lessons can transform every entrepreneur's business for the better?"
Islam has led NewsCred for nearly a decade, growing it from a start-up of three people to a company with 200 employees in five offices around the world. In that time, he's learned countless lessons. Two of the most important are related to company culture, which, according to Islam, has been most influential in shaping and scaling NewsCred, and can be hugely valuable to other business leaders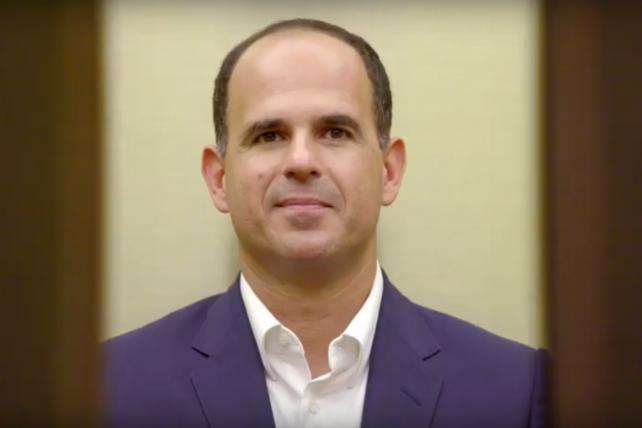 The UPS Store Launches YouTube Miniseries 'The Elevator Pitch' With Marcus Lemonis
In an effort to appeal to small business owners, the UPS Store launched "The Elevator Pitch," a three-part reality miniseries where contestants ride the Chicago Tribune Tower elevator and deliver a business pitch to Marcus Lemonis, the billionaire host of CNBC's "The Profit."
In each of the 15-minute episodes posted to The UPS Store's YouTube channel, three small business owners present their elevator pitches to Mr. Lemonis, who can interrupt them at any time with questions or comments. Once the elevator reaches the top floor, the time is up. One winner, who will receive a $10,000 prize from The UPS Store, is selected from each episode.
Heather Eng is NewsCred's Managing Editor.
Thank you for subscribing!
Our best content will now come straight to your inbox.