NewsCred's roundup of the content marketing, technology, and business stories that caught our attention this week.
How Phonemaker LG Is Taking a TV-like Approach to Social Video (Digiday)
At a time when many brands are struggling to produce video at scale, LG has gone all in.
To target Android users between the ages of 21 and 49, LG, in partnership with its agency, Laundry Service, has released more than 150 videos on Facebook in the last year. And rather than creating lots of one-off videos, LG has taken a serial approach. Each video series tells a story that maps to a specific part of the marketing funnel.
The "Life's Good" series, for example, features a parkour star who films his stunts with an LG phone. The goal is to drive brand awareness by showing how useful the phone is in everyday life.
For people who've previously engaged with the brand, LG serves them middle of the funnel videos. If those people watch more than 10 seconds of those videos, LG will drive them to videos meant to direct them towards purchase.
LG found that video series drive more views and brand awareness than one-offs.
Fashion Series Are Popping up on Instagram Stories (Glossy)
Fashion brands are starting to experiment with creating series on Instagram Stories.
Unlike regular Stories, which are meant to be unscripted, on-the-fly posts that disappear after 24 hours, the series are generally shot and edited, then released on a schedule.
Rachel Zoe, the fashion stylist and personality, launched her series in October. Each week, Zoe posts a new, two-minute episode on Sunday at 9 a.m. PT. She sees the series as an extension of her Bravo reality TV show, "The Rachel Zoe Project," which ran from 2008 to 2013.
A few other fashion brands have also dabbled in Stories series. Altuzarra and Barneys ran a two-day series to promote holiday fashion. And Converse launched a three-part series to promote a new sneaker.
Salesforce and IBM Just Teamed Up for a Super-Charged Marketing Cloud (Adweek)
Call it a meeting of the minds.
IBM, and its cognitive computing entity, Watson, will be integrating with Salesforce, and its own AI engine, Einstein.
The result will be a marketing cloud geared to better personalize the customer journey. Through the Watson integration, Salesforce will be better able to offer recommendations and tailor marketing and advertisements to various factors and industries, including weather, healthcare, financial services, and retail.
Virtual Reality Leads Marketers Down a Tricky Path (New York Times)
More marketers are experimenting with virtual reality, but it hasn't yet become a widely adopted technology.
The New York Times takes a look at the brands that have succeeded or struggled in the space. VR experiences that lacked a storyline or didn't give viewers a unique experience fell flat. (e.g. Alibaba created a virtual shopping mall where people could buy products.)
Successful VR experiences make an emotional connection with users and bring them an experience they wouldn't normally have in the real world, the Times found.
For example, Dos Equis beer created an interactive VR film (above) that transported viewers to a wild masquerade party where they worked with other guests to solve a mystery. The film received more than 27 million views.
Excedrin released a "Migraine Experience" augmented reality video that showed viewers what it's like to have a migraine. Excedrin sales rose 10% after the campaign.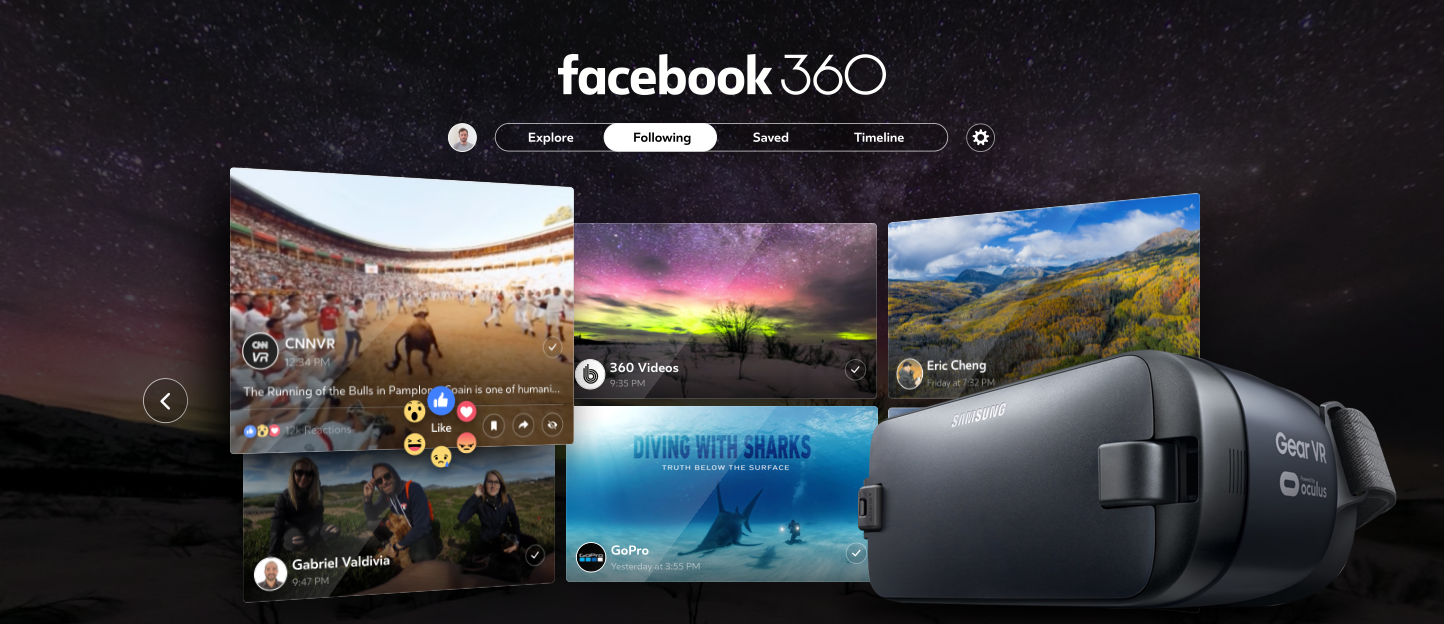 Facebook Debuts Its First Dedicated Virtual Reality App, Facebook 360 (TechCrunch)
Despite making big investments in Oculus Rift and Gear VR, Facebook has largely kept its core social network separate from VR.
Now, Facebook is starting to integrate the two. It's launching a Facebook 360 app that will serve as the central repository where people can find 360-degree videos and photos that people have uploaded to Facebook. The app will have four discovery sections: An "Explore" section that highlights popular content from people and brands, a "Following" section that will display content from your Facebook friends, a "Saved" part where you can view content you've saved from other places on the web, and a "Timeline" that houses your own 360-degree videos and photos.
According to Facebook, people have posted more than 1 million 360-degree videos and 25 million 360-degree photos, to date.
Plus, the Latest from NewsCred: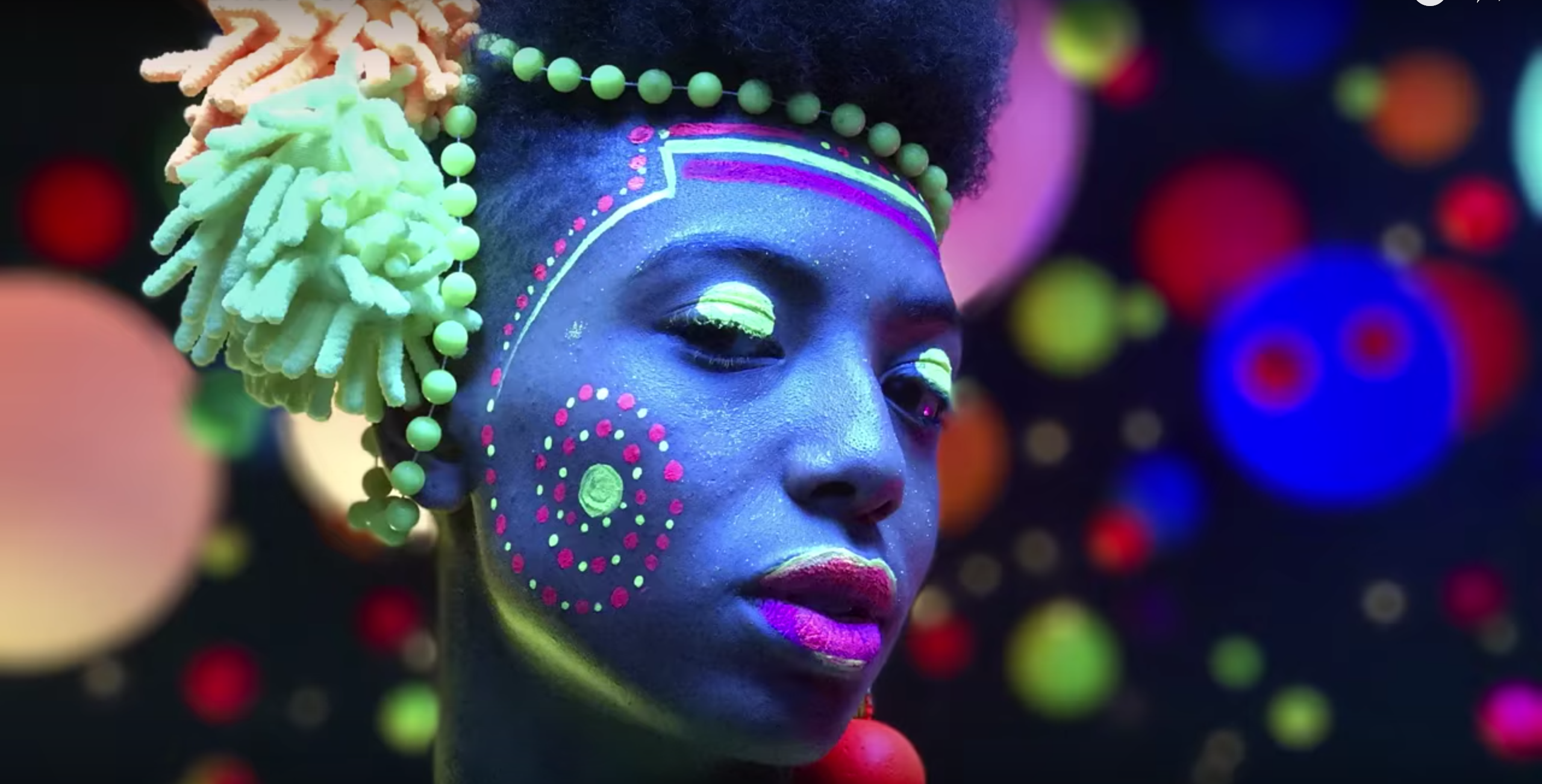 Visual Content Marketing 2017: Trends that Will Attract + Resonate with Your Audience
It's only a few months into 2017, but brands are already making their presences known – in a big way. Concepts and visuals are stronger than ever in this year's content marketing efforts.
Each year, Getty releases an annual trends report on the types of images that most resonate with viewers and leave lasting impressions. Here's a look at the 2017 list, inspiring examples from brands, plus tips on incorporating these new visual cues into your content marketing.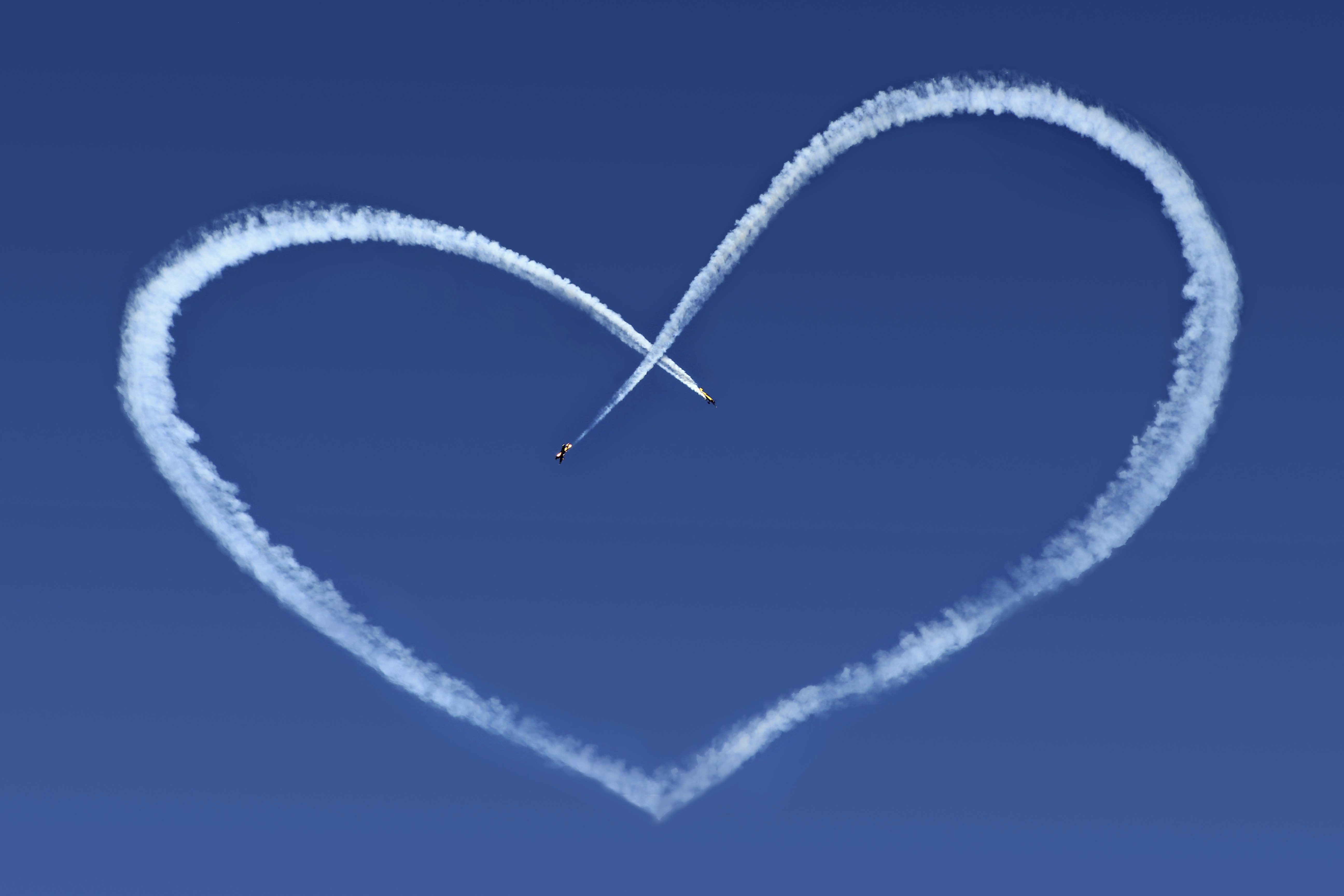 Marketing's Grand Gestures: Going Big for ABM Wins
A grand gesture is an "extreme measure to demonstrate one's feelings."
Whether it's a wildly intricate prom invitation or a marriage proposal written in the sky by plane, grand gestures take ingenuity, commitment, and just a dash of insanity to pull off.
When it comes to effective marketing, those are three ingredients we could all use a bit more of. And as many B2B marketers shift to account-based marketing (ABM), set their sights on winning a few target accounts, and explore tactics like direct mail, it's important to keep grand gestures in mind.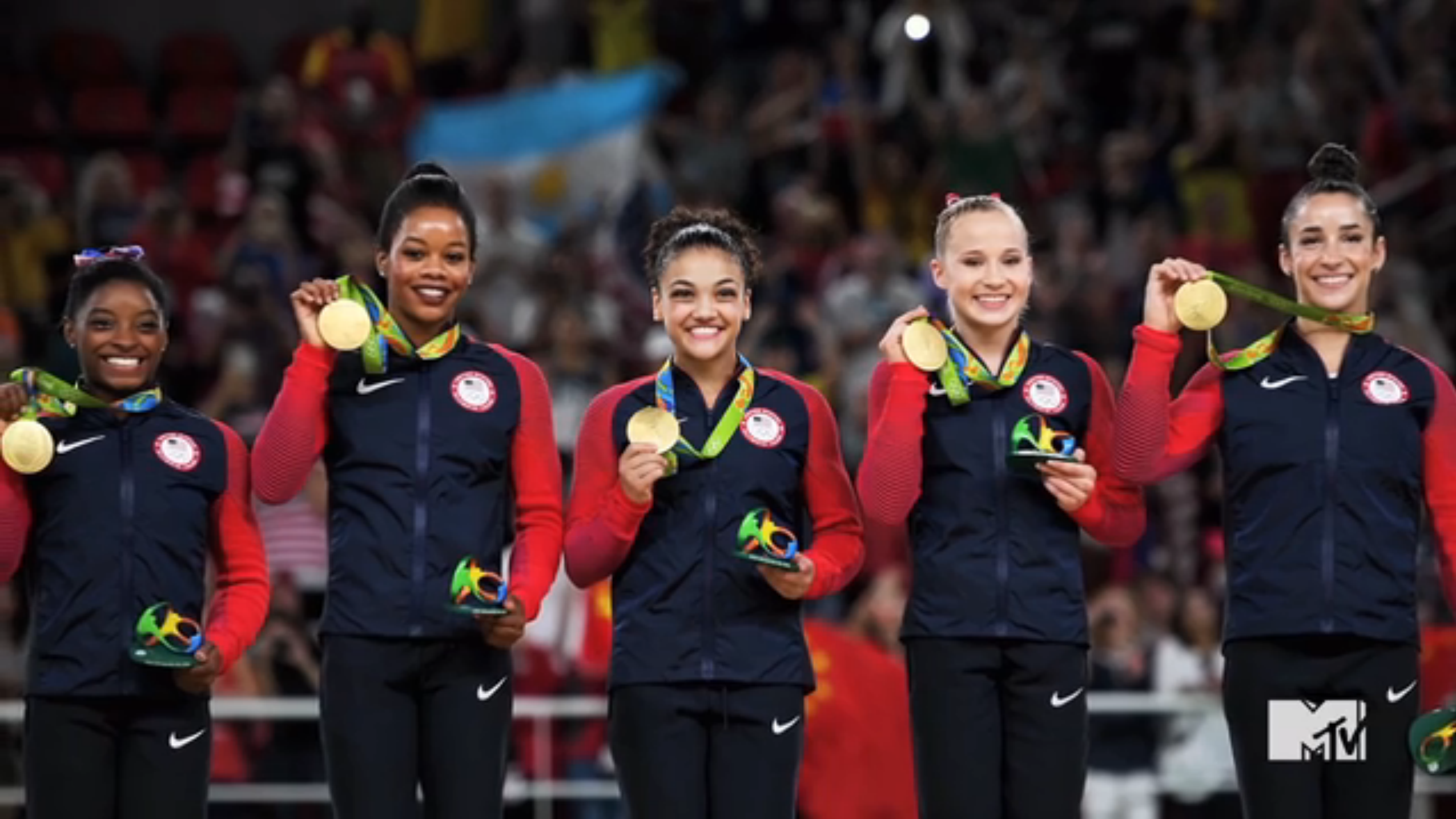 MTV and Viacom Join the ANA's #SeeHer Initiative With Campaign for Women's History Month
The Association of National Advertisers' #SeeHer campaign gets a new face – rather, many new faces, in "A Woman Did That," a campaign co-created with MTV in honor of Women's History Month.
Created in-house at MTV, the campaign will feature a series of one-minute videos highlighting accomplished women including Rihanna, Olympic gold medalist Laurie Hernandez, fashion designer Lucy Jones, actress and activist Gina Rodriguez, author Amani Al-Khatahtbeh, and Iiventor and Student Keiana Cave. It will also include trivia segments highlighting fascinating bits of women's history and the struggles.
Heather Eng is NewsCred's Managing Editor.
Find more relevant content in these topics
Thank you for subscribing!
Our best content will now come straight to your inbox.