NewsCred's roundup of the content marketing, technology, and business stories that caught our attention this week.
Huffington Post Tries Newsletter-only Content to Woo Teens (Digiday)
To reach Generation Z teen girls, the Huffington Post has launched The Tea, a weekly email newsletter featuring celebrity interviews.
However, unlike most brand newsletters that repackage already-published content, The Tea's content will only live in emails. It won't be available on the Huffington Post website until a later date.
It's one of many tests that the Huffington Post will run this year to connect with Generation Z, which is "very, very different from millennials," according to Kiki Von Glinow, Huffington Post's Director of Growth and Analytics. Unlike millennials who are used to living out their lives on social media, Gen Z prefer one-to-one connections and are more wary about communicating with brands.
Did Walmart's High-Concept Short Films on the Oscars Work? (Adweek)
Walmart isn't a brand often associated with artistic content marketing, but it dabbled in the space on Oscar night.
The retail giant partnered with four renowned directors, Antoine Fuqua ("The Magnificent Seven"), Marc Forster ("Monster's Ball") and Seth Rogen and Evan Goldberg ("Neighbors"), and asked them to create short films. The only criteria: Each film had to feature a set of items listed in a Walmart receipt. (Bananas, paper towels, batteries, a scooter, wrapping paper, and a baby monitor.) Each commercial aired during the live Oscars telecast.
How did the shorts fare? According to Adweek, Walmart deserves kudos for the experiment. The directors were given a lot of creative freedom. But the receipt concept was too limiting.
"Storytelling isn't about 'things,' and the concept, however fanciful, felt like it distracted from whatever storytelling was actually going on underneath it," writes Adweek Creative Editor, Tim Nudd.
We'd have to agree. The most effective content marketing is rarely self-promotional. It's clear that Walmart wanted to make sure its branding was strong in each film, but it detracted from the directors' creativity. As Adweek notes, one could only wonder how successful the initiative would have been if Walmart had truly gave the directors free rein.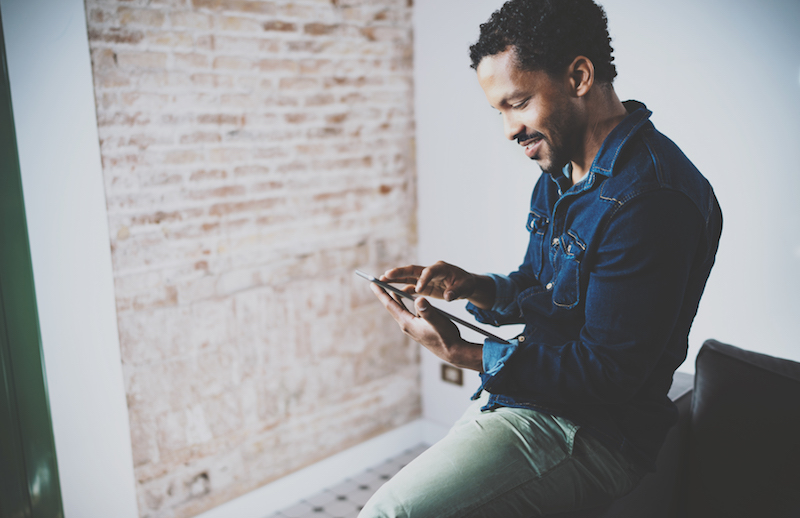 People Now Watch 1 Billion Hours of YouTube per Day (TechCrunch)
Here's yet another statistic to drive home how important video is for marketers: People now watch 1 billion hours of YouTube each day, according to the company.
Though YouTube has just unveiled YouTube TV, a subscription service that allows users to stream shows from major TV networks for $35 a month, the majority of today's YouTube videos are short-form.
With 84% of consumers expecting brands to produce content, video should be part of every marketer's content strategy.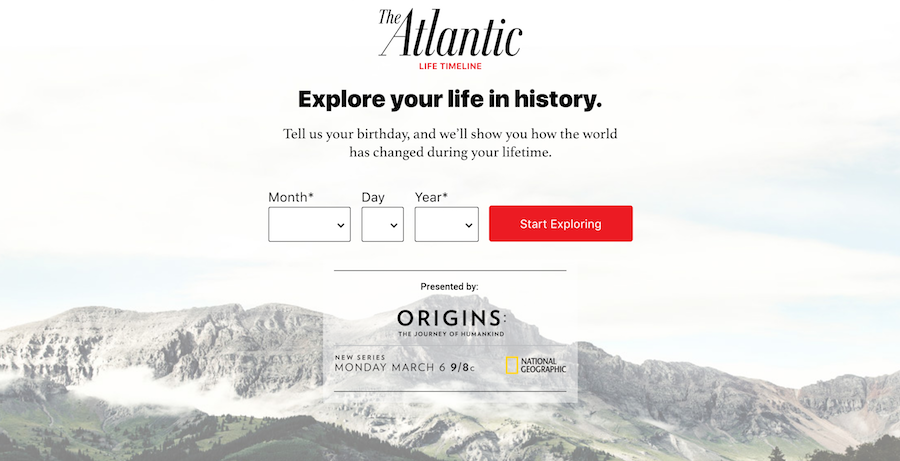 How the Atlantic Created a Personalized Timeline of Your Life (The Drum)
Every brand has a wealth of content that it's created over the years, but it can be challenging to find ways to surface and repurpose it.
As a 160-year-old news magazine, the Atlantic is a unique position. It has extensive content that spans some of the most important global events from that time period. This week it launched Life Timeline, an interactive experience tailored for each user.
After people enter their birthdays, the site generates a personalized timeline that highlights the major events that happened during their lives. Most entries allow people to learn more by clicking to access articles from the Atlantic's archives.
The project also proved its worth in another area – National Geographic sponsored the Timeline's launch.
One of Facebook Messenger's First Retail Partners Has Ditched It as a Notification Tool (Recode)
Many brands are experimenting with Facebook Messenger to connect directly with consumers. But one brand is leaving the platform.
Everlane, the e-commerce fashion brand, notified users that it's "decided to stick with what we do best – email."
While Messenger does allow brands to meet audiences where they are, it's still within Facebook's walls. For brands, it's an ongoing debate whether to connect directly with consumers on social platforms or on their wholly owned channels, like their own websites and emails.
Plus, the Latest from NewsCred: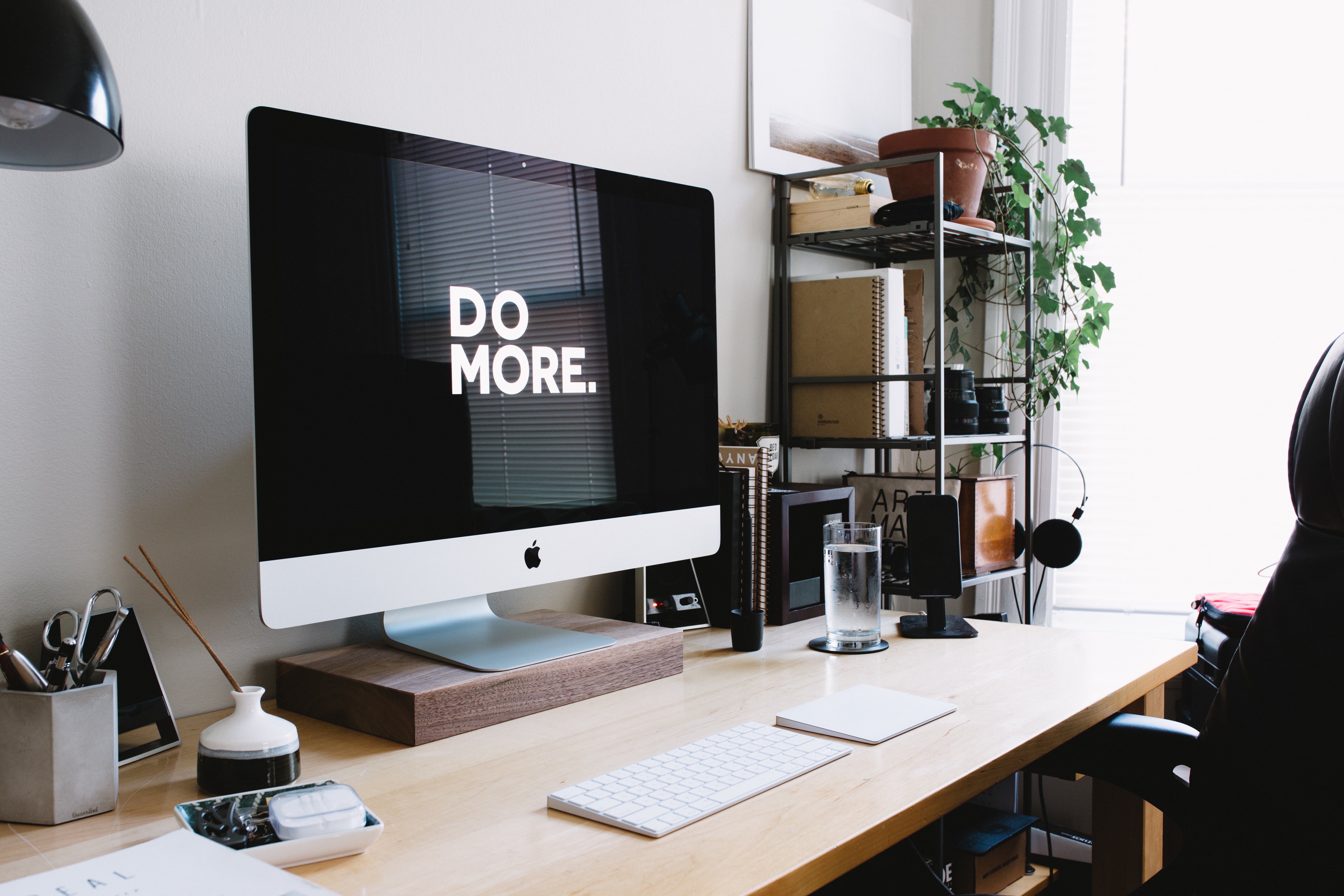 Social Selling 2017: Your Step-by-Step Guide
Today more than ever, sales and marketing teams are under immense pressure to shorten the sales cycle and drive prospects down the funnel as fast as possible. That's already a tall order, and when you factor in the thousands of other B2B companies trying to do the exact same thing, the competition becomes more than fierce.
So how do you make your voice heard?
Enter social selling, one of the most underutilized tools that can greatly help build relationships, shorten lead-to-deal time, and drive ROI for your business.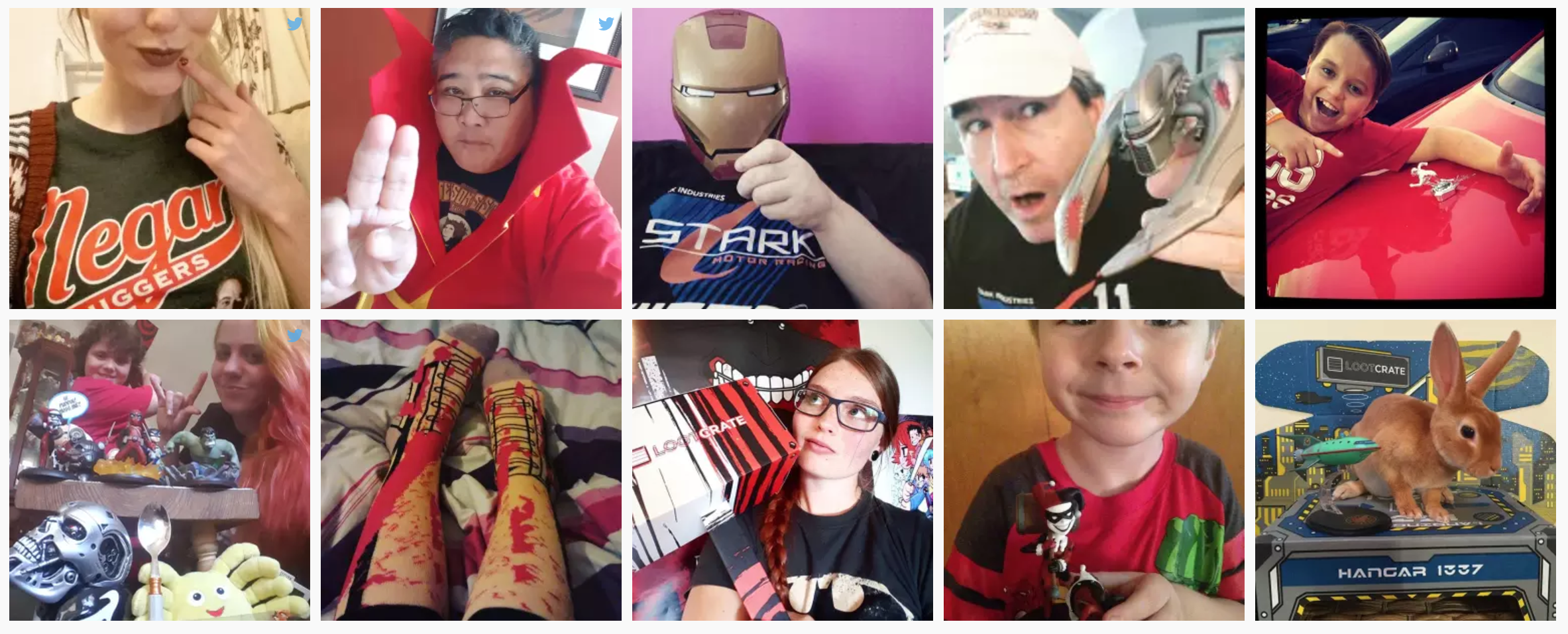 How Content Marketing Made Loot Crate a $116M Company
Currently valued at $116 million and sitting at #1 in the Inc. 5000 rankings of the fastest-growing U.S. private companies is Loot Crate, a gift subscription company for "gamers and nerds."
Part of its skyrocketing success – Inc. reports a three-year growth of 66,789% – is due to its strategic use of content marketing from the start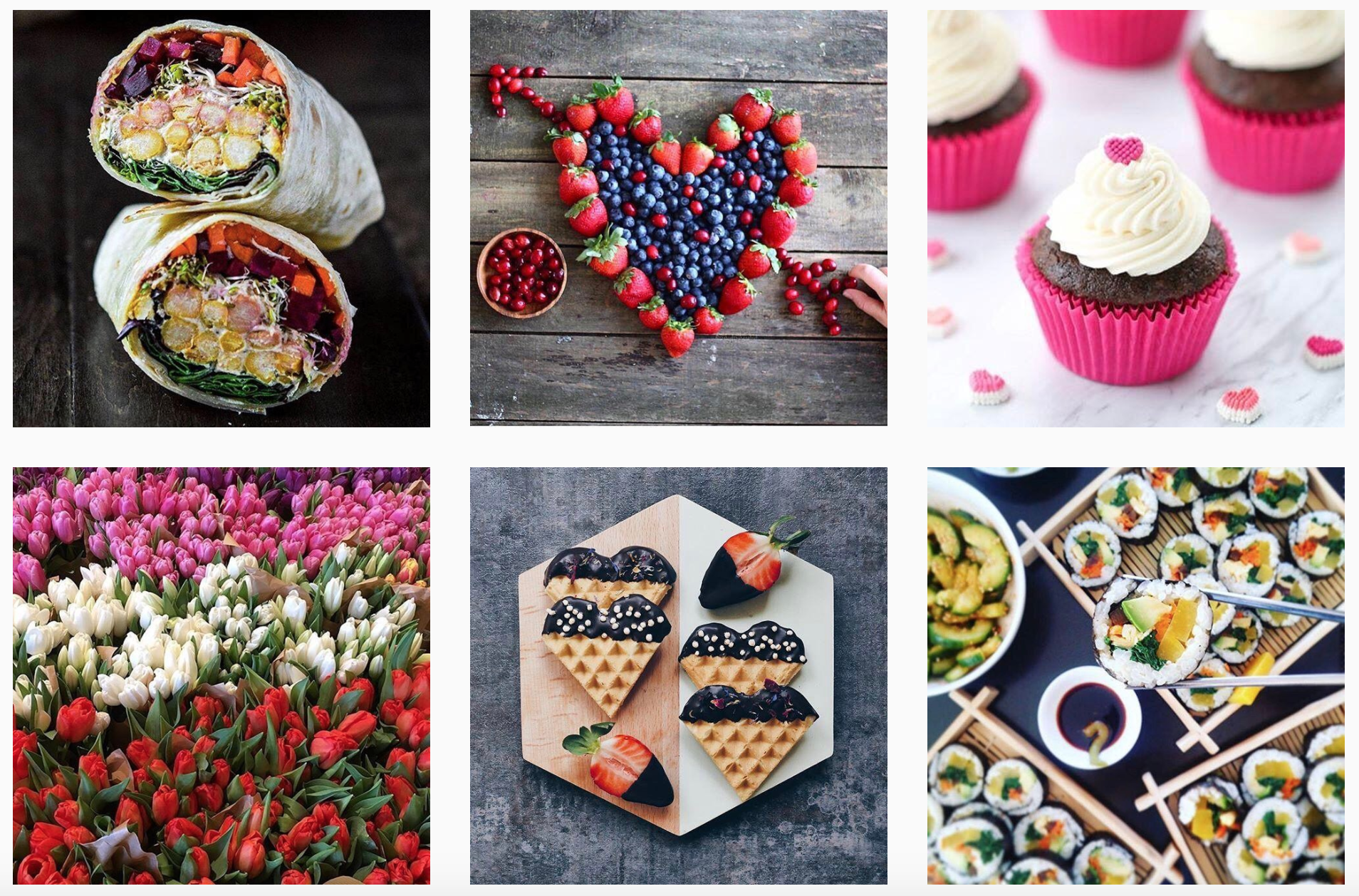 10 Content Marketing Best Practices from Top Brands
When it comes to content marketing, there are some universal best practices. Whether you're a B2B or B2C brand, those tactics will set you up for success.
It's often helpful to see how other brands execute them. If you're a seasoned content marketer, you can glean new ideas from seeing different approaches – and potentially be inspired to shake up your own strategy. And if you're new to content marketing, it's valuable to see how others bring those practices to life.
Here, we take a look at the creative ways the 50 Best Content Marketing Brands incorporate those best practices into their strategies.
Heather Eng is NewsCred's Managing Editor.

Thank you for subscribing!
Our best content will now come straight to your inbox.