NewsCred's roundup of the content marketing, technology, and business stories that caught our eye this week.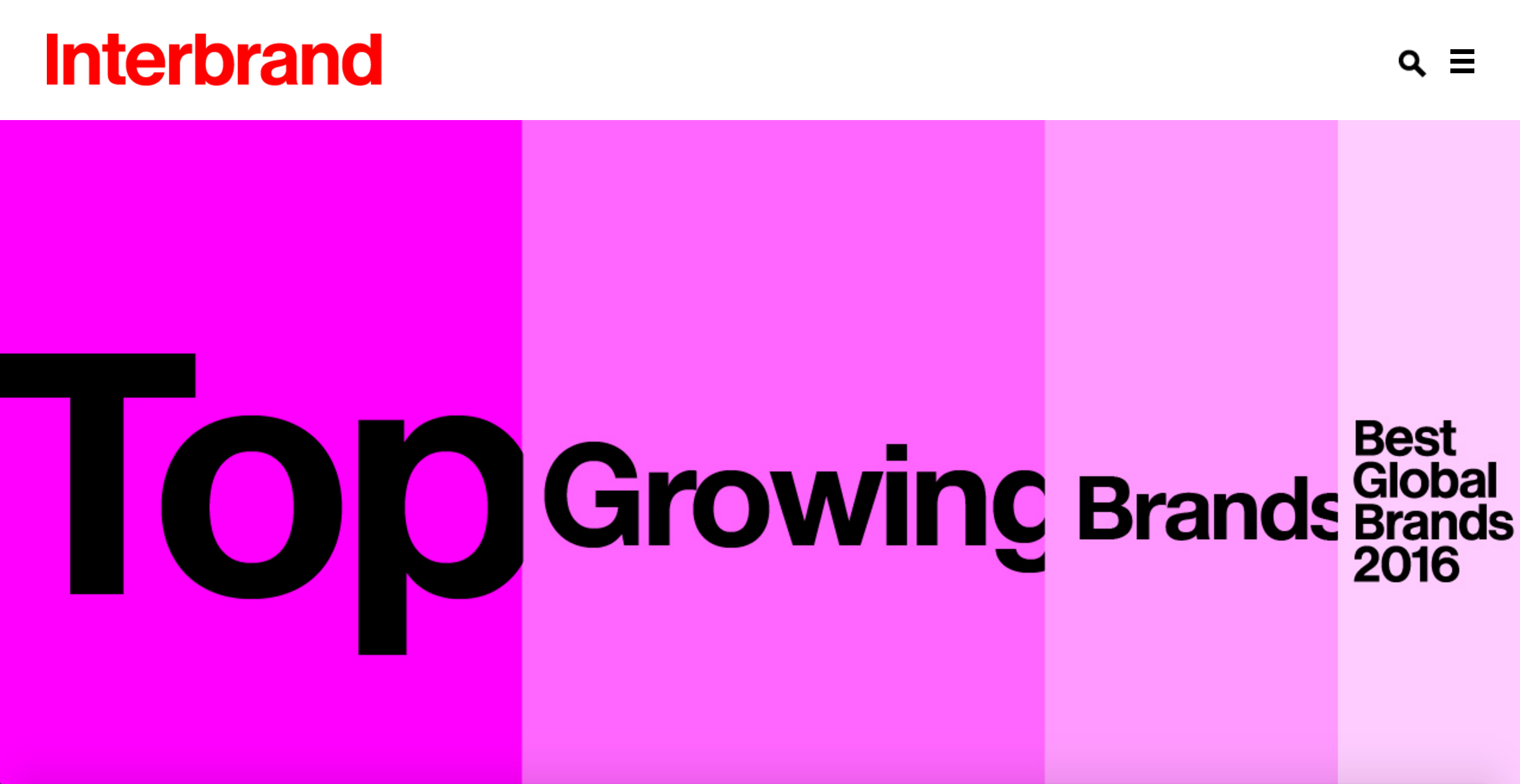 Best Global Brands 2016 (Interbrand)
Interbrand released its annual list of brands that are most successful in growing their businesses; Apple, Google, and Coca-Cola took the top spots. The full report offers valuable marketing insights, as well as a vivid picture of how influential and valuable brands are to companies – and what an impact they can have on the bottom line. 
At NewsCred, we're proud to say we work with a number of the top brands. We offer them, and every brand on the list, our wholehearted congratulations.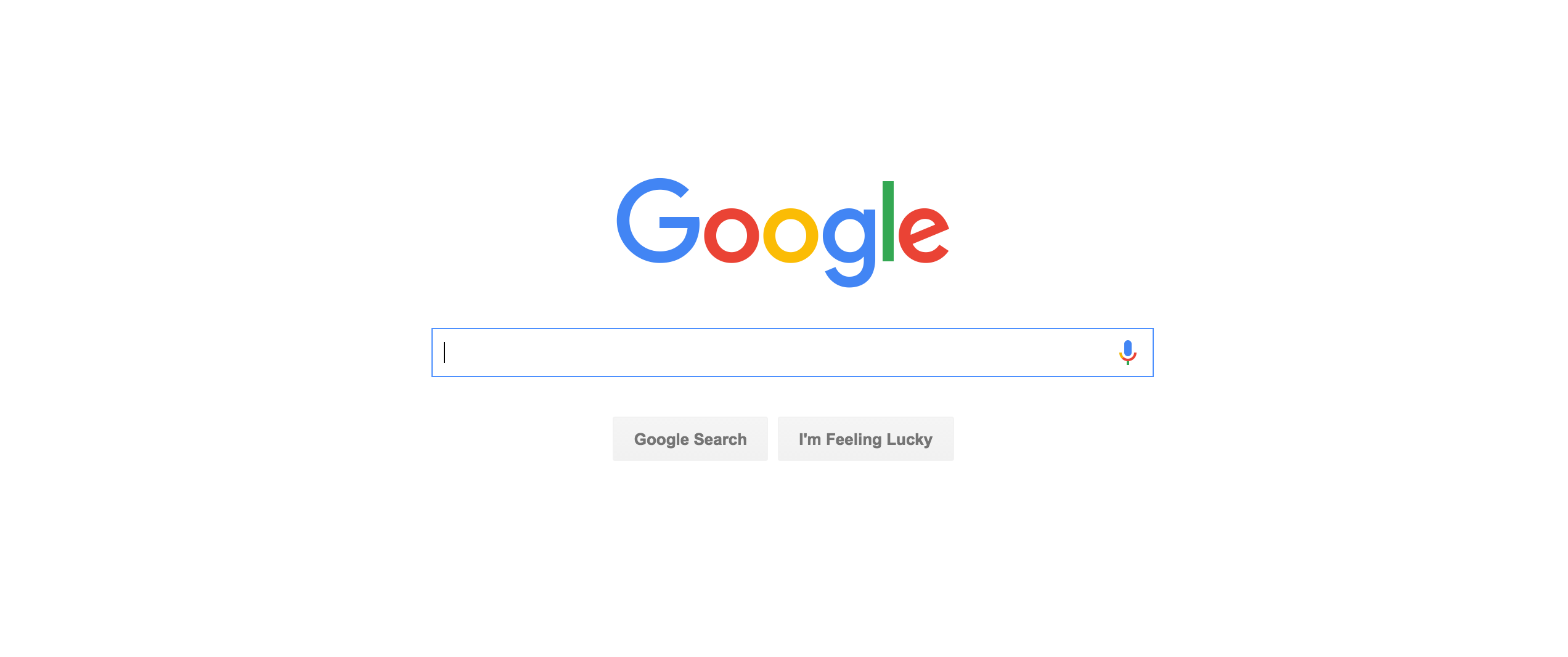 How Google's New Penguin Update Will Affect Search (The Huffington Post)
Here's another reason why brands need to focus on creating quality content: Google's Penguin update, which rolled out at the end of September. Penguin is Google's algorithm that penalizes spam. With the new update, Penguin crawls sites in real-time and will boost and devalue sites faster than ever before. In addition, Penguin will now evaluate on a page-by-page basis. This means that brands can't rely on one part of their site to have strong content that'll pull them up in the ranks – high-quality content needs to on every page that if they're going to rank.
Marketers should have SEO in mind when creating content. And this algorithm update serves as a reminder that we always need to be putting out the highest-quality content, as well.
Why Brands Like Under Armour and Gatorade Are Making Immersive, Interactive Games (Adweek)
In the endless quest for audience attention, brands are launching games. This week, Under Armour released a new Snapchat Discover game, "It Comes from Below," tied to the company's C1N football cleat campaign. The game transforms users into Carolina Panthers quarterback Cam Newton, and challenges them to dodge obstacles while running through a forest. In August, Gatorade released "Serena Williams' Match Point," a tennis game on Snapchat. And when eyewear company Warby Parker kicked off a collaboration with Kill Screen – "a literary-minded video game arts and culture company" – they did so with a game, as well.
Though games require substantial time and money investment, they do offer marketers a new novel and engaging way to capture users' attention.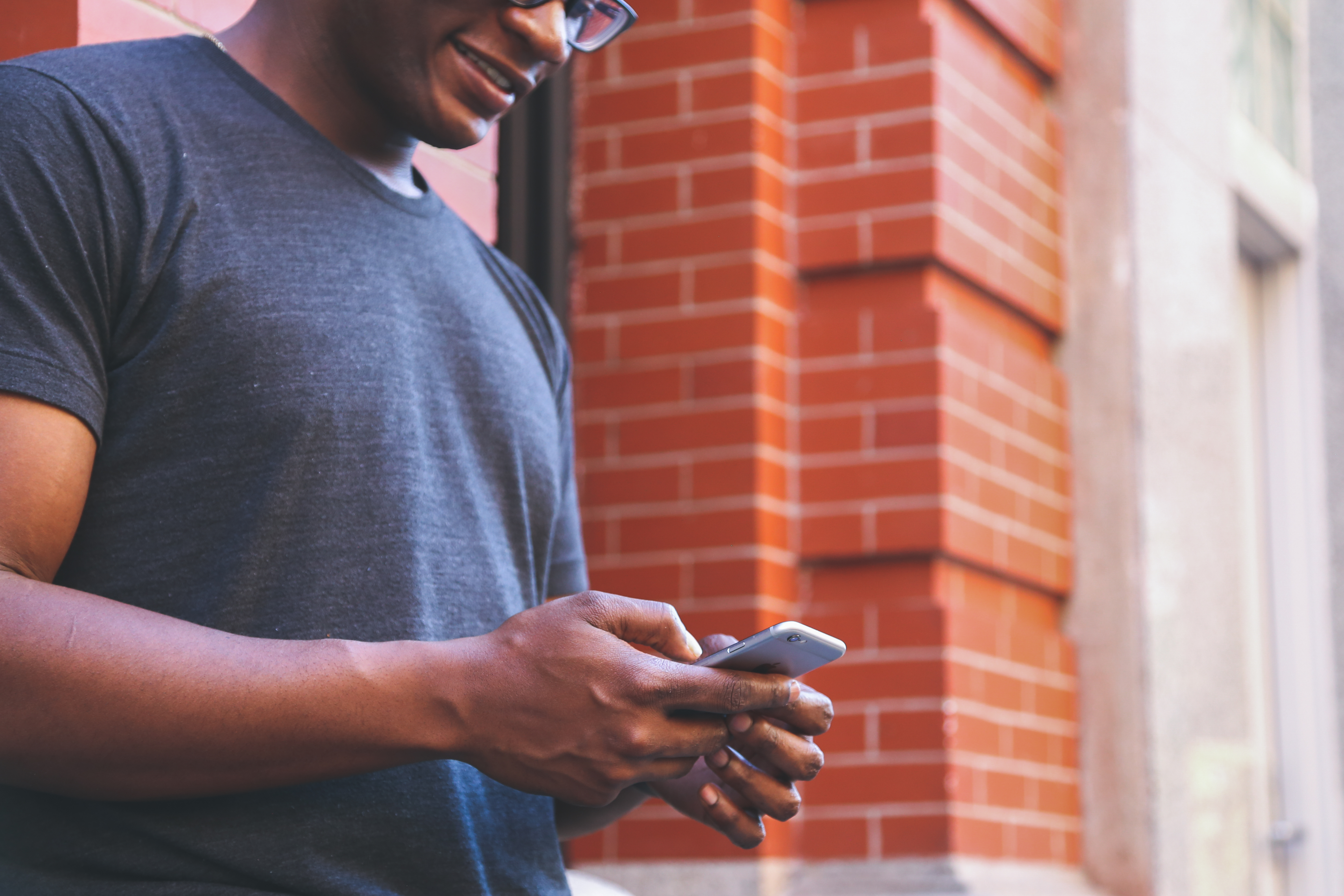 With Facebook's Power Growing, Publishers Scramble to Connect Directly with Audiences (Digiday)
"You can replace the word 'publishers' with 'marketers' and all of this is still true," said NewsCred CEO and Co-founder Shafqat Islam when commenting on this article. Publishers, marketers, and brands, alike, are struggling with their over-dependence on social media to distribute content. With those platforms becoming almost completely pay-to-play, brands are finding ways to engage with consumers directly, on their own platforms. These tactics include offering personalized newsletter and website experiences, tailored to user profiles and behavior.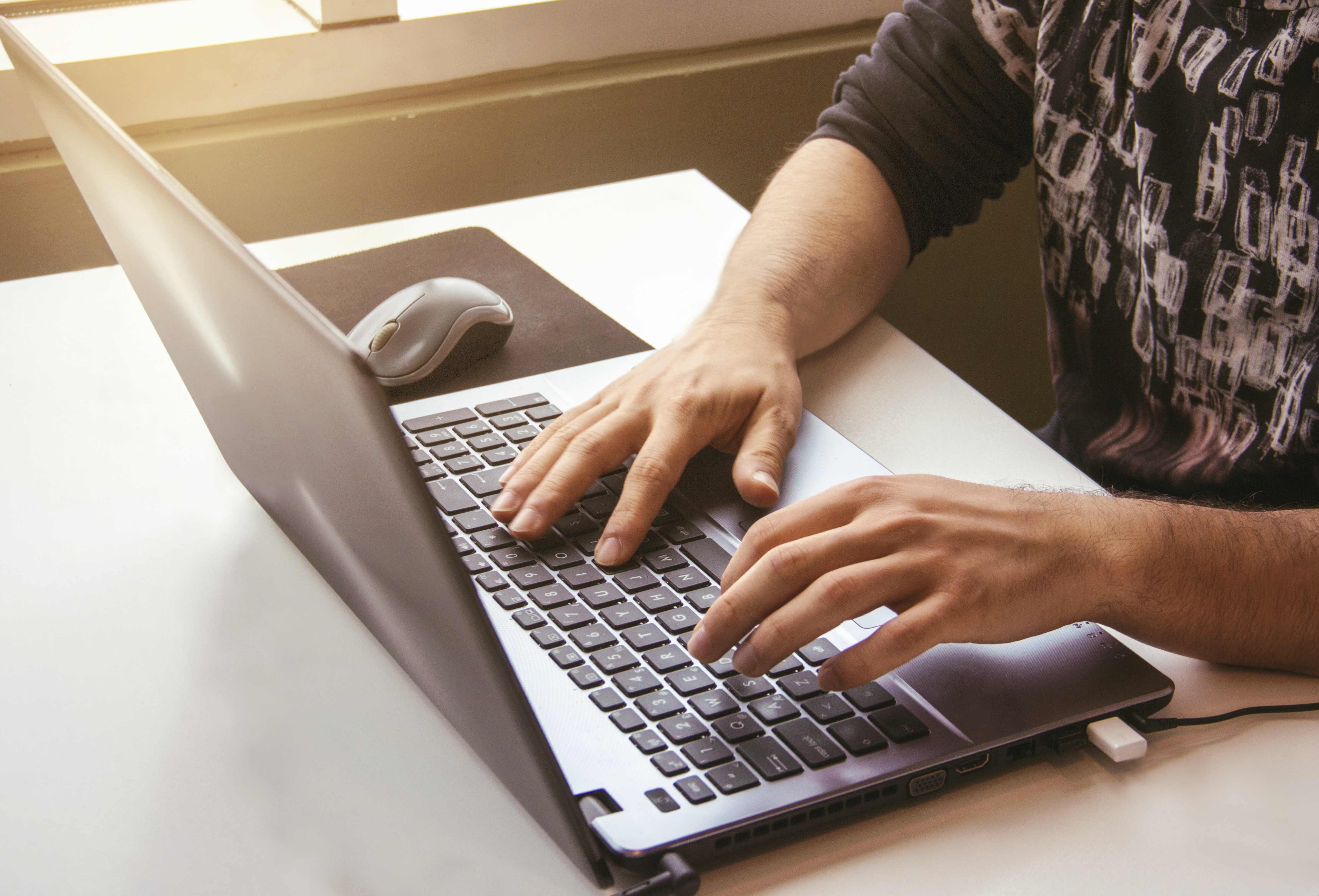 Stop Trying to Sound Smart When You're Writing (Harvard Business Review)
As marketers, we use content to build relationships with consumers. One surefire way to turn them off? Bad writing. If our content is confusing, pretentious, boring, or annoying, we're offering people little reason to engage with us. This post offers a number of great reminders for making your writing (and content) as reader-friendly and effective as possible.
Plus, the Latest from NewsCred: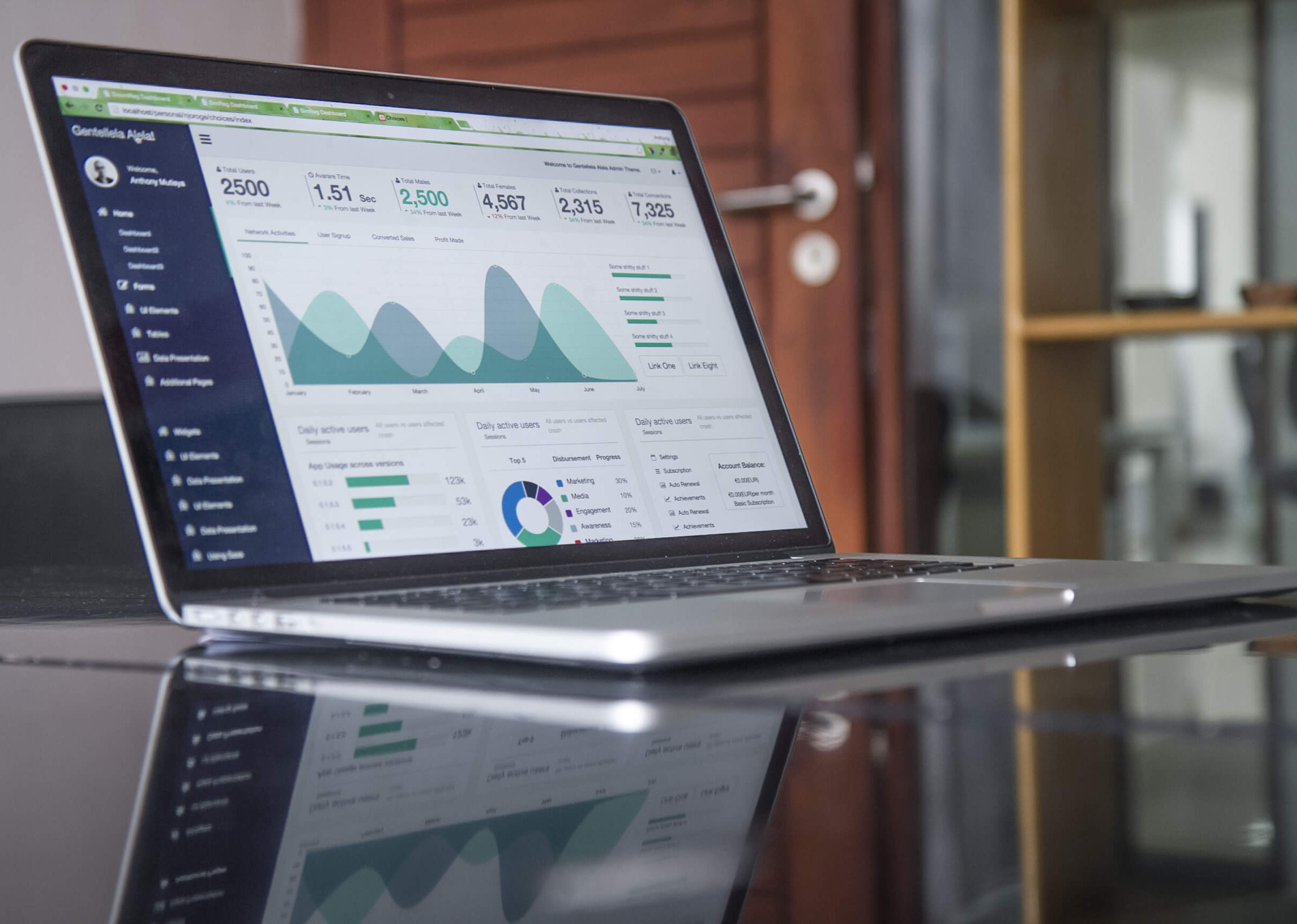 Content Marketing ROI: How to Measure Brand Equity, Conversions, and Loyalty
When it comes to their biggest challenge, most content marketers are in agreement: They're struggling to measure ROI. When meeting with CMOs and defending their content budgets, marketers are under increased pressure to deliver hard metrics and prove that content is driving real business results. Due to this demand, and the ability to better track the customer journey, we now can. With this step-by-step guide, from NewsCred CEO and Co-founder Shafqat Islam, marketers will be able to put systems in place that will allow them to see the ROI on their content marketing.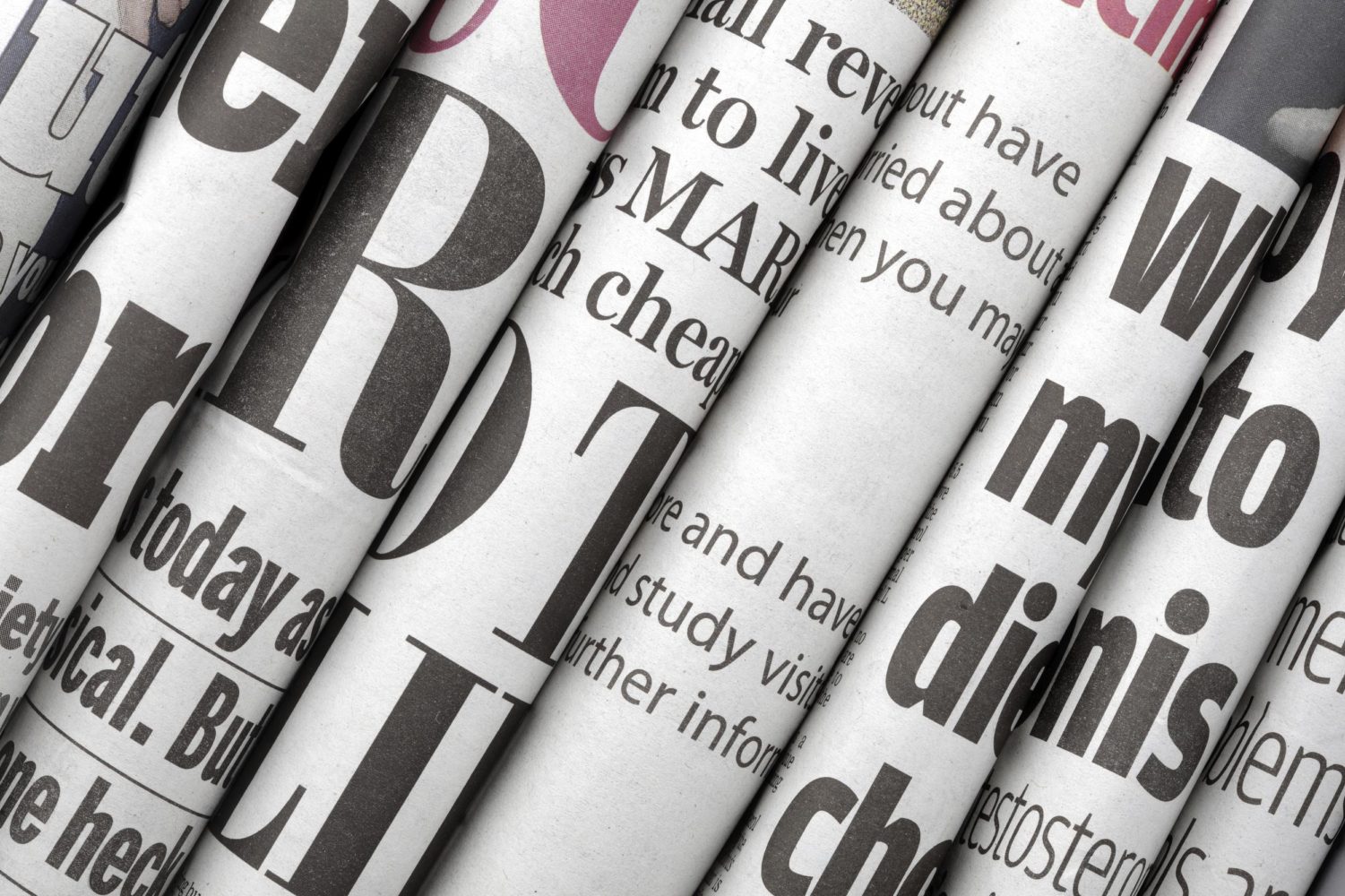 How to Write Headlines that Drive Business Results
Enough with the click-bait. As content marketers, we shouldn't be writing headlines to drive clicks and pageviews. Our goal is to use content to build a relationship with our target audience – not the whole world. Instead of writing headlines that attract as broad an audience as possible, we should be writing headlines that filter out everyone but our targets before they click through to read the article. By dissuading non-interested people from arriving at our page in the first place, we'll save on our media and distribution spend. And more importantly, our overall engagement and conversion metrics will go up.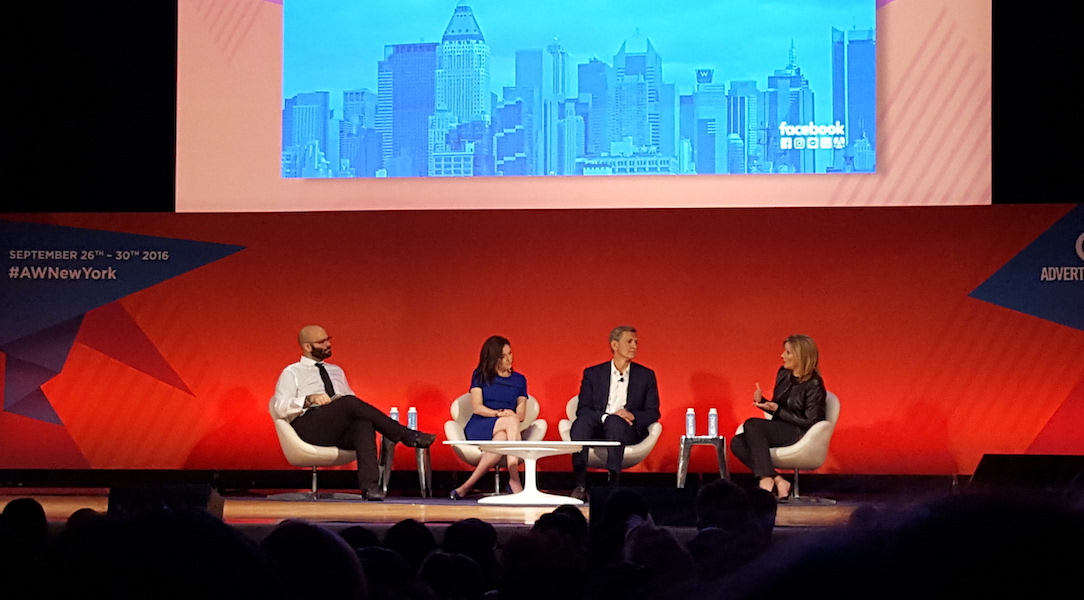 Advertising Week 2016: Technology + Creative is the Winning Formula for Marketers
Advertising Week has become a showcase of how far technology and creativity have come across the increasingly segmented and rapidly changing industry. New technology, like cognitive computing, is helping marketers better understand and target their audiences. But industry leaders have learned that without creative that makes an emotional connection with people, none of that technology will be effective.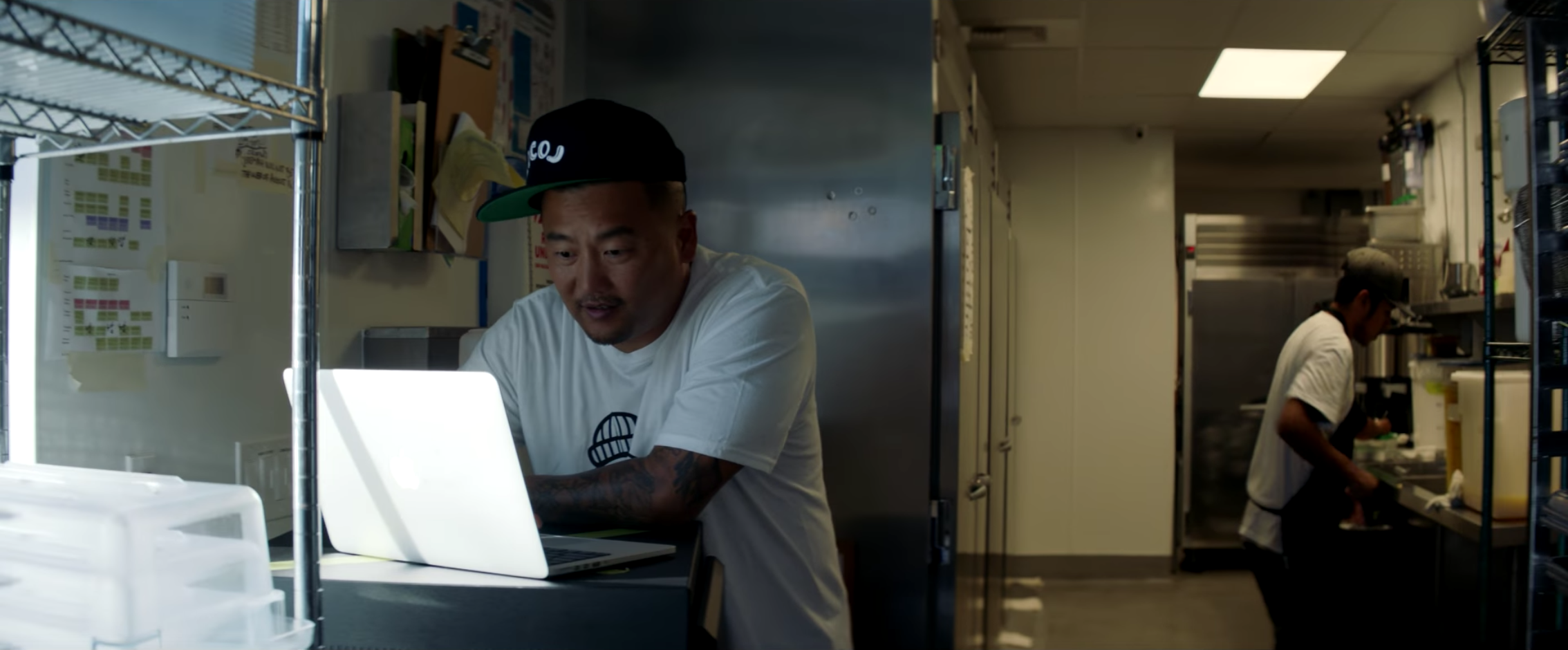 Squarespace and Google Team Up to Highlight Small Businesses With a Mission
In a new campaign, Suqarespace and Google launched three videos featuring successful entrepreneurs. Each profile ultimately points to Google's G Suite business products and Squarespace as tools for pushing their missions forward.
Thank you for subscribing!
Our best content will now come straight to your inbox.