NewsCred's roundup of the content marketing, technology, and business stories that caught our attention this week.
Publishers Are Using Facebook Video to Drive Commerce Revenue (Digiday)
Many marketers have struggled to monetize Facebook video, but some brands have found a way to get a return on their dollars. They've been using videos to drive e-commerce sales.
Business Insider's e-commerce team, Insider Picks, uses videos to promote products like a stovetop pizza oven (more than 12 million views), or a wine glass with a built-in aerator (4 million views).
Brit + Co's videos drive users to products it developed in partnership with Target.
BuzzFeed uses Facebook data to develop products, and then promotes them via Facebook videos.
In addition to being an e-commerce revenue source, Facebook video also gives brands important data on what products resonate with their audiences.
Diageo and Amazon Prime Offer a Bartender's Eye View of the World (Ad Age)
Diageo is the latest brand making a foray into shoppable videos, and they're taking the long-form route.
The spirits company has created a series of 20-minute travel documentaries that highlight cities, like Mexico City and Taipei, from a bartender's point of view. The videos also spotlight Diageo's liquor brands, including Dutch Vodka Ketel One, Don Julio tequila, Cîroc vodka, Ron Zacapa Guatemalan rum, Johnnie Walker's luxury variants, and Haig Club whisky.
The videos will run in the U.K. and Germany. Links to Diageo's e-commerce site are embedded in each.
Early consumer tests saw positive results, with 80 percent of respondents saying they wanted to watch more, according to Ad Age.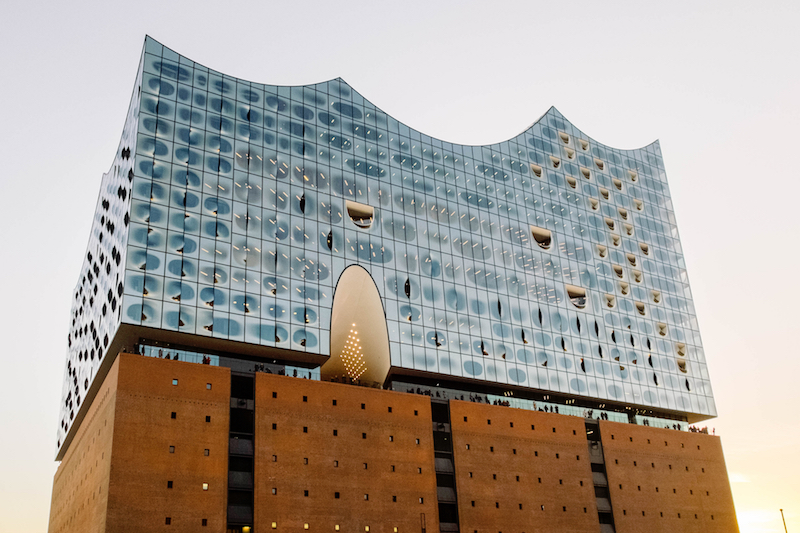 The Washington Post Is Diving into Augmented Reality (Digiday)
The Washington Post has launched its augmented reality (AR) initiative with a series that lets users explore innovative buildings around the world, starting with the Elbphilharmonie concert hall in Hamburg, Germany.
The Post will release two more videos in the series by the end of summer, and produce a total of six series this year, according to Digiday. The paper is betting on AR, rather than VR, because it's less costly and time-consuming to produce, doesn't require a headset, and has existing advertising demand.
B2B Marketers Keep the Focus on Content (Marketing Charts)
Content marketing is the top digital priority for B2B marketers, according to the 2017 Digital Trends in B2B report from Econsultancy and Adobe.
In the survey of 2,400 B2B marketers, 37 percent cited content marketing as their top digital priority. Fifty-eight percent of respondents said they were increasing their content budgets this year.
Lead generation was also named a priority, with 56 percent of respondents saying they were planning to boost their spending there.
Other top digital priorities include brand building/viral marketing (24 percent), targeting and personalization (23 percent), social media engagement (23 percent), and customer journey management (22 percent).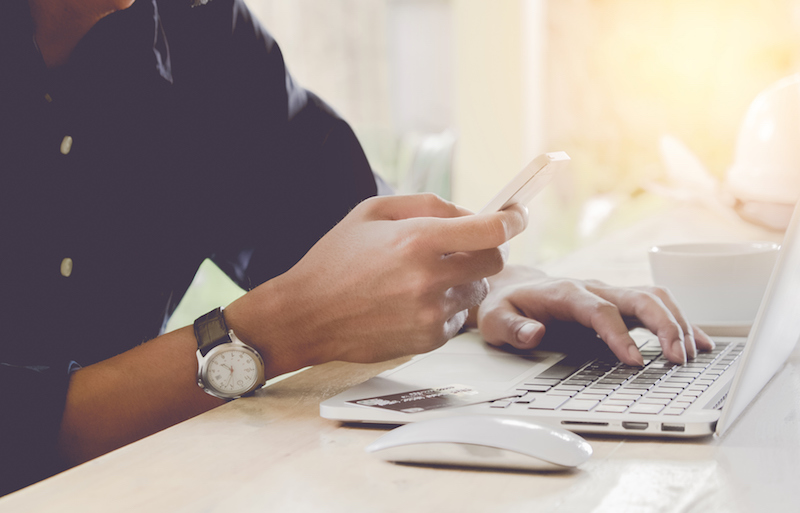 Obsess Over Your Customers, Not Your Rivals (Harvard Business Review)
As marketers, we tend to keep tabs on our competitors. But spending too much time worrying about the competition can distract us from the people we should most focus on: our customers.
As Tara-Nicholle Nelson writes in this HBR article: "there's a point at which paying attention to other companies and what they're doing interferes with your team's ability to immerse itself in the world of your consumer. Focusing on competitive products and companies often leads to 'me-too' products, which purport to compete with or iterate on something that customers might not have liked much in the first place."
Marketers would be more effective viewing their competition as any obstacle that prevents their audience from solving the problems their companies exist to solve. For example, at MyFitness Pal, the health and wellness app Nelson oversaw, the team viewed competition as anything that kept people from living a healthy life: biology, mindless eating, the junk food industry – and they crafted their strategy addressing those pain points.
Plus, the Latest from NewsCred: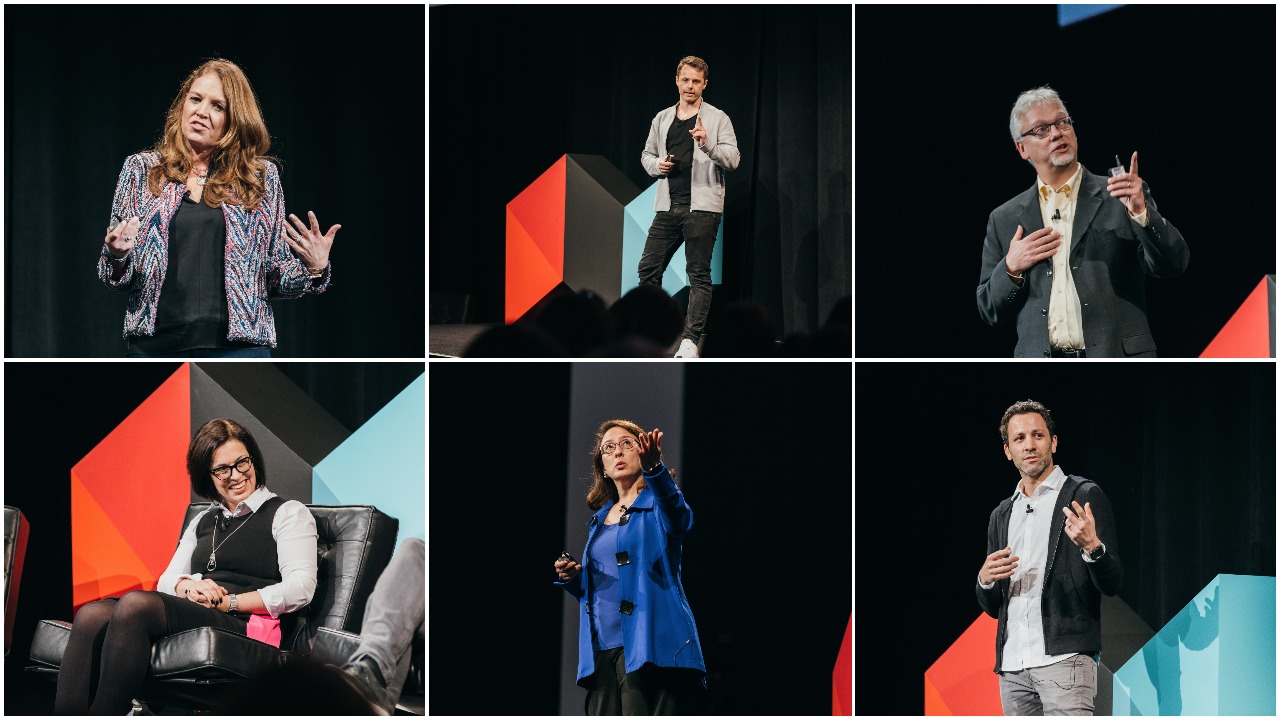 Top Quotes from #ThinkContent 2017: Insights from Marketing Leaders
On May 10th, more than 500 marketers from the world's best brands gathered in New York City for #ThinkContent 2017.
The theme was "The Marketing Revolution."
In the past several years, marketers have experienced enormous change. New technologies give marketers the ability to take creative risks and reach audiences in novel, engaging ways. Yet, the digital landscape is crowded and increasingly pay-to-play, making it harder than ever to reach consumers and build lasting, one-on-one relationships.
Yet, marketers have found opportunities. These marketing revolutionaries are using technology to tell better stories, build brand awareness and loyalty – and measure their results.
We heard from more than two dozen of these marketing revolutionaries during #ThinkContent. Here are the top takeaways.
PLUS: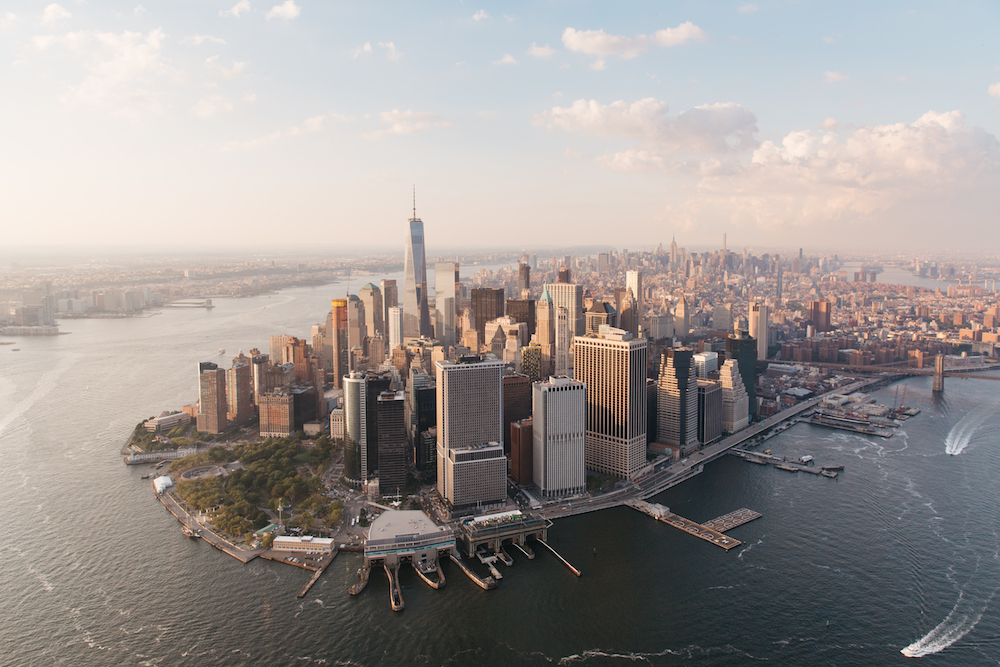 WHITEPAPER: Five Elements of Content Marketing Success
We developed the NewsCred Methodology through our work with the world's best brands. In order to achieve success, five foundational components must exist in every content marketing program. Learn more about each, then put them into practice.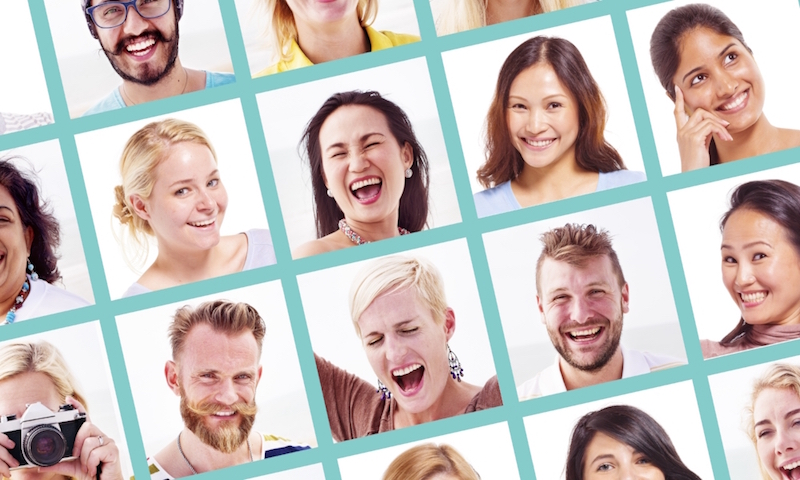 How to Create Personas and Map Content to the Buyer Journey
Developing personas, understanding their buyer journeys, and mapping content to the different stages of the journeys all contribute to content marketing success. You can't have one without the other.
Let's analyze each step.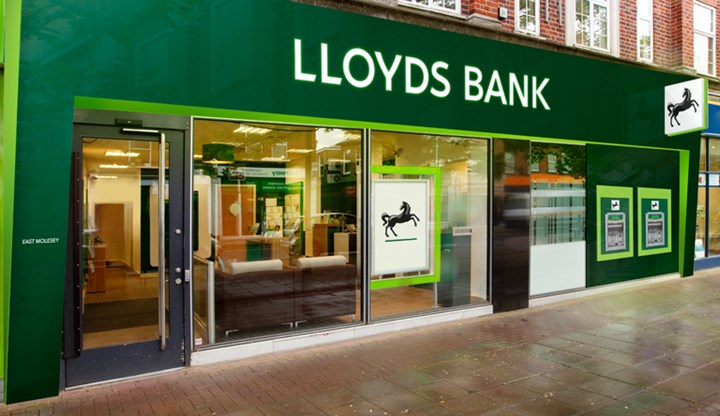 Content and Digital Transformation: Lloyds Banking Group's Strategic Insights
The pace of change in the financial sector is accelerating.
Young, financial technology companies are competing with traditional banks. And their agile, digital approaches are driving traditional banks to rethink their services and undergo a digital transformation.
So how do our largest banks cope with this pressure?
How can they thrive when they are under greater scrutiny and competitive pressure, and provide customers a new, cutting-edge experience that delivers the products they want, such as 24-hour services, digital security, and online account management?
We spoke with Lucy Donaldson, Head of Customer Experience Strategy and Planning for Group Digital and Transformation, Lloyds Banking Group, to discover her approach to digital transformation.
Heather Eng is NewsCred's Executive Editor.
Thank you for subscribing!
Our best content will now come straight to your inbox.