NewsCred's roundup of the content marketing, technology, and business stories that caught our attention this week.
Inside Forbes: We're Kicking Off 2017 By Embracing The Next Wave Of Media Realities (Forbes)
In an effort to reach millennials and stay relevant in the rapidly changing digital landscape, Forbes launched two major initiatives.
This week, Forbes released its popular 30 Under 30 List on Snapchat. It went live a day before Forbes published the list on its own website and weeks before it'll run in Forbes magazine. This is the first time Forbes has released one of its popular franchises on any platform other than its own.
In addition, the company launched a series of 360 videos shot at the Forbes 30 Under 30 Summit in October. Each video can be viewed on mobile, desktop, and with VR viewers. The series is meant to give viewers an immersive glimpse inside the summit and watch presentations from Jessica Alba, NFL star Martellus Bennett, and more.
These initiatives are in line with Forbes' strategy to reach new audiences by providing content on platforms other than its own. Forbes is building a custom CMS that will allow for the creation of visually-centric articles that are meant to be tapped and swiped on mobile. These formats will also be more compatible with social platforms, including Instagram and LinkedIn.
Mic is Launching a New Finance Channel to Give Millennials a Crash Course on Money (Adweek)
Mic, the news site that targets millennials, has partnered with Discover to launch a financial channel. The Payoff features content in various formats, including videos, interactive products, a podcast, and a newsletter, in addition to standard articles.
Mic created the channel in response to audience demand. And for Discover, it's an opportunity to build brand awareness with millennials. However, Cory Haik, Mic's chief strategy officer, told Adweek that though Discover will provide some financial expertise, Mic's editorial team will create content independently.
Infographic: How Millennials and Baby Boomers Consume User-Generated Content (Adweek)
Earned content platform Olapic recently conducted a survey to see how millennials and baby boomers feel about user-generated content – and marketers should take note of the main finding: 76% of both boomers and millennials find UGC more honest than brand content.
"That should serve as a wake-up call for brands to start exploring the use of authentic content in ads and marketing to build trust and create a more meaningful dialogue with their customers," Olapic co-founder Pau Sabria told Adweek.
Other interesting stats from the survey:
Millennials believe that real people make branded images authentic.
90% of boomers say Facebook is their social platform of choice.
27% of shoppers are now turning to UGC over traditional ads prior to making a purchase.
What Marketing Pros Need to Know about Live Video in 2017 (CIO)
Now that all the major social media platforms – Facebook, Snapchat, Twitter, and Instagram – support live video, many marketers believe that 2017 will be the year the technology explodes. Unlike pre-recorded videos, live video offers brands the opportunity to engage with fans in unscripted and more authentic ways, according to CIO. In this article, digital marketers share their insights and predictions for how brands can find success with this new format.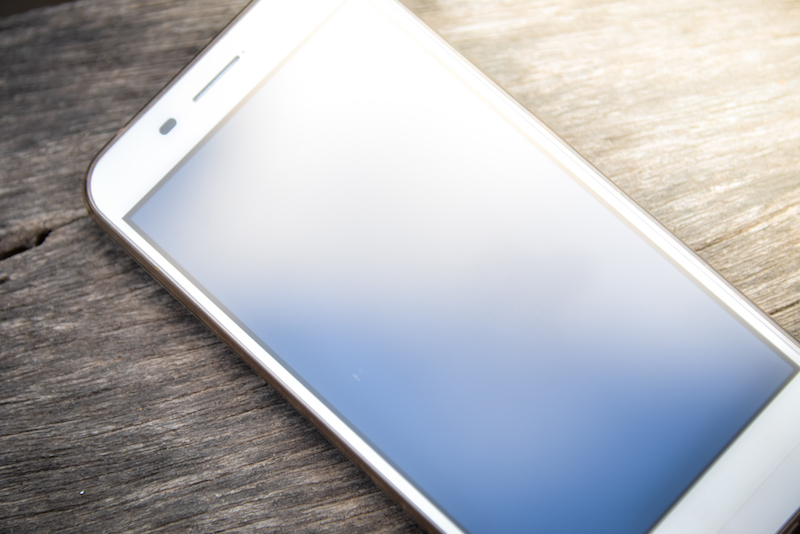 7 Tech Innovations Coming to Your Next Smartphone (TechCrunch)
Qualcomm provides the technology that powers most smartphones, and it just announced how its new Snapdragon 835 processor will change mobile devices.
Snapdragon 835 is smaller and than its predecessor, and provides 27% more processing power while consuming 25% less power.
This means that the processor will help smartphones deliver better audio and visual for VR experiences. Phones will also take higher quality photos and videos, support HDR videos, and stream games and videos faster.
For marketers, these new features are another reminder to create strong video and visual content, as users will increasingly seek it out.
"Just One More Thing": Twitter's Metrics Error Further Dents Reputation with Ad Buyers (Digiday)
Facebook has recently come under fire for misreporting metrics multiple times. And now Twitter joins them as another social company that's served flawed data.
In December, Business Insider reported that due to a bug, Twitter's video ad metrics were inflated by as much as 35%. Buyers did receive refunds. But this latest incident only fuels marketers' growing mistrust in social media metrics and calls for third-party verification.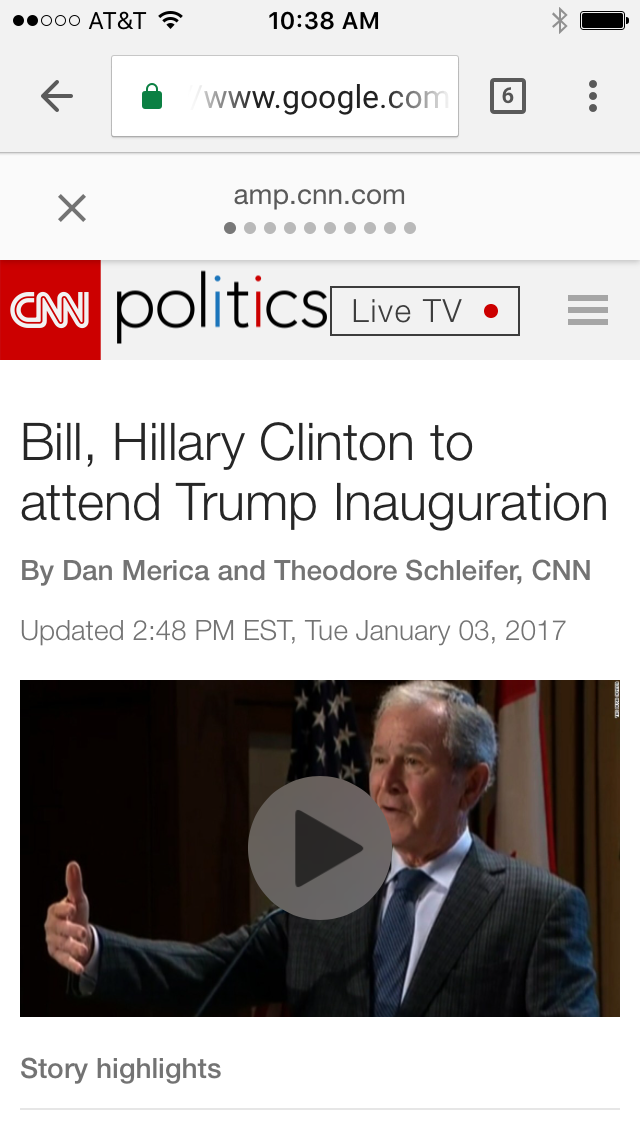 Google Helping Mobile Publishing? Some Publishers Are Not So Sure (New York Times)
In 2015, Google launched the Accelerated Mobile Pages (AMP) Project. The goal of the initiative was to create mobile pages that loaded incredibly fast – in part to keep people out of apps like Facebook, that had their own quick-loading articles.
Now there are more than 600 million pages running AMP on more than 700K domains, according to the New York Times. Yet, some publishers are still skeptical about who benefits more from the pages: them or Google.
Much of this stems from the way AMP articles are served up. Google stores copies of publishers' pages on its own network, and then serves them to users. This results in google.com appearing as the URL of an AMP page, rather than the publisher's actual URL.
Google says that publishers get full accounting of their traffic, data, and ad revenue, as well as control over their content and design.
Most major publishers, including the New York Times, Conde Nast, the Huffington Post, and the Washington Post are using AMP articles to ensure that their pieces are displayed prominently on Google search results pages. However, the Washington Post is also in the process of creating its own network to serve ultra-fast articles – so they can retain more control over their ads and content.
Plus, the Latest from NewsCred: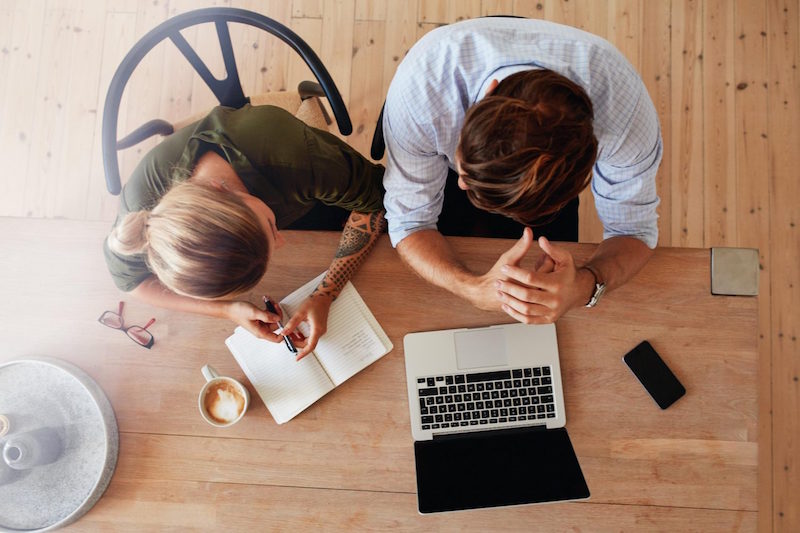 2017 Marketing Predictions From NewsCred CEO Shafqat Islam
For the fifth year in a row, NewsCred's CEO and Cofounder Shafqat Islam shared his top marketing predictions for the new year with Mashable. Here are a few highlights.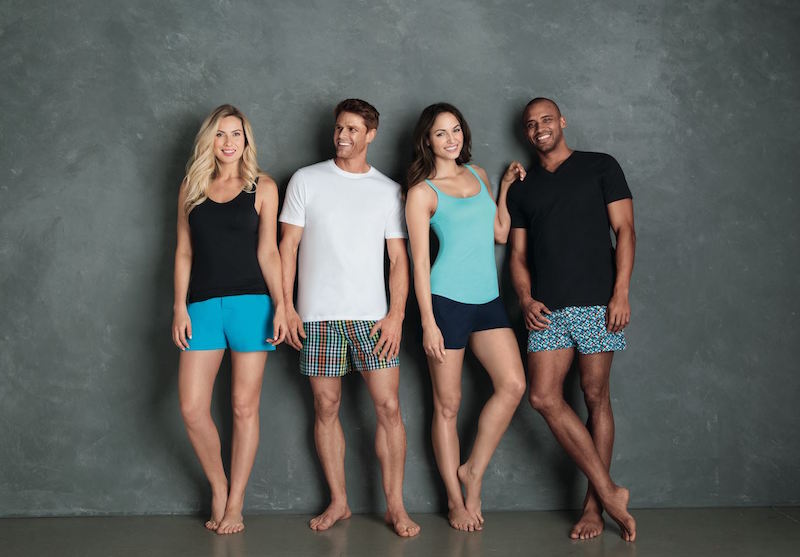 How Jockey Found Content Marketing Success + Increased Revenue with a Lean Team and Budget
After Jockey saw its budget and marketing team reduced, the apparel company looked for initiatives they could implement on the cheap. They turned to content marketing – and saw how it had the power to drive sales and real ROI.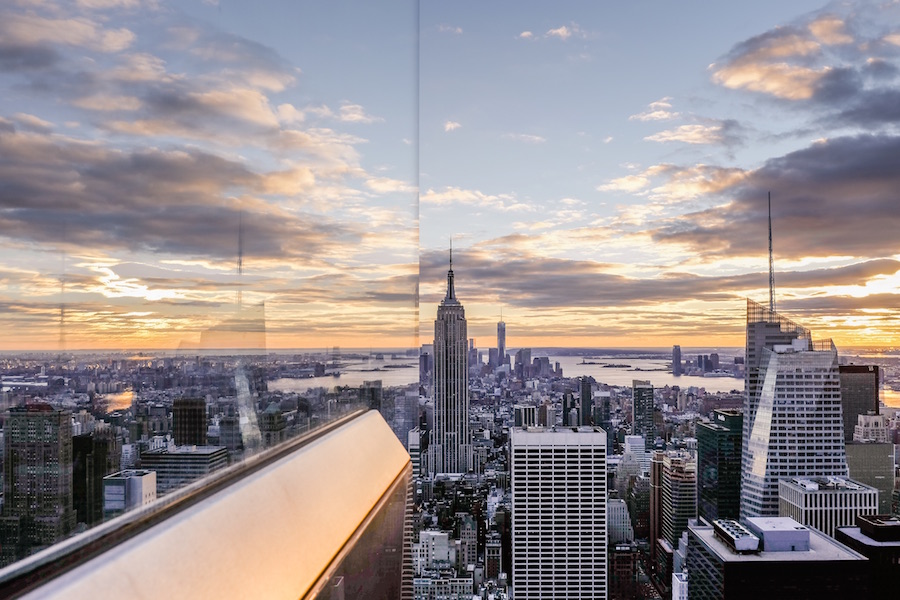 Here's What Will Command CMOs' Attention In 2017
CMOs at major companies answer: What will be the biggest breakthrough in marketing in 2017, the thing that will command your greatest attention and, yes, your investment?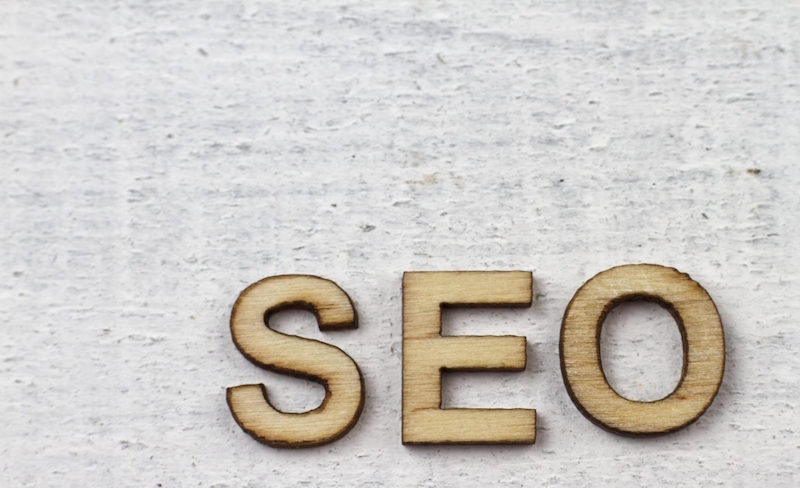 SEO Best Practices For Content Marketing
To succeed in the modern age of marketing, you must develop a content marketing strategy that incorporates SEO.
If you're interested in optimizing your existing content and driving new readers to your website, here are some actionable tips you can use to improve your content's reach. While search algorithms are always changing, these best practices have been time-tested and proven to lay a strong foundation for SEO.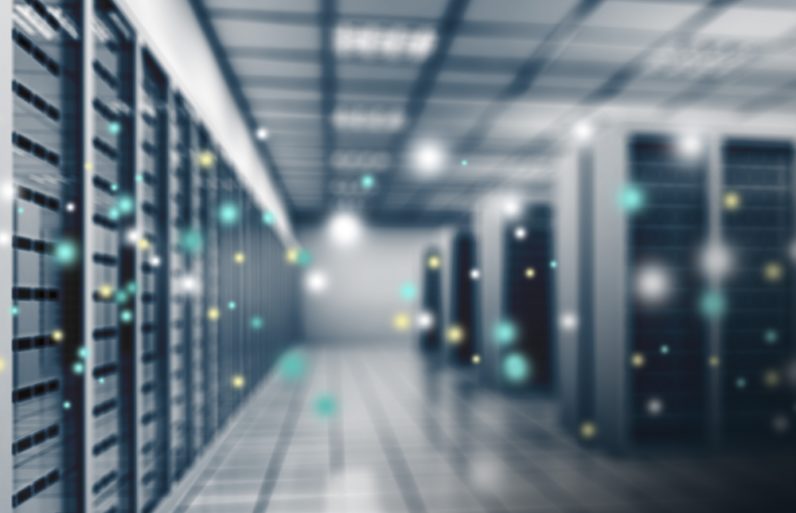 11 Ways to Get More from Your User Data
Successful entrepreneurs answer the following question: What is the most creative way you see companies using collected user data?
Heather Eng is NewsCred's Managing Editor.
Thank you for subscribing!
Our best content will now come straight to your inbox.