NewsCred's roundup of the content marketing, technology, and business stories that caught our attention this week.
Anatomy of the Modern Content Marketing Team in 2017: Content Team Structure, Leadership, and the Struggle to Attribute Revenue (Conductor)
Content marketing is a crucial component of effective marketing, and most companies have invested in it – to varying degrees. Yet, the industry is still in the growth phase, according to this new survey from Conductor, which delved into the state of today's content marketing teams.
Among the key findings:
Most content teams are less than four years old. 41.5% have been around for 2-4 years, while 21.3% have been in existence for 5-9 years. Only 7.9% have been operating for a decade or more.
Most content teams have 2-4 members. 45.1% of teams have 2-4 people, 20.1% have 5 – 9 people, and 12.8% have just one person.
The majority of content teams have executive buy-in. 73.4% have alignment with management on their strategies.
Larger companies have a harder time connecting content marketing to ROI. 30% of companies with fewer than 100 employees can attribute revenue to content, while just 5.3% of companies with 10,000+ employees can.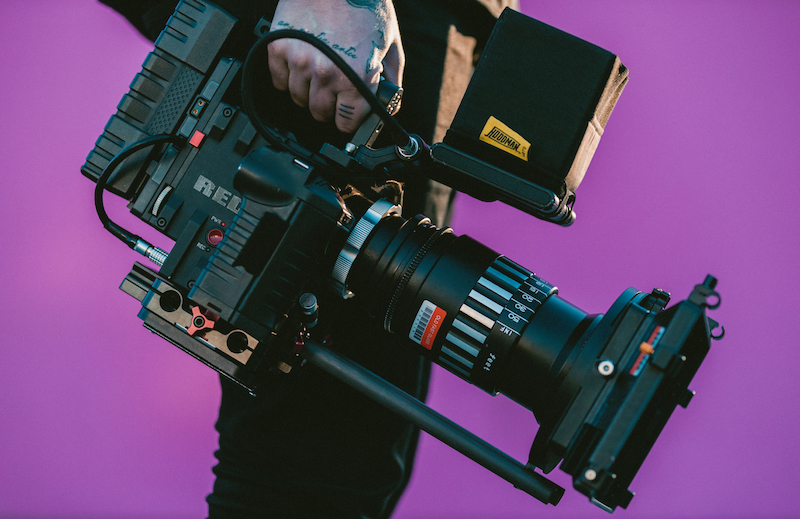 Why Marketers Should Focus on Video's Overall Role, Not Specific Tactics (Marketing Dive)
All marketers know they need to be producing videos. Yet, it remains a challenge. Video – especially high-quality, professional video – requires a good deal of time and money.
In this article, Marketing Dive shares some helpful tips on how marketers can get started with the medium, including:
Create a few evergreen videos that you can promote for at least one year.
Start with short videos that you can leverage to capture peoples' attention and drive them to longer-form content.
Have a distribution plan in place to ensure your videos reach your target audience; include paid campaigns and retargeting.
The Future of Content Marketing – 3 Predictions You Need to Know (Marketing Insider Group)
The content marketing landscape is always changing. To get a sense of what trends we should keep an eye on, Marketing Insider Group tapped a number of industry experts and found:
Brands are building tomorrow's communities – like-minded people will connect through brands, enabling a wealth of opportunities for interactive content creation.
Live video will proliferate even more.
Journey mapping – the way consumers engage with your brand on the path to making a purchase – will add a fourth dimension to customer understanding.
How Finance Brands Use Instagram (TearSheet)
Instagram is filled with aspirational lifestyle posts from B2C brands, but many people wouldn't count financial services companies among them.
Yet, many are finding creative ways to build their brands – and loyal followings – on the platform. American Express is furthering its reputation in the food and travel space and attracting folks through aspirational Instagram photos. TD, on the other hand, uses its feed to showcase people and highlight the human side of its business. Morgan Stanley also features employees in posts, but their goal is recruiting.
Plus, the Latest from NewsCred: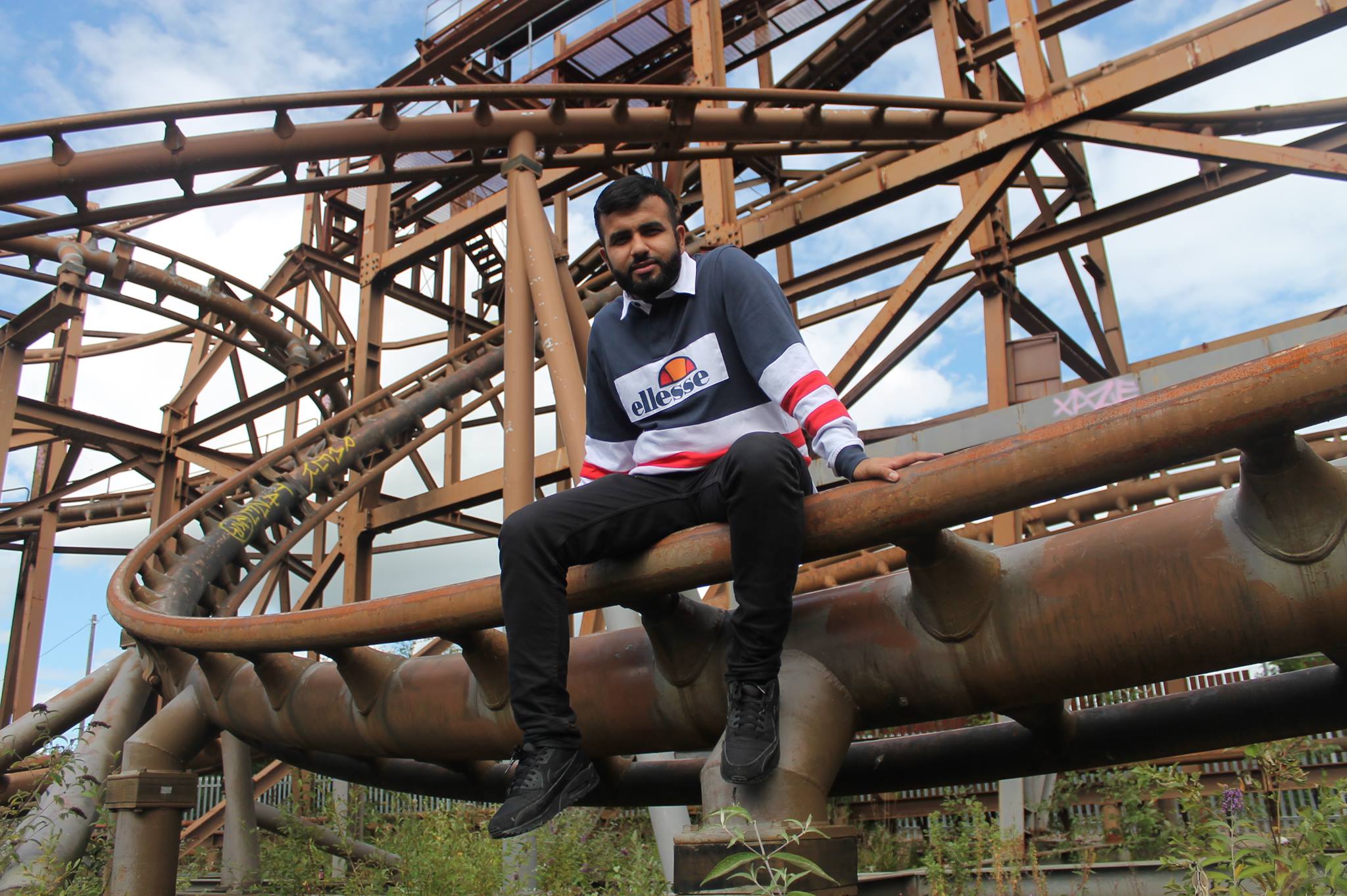 How to Use Content to Engage Millennials – According to a Millennial
Effectively targeting millennials is one of the biggest challenges facing the world's biggest brands – yet the issue is often debated in boardrooms far removed from the presence of the very millennials with whom they are looking to connect.
Poet, YouTuber, future astronaut, and millennial Hussain Manawer says brands need to stop cutting millennials out of this conversation. Instead, they need to bridge this chasm by talking directly to their coveted young audience.
Manawer spoke at NewsCred's #ThinkContent Summit in London and gave a room full of curious marketers a glimpse into how to best use content to engage with millennials – and, crucially, how to build, land, and retain trust with them.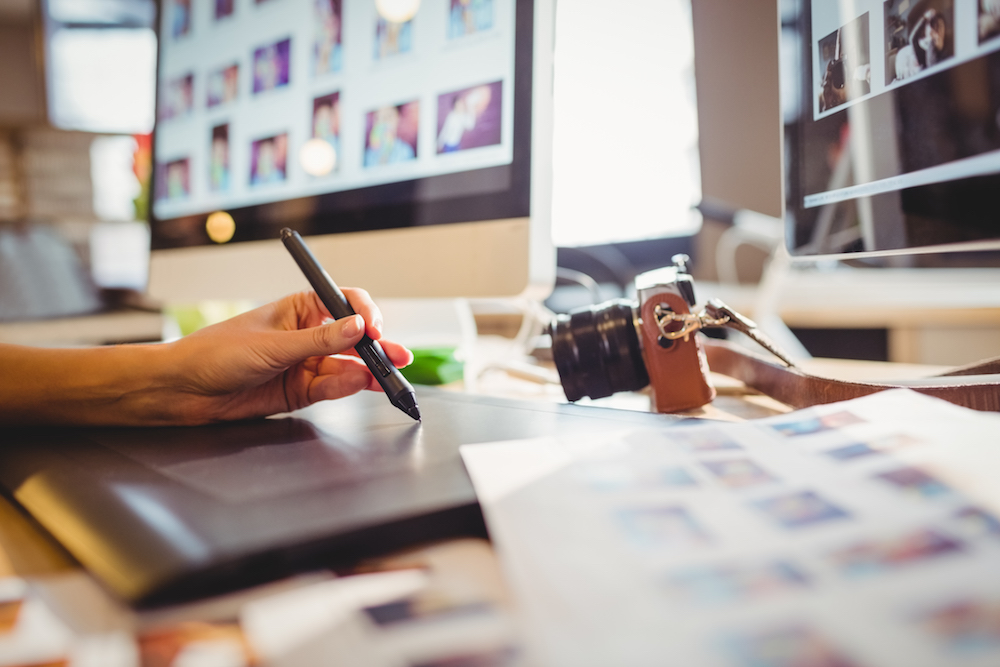 [INFOGRAPHIC] How to Create Infographics for Content Marketing
Infographics can be powerful content marketing tools.
However, creating an infographic requires time and resources: In addition to deciding what the infographic will be about, gathering relevant data, and crafting a narrative, you also have to identify a goal for the infographic, create a distribution strategy, work with designers, and go through rounds of reviews and revisions.
Our friends at IBM THINK Marketing have created a helpful infographic and article that covers those steps. Read more in Ins and Out of Creating Awesome Infographics and see the infographic below.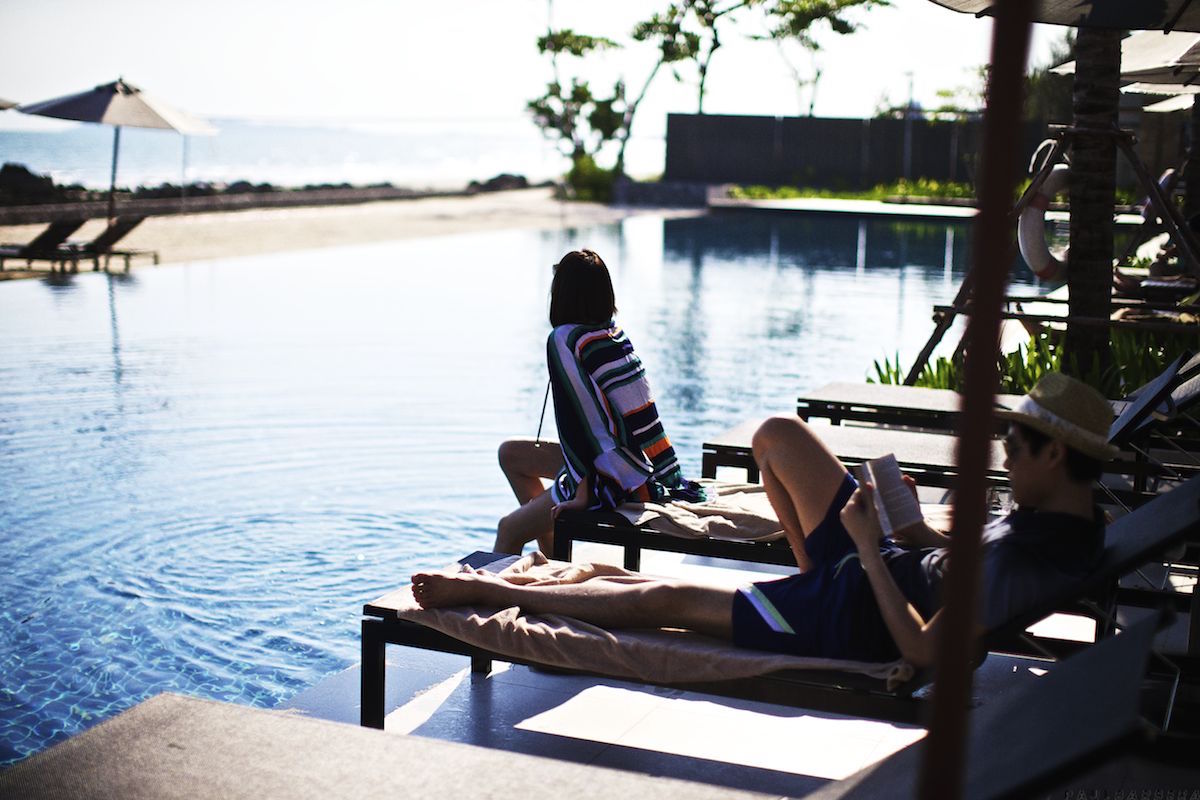 Why Marriott Is a Content Marketing Mecca
David Beebe, former VP Global and Creative Content Marketing at Marriott International, on how Marriott established its content marketing empire. Under Beebe's leadership, Marriott's global marketing department established its brands as preeminent travel lifestyle authorities through a never-ending storytelling program that focuses first on their audience.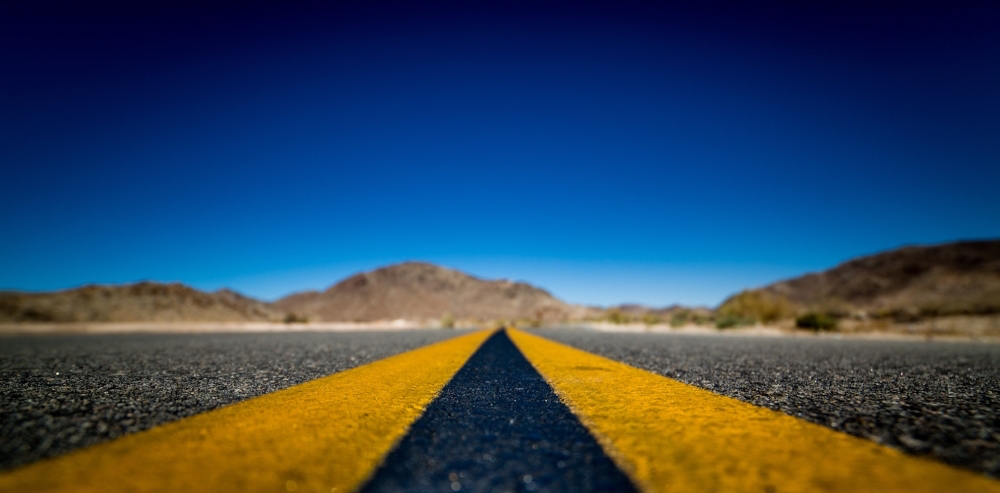 Why I Joined NewsCred: The Purpose, The Team, The Opportunity
Charles Hough recently joined NewsCred as President and COO. Previously, he was COO at VTS, the leading SaaS platform in the real estate space. Prior to that, Charles was COO of Lithium, an early leader in the enterprise social space. Charles has been through multiple IPOs and 20+ acquisitions/mergers, including at Interwoven, one of the early pioneers in the CMS space.
Here, he shares what brought him to NewsCred.
Heather Eng is NewsCred's Executive Editor.
Find more relevant content in these topics
Thank you for subscribing!
Our best content will now come straight to your inbox.