NewsCred's roundup of the content marketing, technology, and business stories that caught our attention this week.
The 2017 Marketing Jobs Salary Guide (Conductor)
Content marketers – especially those with SEO skills – are in high demand, according to the Inbound Marketing Jobs and Salary Guide 2017, from Conductor, an SEO and content marketing company.
Content marketing jobs now outnumber SEO jobs by 400%. This is despite SEO jobs increasing by 22% since 2017, according to the guide.
However, half of all content marketing jobs require SEO skills. This is likely due to search algorithms prioritizing quality content and the need for marketers to build a strong organic search channel.
The guide also includes average content marketing salaries in numerous cities for nine positions, including Content Director, Content Manager, and Content Marketing Specialist. In addition, the guide highlights the top 20 cities for content marketing jobs. New York, San Francisco, Chicago, Los Angeles, and Boston make up the top five.
Facebook Will Push Mobile Video Ads With Its Biggest Business-to-Business Campaign Ever (Adweek)
When it comes to social networks, LinkedIn and Twitter have the strongest B2B reputations.
Facebook is now trying to change that with a B2B brand campaign, launching today. It'll be Facebook's largest B2B push, ever, according to Adweek.
The campaign will include online, offline, and outdoor advertising. Of course, Facebook and Instagram ads will play a key role, too. The ads will highlight the power of mobile videos on Facebook – and how they can help brands reach and convert their target audiences.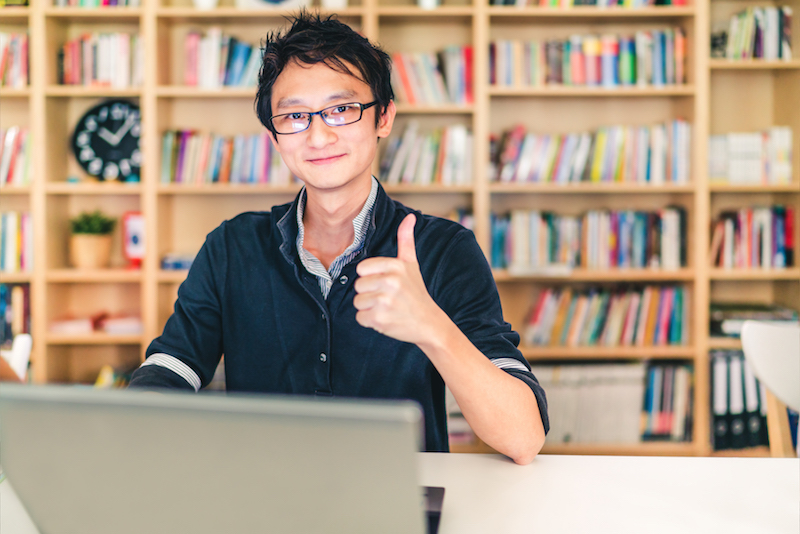 Why Language Matters in Customer Reviews – And What Marketers Can Do About It (IBM THINK Marketing)
Customer reviews have an impact on how people perceive brands and choose to spend their money.
But beyond that, there's a strong correlation between the language people use in reviews and the influence it has on others – and those insights should shape how marketers request reviews, IBM THINK Marketing reports.
For example, people are more likely to act when someone says "I recommend," versus, "I like." The word "recommend" conveys a sense of personal endorsement that takes into account other factors and preferences. Therefore, marketers would benefit from guiding customers to use the word "recommend" when asking them to write a review.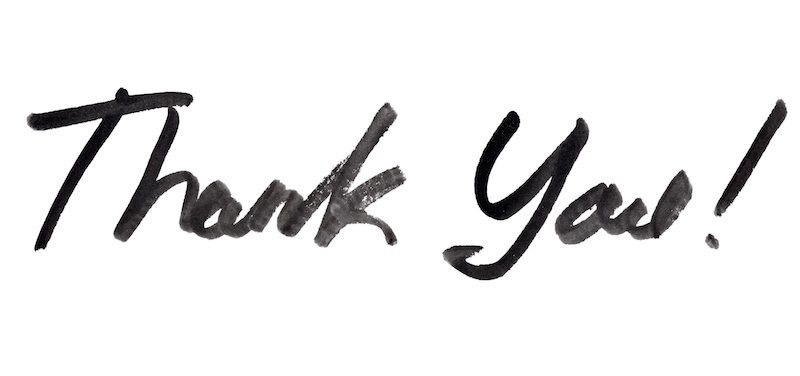 The ROI of Thanking Your Customers (HelpScout)
Grand gestures can result in huge marketing wins – and so can small ones.
Sending handwritten thank you notes, arguably the simplest act of appreciation, can drive major ROI for businesses. Major companies like Zappos and Nordstrom have been known for this practice for years. But smaller companies have seen measurable ROI from their actions.
Wufoo, an online form builder, saw 50% more retention among customers who received thank you notes, versus those who didn't. CartStack, which helps e-commerce companies recover abandoned shopping carts, sends customers thank you notes, as well as occasional gifts meant to surprise and delight. The company has doubled MRR and increased monthly conversion rates in the past year.
Why Marketers Increasingly Have to Adjust at Warp Speed to Cultural and Technological Change (Adweek)
Every marketer can attest to how quickly the digital landscape is changing and how challenging it is to keep up.
At South by Southwest, many speakers addressed the need for brands to embrace technology and work faster, yet stay true to their core strategies, according to Adweek.
Victor Lee, Hasbro's SVP of Digital Marketing, noted that new content formats, like live video, won't work if marketers can't break away from scheduling and creating everything in advance.
Kohl's Director of Technology, Garima Agarwal, agreed that marketers need to experiment and test and optimize their work as they go.
"We have to evolve; we cannot just be satisfied with the status quo," she said.
Plus, the Latest from NewsCred: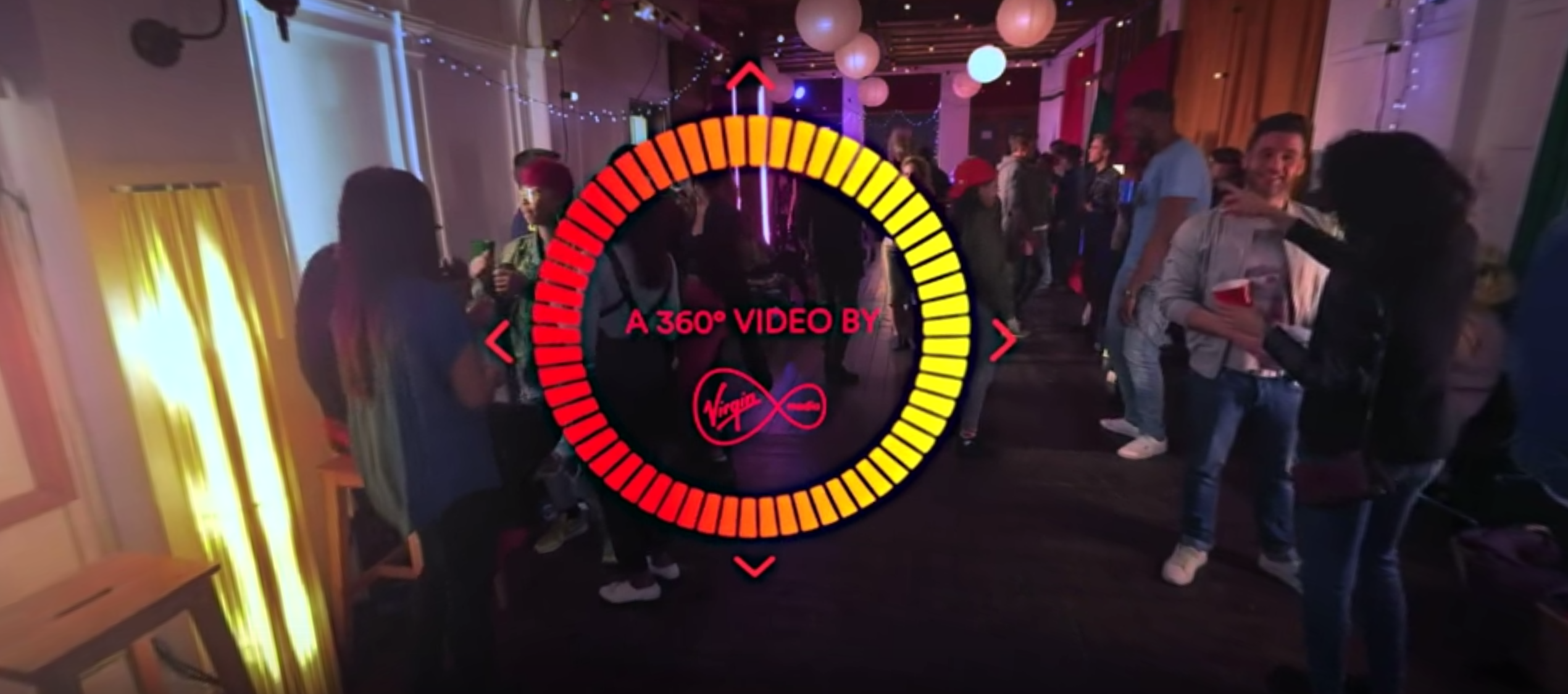 How Virgin Media Got Executive Buy-in for Content Marketing
"No one person or one team can own content. There is a massive need for strategic alignment and someone to lead that, but you can't take it all on yourself."
Those words, from Gill Worby, Virgin Media's Head of Digital Marketing, illustrate why content marketers need executive buy-in.
At NewsCred's #ThinkContent Summit in London, Worby shared Virgin Media's story and the process they used to achieve executive buy-in for content marketing. In addition, she offered tips, based on her learnings, for other marketers who are looking to do the same.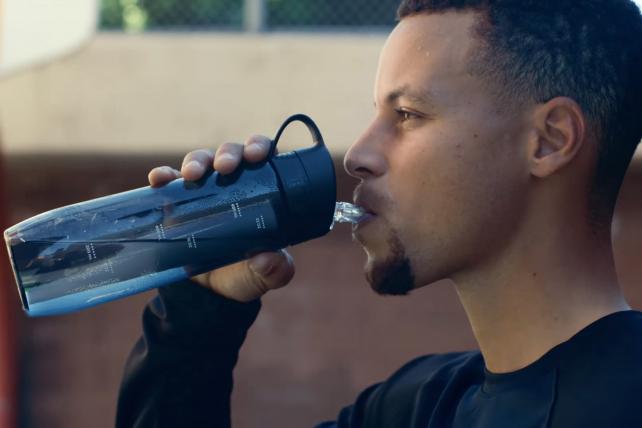 Clorox CMO's Five Building Blocks of a Better Brand
It's more than metrics and storytelling that power a good brand.
Here, in his own words, are the five elements that Eric Reynolds, CMO of Clorox Company, found essential in bettering Clorox's brands: focus, data, mystery, patience, and curiosity.
Snapchat Receives Poor Grades From Marketers
It might be early days, but marketers are seeing little return when advertising on Snapchat. They also seem more interested in spending ad dollars on the company's newfound rival: Instagram.
Heather Eng is NewsCred's Managing Editor.
Find more relevant content in these topics
Thank you for subscribing!
Our best content will now come straight to your inbox.