NewsCred's roundup of the content marketing, technology, and business stories that caught our attention this week.
Apple Music is at the Heart of the Company's Strategy for Original TV Shows (TechCrunch)
Apple shared more details about its original content series at the CODE Media conference this week. The company is producing an unscripted reality show, called "Planet of the Apps" (trailer above) where entrepreneurs pitch app ideas to celebrity judges will.i.am, Jessica Alba, Gwyneth Paltrow, and Gary Vaynerchuk. Apple will also release a series based on James Cordon's popular late night "Carpool Karaoke" videos.
This is Apple's first foray into content marketing. The videos give the tech giant with a new channel for driving users to Apple Music, the subscription service where it'll release the videos. (Eighteen months after launch, Apple Music has 20 million subscribers, according to TechCrunch.) Apple will also distribute the shows on Apple TV, the Apple Watch, Play Station Vue, as well as via an iPhone and iPad app. However, the company is also hoping to go a step further. It's looking to create immersive, interactive new experiences for viewing content across devices, reports TechCrunch.
These Five Fashionable Brands Have Mastered Content That Sells (Fast Company)
Many fashion and beauty brands are finding new ways to deliver content to users. Five are among Fast Company's Most Innovative Companies.
Glossier, Kenzo, Clique Media Group, Hypebeast, and Rewardstyle are transforming the ways brands communicate with users. Glossier, the beauty line that grew out of the Into the Gloss blog, crowdsources product ideas from readers to ensure that it's only launching items that fans really want. In addition, all Glossier products are designed to look good in user photos – that will inevitably be shared across social media.
Luxury fashion line Kenzo is known for ambitious video content. To launch the Kenzo World fragrance, for example, the brand released a Spike Jonze-directed video (above) that features actress Margaret Qualley (from HBO's "The Leftovers") doing a manic dance. It went viral, garnered more than 5 million views – and led to a successful product launch that required no paid spend, according to Fast Company.
How The Economist Turns Social Visitors into Subscribers (Digiday)
The Economist is using a number of content marketing best practices to drive paid subscriptions.
The publication has a paywall that lets non-subscribers read three pieces of content per week. But to get users to continuously read and eventually convert, The Economist's 10-person social media team repackages and teases content on various networks. They'll promote posts that perform well, retarget users with content similar to what they've read, and then serve subscription prompts after several engagements.
It takes approximately nine weeks before a reader converts to a subscriber.
According to Michael Brunt, The Economist's CMO and Managing Director of Circulation, this is a cost-effective and sustainable way to build a loyal readership.
"It's a soft sell as they are already slightly engaged. Then it's appropriate to ask them to subscribe," he tells Digiday. "The lifetime value is high. Readers are very loyal when recruited through this route. It's getting The Economist reading material into their habits."
Email, LinkedIn, and Whitepapers Remain Key Strategies in Lead Gen for B2B Marketers, Study Suggests (The Drum)
At NewsCred, we emphasize quality over quantity – both in creating content and attracting an audience. Rather than racking up pageviews, we're focused on getting our content to the right people.
So we're pleased to see that other B2B marketers agree. According to a new DemandWave study, driving quality leads is more important than driving the sheer number of leads – though it's more of a challenge.
The survey also looked at the channels B2B marketers are using to drive leads and revenue. Among the key findings:
Email is the most effective channel for driving leads, with 73% of respondents reporting success with it.
When it comes to driving revenue, email and organic search are the top performing channels (63%, respectively).
Whitepapers and webinars are the content types that result in the most leads and revenue. 53% of marketers drive leads and 40% drive revenue with whitepapers. Fifty percent drive leads and 37% drive revenue through webinars.
Plus, the Latest from NewsCred: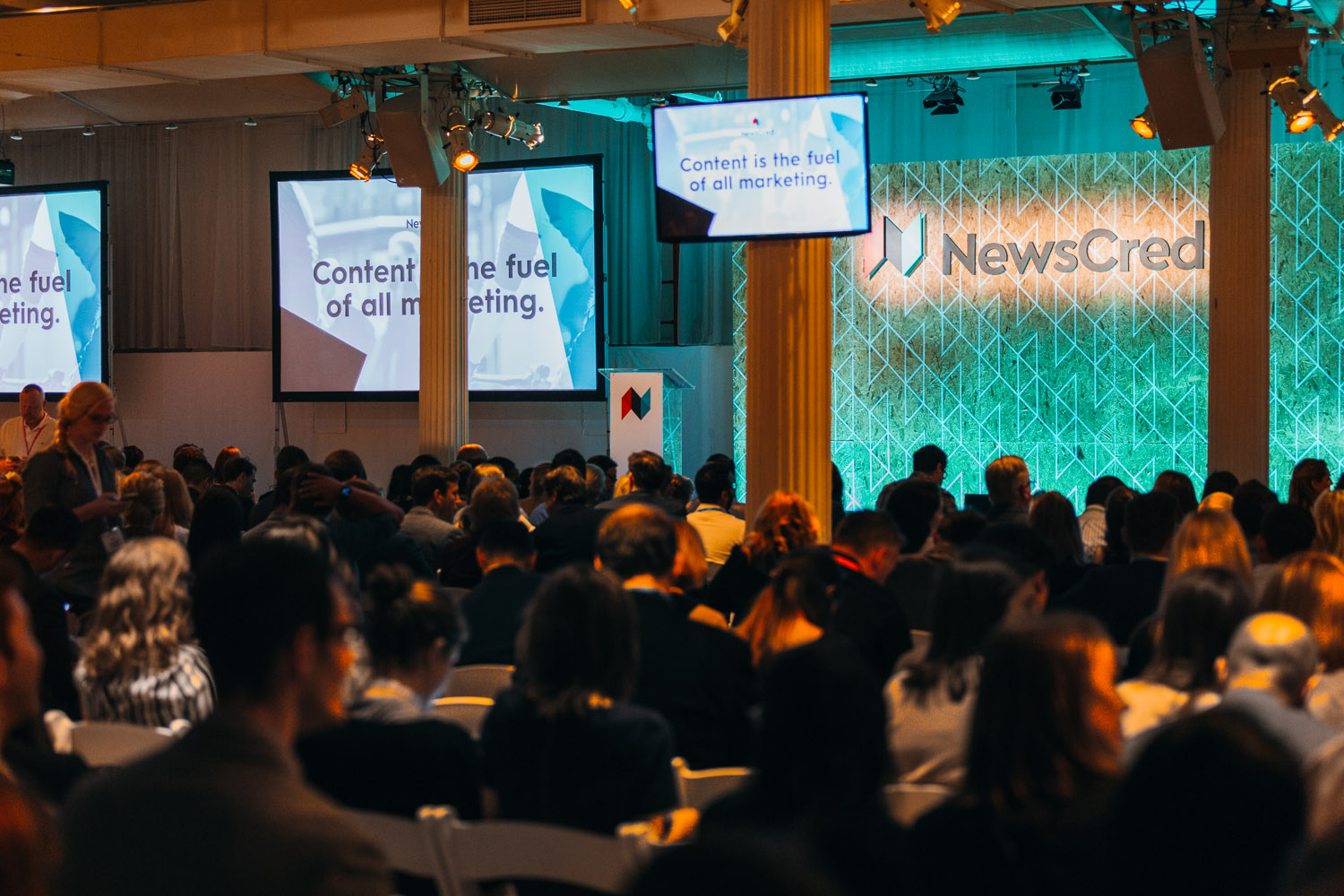 How NewsCred Does Content Marketing 2017
In keeping with our annual tradition, we've taken a look at the state of content marketing, plus our strategy and learnings, and put together a case study on ourselves. Here, our best practices for using content to drive business results.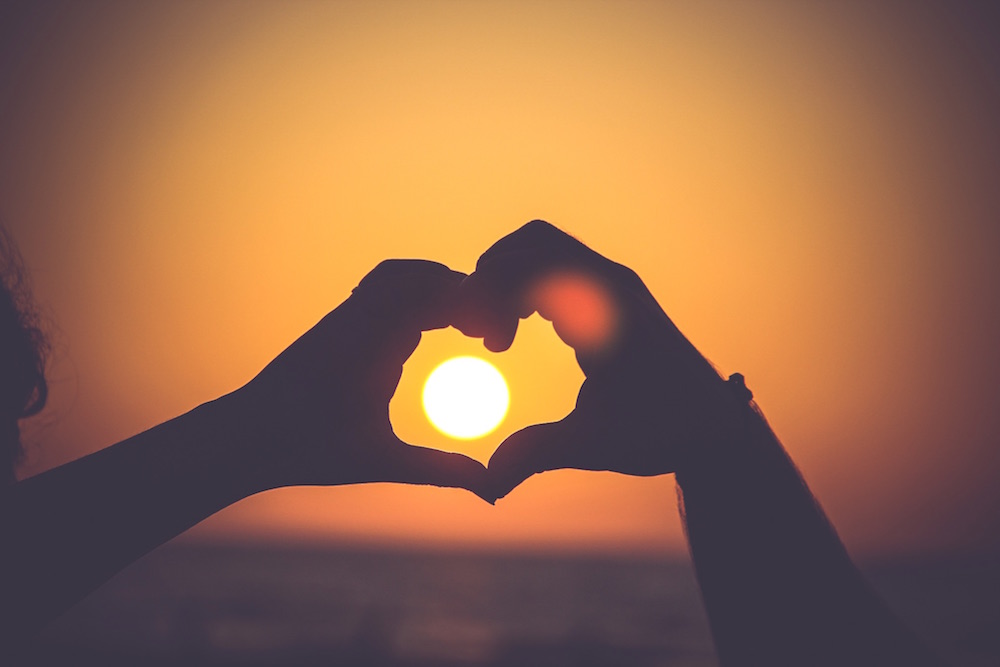 Meaningful Brands 2017: How Content Drives Revenue + Loyalty
Marketers know that content must provide users with value in order to drive business results.
Nowhere is this point more clearly illustrated than Havas Group's 2017 Meaningful Brands index, released this month.
The annual study found that 84% of people expect brands to create content that provides solutions, experiences, entertainment, and events.
But 60% of all content created by brands is poor, irrelevant, or fails to deliver.
We spoke to Havas to learn how to ensure that content drives meaningfulness for your audience.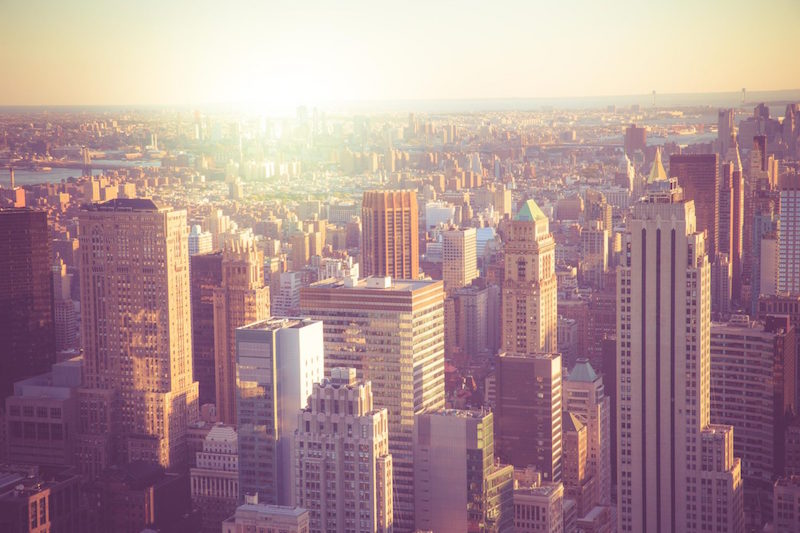 3 Key Ways to Successfully Grow a Business
NewsCred's CEO and Co-founder, Shafqat Islam, has run the company for nearly a decade, scaling it from a three-person startup to a successful global business. He has a unique perspective on the role of the CEO, especially as it pertains to growth.
These three action items are what Islam currently believes are key to a company's growth and success.
Heather Eng is NewsCred's Managing Editor.
Thank you for subscribing!
Our best content will now come straight to your inbox.