NewsCred's roundup of the content marketing, technology, and business stories that caught our eye this week.
Airbnb's CMO Wants to Redefine Experiential Marketing With the Company's New Offering (Adweek)
Now that Airbnb is expanding from a home-sharing platform to a "holistic travel" business that focuses on experiences, the company is rethinking its marketing, as well – and much of it will be content-centric, according to Airbnb CMO Jonathan Mildenhall. In this Adweek interview, Mildenhall says:
So for the first time, and I do believe this is a world first, all of the marketing content is going to come out of the product content and all of the product content will have to serve as marketing. By that, I mean that every host has a 30-second trailer, every host has a poster. All of my print work is just going to be the hosts' posters. All of my digital, video, TV, cinema work is just going to be the 30-second trailers.
But I'm going to stitch the 30-second trailers together so I can do 90-seconds, so I can do a two-minute cinema ads and things like that. I'll never start afresh, so as the business scales and the product creates this great content—which is created in-house by my team—then I have the media people who are looking at all the content and going, 'Actually in this market this particular piece of content would work well,' and we'll push it out.
Last week, Airbnb also released Airbnb Magazine, a 32-page print publication with content from Airbnb hosts. Hearst is the publisher behind the magazine, which will release two issues in 2017.
Forbes Takes a Page From Snapchat (Wall Street Journal)
In an effort to be relevant with the Snapchat generation, Forbes has been experimenting with content formats similar to the app: They're visual-centric and are meant to be tapped and swiped on mobile. Forbes' Chief Product Officer Lewis DVorkin is training the company's journalists on the formats and encouraging them to experiment. To further support the initiative, Forbes is creating a custom content management system and a "progressive web app" that will allow users to interact with these content formats. In addition, Forbes is talking with marketers about how they can use the new formats to reach audiences.
New Ways to Share in the Moment (Instagram)
Instagram is rolling out two new features: live video on Instagram Stories, and the ability to send disappearing videos and photos to friends on Instagram Direct. These releases are geared to help Instagram stay competitive in the social media space – especially with Snapchat, whose ephemeral messages were undoubtedly the inspiration for these and other features Instagram released this year.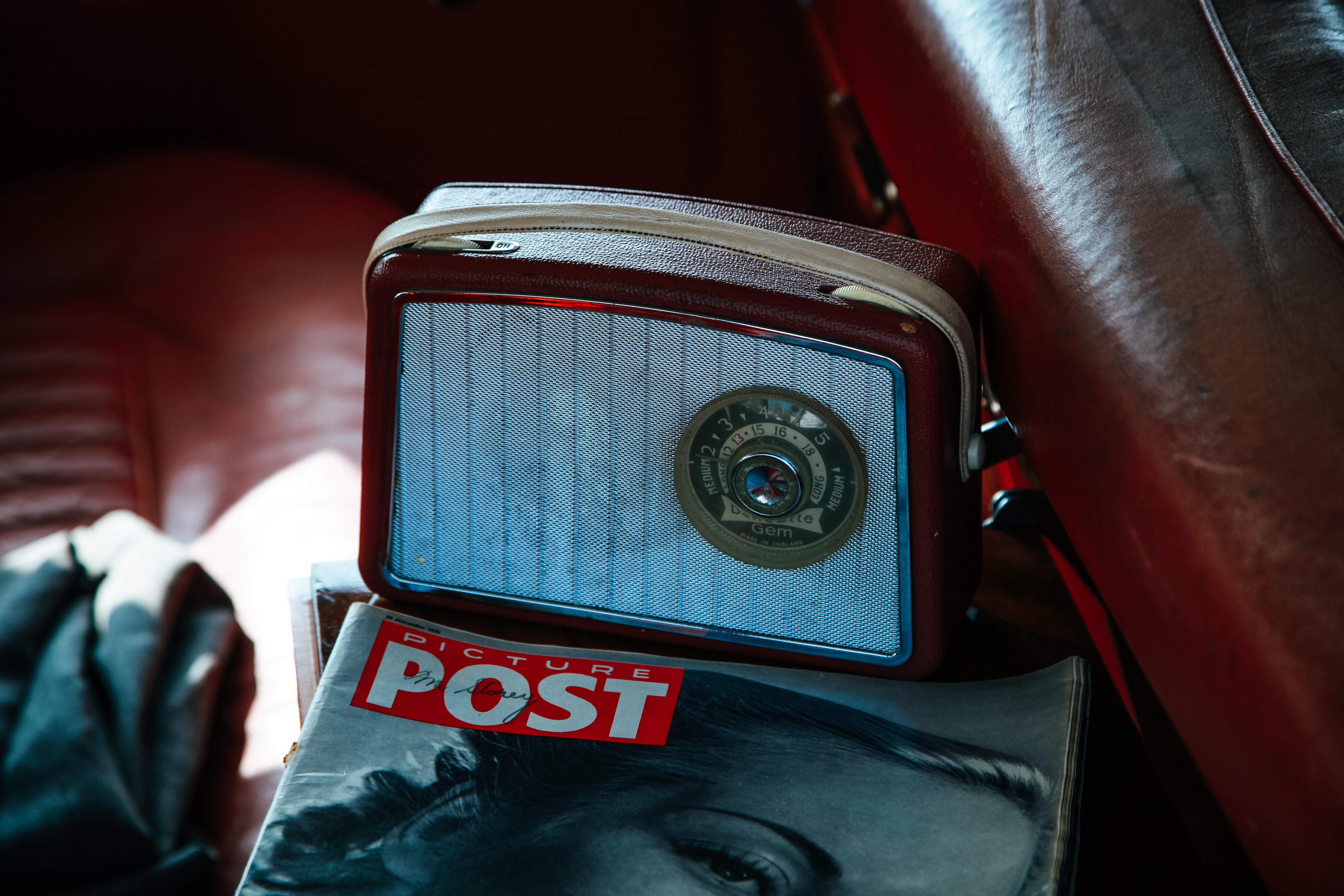 IBM's Unlikely Silo Buster: An Intranet Radio Station (Fast Company)
Internal communication can be a challenge in large, enterprise companies, but IBM has found a novel solution: an internal radio station. Founded by a few designers in IBM's Austin office, IBM Radio is a live-streamed station that runs nonstop from 9 a.m. CST to around 6 p.m. CST. Employees around the world volunteer to host shows ranging from career advice to what's going on around the company – even executives have gone on-air to speak with employees. About 5,000 to 6,000 employees tune in to listen, daily. While that's a small fraction of IBM's 370,000 employees, the founders say it's proven effective in building an internal community and has the potential to be an even stronger communication channel where topics like product roadmaps could be discussed.
Plus, the Latest from NewsCred: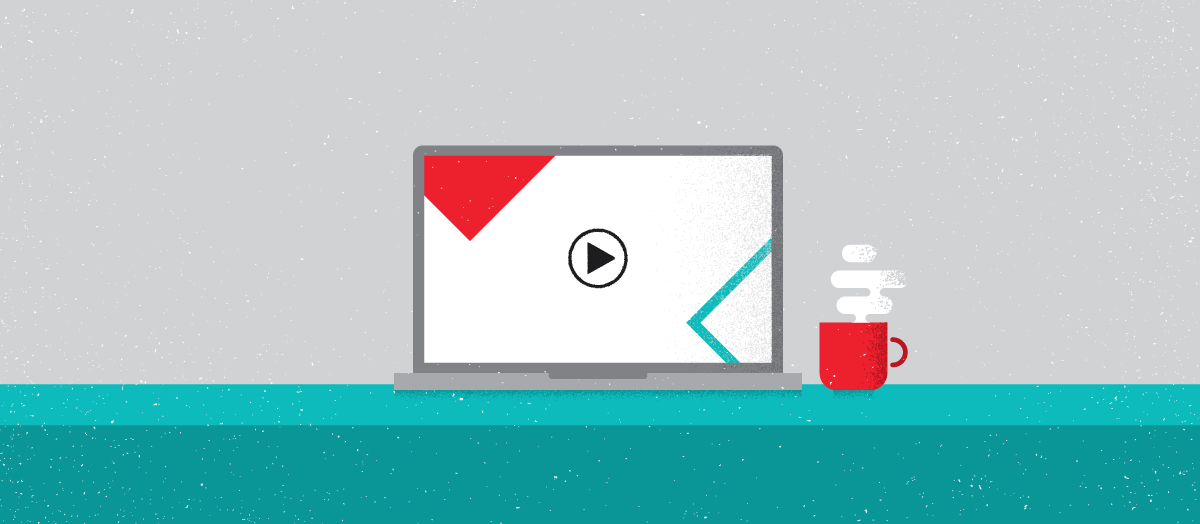 Black Friday Binge Watch: Get FREE #ThinkContent University Access (Limited Offer)!
Learn from the best content marketers in the business!
We're offering one year of FREE access to #ThinkContent University, our premium training course taught by industry experts on the content marketing topics that matter most.
Use the code TCUHOLIDAY2016 – get started with #ThinkContent University now!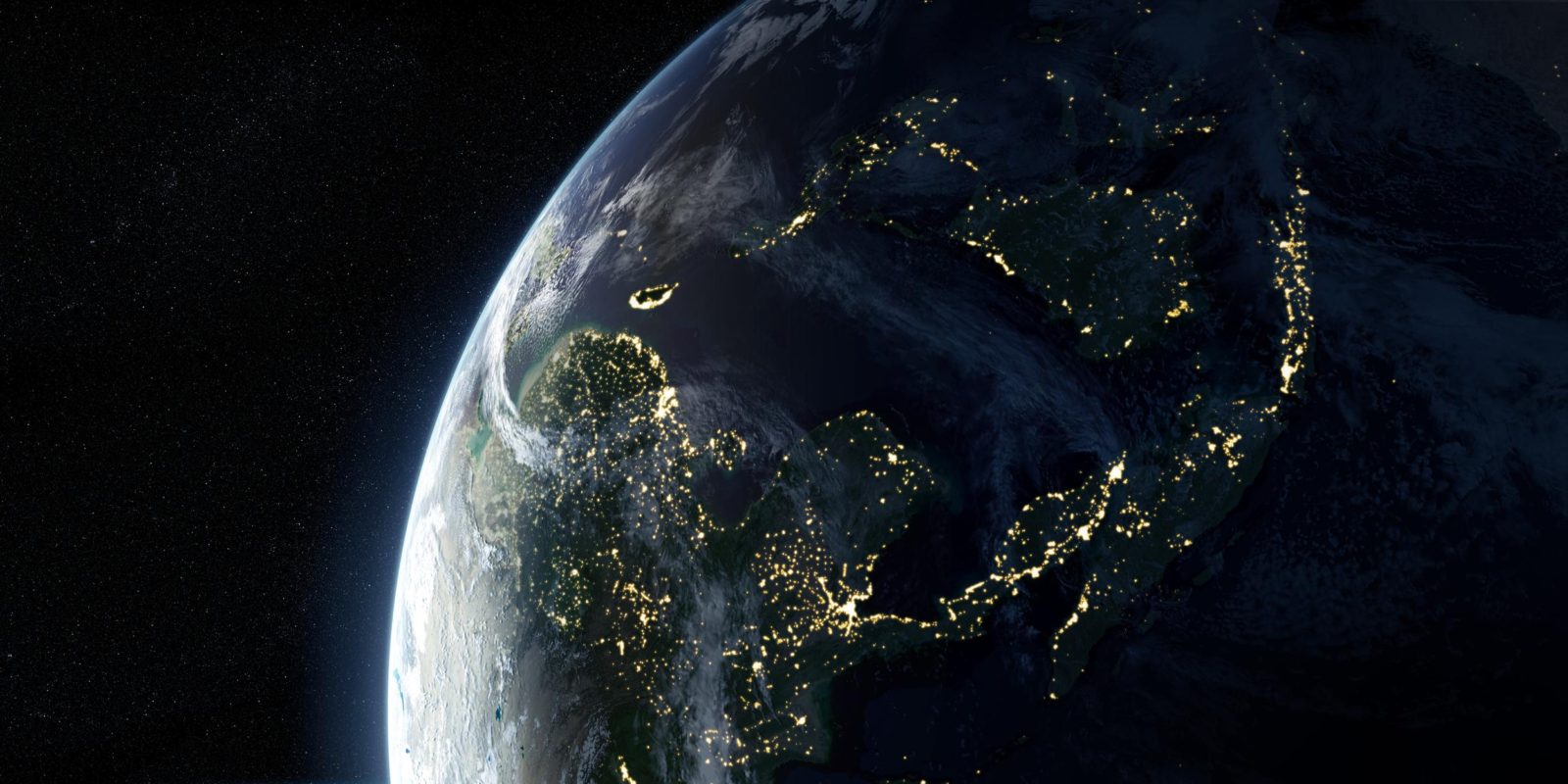 How to Launch a B2B, Cross-Regional, Global Content Marketing Strategy
Giuseppe Caltabiano, VP for Marketing Integration at Schneider Electric, shares his year-long journey of creating and launching a global content marketing strategy for his IT Division.

What WeChat Teaches About the Future of Social Commerce
WeChat, the mobile app that Silicon Valley scrutinizes for what the future might hold, hosts many experiments in social shopping. To drive sales, brands are trying ads, coupons, flash sales and games sent out to their WeChat followers – all with the hope people will share them with friends. A lot of it feels like a test to see what works.
Heather Eng is NewsCred's Managing Editor.
Heather Eng
Thank you for subscribing!
Our best content will now come straight to your inbox.