NewsCred's roundup of the content marketing, technology, and business stories that caught our eye this week.
Discovery Investing $100 Million to Merge Thrillist, NowThis, The Dodo in New Digital Venture (Variety)
A new media giant formed this week when Discovery Communications announced a $100 million investment to merge Thrillist Media Group, NowThis Media, and The Dodo with its own properties, Seeker and SourceFed Studios. The new company, dubbed Group Nine Media, will be one of five biggest U.S.-based digital-media companies, generating more than 3.5 billion monthly video views from a predominantly millennial audience.
While each of the brands will maintain editorial independence, it's no surprise that they'll be joining forces and sharing resources at the corporate level. Advertisers can purchase packages that include TV, digital, social, and live events across all the brands. The brands' existing content studios will combine to form a creative advertising solutions group. In addition, a new video unit will create long-form digital and linear TV programming for all brands.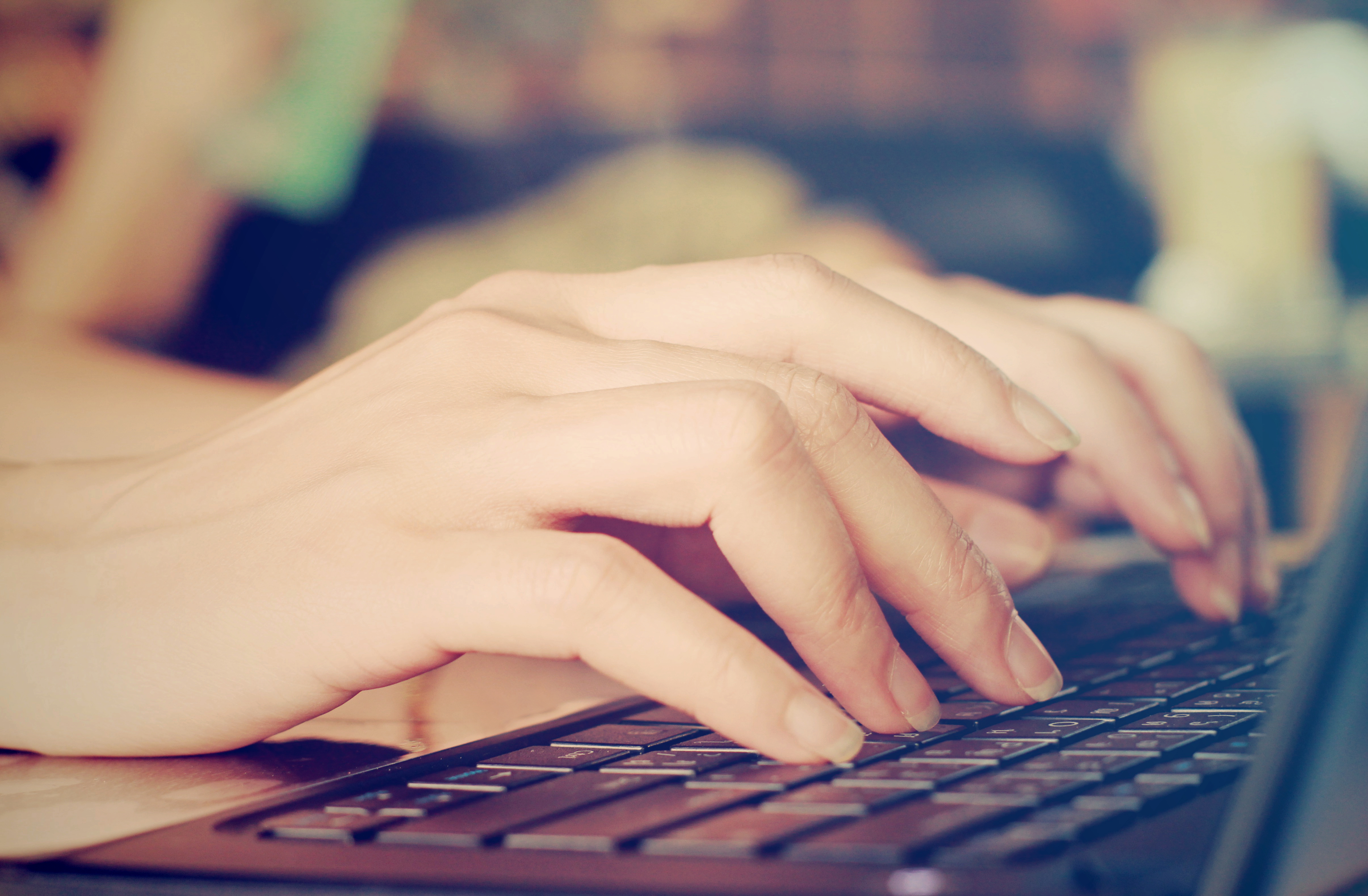 The Science of Headline Writing: Does A/B Testing Headlines Work? (Priceonomics)
Priceonomics' Content Tracker has a tool that A/B tests headlines, and over the past five months, they've used it on 40% of their stories. Their initial findings: Optimizing headlines resulted in increased pageviews and shares, but had no effect on press pick-up. (Our theory: a story's overall content will impact press coverage more than its headline.) Priceonomics is planning to share more insights from their headline testing in the future.
(And in case you missed it, we recently wrote about optimizing headlines to drive business results.)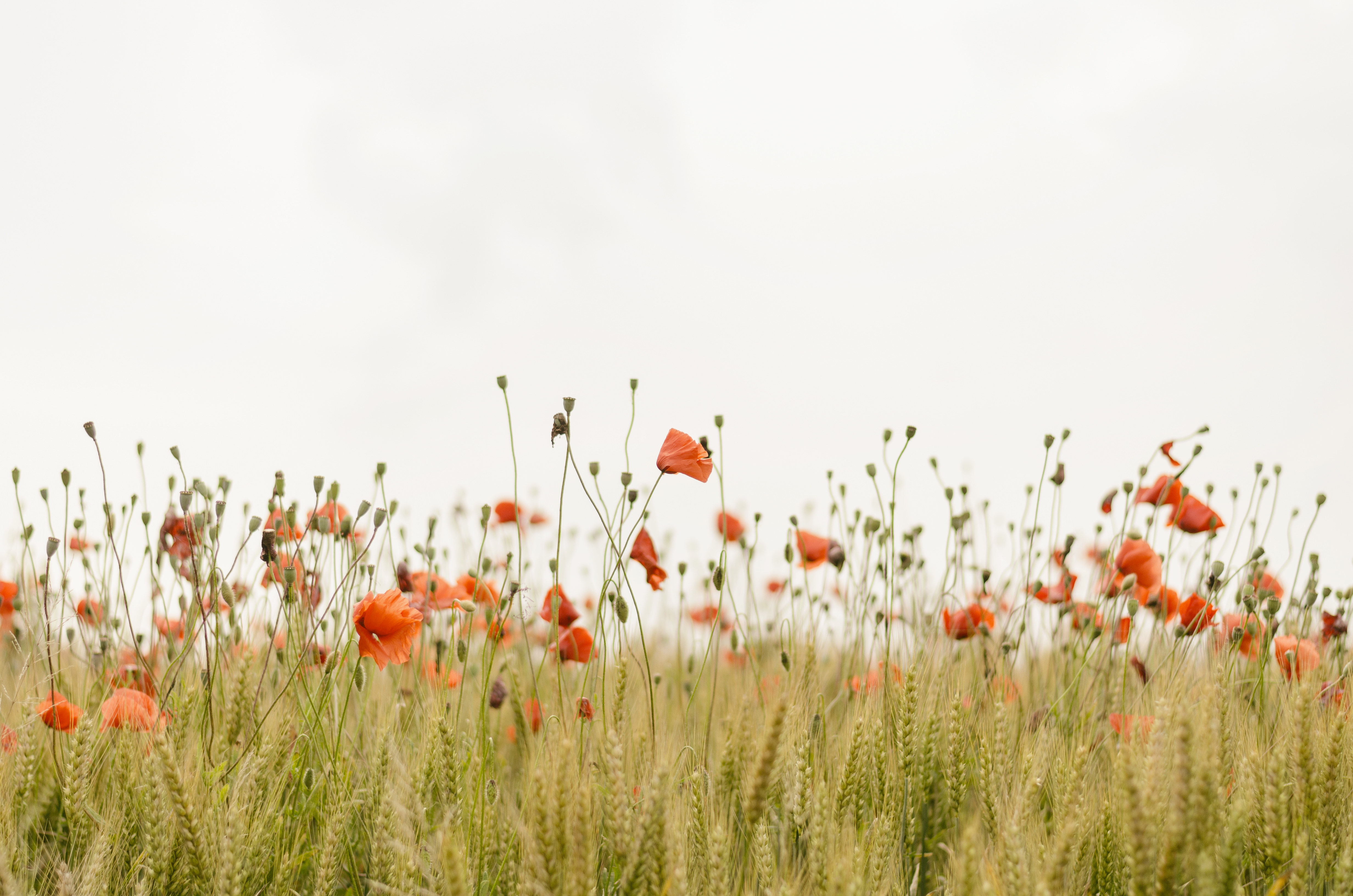 4 Steps to Having More "Aha" Moments (Harvard Business Review)
As content marketers, we're tasked with being creative and strategic – every day. So what to do when you have to complete an important deliverable, but can't think of a single good idea? Researchers David Rock and Josh Davis have found that there's a way to create the conditions that will lead you to have those "aha" moments – by essentially giving yourself space and time to clear your head.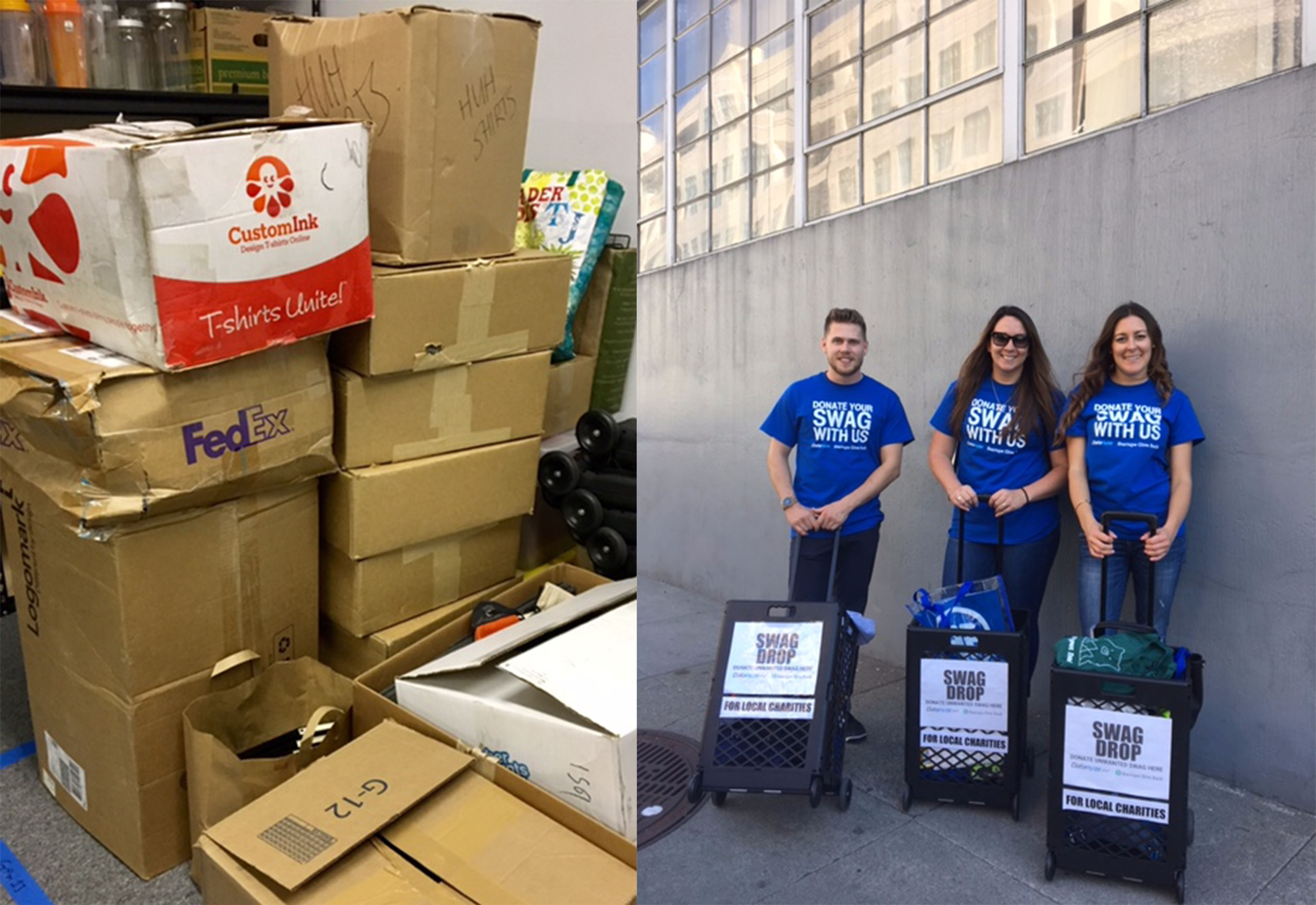 Datanyze Collects And Donates 300 Pounds Of Unwanted Swag During Dreamforce (Datanyze)
How many times have you left a conference hauling bags full of swag that you know you'll either donate or throw out? At this year's Dreamforce conference, technographics company Datanyze partnered with nonprofit Startups Give Back to host a Swag Drop campaign. They set up Sway Drop stations around San Francisco and at Dreamforce parties and collected 300 pounds of t-shirts, backpacks, socks, coloring books, and more. Datanyze and Startups Give Back donated the goods to two Bay Area foundations, La Casa de las Madres and St. Anthony's.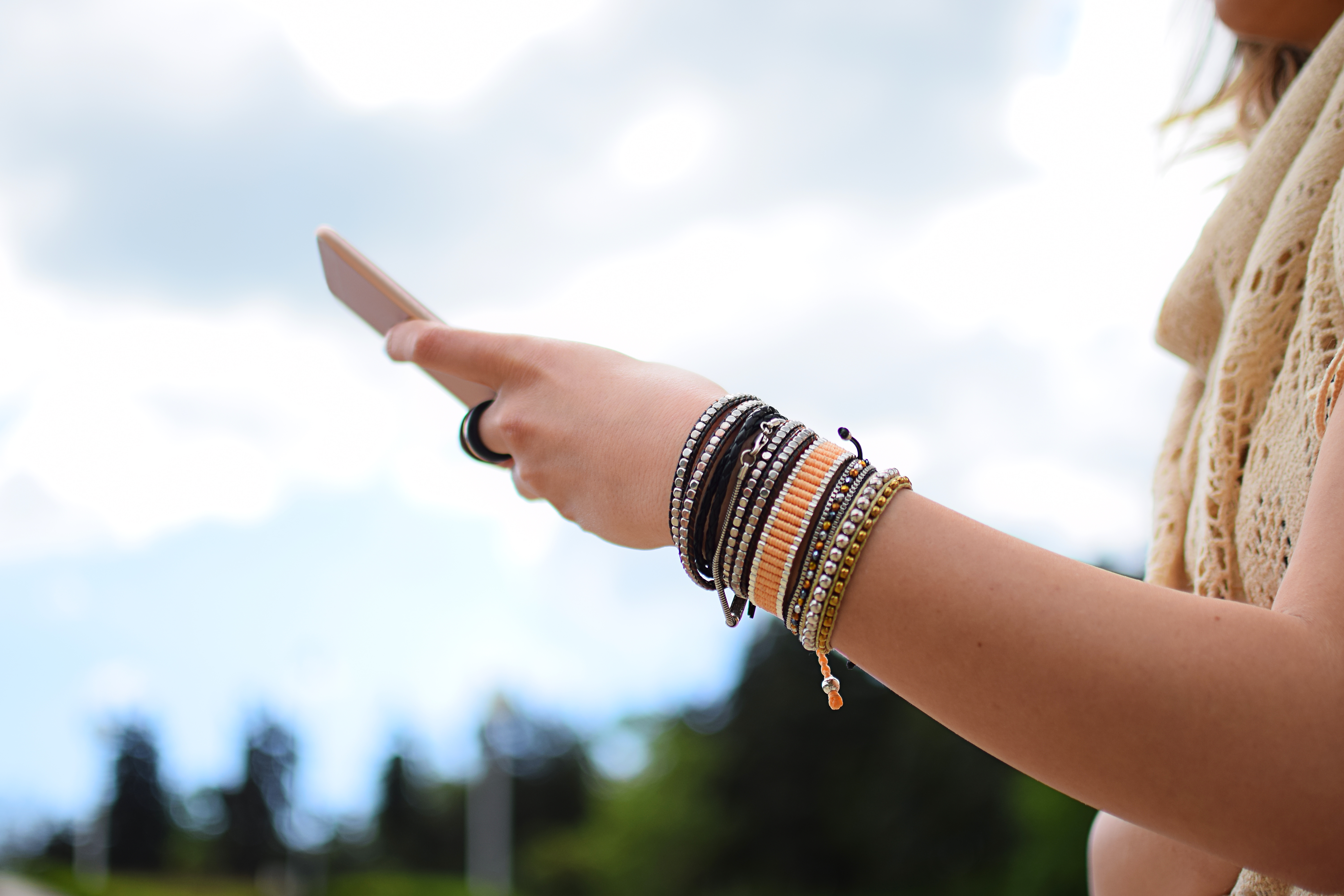 Most Millennials Have Installed Ad Blockers (eMarketer)
More information to confirm what we already know: Millennials don't like ads. A July 2016 study from Anatomy Media, a creative agency specializing in entertainment marketing, surveyed 2,700 U.S. adults, ages 18 to 24, and found that two-thirds have installed ad blockers: 32% on desktop, 17% on mobile, and 14% on both.
Ad blocking is expected to grow year-over-year. An estimated 69.8 million Americans will have installed ad blockers this year – a 34.4% increase from 2015. And by 2017, that figure is expected to grow an additional 24% to 86.6 million people.
Plus, the Latest from NewsCred:

INFOGRAPHIC: How to Efficiently Scale Your Content
Over the next month, we'll be releasing a series of three infographics, created with our partners at Column Five, that will provide you with highlights from our research on how nearly 200 companies – including NewsCred – create content that results in ROI.
This week, we're releasing the first of these graphics, "Efficiently Scale Your Content," which details how using the right mix of original and licensed content can help you succeed in content marketing. By leveraging a mix of content, you're not only able to lighten the workload for your content creators, but you're also providing your audience with unique content that offers different stories, voices, and perspectives. This keeps things exciting and new for your audience, resulting in increased pageviews, social followers – and stronger business results.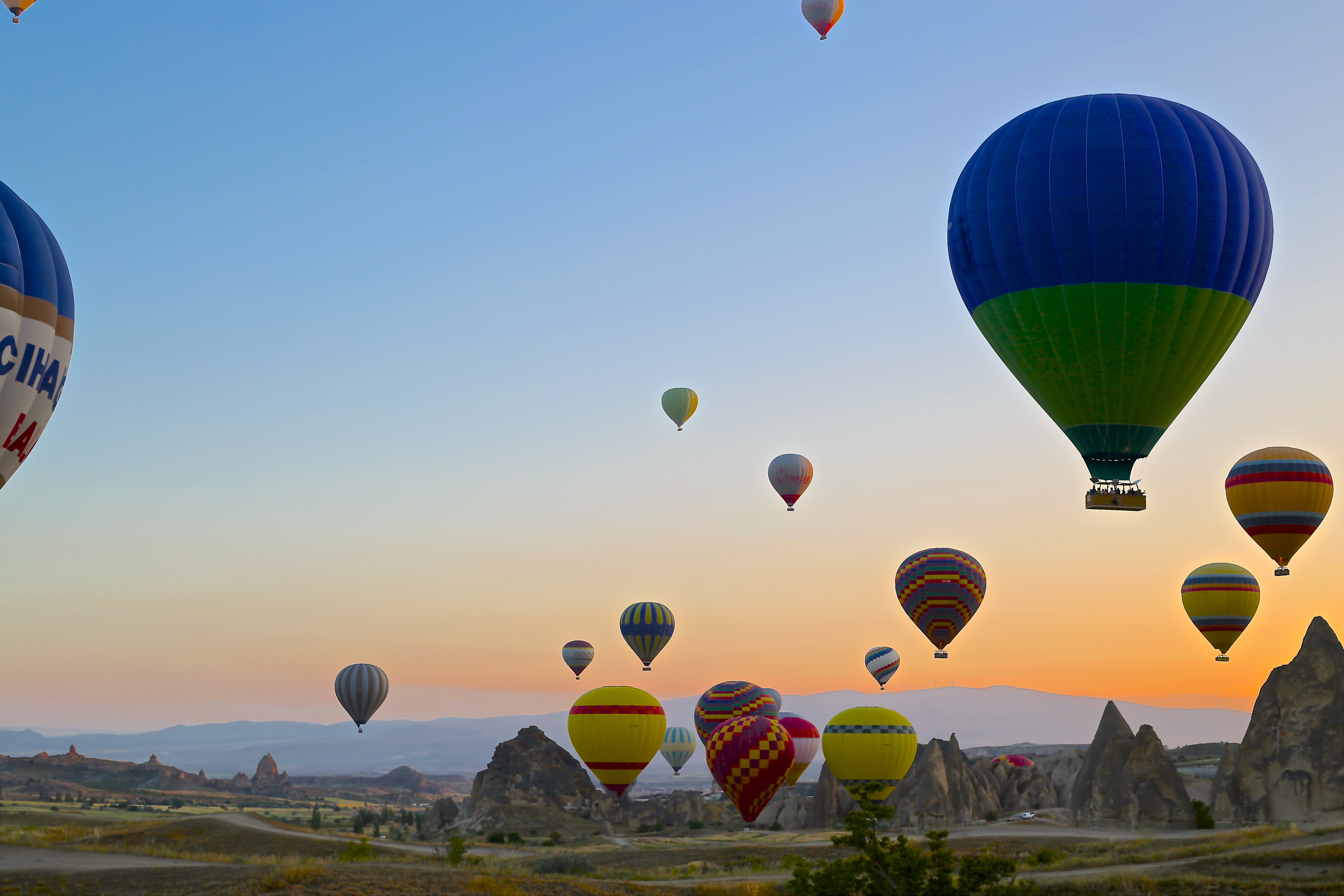 How to Build a Perfect Content Distribution Strategy
If content lives on the Internet but no one sees it, does it really exist? Aside from philosophical musings, the truth is that without a content distribution strategy, even the most creative, innovative, and groundbreaking content may never be discovered.
We've created a guide of the most effective content distribution channels, as well as tips for optimizing them. And remember, there's no best-practice formula for content distribution. There's only the best formula for your brand, which you'll arrive at based on your content, audience, goals, analysis, and on-going optimization.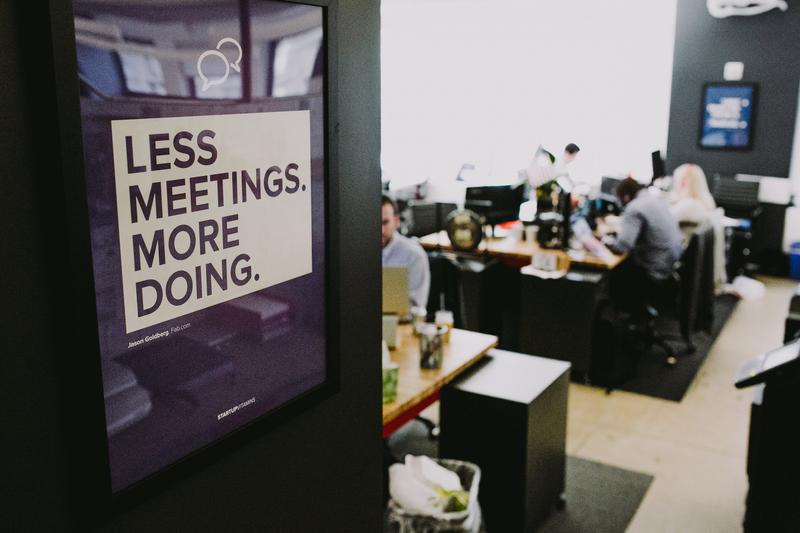 NewsCred was named #35 on Fortune's 100 Best Medium Workplaces list! The rankings were determined from more than 52,000 employee surveys, conducted by Fortune and Great Places to Work. Fun and interesting fact: Fortune found that revenue growth at the companies on the list averaged three times that of those that were surveyed but didn't make the cut. Companies with 100 to 999 employees were eligible for the inclusion on the Medium Workplaces list.
How Snapchat's Big Changes Impact Advertisers and Publishers
Snapchat is a little different today, going back to its roots with a retooling that boosts personal messages and lowers visibility for its publishing partners in Discover.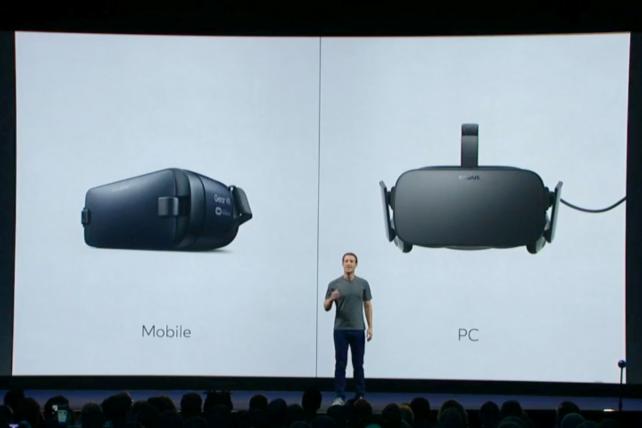 What Brands Should Know About Facebook's New Virtual Reality Web Browser
Marketers are already jumping into Carmel, the new virtual reality web browser that Facebook showed off at its Oculus Connect conference. Facebook CEO Mark Zuckerberg presented some of the new software for the device, including the virtual reality web browser, which means developers and brands can build sites, not just apps that require downloading.
Find more relevant content in these topics
Thank you for subscribing!
Our best content will now come straight to your inbox.