NewsCred's roundup of the content marketing, technology, and business stories that caught our eye this week.

Priceonomics, best known for its blog featuring long form, data-driven articles, is now allowing users to look into its Content Tracker and see analytics – views, mentions, conversions, and more – for every story. Users can also view Priceonomics' editorial calendar, A/B subject line tests, and content channels. While the move may seem like an act of transparency to reinforce the company's tagline, "In Data We Trust," there's actually a shrewd business reason for the decision. Priceonomics makes its revenue through companies who pay for the Content Tracker and Data Studio. By giving everyone access to use the tools, they'll likely see more interested prospects.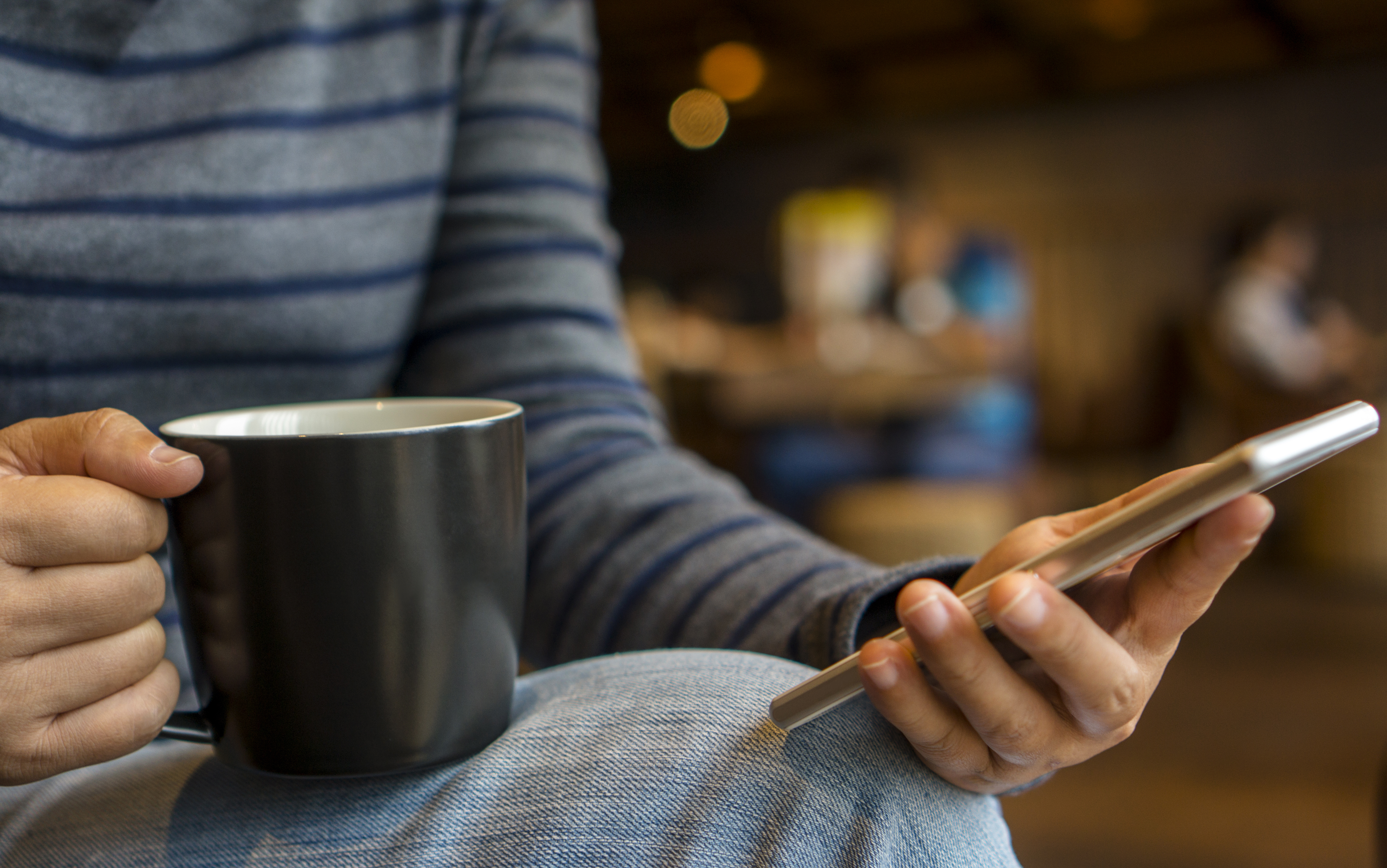 A recent study from IPG MediaLab, Forbes, and Syracuse University's S.I. Newhouse School of Public Communications found that branded content results in 59% higher brand recall than display and native ads. It also found that branded content's results improved 17% since a similar study was done in 2013, and that consumers are now 14% more likely to look for additional content from a company after a single impression of branded content.
Many marketers are unhappy with Facebook (and understandably so!). The social network recently posted on its 'Advertiser Help Center' that its metric for the average time users spent watching videos was inflated because it was only tabulating views longer than three seconds. As a result, marketers have been creating content and determining ad spends based on faulty data. Facebook says they'll introduce a new metric to fix the problem.
Ad Age published this contributed article by Mindy Pankoke, a data product manager at Experian Marketing Services. Pankoke highlights how brands can respond to myths about millennial consumers, like how millennials are not loyal, will only shop online, and are cheap.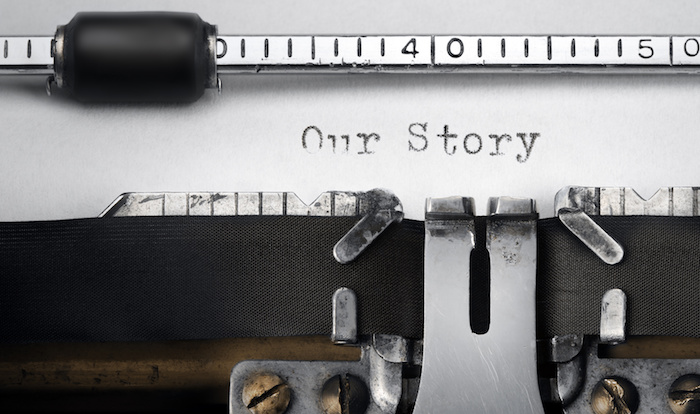 NewsCred's CEO and Co-founder, Shafqat Islam, talked brand storytelling and content marketing ROI on TechnologyAdvice's podcast, "B2B Nation." "Brand storytelling has become a buzzword, as has content marketing," Islam said. "For me, it all boils down to marketers telling exceptional stories that drive business results." Hear more on the full podcast.
Plus, the latest from NewsCred:

Each year, NewsCred will organize, sponsor, and attend approximately 60 events. The majority of these events are meant to work towards our lead generation goals and strategy. To help with your next tradeshow, we've mapped out a number of ideas that can help you achieve your lead generation goals, based on NewsCred's strategy and learnings from Content Marketing World 2016.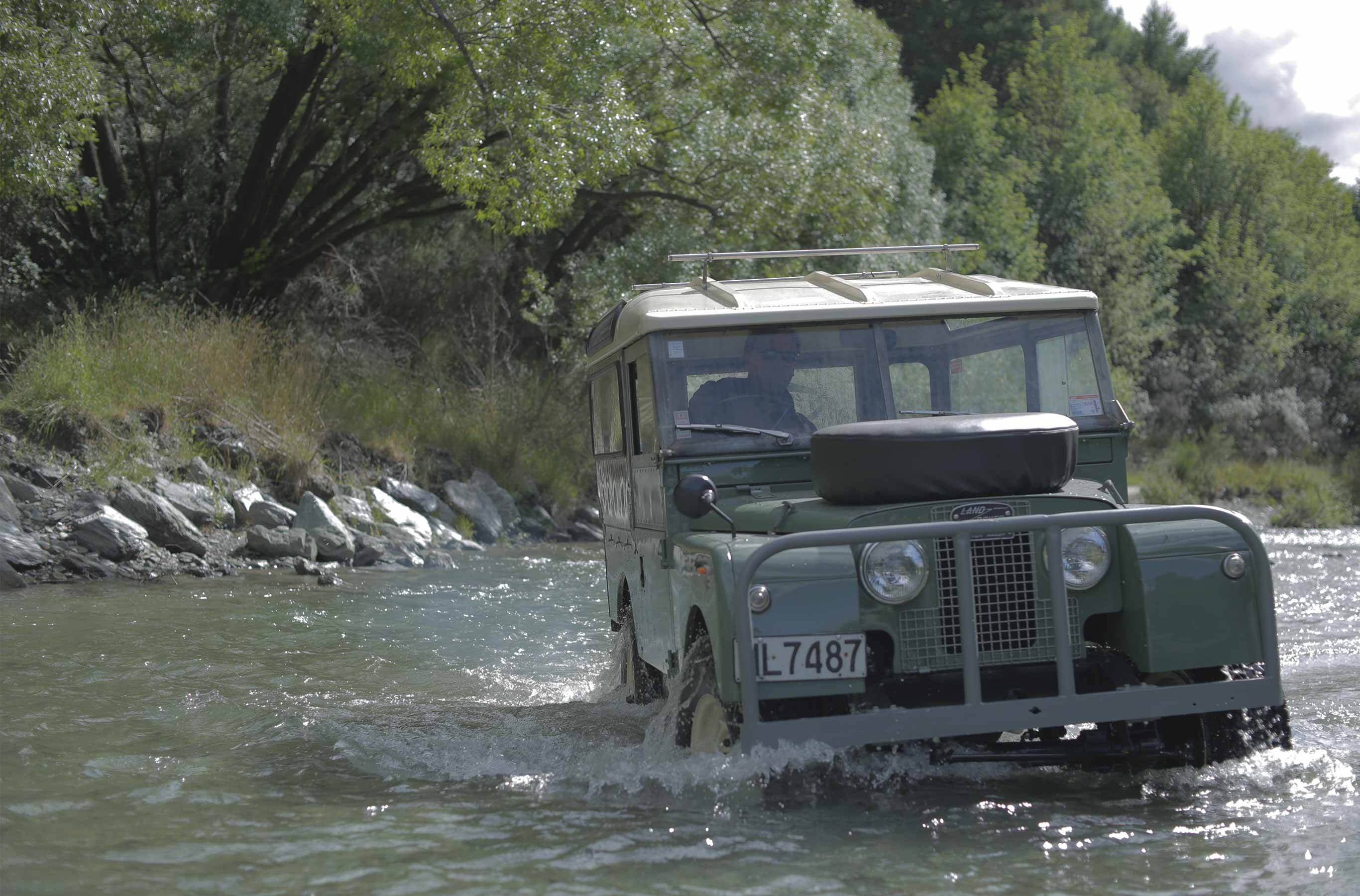 We sat with Andy Jackson, Community and Content Strategy Manager for Jaguar Land Rover, to discover how he's applying science to his content marketing to convince his very traditional brand that it's worth pursuing.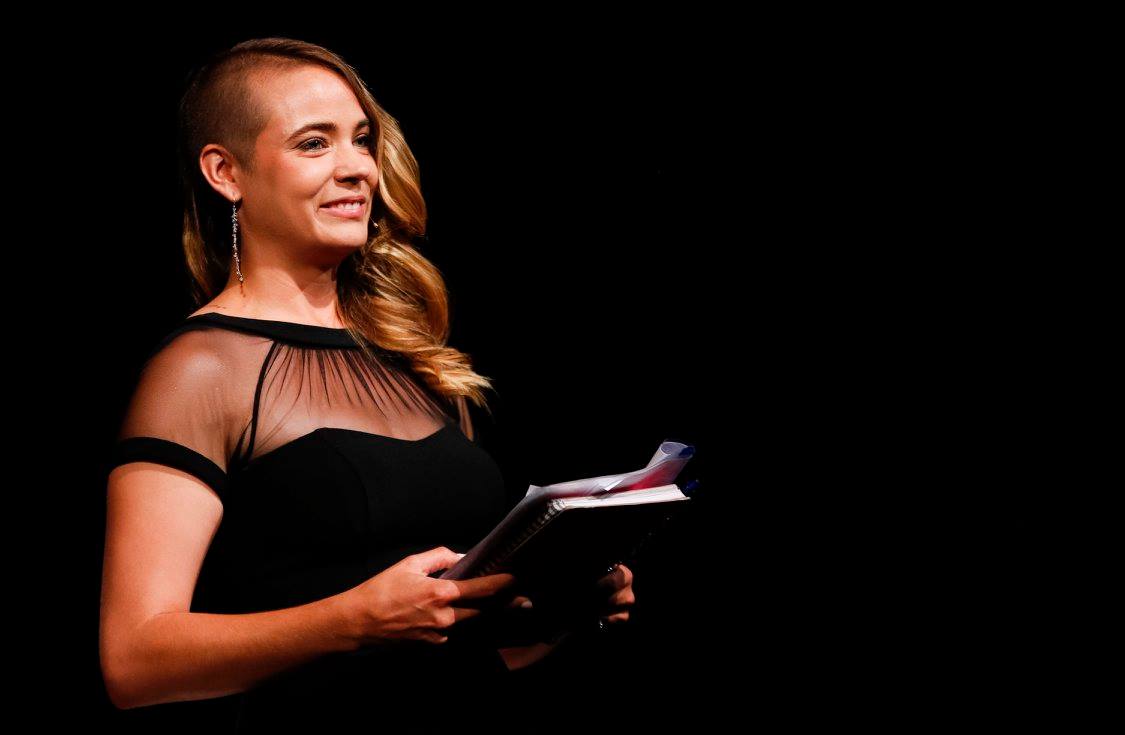 We spoke with Clair about InVisions's ubiquitous product, its first film, and the strategy behind its industry-leading blog.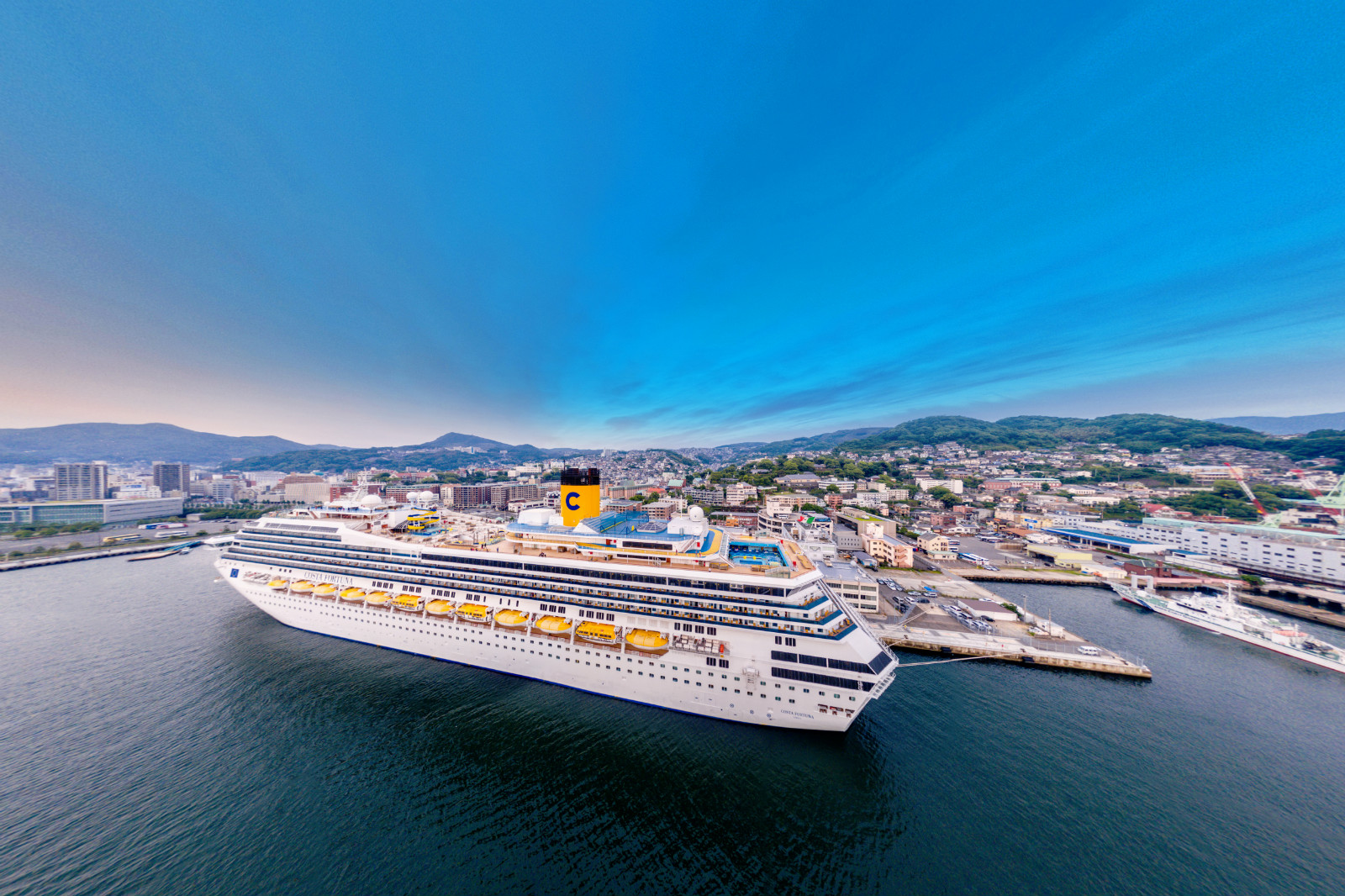 Carnival Corp. is backing three new television shows about travel that will air Saturday mornings on the ABC, NBC, and CW networks – a first for the cruise industry.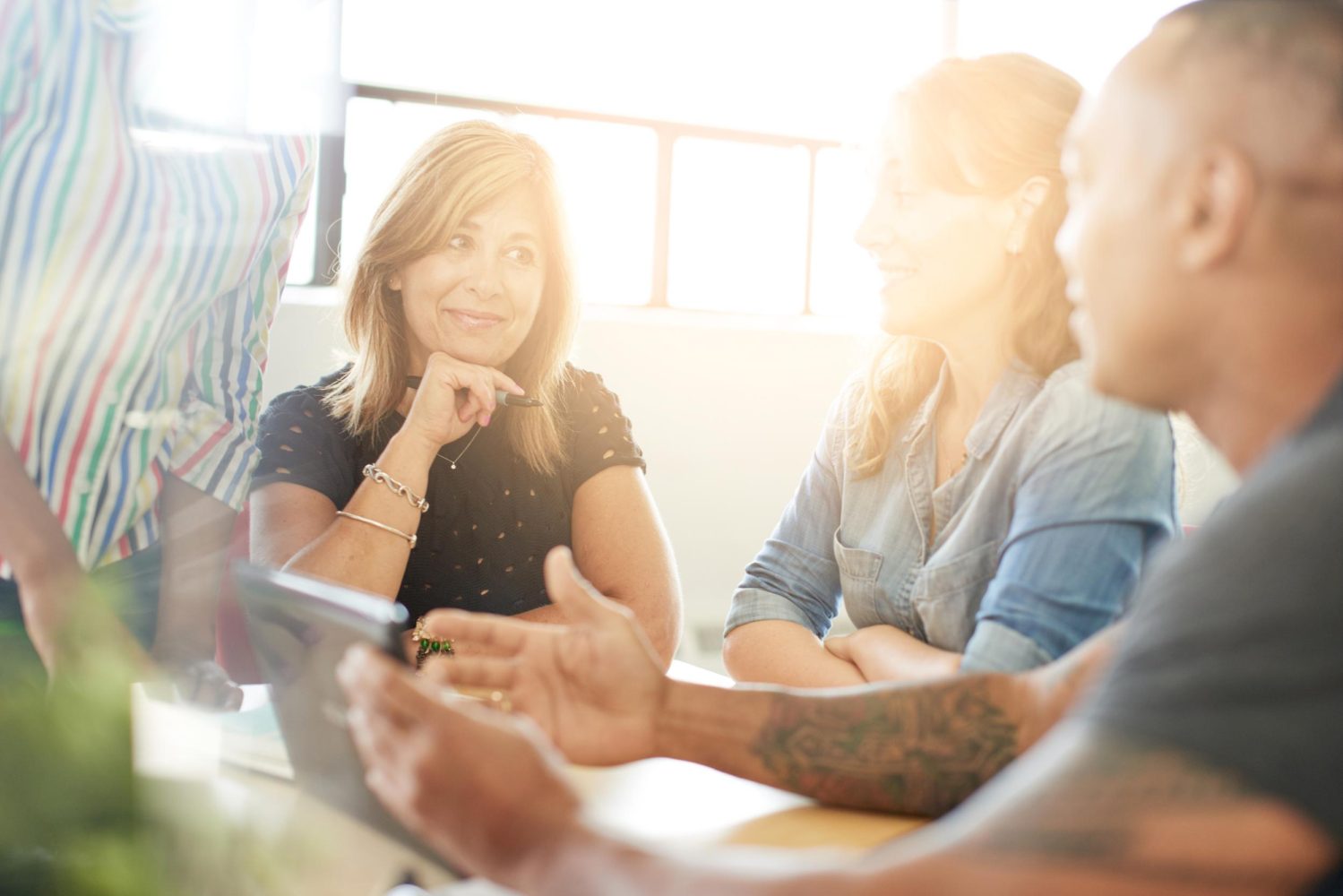 Rather than telling candidates what it's like to work there, companies are showing them by finding new ways to share the employee experience.
Thank you for subscribing!
Our best content will now come straight to your inbox.