Editor's note: This article was originally published on Medium.com. It is authored by one of our talented, new employees.
---
I'm proud of the work I've done in advocating and normalizing my gender identity at work. I've lived my truth in the most public of ways, including at customer workshops, sales pitches, conferences, and speaking engagements. I've cultivated a network of colleagues, customers, leaders, and friends that I'm deeply proud of. The grueling, exhausting dual role of my day job and gender identity 101 educator has led me to the best first day.
I was terrified to find a new job. My company was in the midst of an acquisition. I was being congratulated left and right, and yet I knew I couldn't stay.
I wanted to find something different, but I felt paralyzed. As a transmasculine non-binary human, I knew that any job transition was going to require tremendous emotional labor and vulnerability to not only constantly come out in interviews, but to also advocate for the role, company, and culture I know I need to be successful.
I'm now 21 days on the other side of that paralyzing fear, and I feel energized and grateful. I'm in a senior leadership role, working with a talented and motivated team on trailblazing work that allows me to be…me.
I had a good hunch that I could be both myself and be respected when I came into the office for my final interview. Without even having to ask, my correct pronouns were used and I was offered a gender-neutral restroom. These small gestures had me cautiously hopeful that I was landing in an affirming and safe work environment.
As I was filling out the requisite first-day paperwork, I had my first "best day" moment. There, on the first page of my benefits enrollment paperwork, I saw it. Casually placed after "Male" and "Female," I was able to effortlessly and easily select my gender as "Non-binary." This is a big deal. It's the first time I've been able to accurately indicate my gender marker on employment paperwork, and I didn't even have to ask for it. This is the first new beginning where I didn't carry the emotional burden of owning my presence in a professional dynamic.
I've had my pronouns on my LinkedIn profile and in my email signatures for years, but it felt like no one noticed or cared. I was often misgendered in workshops, emails and/or meetings, with my own senior leadership team members, as well as customers and colleagues. But this company is different. I've never explicitly shared my pronouns with anyone here…they simply did their research and are leaning on the company values to facilitate a positive and inspiring culture (for everyone).
I feel so cared for and seen by my leadership team and colleagues because I don't have to do the work alone. The entire experience has been new and different, and it's offered me a valuable opportunity to reflect on how I've gotten to this point in my life.
It's liberating and powerful to finally feel seen. I feel more connected, valued and inspired. I'm experiencing the long-tail effects of my many years of work, and all I can think about is this Ayesha Siddiqi quote, "Be the person you needed when you were younger." Starting this new job with such ease and kindness ignites even more passion for gender identity activism.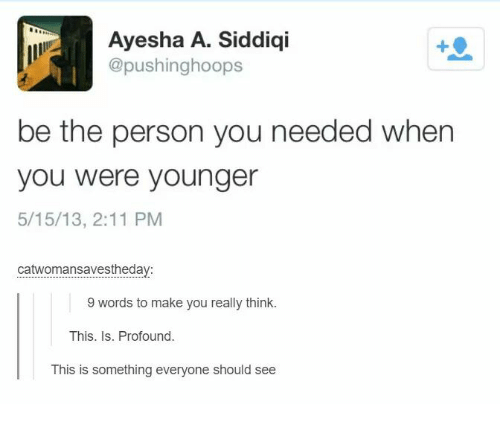 You don't have to be in a leadership position or fill a People Ops role in order to create a best first day like mine. Start with fostering an environment of inclusion and communication through modeling (like adding your pronouns to your email signature or LinkedIn Profile), ask your People Ops team to make gender identity resources widely accessible, support professional development that nurtures diversity and inclusion, consider adding more inclusive messaging on your website and/or job postings, and make sure your office signage welcomes everyone.
Carter Stepanovsky is the VP of Platform Strategy at NewsCred.
Originally published on Sep 20, 2019 11:00 AM