Content marketing campaigns cannot exist within the marketing bubble at your company. Instead, they have to be all encompassing, and involve employees on every level and in every division.
One department that should be closely tied to marketing is public relations. When the two teams collaborate, they can create content marketing campaigns that are going to receive more exposure and attract additional customers.
We asked influencers and experts what you can do at your organization to combine the power of your marketing and PR teams. This way, you'll get the most out of your content and maximize your time, money, and resources.
Know Where Each Team's Strengths Lie
The first step to fostering teamwork between your PR and marketing departments is to demonstrate the strengths of one group to the other. They need to learn what one another's roles are, and what each team is best at doing.
According to Caroline Gilbert, a content marketing specialist at Siege Media, by thinking like this, the two departments can produce excellent campaigns. "Typically, PR excels in media relations and messaging, while content marketers excel at SEO and analytics," she says. "Advance planning and understanding of departmental strengths and goals make a big difference between a successful campaign and a flop."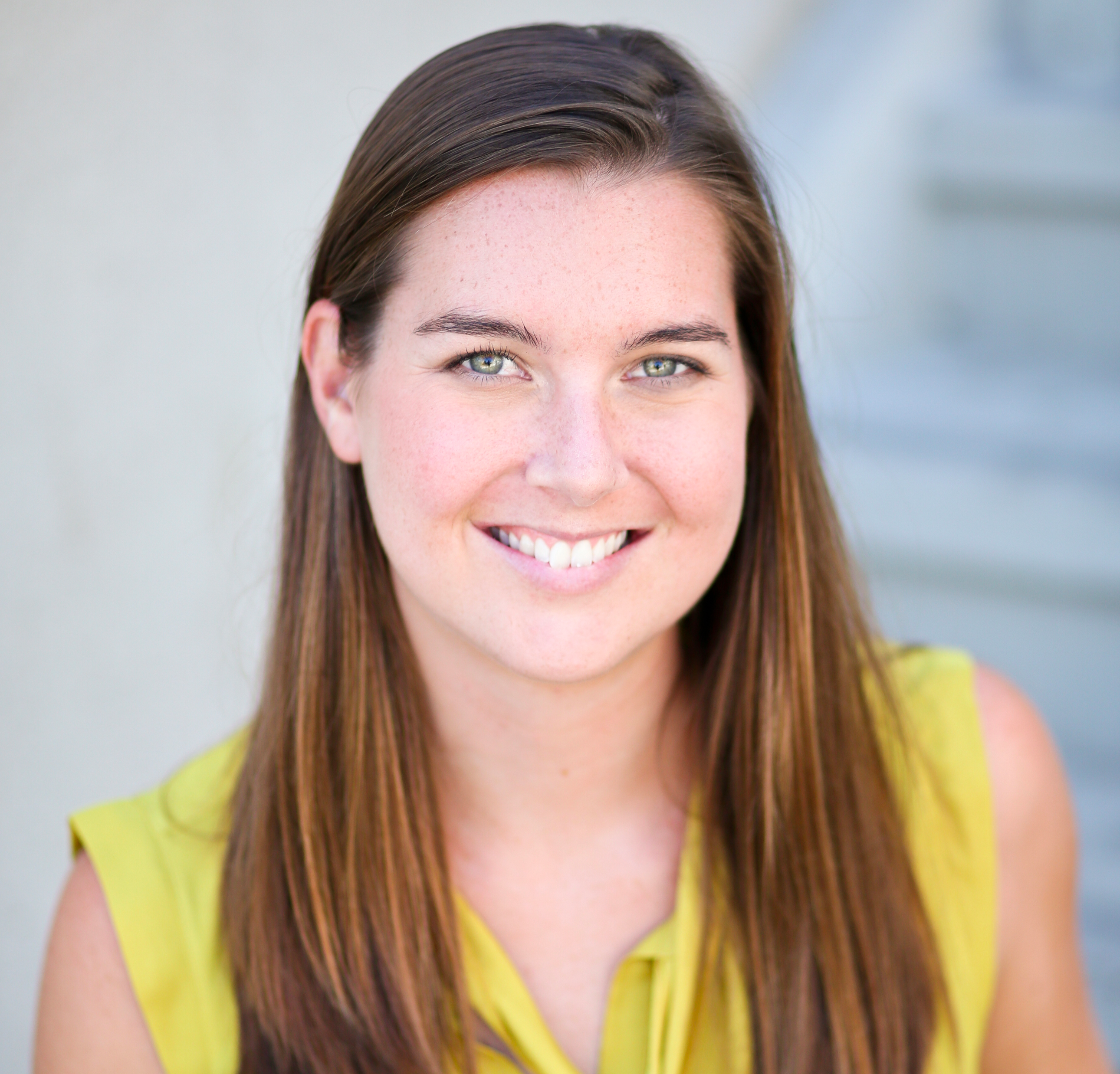 Caroline Gilbert
Create A Synergistic Relationship
Once the barriers between the teams are broken down, marketing and PR will know what one another's unique function is within the company. They must each contemplate how their efforts can be combined and generate better results.
Gilbert says that content marketers need to be "supporting existing PR departments with their media campaigns and adding their expertise to KPIs, content creation, and overall strategy."
Paul Entin, the owner of epr Marketing, Inc., says that for many businesses, "the PR people need to think in terms of content marketing and consider how their materials will play on the web. The content marketing people need to think in terms of creating content that can be leveraged to play not only as a blog post but as material for targeted media placement. And all of the content generated can be leveraged for email and social media as well as for direct mail and other traditional materials."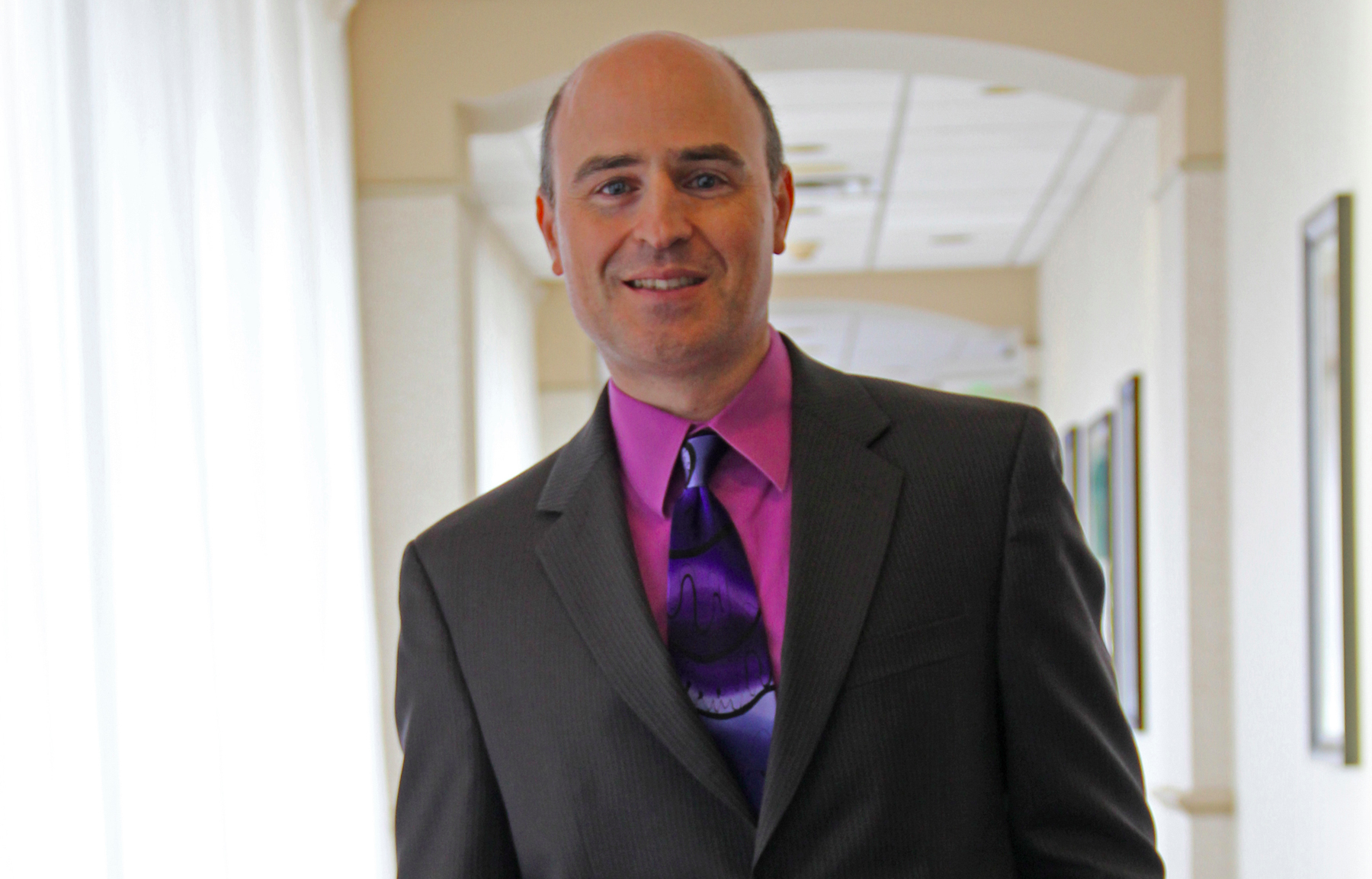 Paul Entin
Plan Together
Before content marketers kick off their campaigns, they need to sit down with their company's publicists and plan out how they can achieve their goals. During this time, when coming up with shared editorial and promotion calendars, they can also delegate tasks to different team members.
"Publicists and content marketers need to meet in advance of a launch—ideally during the strategizing phase—to agree upon who handles distribution," says Gilbert. "However you split your outreach list (either by project, authority, message, channel, etc.), delegating the outlets based on departmental strengths only helps your campaign."
Martin Waxman of Martin Waxman Communications says that content marketers should look at the kinds of stories they can create, "and PR needs to determine how they can amplify these stories. Getting your entire team to write blog posts and come up with ideas for videos give you a bigger range of stories."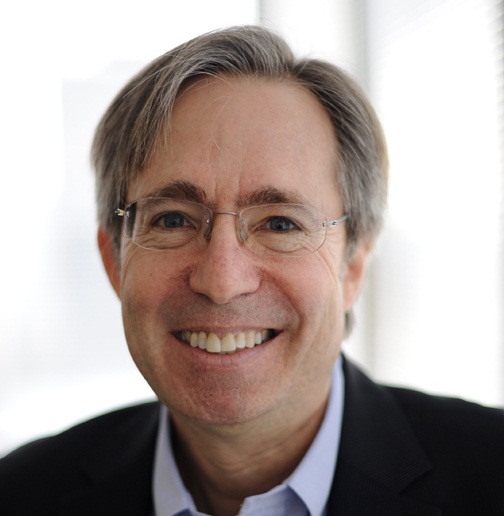 Martin Waxman
Join Forces
The roles of publicists have altered over the past few years, due to the ever-evolving media landscape. This means marketing needs to be supportive of PR, and they both should brainstorm new ways to break into the various types of media that are emerging. It's much easier to encourage and foster these supportive relationships by placing publicists and marketers on the same team.
"One of the challenges of PR is that it's only used as publicity in the traditional sense, which means reaching out to media," says Waxman. "However, it's a profession on the downward spiral because media is shrinking and changing. PR needs to adapt beyond media to building relationships with bloggers and other influencers. There is no reason why PR person should not be the content person. They're so intertwined."
It may not be practical to combine your teams at this point. However, by understanding the roles of each team member, asking them to collaborate on content campaigns, and showing how everyone is contributing, your employees will see that they're all trying to accomplish one objective: to advance the company's content marketing and brand awareness goals.
"We are all on the same team," says Waxman. "We're working for an organization with the same goals. And by working together, the sum of the parts will be greater than the whole of each individual section."
Kylie Ora Lobell is a NewsCred Contributor
Originally published on Nov 23, 2015 11:00 AM