"Ask a Content Marketer" is a new column on NewsCred Insights where we answer your questions about content marketing. Got a question? Email us at success@newscred.com or reach out on Twitter @NewsCred and we'll find the appropriate expert to answer. We won't include your name or company without your permission.
Q. How Often Should I Post Content?
A. This is one of the most frequent queries I receive about content marketing, as marketers try to figure out their optimal publishing cadence. The answer is that there are lots of right answers to the question of how often to post content; read on to learn about two of NewsCred's best practices:
If you are new to content marketing:
Start by posting two pieces of content a week to your hub, and drive traffic to them throughout the week via email, social, and paid media channels. Then increase your posts to three to five a week, and keep going until you find a cadence that drives the results that match your business goals, whether they are sign-ups for your newsletter, qualified leads for your sales team, or frequency of purchase for your e-commerce business.
If you are an established content marketer:
A/B test frequency and mix up content types – long-form, lists, Q+As – to understand what best drives the results you are looking for. Test one variable at a time so you can isolate the factors that are most and least effective, and then optimize accordingly.
Additional Resources: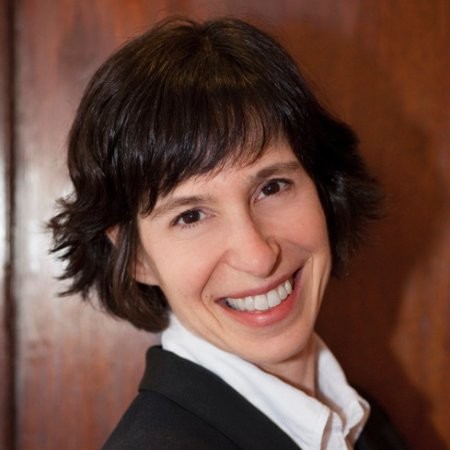 Robin Kamen is an expert in digital content monetization, with more than 15 years advising global brands on all aspects of digital strategy and content marketing. She has a broad portfolio of success linking content marketing to ROI for companies that include Condé Nast, Seventh Generation, Citibank, and Pfizer. Her specialties include commerce, personalization, and change management. Contact her at Robin.Kamen@NewsCred.com.
Originally published on Jun 27, 2018 12:30 PM