"Ask a Content Marketer" is a new column on NewsCred Insights where we answer your questions about content marketing. Got a question? Email us at success@newscred.com or reach out on Twitter @NewsCred and we'll find the appropriate expert to answer. We won't include your name or company without your permission.
Q. How can I get people in my company excited about our content marketing program?
A. Once you're able to show measurable business results from your content marketing, people will see that it's effective, and they'll want to participate in it, too.
But until that happens, it can be challenging to win allies. Start by identifying subject matter experts (SMEs) who are tangentially related to the program but not directly involved in it. Work with them to produce stories that showcase their thought leadership that they can then share on their personal networks.
I've found that it's most effective to get an SME on a 30-minute call with a writer. Use this call to get the inside scoop on that SME's priorities, challenges, and perspectives on your industry. This call will also help you learn the SME's voice and tone. From there, you can develop and pitch backstory angles for the writer to ghostwrite. (The SME will have the final say over edits, of course.)
This process allows you to produce content that ultimately helps SMEs, shows them how they're valuable to your program, and proves that contributing doesn't have to be a major lift. In addition, it gets them invested in the program and makes them feel that they own the success a little bit, too.
Additional resources: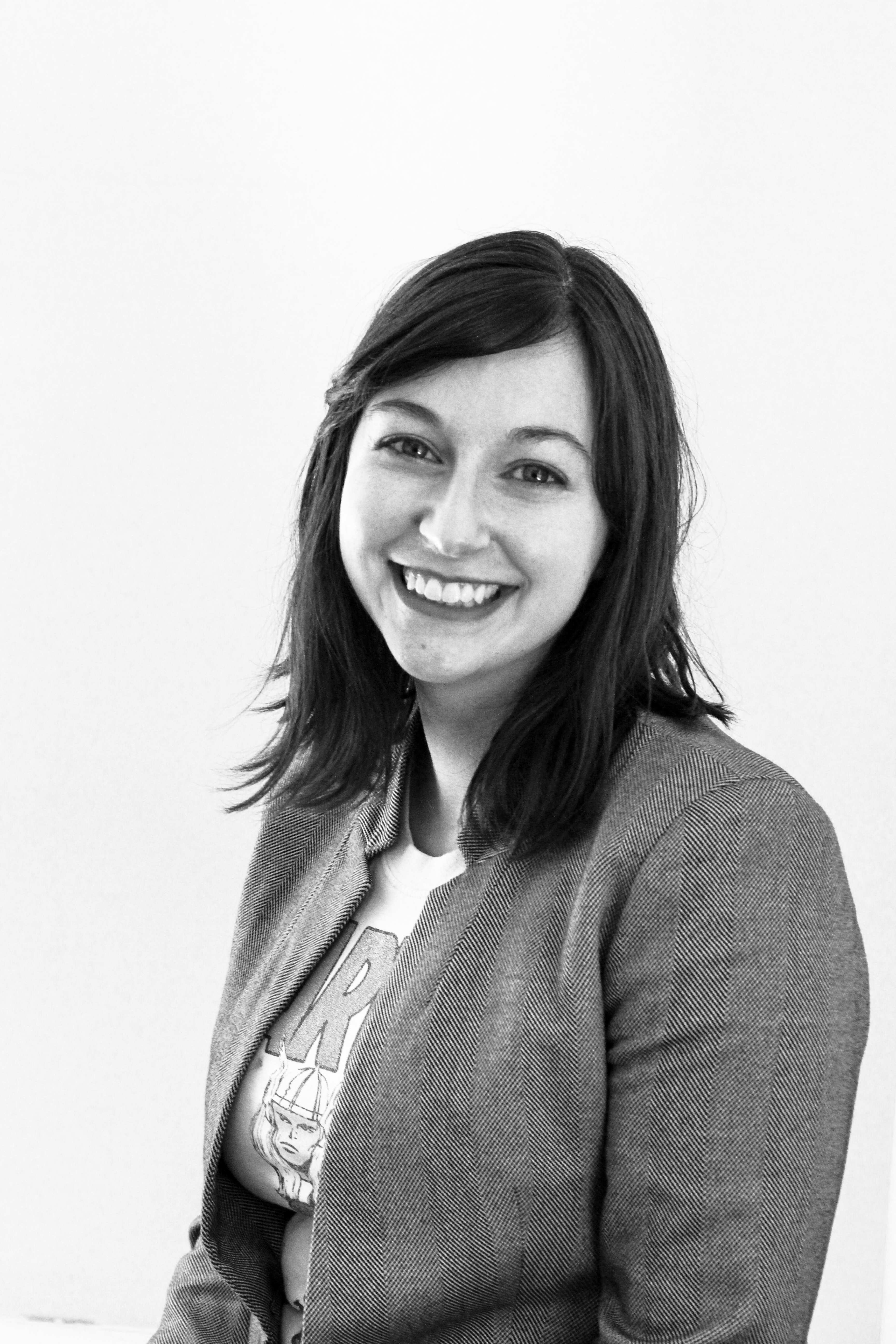 Jesse Feldman is a NewsCred Content Strategist focused on the technology vertical. She works with customers to strategize, kick off, operationalize, execute, and optimize their content marketing programs.
Originally published on May 9, 2018 1:00 PM