As the first quarter of the year comes to a close, CMOs are looking to take their strategies to the next level. This means staying on top of the trends shaping the future of modern marketing, seizing new opportunities to innovate, and addressing the challenges that inevitably arise with experimentation.
At Conductor's annual C3 Conference, held on March 7-8 in New York, senior marketing leaders came together to discuss the current and future state of our industry. Data management, personalization, chatbots, SEO, and mobile marketing were just a few of the subjects tackled throughout the two days.
The conference closed with the keynote panel "What's Next? Marketing 2018 and Beyond," featuring Lou Cohen, CMO, Wolters Kluwer; Kelly Watkins, Head of Global Marketing, Slack; Lisa Kalscheur, SVP of Marketing, NewsCred; Duane Forrester, VP of Insights, Yext; and Louis Gray, Analytics Advocate, Google. The group shared their key business concerns and marketing predictions for 2018.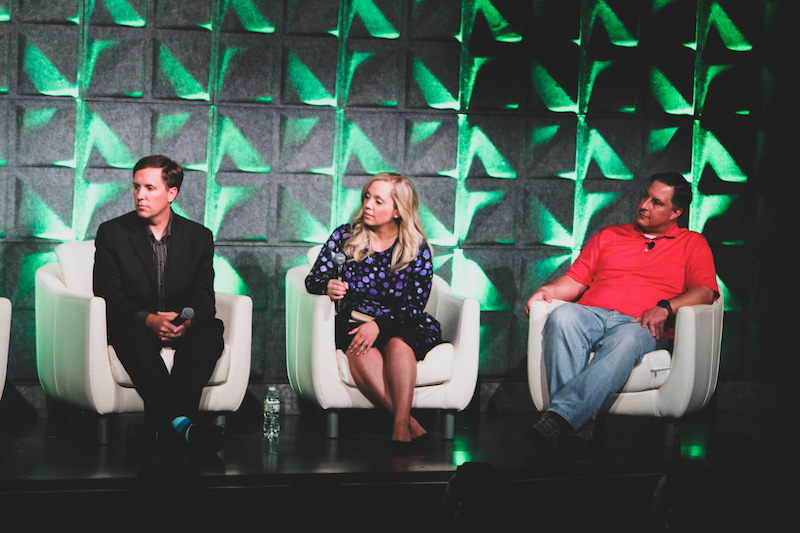 Here, the top takeaways from the panel:
Quality content is key to marketing success.
Content marketing is an investment; it takes dedicated time and resources to create and distribute compelling content at a regular cadence. But for brands seeking to grow their online presence and stand out in a crowded and competitive marketplace, it's necessary. When done correctly, content marketing can drive huge ROI.
"Content is at the center of everything," Kalscheur explained. "It's critical to create great content." Whether it's blog posts, a resource center, or video shorts, content can fuel every marketing channel, from social media to email.
Though it's important to optimize your content marketing strategy with data and analytics, it shouldn't be at the expense of content quality. Some marketers get so caught up in gamifying headlines and optimizing for clicks that they lose sight of the user experience. For Watkins at Slack, the content-first approach informs how she builds her team. "I am always looking for people who are storytellers," she said, people who prioritize content quality above all else.
"A storyteller is somebody who can really craft a narrative, who can talk to humans in a way that is human," she said. This kind of content provides value to people and makes them care about your brand, eventually building loyalty and advocacy.
However, the search for great storytellers poses a challenge; they're becoming more difficult to find, according to Watkins.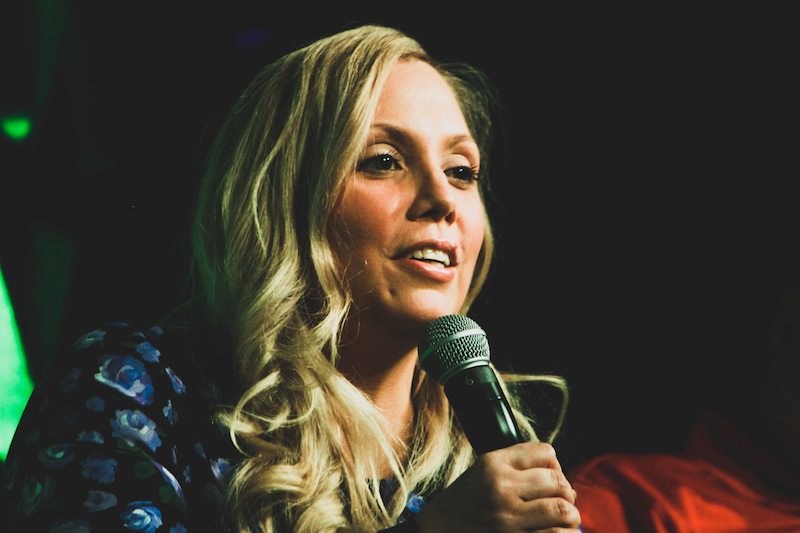 SEO is most effective when aligned with the buyer journey.
It is no secret that SEO can help people discover and learn about your brand. Yet, for your SEO and content marketing strategies to be most effective, they must align with the buyer journey. In order to do so, marketers must first learn who their customers are, what they are looking for, and where they are in the journey.
"Analytics helps you figure out what's working and what's not," said Gray.
"I don't see people thinking about where someone is in the buyer's journey when it comes to search," Watkins observed. Instead of betting on traditional, branded keywords, marketers should take the time to understand buyer intent, look at unbranded keywords that align with different stages of the customer journey, and then provide valuable content with appropriate calls to action that target people at those stages.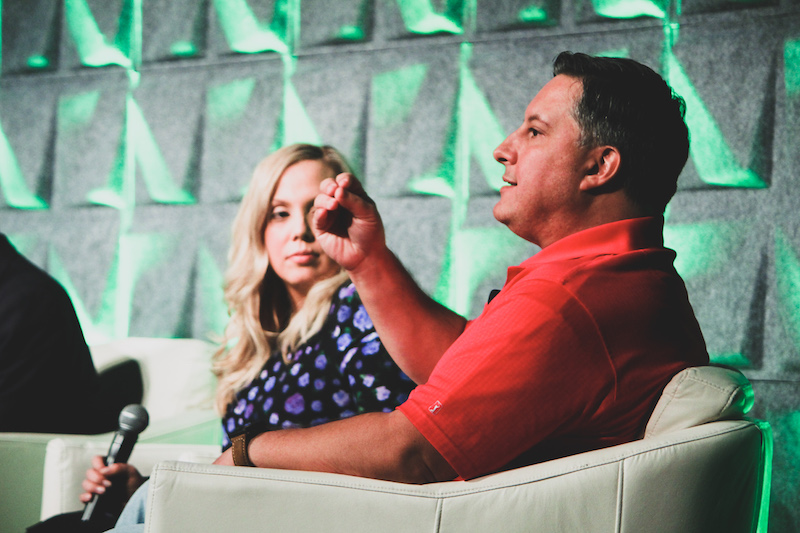 The age of intelligent automation is (almost) here.
In the wake of rapid digital transformation, it can be challenging to stay abreast of the latest technological advances and the opportunities they offer.
According to Forrester, voice activation is on track to become the No. 1 way consumers search for content online. Increasingly, consumers are using their mobile devices to engage with content, opting for convenience and efficiency. As for voice search, Forrester assured, "it never fails."
Watkins, on the other hand, was skeptical. "I see the potential," she said, referencing the hype surrounding voice activation. "But to me, it sounds like the next 'one-year-trick.'"
Even so, marketers should prepare for what Cohen coined as a "fast-approaching age of intelligent automation."
"We have to find paths of consumer behavior, make our content discoverable, and try to automate the entire process as best as possible," he said.
Anticipating digital disruption – whether it happens this year or next – means preparing for the future, and potentially discovering new ways of cutting through the noise to deliver impactful and authentic experiences to customers.
Gaby Tama is NewsCred's Social Media and Content Marketing Associate.
Originally published on Mar 15, 2018 10:00 AM, updated Mar 19, 2018