The New Orleans Tourism Marketing Corporation (NOTMC) has certainly hit its stride with #FollowYourNOLA, the stunningly successful campaign that's led the city's marketing efforts since 2013. It's a simple sentiment, yet fun and immensely likeable with its play on encouraging curious travelers to follow their noses around The Big Easy.
It helps to have a city that's easy to love, but the striking campaign generated 611 million impressions in the two years following its debut, and has helped attract 9.28 million visitors along with $6.47 billion in tourist spending.
In the years since Katrina, New Orleans has risen up again to what Forbes is calling the "#1 fastest growing city in the country," and "one of the top 10 cities in the United States." Good news for a destination whose goal is to rake in 13.7 million visitors in 2018, while creating 33,000 new jobs. At the rate they're going, it certainly wouldn't come as a surprise.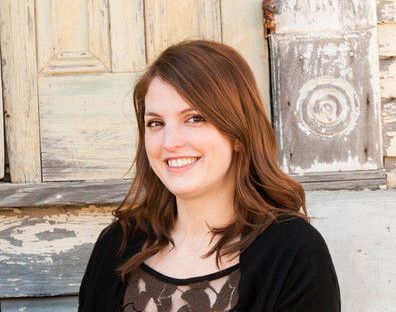 NOTMC's Marketing Manager Hartley Wasser shared with NewsCred the strategy behind the successful, resonant campaign, and what the city has planned for 2015.
You're coming up on the third year of the fabulous "Follow Your NOLA" campaign – what were some challenges and goals you had starting out?
In terms of cities that have a large tourism industry, our budget for advertising isn't as large as places like New York, Vegas, or even Charleston. So the challenge was, if we wanted to continue to grow tourism here, how do we do that with the money that we have? How do you create brand ambassadors and get people talking about you?
[New York-based digital marketing agency] 360i came up with #FollowYourNOLA as this hashtag and call to action that locals and visitors could adopt to help spread the word and become brand ambassadors. One of the goals was to create this mantra for New Orleans, similar to what I ♥ New York has done for NYC.
Can you share any major lessons or key takeaways that you've learned while working with 360i?
Our ads used to be very specific to the French Quarter. We were always showing this idea of what we thought a tourist wanted to see – people anticipating second-line [parades], eating shrimp étouffée…stereotypes, really. 360i basically told us, Look, people know that Bourbon Street is there. You're not going to grow visitation and visitor spending and get different types of visitors in by just showing them the same thing that they already know exists. You've got this rich, beautiful city, and when locals talk about it, they're talking about qualities that are actually really attractive to the types of visitors we want to come. So, show them. Get people out of the French Quarter, highlight the different neighborhoods. Talk to them like you'd talk to a friend who's coming to town. Paint a truer picture of New Orleans and people will come to see that.

In turn, we've been able to strengthen our content and tell the story of our city in a much more authentic way by tapping into what's there and allowing that to shine through without feeling like we have to create these scenarios, or show a certain side of things. You can look at our Instagram or our different blog posts and feel like those are experiences you could have if you came here. It's what's made our work standout and come off as very natural, approachable and inspiring to our visitors.
You've honed in on a focused, targeted demographic – the exploration-hungry traveler. How has that helped steer your content creation?
The experiential discoverer is the kind of person who wants suggestions as far as where to go, landmarks, can't-miss-attractions, parks, areas. They're interested in seeing all that, but then going beyond. They'll go to a place like Carmo, because they heard there's this amazing sandwich called the Rico, and then they'll talk to people there and say, "I was thinking of seeing some live music tonight, where should I go?" They want an anchor point that lets them follow a trail of breadcrumbs in whichever direction interests them most.
The blog we've developed at gonola.com really speaks to that audience. We're in the process of working on a redesign for the site, but the idea there is that it's this insider voice – a cool friend who knows the city you're about to visit, who you're going to e-mail and say, "Alright, where do I need to go? What do I need to see? Point me in the right direction." It doesn't feel like a tourism department is talking to you.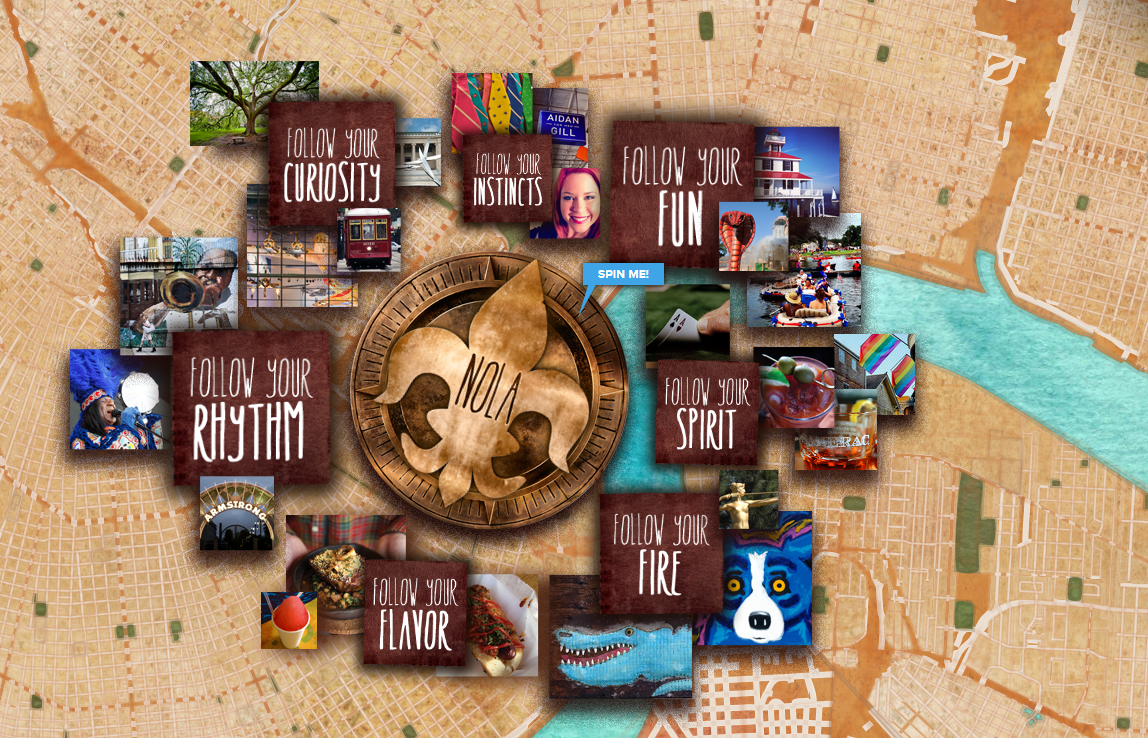 Neworleansonline.com is a general trip-planning tool. We have itineraries on there, neighborhood guides, and information about transportation and festivals. It tends to be more evergreen and it gets the most traffic. Then we have a spin-off site called followyournola.com which is more of an itinerary-building tool. We've worked with local influencers and celebrities to get their personal NOLA experiences up there, from [celebrity chef] John Besh's NOLA to Emeril [Legassi] and Irvin Mayfield.
Followyournola.com is basically a prettier presentation of our business listings. It pulls in the locations database we have on neworleansonline.com – restaurants, shops, attractions, everything – and followyournola.com shows them off in a more visually stimulating way that's definitely still growing and evolving. We're focusing on developing a fully-mobile responsive site so that when people go to neworleansonline.com, they find Follow Your NOLA on there and can be immersed in one complete experience.
What kind of content partnerships have really helped maximize your message?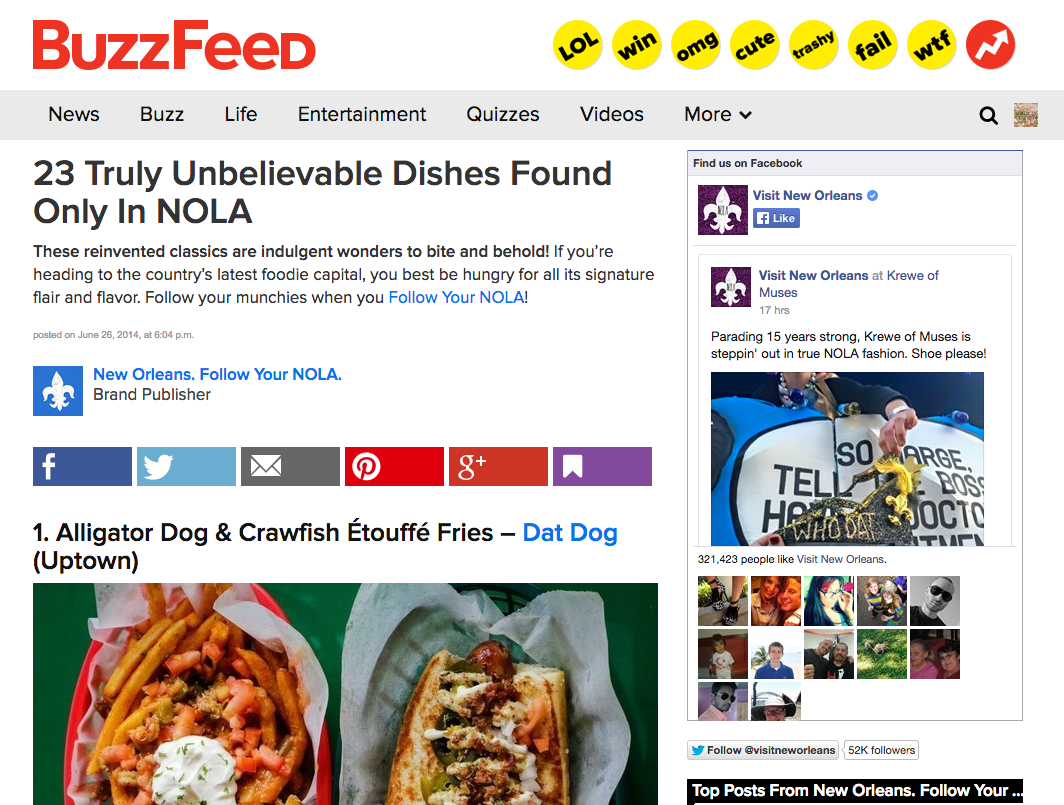 Last year, one of our partners was BuzzFeed, and we did this one piece that was called 23 Truly Unbelievable Dishes Found Only in New Orleans, which was an ultimate culinary bucket list of outrageous versions of traditional NOLA food. Being able to publish that through BuzzFeed, and get their huge, huge audience was amazing.
Garden & Gun has also continued to be a really cool partnership for us. They did a few of their "Behind the Bar" series videos last year with a few of our bartenders. Those were really beautiful, well-done and very well-received. And the longevity that you get in having an article on these sites as opposed to print, as something you can continue to share and share, has been really beneficial.
How have you worked with local influencers or businesses to help promote "Follow Your NOLA"? 
360i has an entire department that identifies and facilitates relationships with top brand influencers and social media stars. They pair up creatives and clients depending on the needs of brand and campaign; some get a lot of direction, while others are trusted to go out and tell the story the best way possible – in a way that makes sense to their followers and to them as a brand.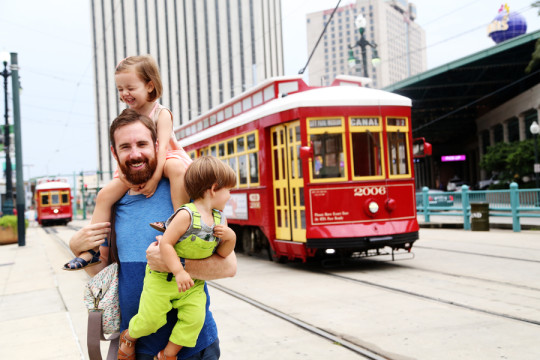 We're going into our third year of digital influencer outreach. When we started out we were focusing primarily on Mommy Bloggers to show that New Orleans has a very family-friendly side. Last year we upped the ante on the caliber of influencers that we were working with, one big one was Love Taza. She's a very cool, fashionable family blogger from New York who came down here last summer with her beautiful family. One of her blog posts was our top referrer to the site for the month of July, so that was a huge success.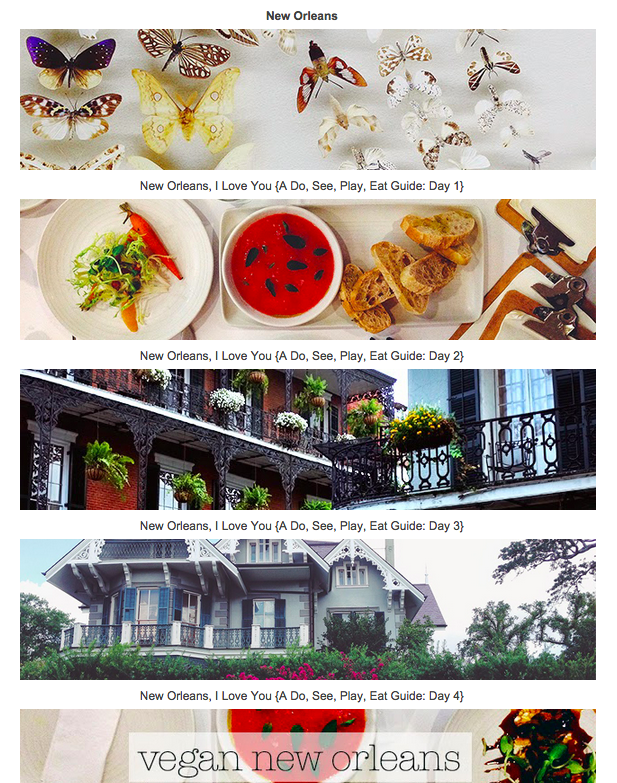 ohdeardrea, another blogger who visited with her husband and daughter, happens to also be vegan. It was an interesting twist to show how well you can do vegan and family here, which I don't think are two things that come to mind when people think about New Orleans. Chicago-based artist Paul Octavious also visited last August, sharing his photography with the #followyournola hashtag to 533k Instagram followers. It's been a great way to reach more and more demographics.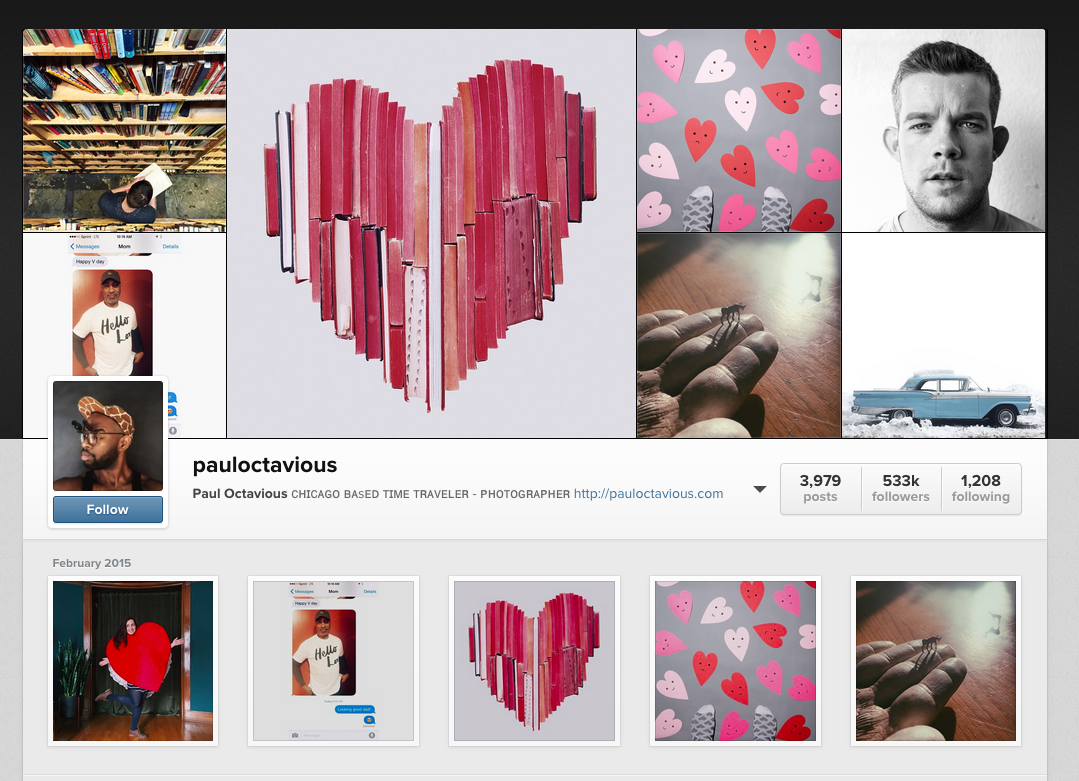 This is the first time you're expanding to a year-round campaign. What's new for "Follow Your NOLA" in 2015?
Historically, most of our marketing efforts took place around the summer and holiday periods. As our tourism reach has grown, and more and more starts happening in the city, all of a sudden businesses were coming to us and saying, "Look, this month doesn't look good to me. How can you help me fill in the gaps and show people that they can come to New Orleans all year long?" Hotels put an additional tax on themselves to help further fund our marketing initiatives and keep them going longer, which has given us a bit more resources to work with.
Last year we had a varied group of influencers, but they were all focusing on New Orleans in about a month-long window. This year the goal is to have two influencers come down every month starting around mid-March to have that kind of messaging going on year-round, making sure that different content pieces are coming out at different times of the year so that we're always being talked about.
Mardi Gras is coming up. How does the NOTMC celebrate? Do you put out any carnival-specific content?

People forget that locals are ferociously in love with Mardi Gras and look forward to it every year. We have our own ways of celebrating, and it's possible to have a very family-oriented, low-key, authentic Mardi Gras that kind of gets forgotten when you're so focused on Bourbon Street. It's a celebration that really takes over the entire city, and we're pushing that experience in other neighborhoods. We've done a Mardi Gras map infographic in the past, and we're working on family-friendly videos revolving around the Uptown and St. Charles Avenue parade routes that will be up next year.
We'll also have videos of micro-krewes, which are the smaller, quirkier groups that roll through the Marigny and Bywater. There's a history and mystery to everything surrounding Mardi Gras, but it's becoming more for the people and easier to be involved in. There's been more of that in recent years as friend circles get together and start their own impromptu projects like Petite ('tit) Rex and Chewbacchus, where some people basically said, "Alright, we're all sci-fi nerds with a sense of humor, so let's do this satirical thing that anyone can join." People are getting a lot more creative and it's been a great thing to watch evolve and be a part of.

Anastasia Dyakovskaya is a writer, editor and creative consultant from New York City. When she's not writing for NewsCred, she's developing copy and editorial for brands and tech startups. When she's not working, she's likely behind the camera or planning her next adventure. Follow her @worldinquestion and at www.worldinquestion.com.
Originally published on Feb 17, 2015 12:15 PM, updated Sep 7, 2016