Now that we're officially in the performance era of content marketing, we have the ability to create incredible content and tie it back to real business results. As the SEO Lead for NewsCred's analytics team, driving performance and measuring the business impact is paramount for me. Content marketing has shifted from simply writing blog posts to launching full-scale, multi-channel marketing programs that spark meaningful interactions with your audience and drive business results.
But for many content marketers, that's easier said than done. The consumer decision journey is complex, with multiple online and offline channels where people interact with your brand. How can you create a strategy that connects the dots – and measure its effectiveness?
Below are a few content marketing tips and tactics that will help you succeed in the performance era of marketing.
1. Ensure you're set up to measure performance.
Think about that old saying: "If a tree falls in the woods and no one was there to hear it, did it really happen?" The same adage applies to content marketing measurement. If you're not properly set up to track how your audience is engaging with your content, where they came from, or, more importantly, what's driving them to convert, it's going to be difficult to report on KPIs that prove the value of your program.
Start by making sure you have website analytics in place to track actions and conversions. In order to execute a truly actionable content marketing measurement plan, it's critical that you integrate your marketing automation and CRM platforms (Marketo, Eloqua, Salesforce). These tools are critical for running effective lead generation campaigns and truly understanding and activating your audience. Once your measurement systems are in place, you'll be able to attribute your efforts to real business results and ultimately quantify the impact of your program.
Get started:
2. Embrace that content is foundational.
The days of marketers cranking out display creative and "spray and pray" advertising campaigns are behind us. Owned content is the bedrock of many successful digital marketing programs. It's the foundation for every interaction you have with your audience. Content powers discovery; it's how people find you via Google search, voice search, and social media. Content can also fuel your native and social ads: Instead of targeting your audience with promotions and the hard sell, leverage engaging original content to reach your customer throughout their journey – and not as an interruption.
Get started: Create an owned media empire through "big rock" content.

3. Use content to tell your brand's story.
Why should people care about your brand? How will you stand out?
In today's era of ad blockers and constant noise, brands need to use innovative marketing to win consumers' hearts and minds. It's no wonder that many brands find success by leading with their values. Take Airbnb and Apple. Both have built incredible content marketing programs and brand loyalty through great storytelling. Apple didn't explain how the iPhone worked. They simply told the world, "Think Different." And so should you.
Get started: Your brand messaging likely includes the value you offer the world. Think about how can you bring that to life through content.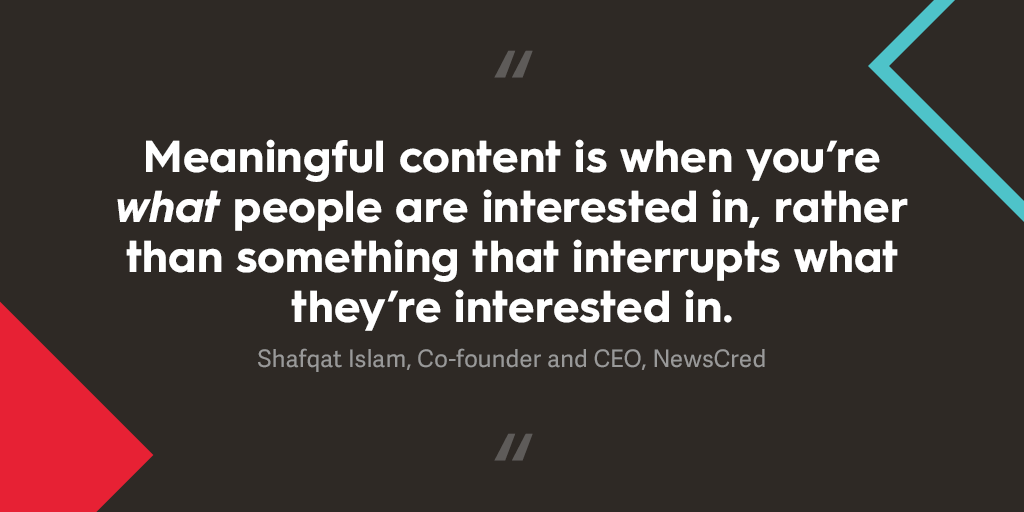 4. Optimize content for all formats and devices.
Your content is everywhere. There are numerous places where your customers can encounter it.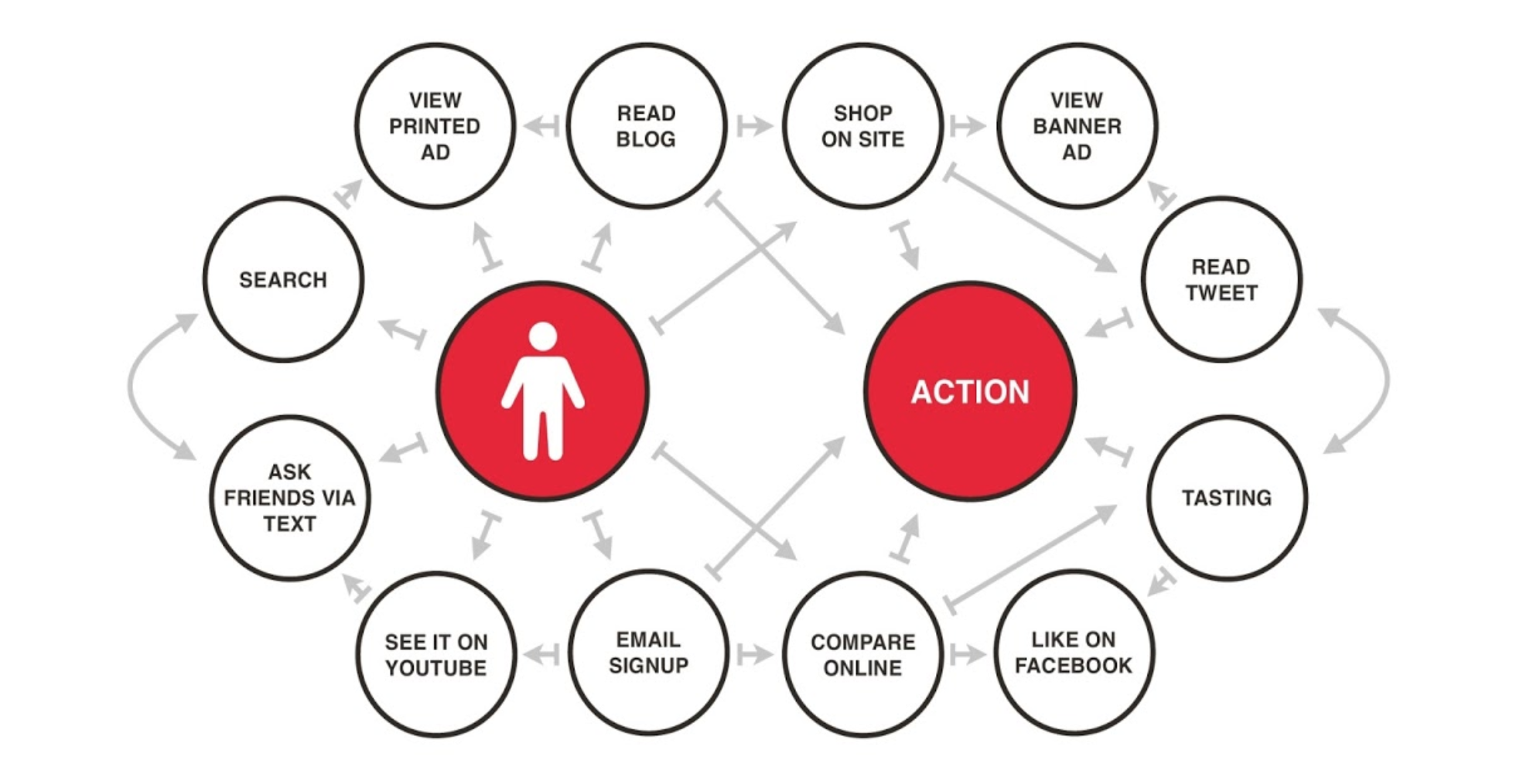 To run a best-in-class content program, marketers must ensure that their content is optimized for all channels, formats, devices, resolutions, and platforms. It might sound like a lot, and can be. But your efforts will ultimately increase the discoverability of your content through organic inbound channels and enhance the performance of the content when you amplify it through outbound channels.
Get started: Identify one channel or platform, such as your content hub, and optimize it. Then, move onto the next one.
5. Always optimize your content for SEO.
A recent poll from the SEO company Brightedge showed that 97 percent of its customers believe content marketing and SEO are or already have converged into a single function. The search landscape has drastically changed over the years. Search is becoming more informational, mobile, vocal, and local. In order for brands to perform well with today's SEO, consider producing long-form content that's unique and engaging, and provides value to consumers. Content marketing and SEO work together to building a content library that drives performance. Over time, a truly successful content marketing program will gain more and more evergreen organic traffic from high-performing content. This will help you reduce your reliance on paid ad spend and increase your understanding of what effective content looks like for your brand.
Get started: Consider these SEO best practices when you're ideating and producing content.
A successful content marketing strategy is a journey. It takes coordination across teams, complex systems, platforms, optimization, and innovation to create great content and measure the impact. These five content marketing tips should help you take steps in the right direction and help you thrive in performance era of content marketing.
Matthew Covi leads SEO strategy at NewsCred.
Originally published on Oct 4, 2017 1:09 PM, updated Oct 5, 2017