At the end of 2014 we set out on a mission to prove the ROI of our content marketing at NewsCred. This was a particularly terrifying exercise for me – prior to working at NewsCred I had never heard the term "ROI." In fact, if you would have told me I'd be the Managing Editor of a "brand newsroom" five years ago, I probably would have said, "What's a brand newsroom?" and also, "How did you get here from the future?" In 2010, content marketing was barely a thing, and it certainly wasn't on my radar. I was working as a reporter in NYC, waiting tables to pay my rent, and sleeping about 120 minutes a night. It was awesome.
But as I've transitioned from the world of journalism to the world of brand journalism, I've learned lots of new words – like "lead generation," and "Marketo," and "401K" to name a few.
It turns out, assessing your content to prove ROI doesn't HAVE to be scary. I promise. And in our case, it actually worked! Luckily, I had lots of help from people with MBAs who can do "math." So grab a friend from biz dev, huddle up, and get ready to audit your content and lead generation! Here are three major lessons we learned, as illustrated by Liz Lemon gifs.
We decided to evaluate ROI by establishing this value chain:
•Quality content at a high volume/cadence = More Reach and Engagement
•More Reach and Engagement = More Leads (Conversion)
•More Leads = Sales Lift
•ALSO, quality content at a high volume/cadence = Higher customer retention, longer customer lifetimes, and larger and more frequent purchases
What does that mean? Our theory was that if we published content more often, and distributed it to social more often, we'd win more leads, our customers would stay with us longer, and we would make more money. Basically, the theory of content marketing in a nutshell.
Blog + Social Content
We noticed that a boost in publishing and distribution – increasing our publishing cadence from one original piece of content on our blog per week to five – directly impacted our organic traffic and uniques; these immediately leapt over 50% and then continued to grow. We increased our social cadence accordingly, and our social traffic immediately increased by 60% and then continued to grow 70% month-over-month. Subscriptions to our blog also increased 30% with the new publication schedule.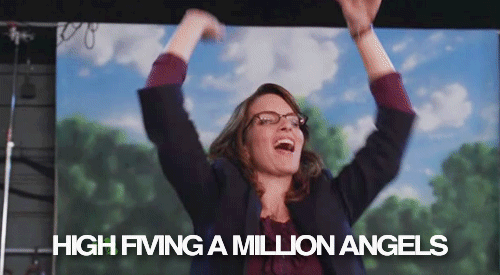 Lesson: The more you can publish and distribute to social, the more traffic and social growth you can achieve. And those blog subscribes are cold, hard leads!
High-Value Content
Through our analysis we determined that one piece of gated, high-value content on our academy generates, on average, three opportunities. Not bad considering the cost of producing that content (minimal) vs. the value of a long-term customer (massive)! We additionally found that leads (people who filled out a form on our site) were more likely to convert depending on how much of our content they came in contact with. The more they read, the more they liked us! Also from early 2014 (the sad, dark one-blog-a-week times) to the end of the year, our conversion timeline decreased by two whole months. That meant the content was doing the heavy lifting for us when it came to sales.
Lesson: Create content with your future client in mind. This means considering every stage of the funnel and every level of skill when planning your content calendar.
Client Retention
Just as good, if not better than new clients is happy clients. Our content audit also showed that clients who subscribed to our blog had a higher renewal rate, were more likely to be upsold, and generate more revenue than the average client. Our blog focuses on content and social marketing skills and trends, so as our readers became more skilled marketers, they probably used our products more, increasing their value to their brand.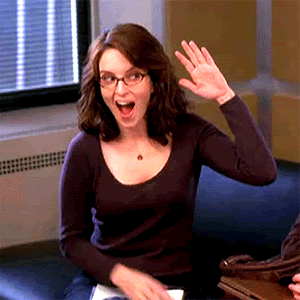 Lesson: Make your clients the hero in your content marketing. Keep lines of communication open with your client success team to learn about your customers' pain points and questions and create content to tackle those issues.
You should try to audit your content as consistently as possible. Maybe start with an annual audit and once a template of goals is in place, maybe you can bump it up to quarterly. The more you examine your content strategy and lead generation, the better content you create and more leads will come pouring in! If you want to learn more, I'll be discussing our content marketing case study in its entirety with Demand Generation Specialist Marcus Stoll in a webinar on Wednesday, February 4th. Sign up here.
Amber van Natten is NewsCred's Managing Editor
Originally published on Feb 3, 2015 12:15 PM, updated Sep 16, 2016