Bob Cooper, a freelance writer, has been running since he was 14-years-old. As a high school freshman, he tried out for the track team, and ran one mile that first go-around. Every time he got back on the track, he tried to improve his time. Eventually, he got to a six-minute mile, and then started running longer distances.
"I love the sport and every aspect of it," he said.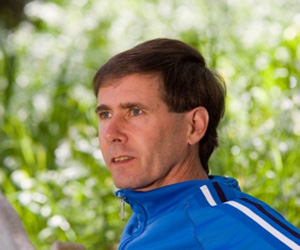 In 1973, Cooper started to make a career out of his passion for running. He wrote a story for Runner's World, and from there, he became a contributing editor and has been featured in every issue of the magazine. He also works as a travel journalist, covering the niche for multiple print and online publications like Budget Travel, Continental, AAA Highroads, Away.com, National Geographic, and Hemispheres.
Cooper's recent stories for Runner's World are about staying fit on vacation, coping with a bad race, and training for distance races. If he's not writing, he's running. He's participated in 479 running races, had four wins at marathons and ultras, and finished 13 ultramarathons. At 19-years-old, he ran from California to New Jersey in just under three weeks, and 10 years later, he ran from the Mexican to the Canadian border in about 10 days.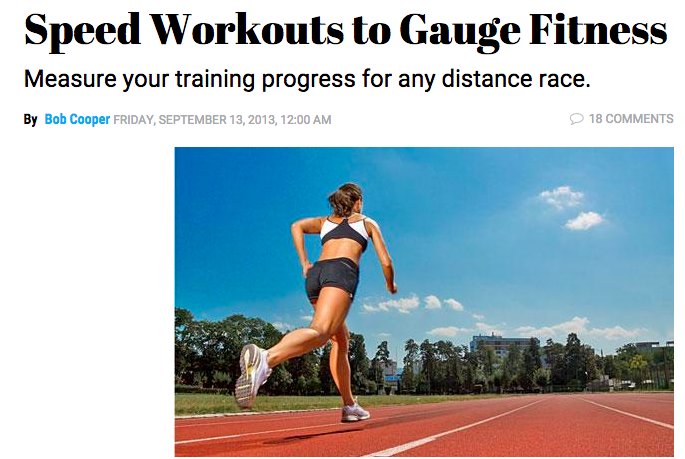 In his day-to-day, he'll run the trails at Mount Tamalpais State Park, located near the San Francisco Golden Gate Bridge. "It's beautiful up there," Cooper said. "It's so vast. There is a network of trails. There are trails I haven't found out about, and I've been here for 20 years."
When Cooper isn't home and exploring the trails at his local park, he's finding new destinations to write about. This year alone, he's had stories published about senior living in the Stubai region of Austria, wine tasting in Bordeaux, France, biking through Germany's Mosel Wine Country, and taking tours of where "The Sound of Music" was shot in Salzburg, Austria.
"Travel writing is a lot of fun," Cooper said. "I've always loved to travel. About one quarter of my work is travel writing."
His favorite area to run in is the South Island of New Zealand: "It's the most beautiful place I've ever visited. It's just so lush, and the trail is alongside a lake. I was there for just a day, but it was spectacular."
In the 42 years that Cooper has been in the media business, he's found that the internet has been the biggest game changer. Though he's primarily writing for print, the amount of articles he's publishing online is increasing all the time.
Whatever platform he's writing for, there are universal guidelines that apply to every piece of work. "Writing is writing," he said. "I follow the same rules, which is to entertain and inform the reader. I write stories that are fun to read and accurate."
Most of Cooper's time is spent pitching ideas, which is how he gets to travel so frequently. For those travel stories in particular, he'll mine ideas from message boards, sign up for PR lists, and look over stories that publicists have pitched him. Once an editor accepts his idea, he'll attempt to have the tourism entity in the country he's covering pay for his trip.
Cooper is always on the lookout for ideas, whether he's at home in the Bay Area, biking through Europe, trying the best wines available, or discovering trails in the desert of Sedona, AZ.
"I'm interested in the whole world."
Originally published on Jul 15, 2015 10:01 AM